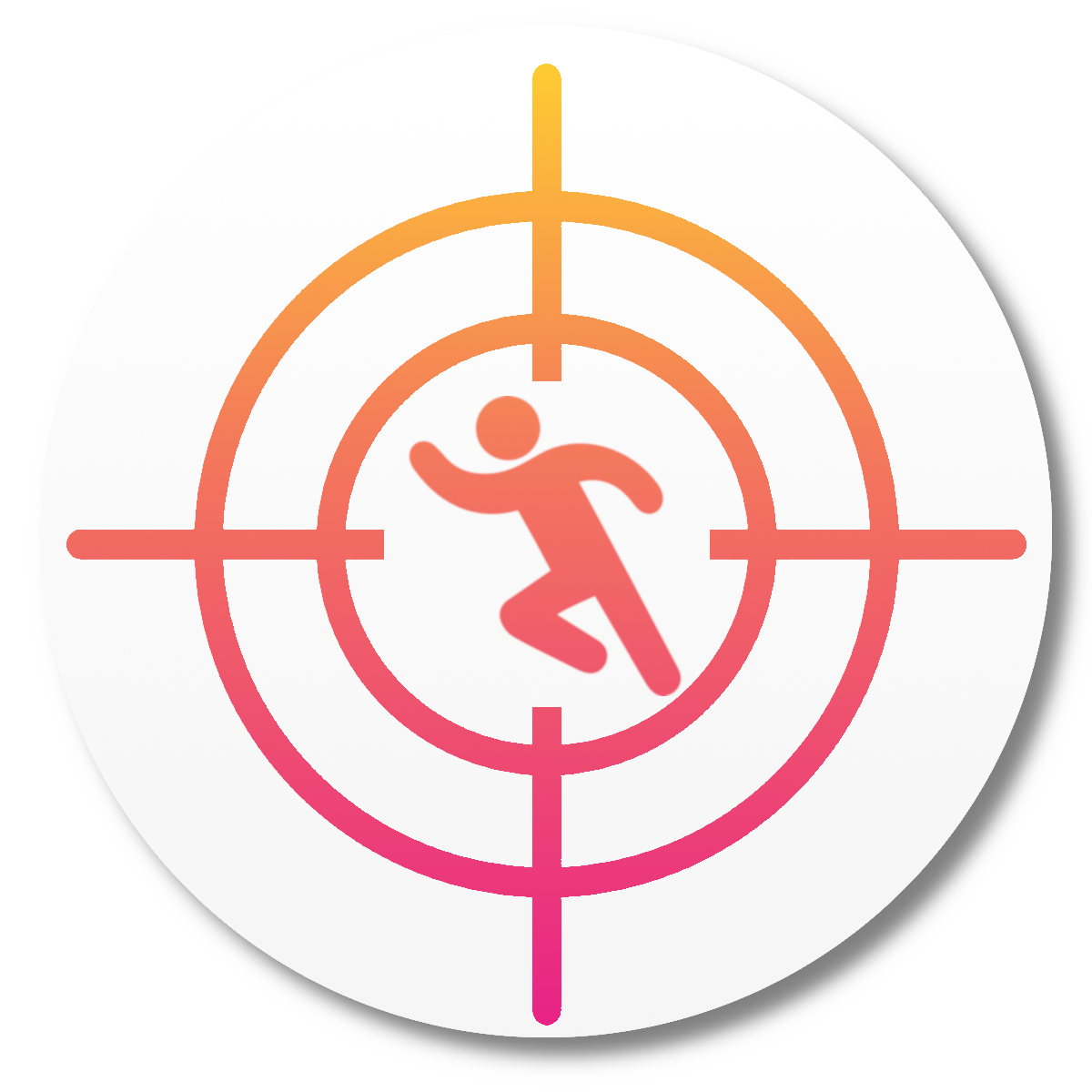 CrossOver: Crosshair Overlay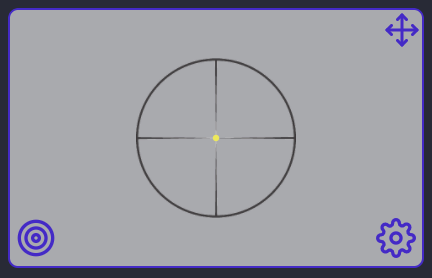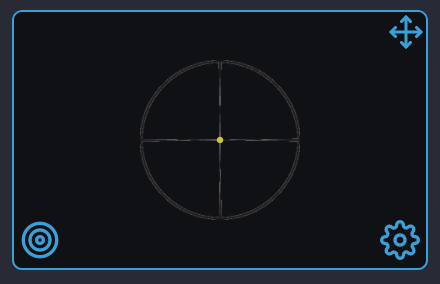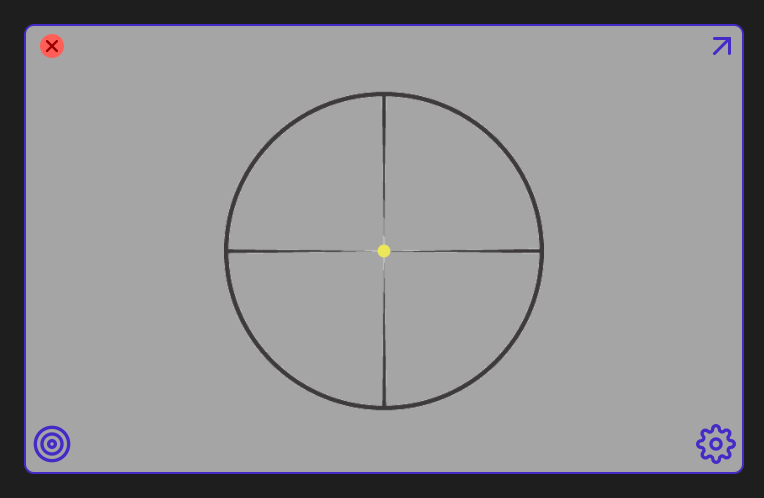 About CrossOver: Crosshair Overlay
PLEASE UPDATE OR CONTACT ME IF YOU HAVE AN ERROR. Windows store build doesn't seem to be working properly yet, I'm putting out fixes as fast as possible.
🎯 An Adjustable Crosshair Overlay for Any Screen
A free, open-source, actively maintained Desktop Crosshair
To Use:
Move the crosshair to where you need it
Press Control + Alt + Shift + X to lock the crosshair in place
CrossOver allows you to place a customizable crosshair overlay above any application window.
Improve your aim and gain a competitive advantage with a permanent colored crosshair to mark center screen.
Features
Not bannable * [79]
Choose from tons of true-to-life sights or use any custom image!
Cross-platform: Windows, MacOS, and Linux support
Support for multiple monitors
Choose between center dot or cross
Customize crosshair size, color, and opacity
Customize SVG properties like stroke and fill
Persistent settings remembers your choices automatically
Automatically updates in the background to keep your features fresh (Mac and Windows only)
Other crosshair programs offer a single style or color option, and often don't allow you to reposition them. CrossOver is a small, unintrusive crosshair overlay which has plenty of configuration options to assist with aiming and vision of your crosshair. CrossOver offers a huge improvement to many games' default crosshairs for those with colorblindness or contrast issues.
Key features
Tons of true-to-life crosshairs!

Customize crosshair size, color, and opacity

Create multiple crosshairs for different places, or split-screen!

Resize crosshair to any size

Cross-platform: Windows, MacOS, and Linux support

Support for multiple displays

Supports custom images in the following formats: 'bmp', 'gif', 'jpg', 'png', 'svg', 'webp'