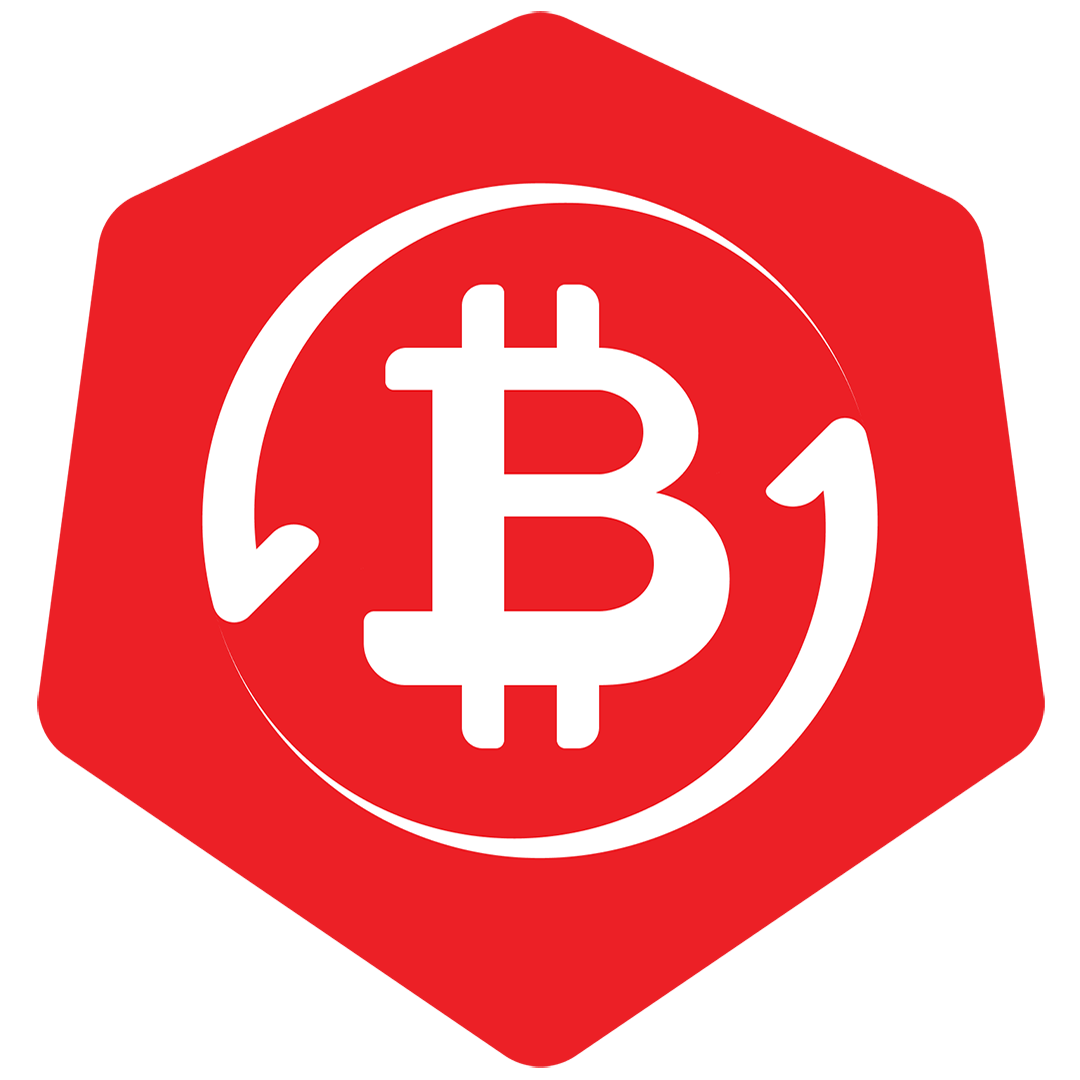 Crypto Mining Optimizer - Coin Tracker & Mining Calculator
App details
Product ID
XPDBZ6ZP1P7S96
About Crypto Mining Optimizer - Coin Tracker & Mining Calculator
Crypto Mining App with Mining profitability Calculator, Cointracker, Coinmarketcap News
Crypto Mining Optimizer is an all in One Crypto Mining App with built in Mining Hardware detector,Mining profitability Calculator, Coinmarketcap,and mining news feed to help your cryptocurrency mining and trading more efficient.
💰 Mining App Download Center
See which mining apps are the most popular and safely download them to your device without worry. Compare their popularity, mining pool fees, and more.
💰 Mining profitability Calculator
Automatic detection of your local hardware (including GPU) helps calculate your potential net mining profit considering local electricity costs
💰 Mining Hardware
View a complete breakdown of crypto mining GPU available, including their daily earnings, power usage, efficiency, and net profit.
💰 Coin Tracker
Track cryptocurrency prices. Learn which cryptocurrencies are trending so you know when to buy, sell, and hold. Staying ahead of the game has never been easier!
💰 The Latest Crypto News
Keep up to date with all the latest crypto news including market updates, mining rig prices, and lots more.
Key features
Mining App Download Center

Mining profitability Calculator