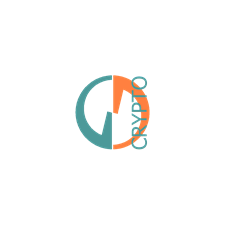 Cryptus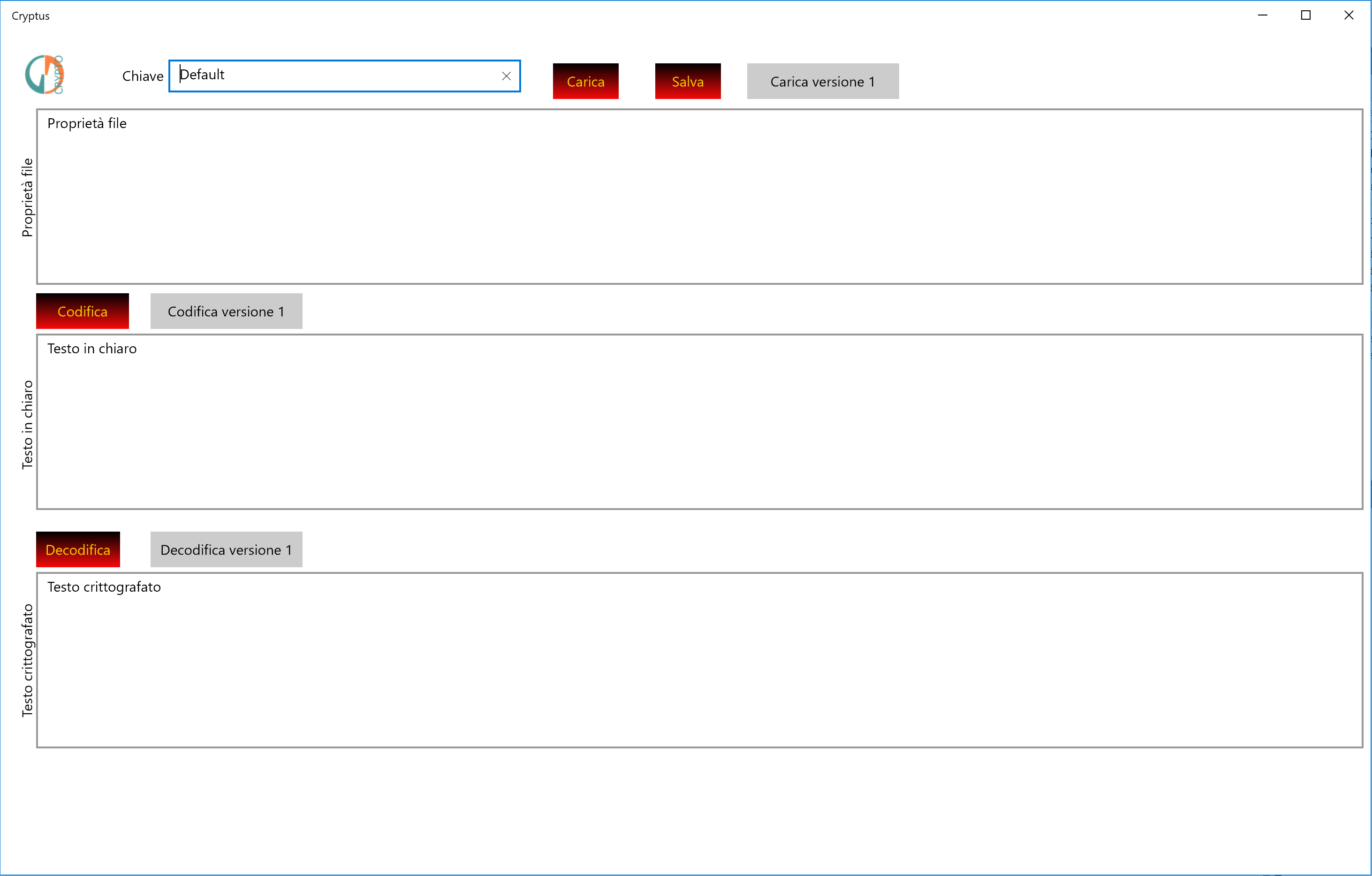 About Cryptus
This is a very spartan app that allow you to crypt a short text whit the key you can see at the top left corner ("Default" by default).
The "Carica" button load the text file with a previous crypted text, the "Codifica" button crypt and the "Decodifica" button decrypt the text, the "Salva" button save the crypted text in a txt file.
Buttons in grey elaborate the crypt with the old version routines for compatibility with previous version.
Key features