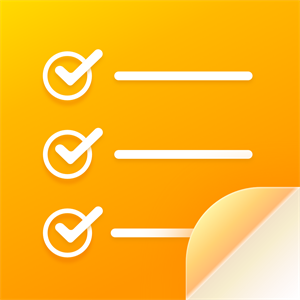 Custom Widget Notes – Template Collection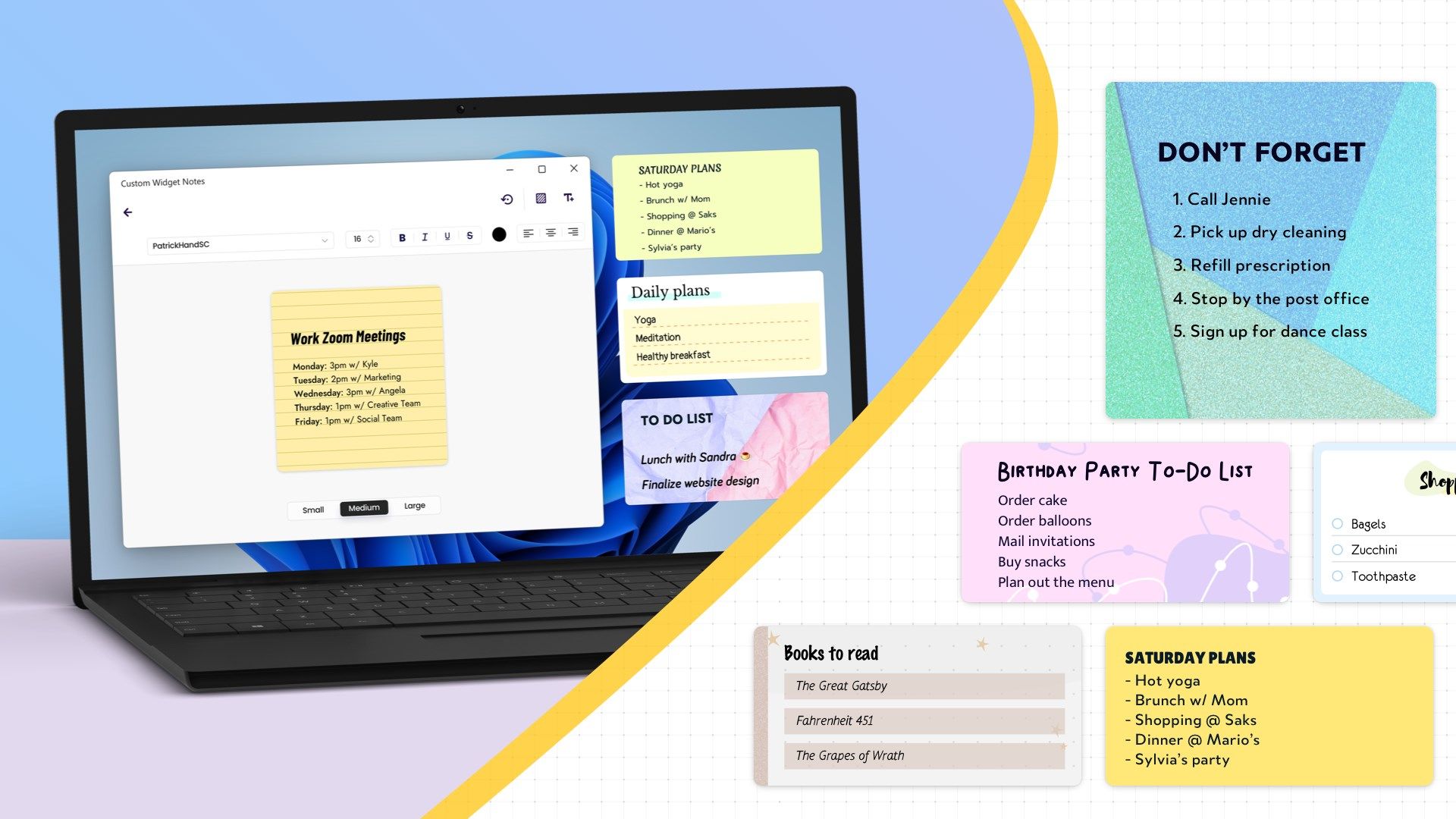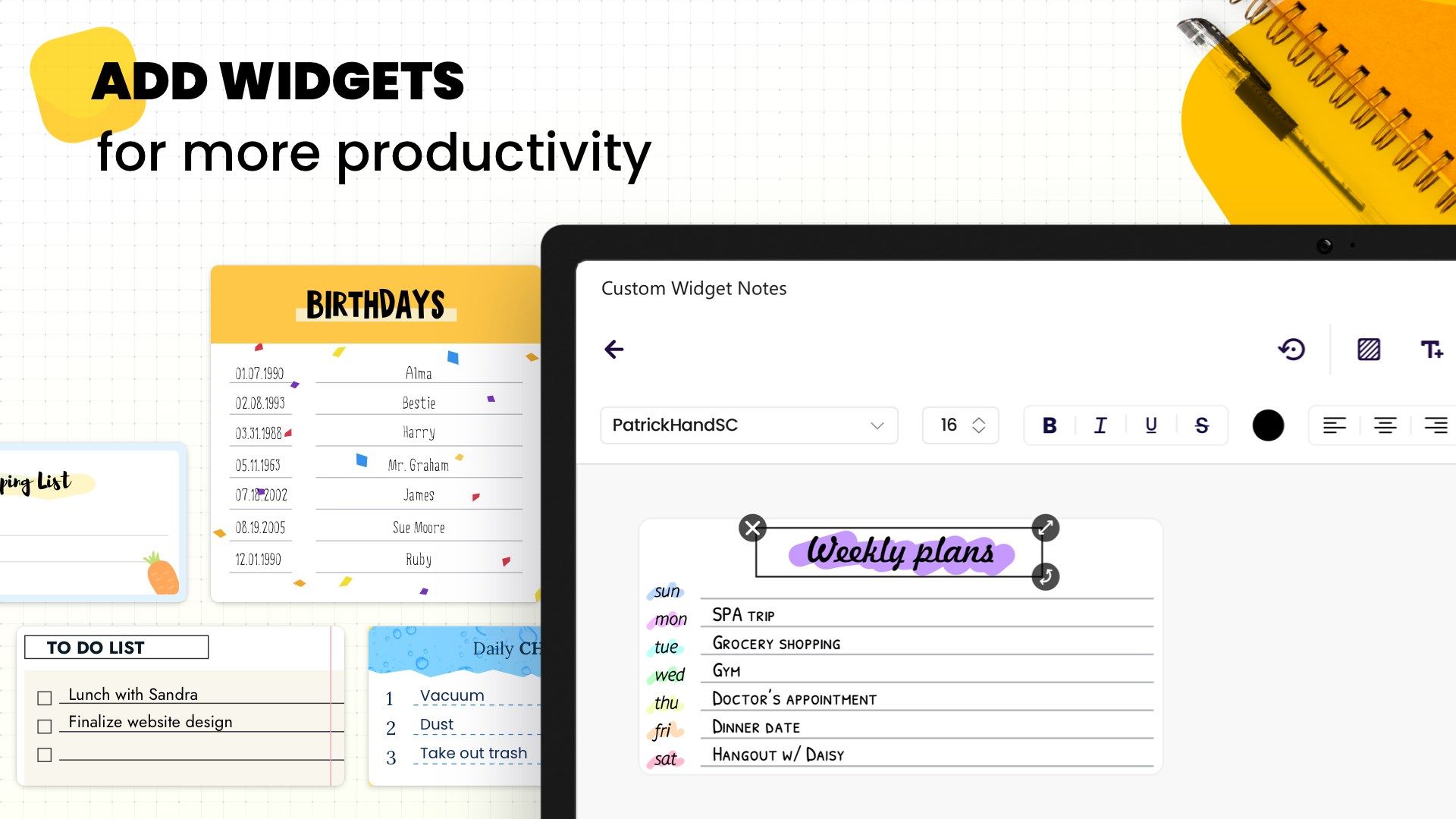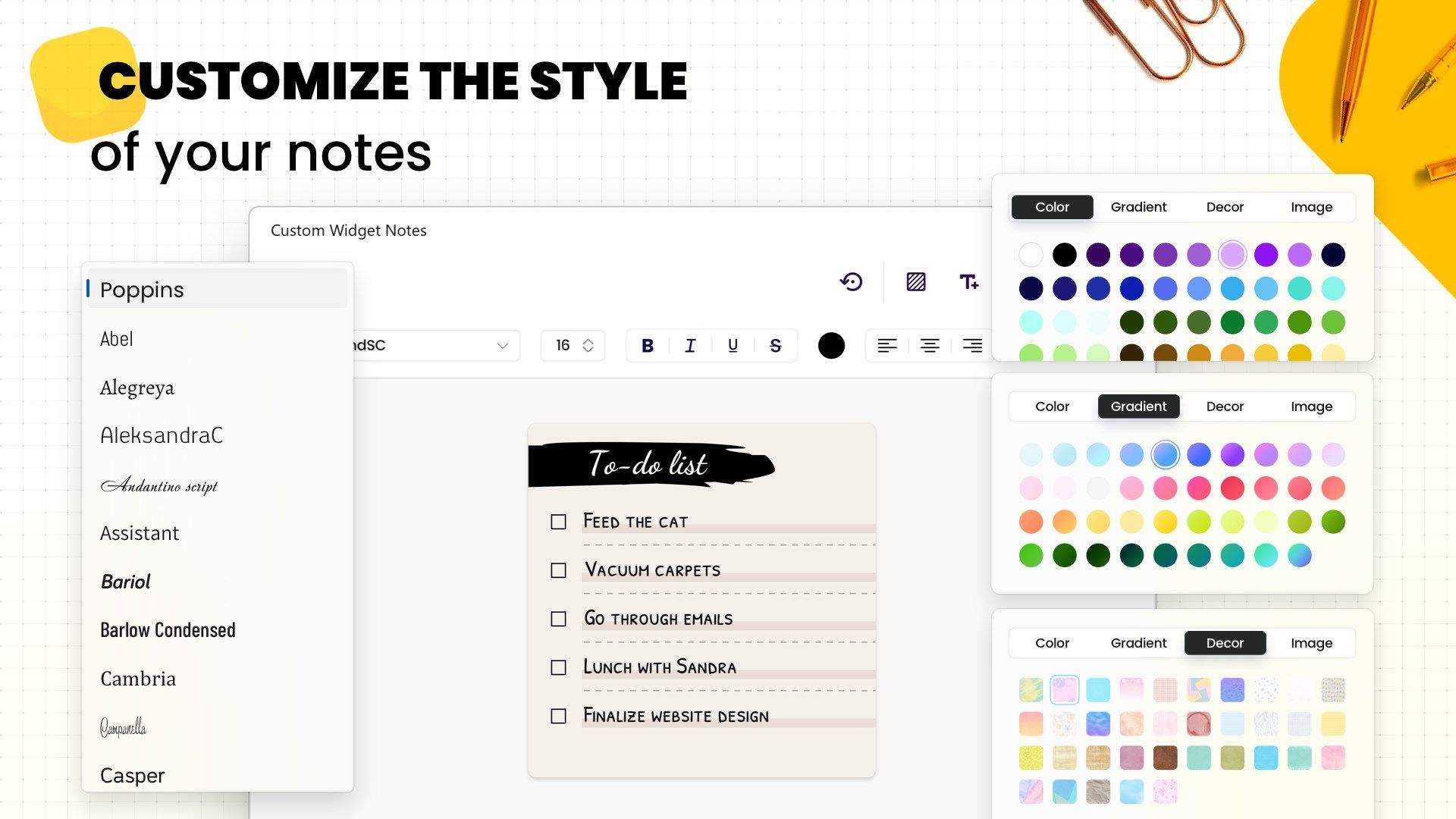 About Custom Widget Notes – Template Collection
Creative, irreplaceable, helpful, easy-to-use and just perfect! Meet our sticky widget notes with thoughtful, well-considered design!
WITH OUR NOTES YOU CAN:
▶︎ CUSTOMIZE and adjust the size of your sticky notes
▶︎ Choose background colors
▶︎ Write by hand or type using VARIOUS FONTS
▶︎ Use notes as a WIDGET
▶︎ Add PICTURES from your gallery
Multitasking notes for everything! Keep all your agenda together or use them as a motivation board. Join us today!
Key features