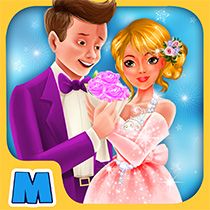 Cute Princess Prom Night Dress Up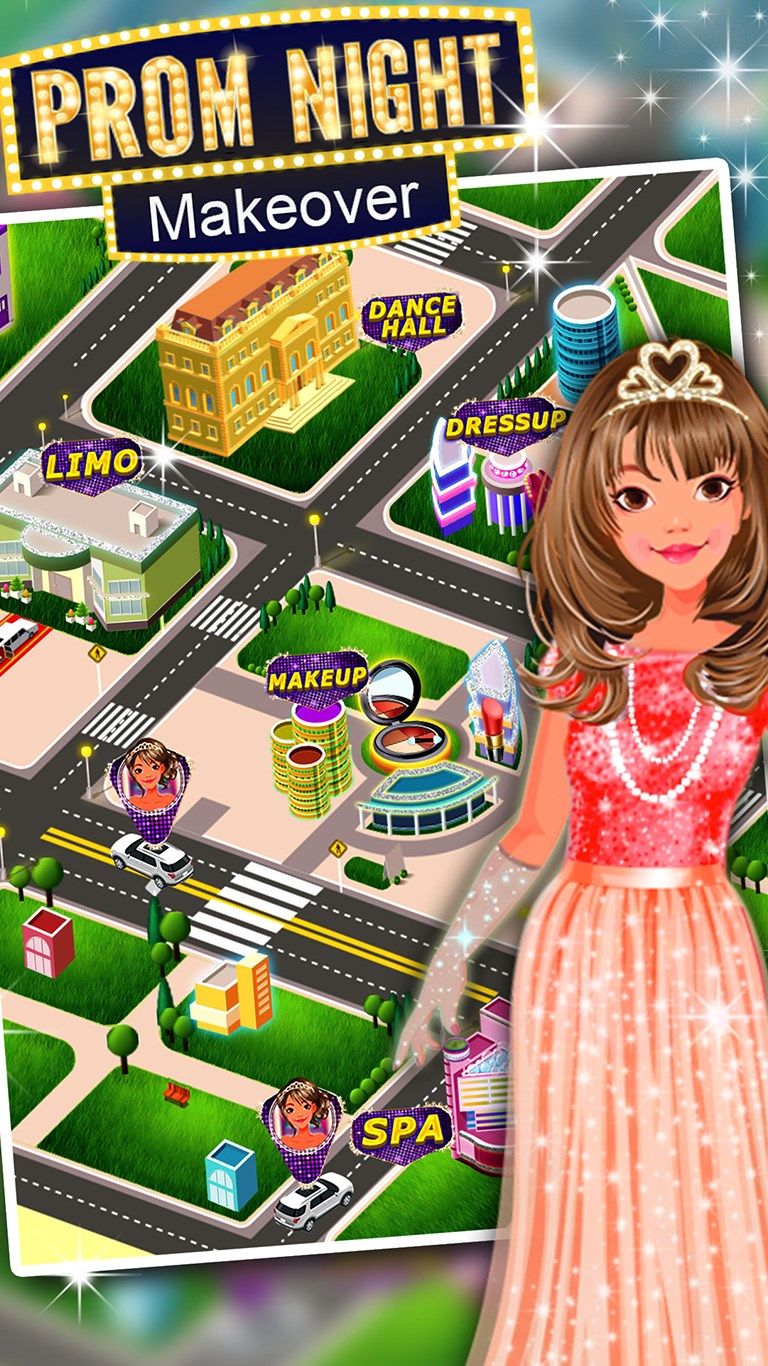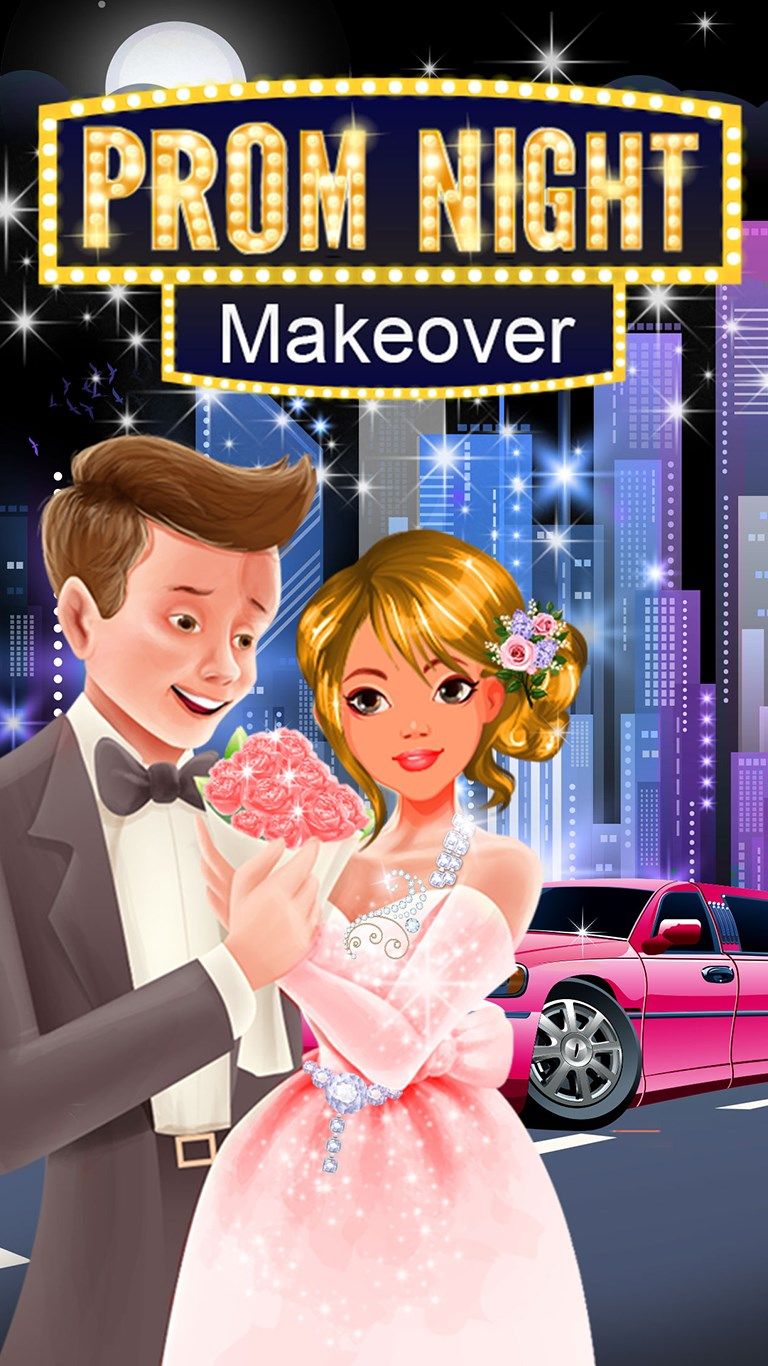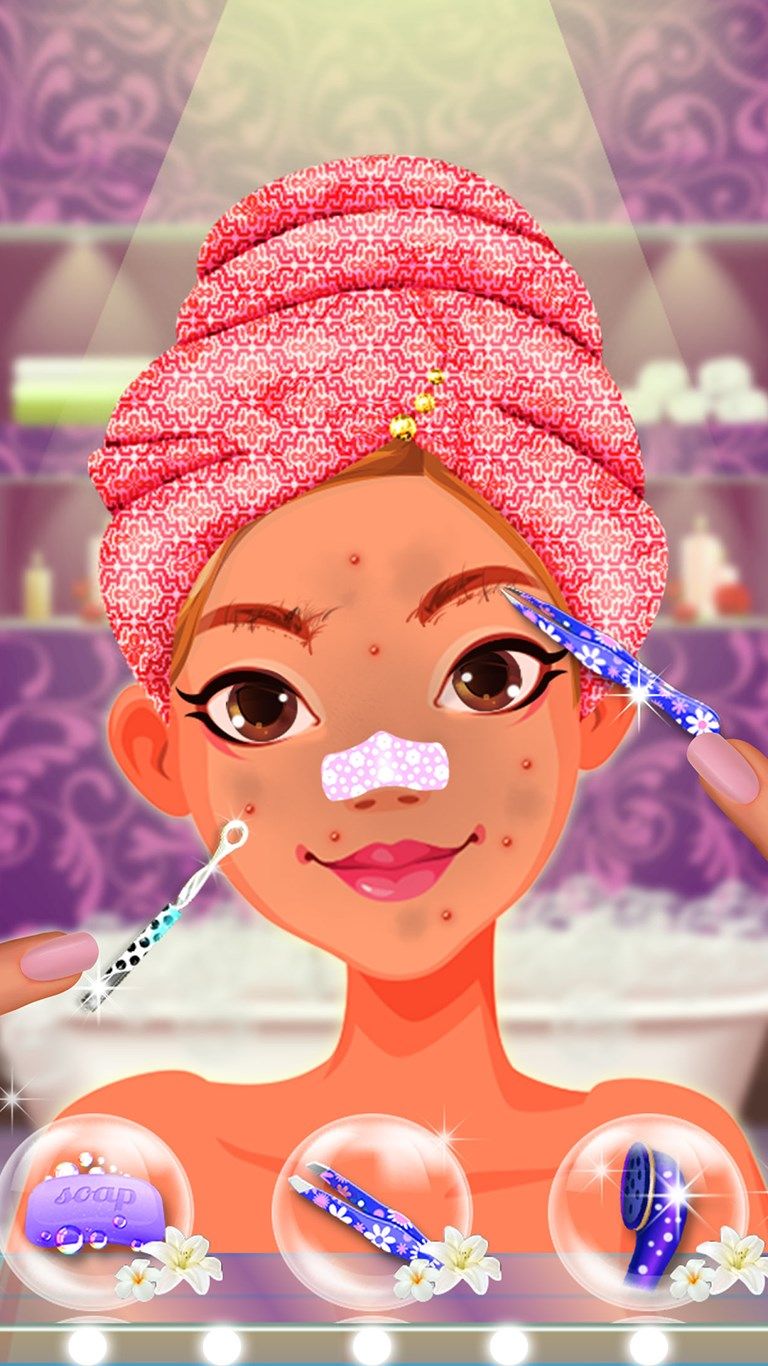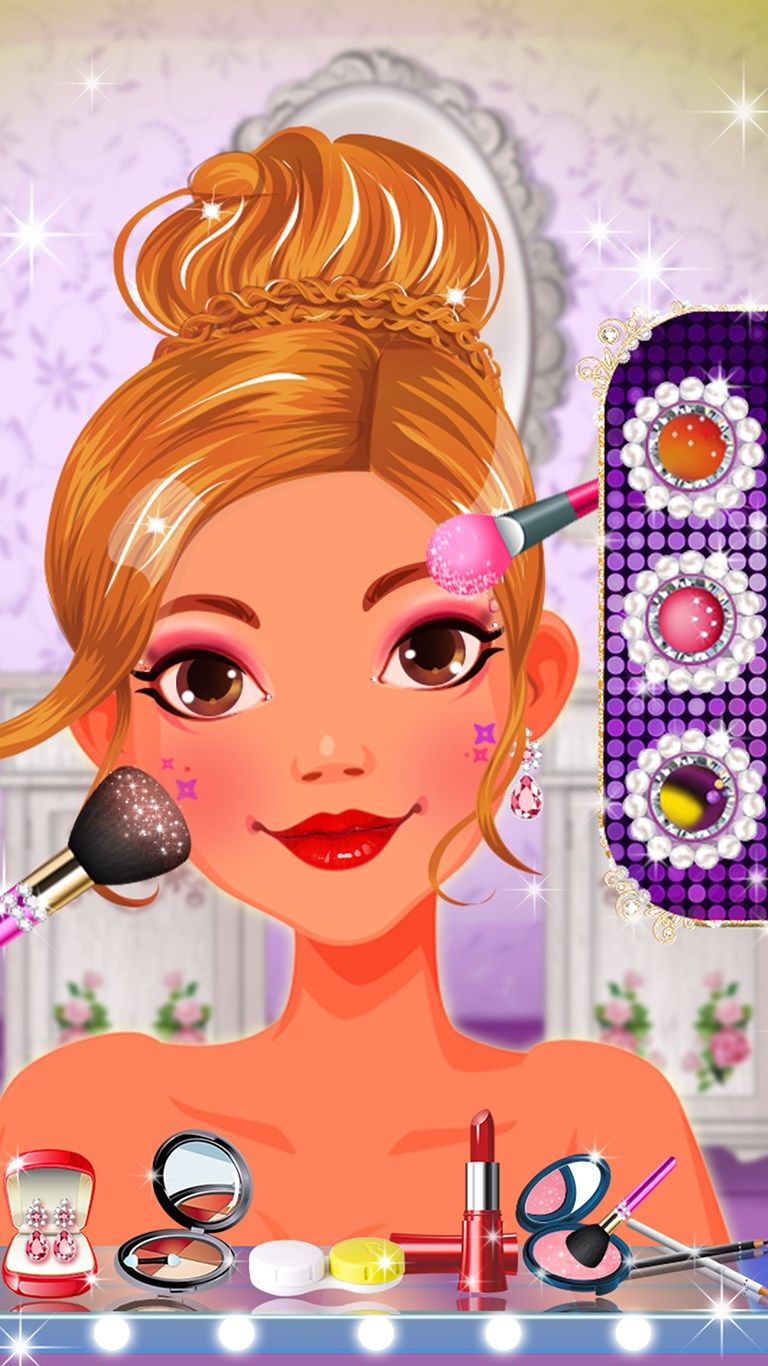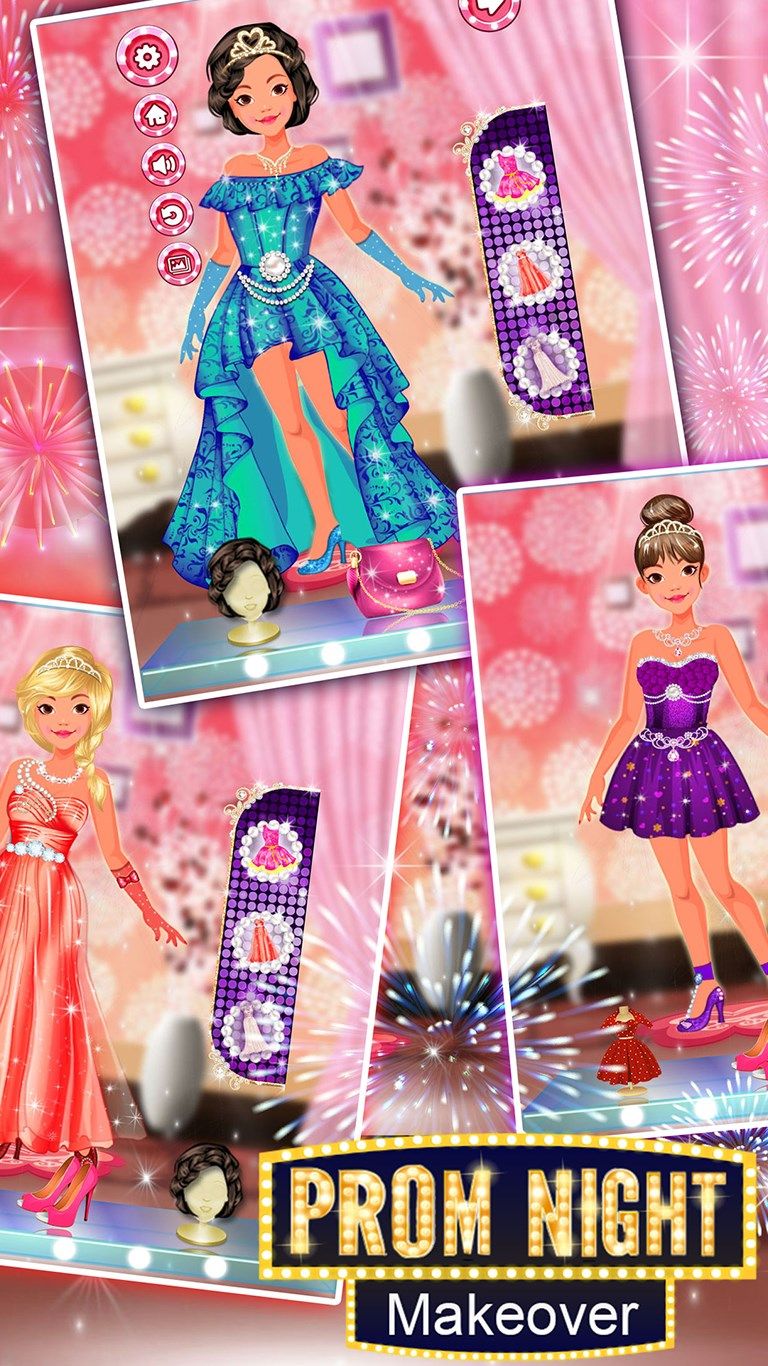 About Cute Princess Prom Night Dress Up
Emma, Sophia and Zoe are waiting for Prom Night. Help them get ready in style!
The girls are waiting for a prom night to remember for the rest of their high school years. They've been able to find dates but now the girls have to get ready with some fresh make up and dress up to truly make the night!
As you plan the perfect night for the girls, you have to help them go through all the important parts of preparing for the night. Take each of the girls to the spa and give them time to relax before they have to go for their fancy dress up.
Next is the limo, decorate it and prepare it for a truly memorable arrival at your high school prom night. After that you need to get the girls ready by giving them a good round of make up and then some dressup to finish their look.
End the night by making the girls go to the dance hall, and have them celebrate finishing a full day of adventure for the high school dance.
Remember, the prom night will only happen once in a year, if you don't make a splash this year, the girls won't be remembered! Help them be the belle of the ball by making sure they're in the best dressup and make up that they can be
Join them as they go through a night of fun and adventure in making their splash!
Key features