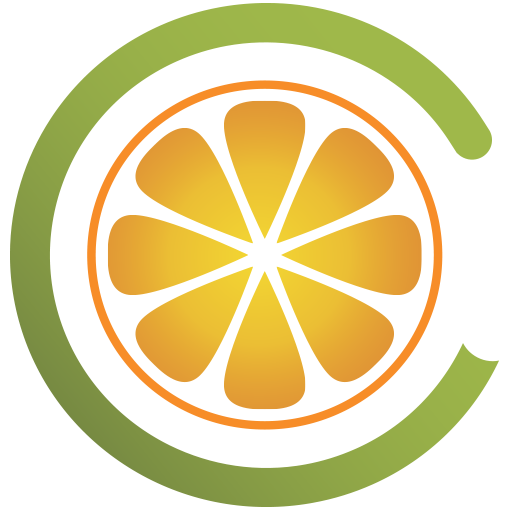 CYC Mobile
App details
Product ID
XPDNK076PD61MB
About CYC Mobile
The secure CYC Mobile app makes it easy to access account information on the go! You can even use your phone's camera to submit IRS required claim documentation in just seconds.
Log into the app using your ConnectYourCare website username and password. Then, you can:
• View account balances and transaction history
• View account alerts and claim details
• Submit a new claim
• Upload photo images of claim documentation
• Use Online Bill Pay and Click‐to‐Pay (if supported by your employer)
• View a smart list of only claims that require your action
• View FAQs and eligible expenses
• Click to call Customer Service
The CYC Mobile app allows you to connect your care anywhere!
Key features
View account balances and transaction history

View account alerts and claim details

Upload photo images of claim documentation

Use Online Bill Pay and Click‐to‐Pay (if supported by your employer)

View a smart list of only claims that require your action

View FAQs and eligible expenses

Click to call Customer Service