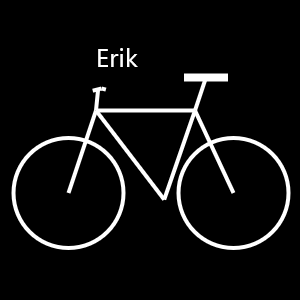 Cyclist Erik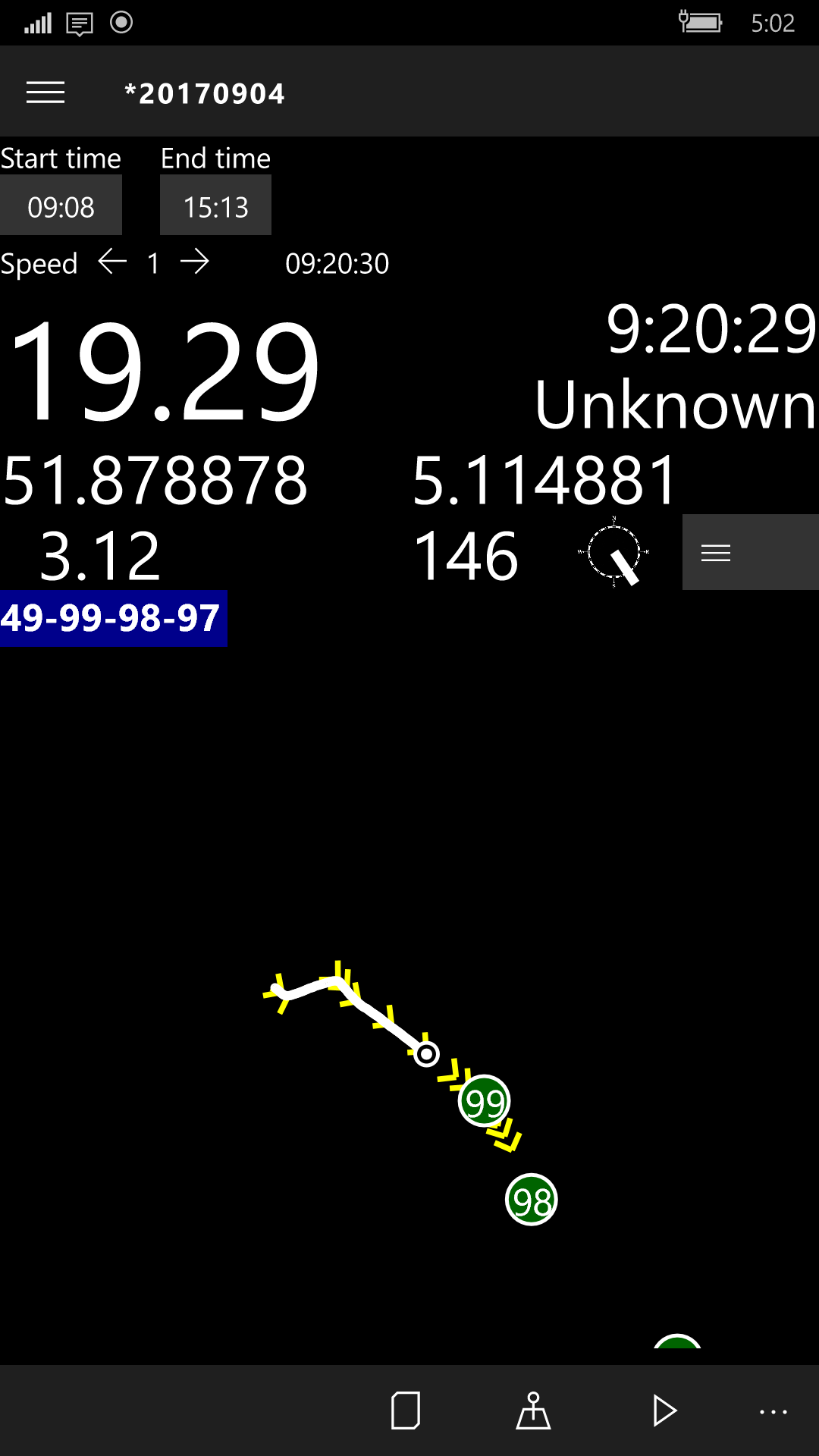 About Cyclist Erik
Cyclist Erik is the ideal app for your cycling tours.
You have an abundance of information permanently on screen like speed, distance, location and heading.
Also waypoints are being shown, including the tracks to follow between them and the distance to the next ones.
Tracks also allow you to follow routes without waypoints or to deviate from standard routes between waypoints.
All data is being recorded, so you can see and playback your route later.
Key features
Guide for the route with waypoints

Waypoints are shown on the map and in a list

Support for the route planner of the Fietsersbond (Dutch)

Import routes in GPX format

The tracks of the route to be cycled are clearly marked.

Waypoints along your route are shown, including the distance to them

Location (latitude, longitude)

Waypoints are shown on the map even if they are not part of your route

Heading (degrees and compass)

Control with speech during cycling

Create your own layout of the information

No Ads, No In-App-Purchases