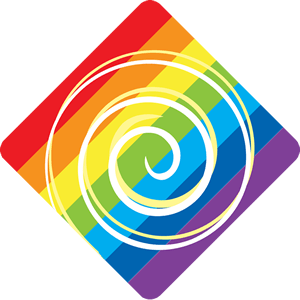 Daily Lockscreen and Wallpaper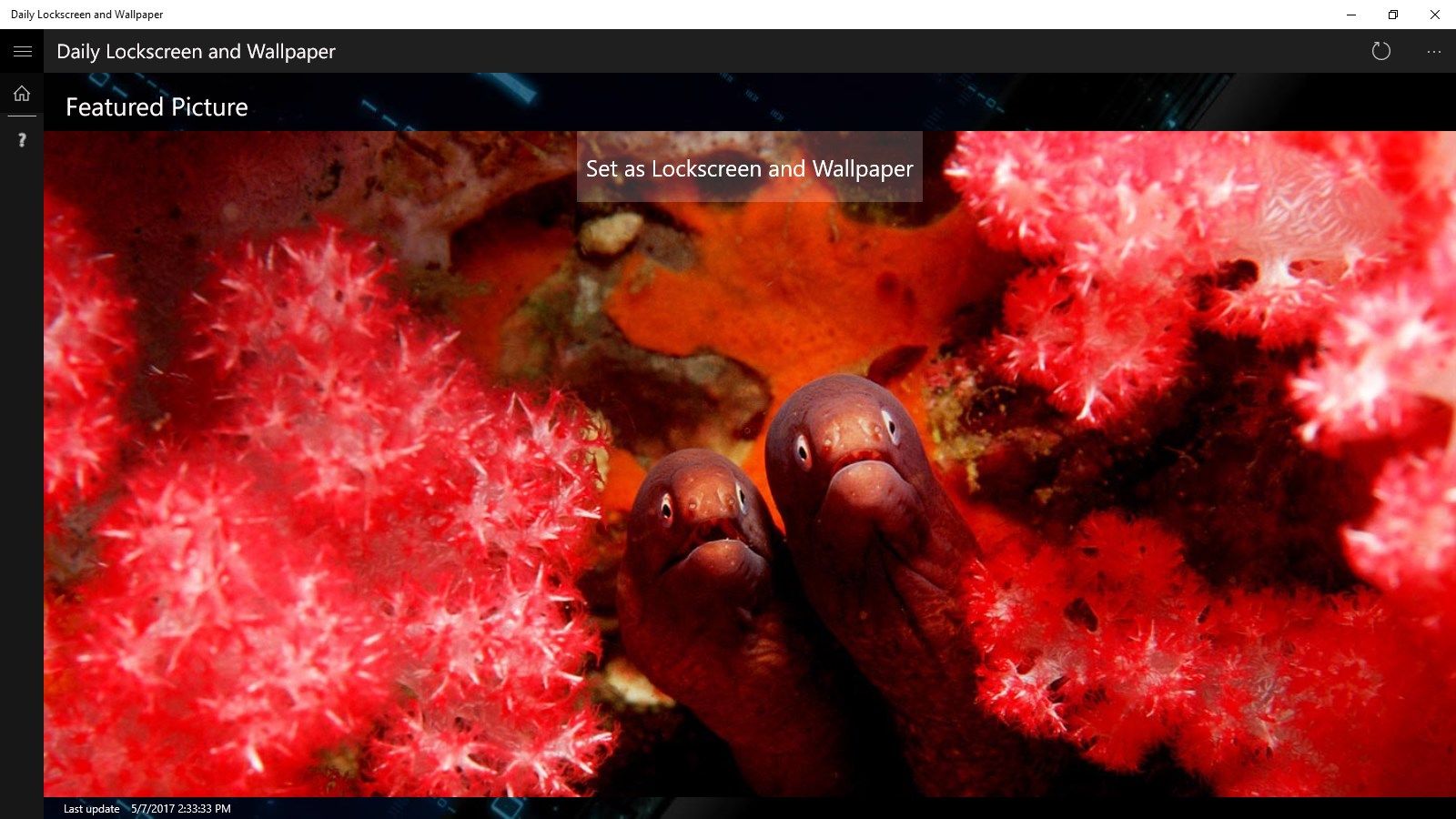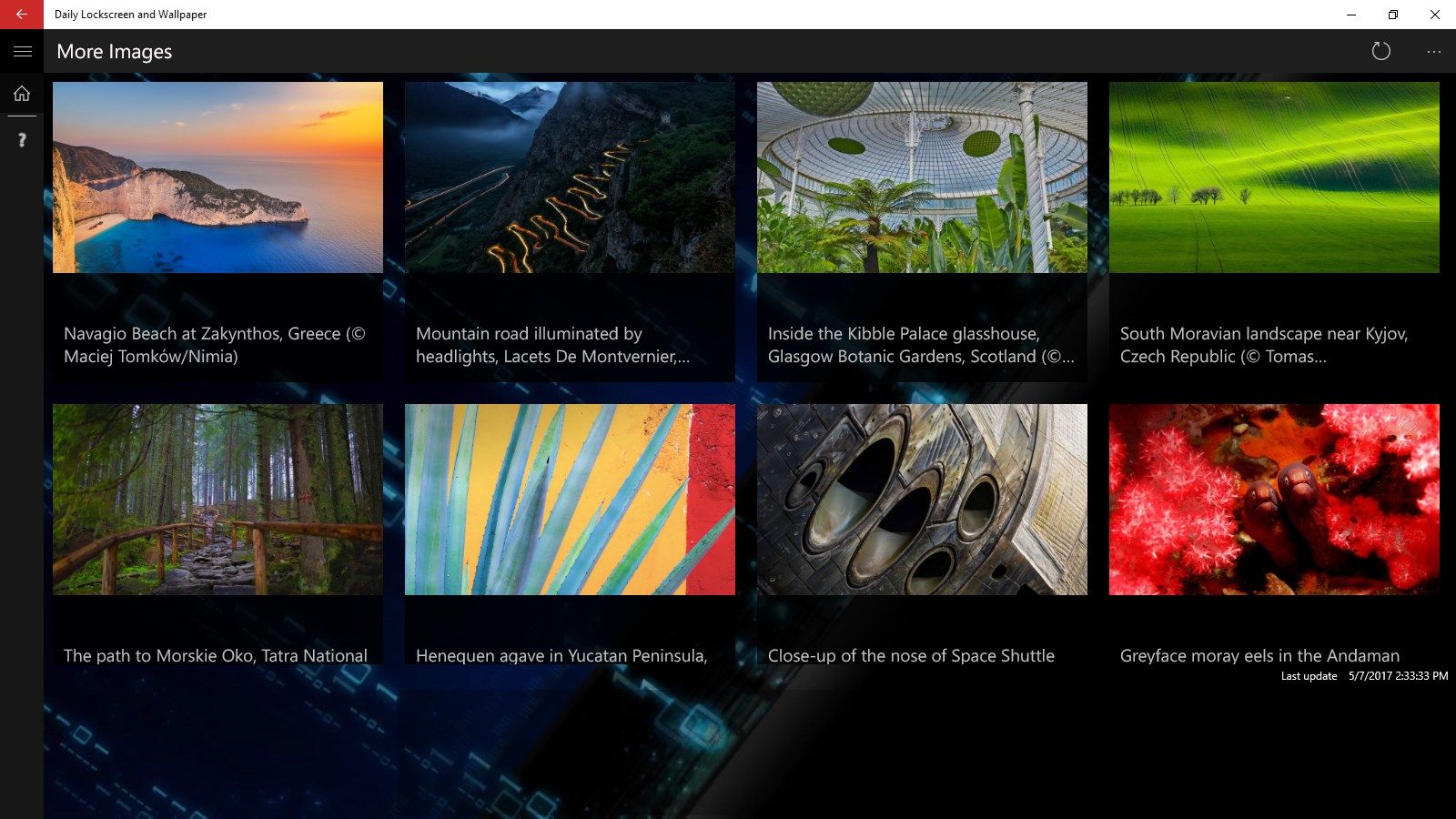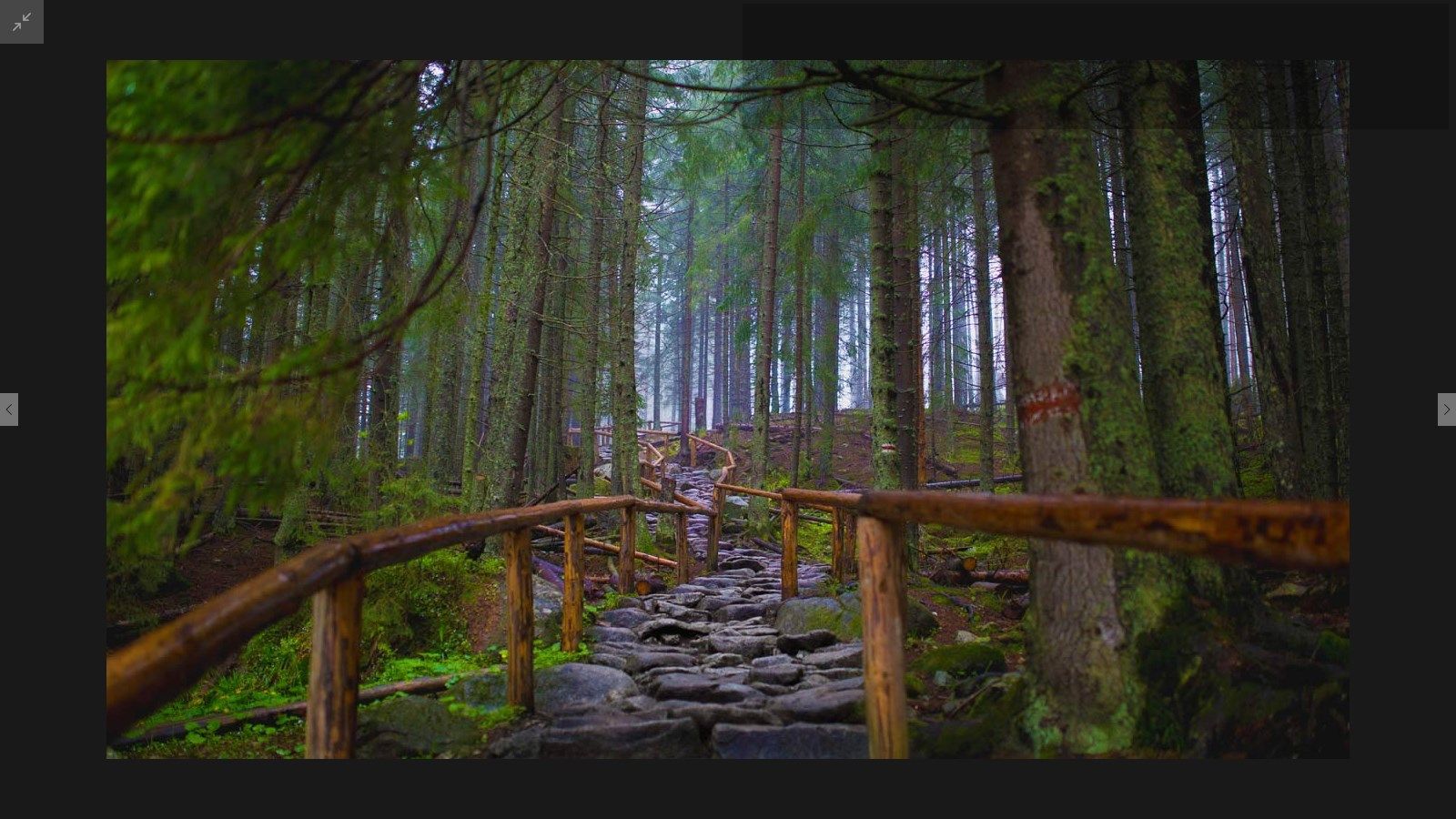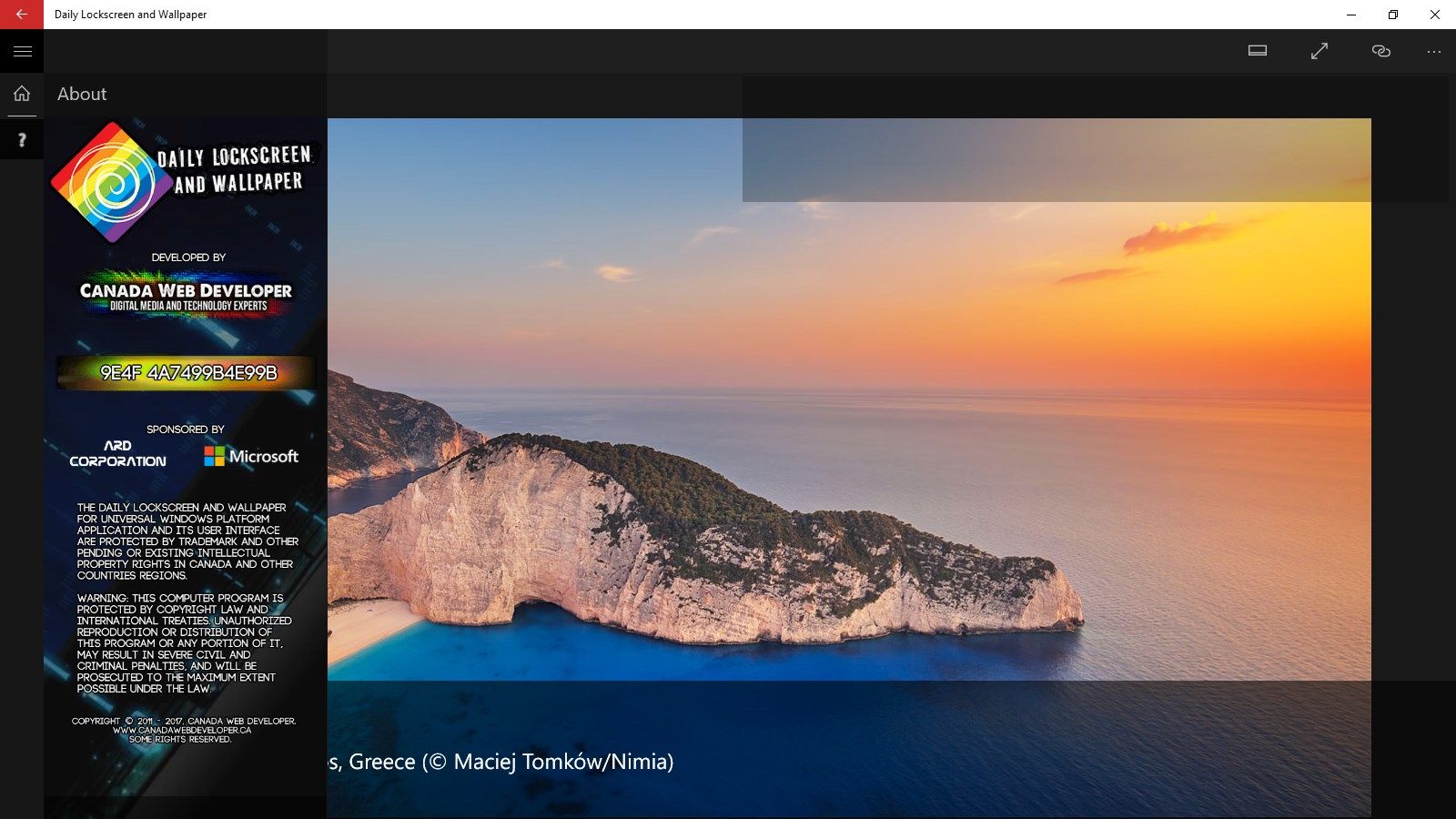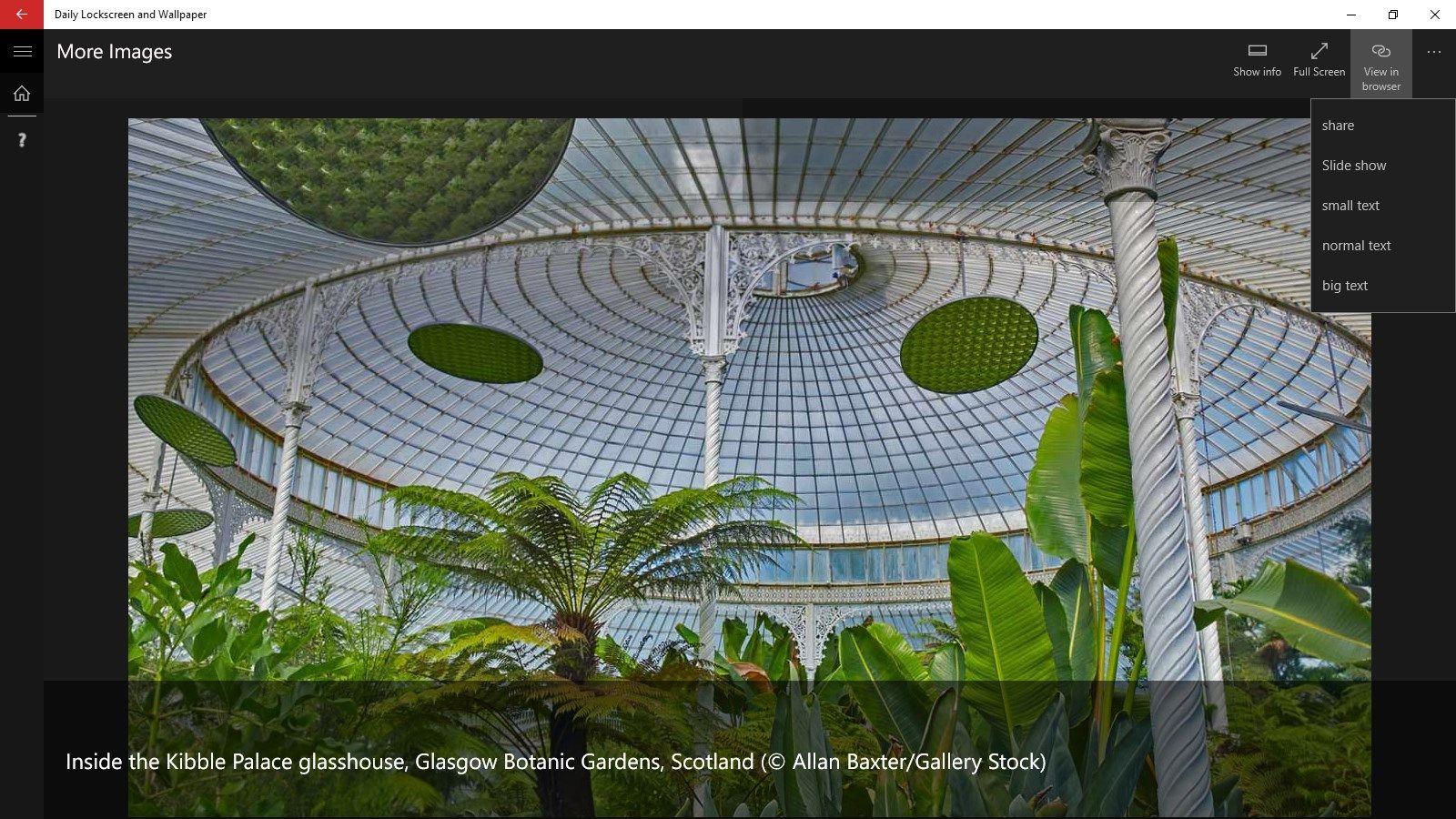 About Daily Lockscreen and Wallpaper
The Daily Lockscreen and Wallpaper provides your Windows 10 device with awesome looking Full HD wallpapers to set as your Lock screen and Wallpaper with just one Click.
Simply open the Daily Lockscreen and Wallpaper app and check the newest featured picture. Alternatively, download the one you want from the collection of pictures available. From awesome providers such as Microsoft® Bing
Features
Easy to use, very clean and clear, you can learn how to use in a second.
Fresh Featured Picture every day.
One click download for other pictures.
Key features
Easy to use, very clean and clear, you can learn how to use in a second.

Fresh Featured Picture every day.

One click download for other pictures