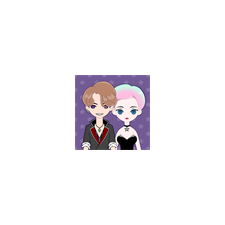 Darling Doll - Fashion Couple Dressup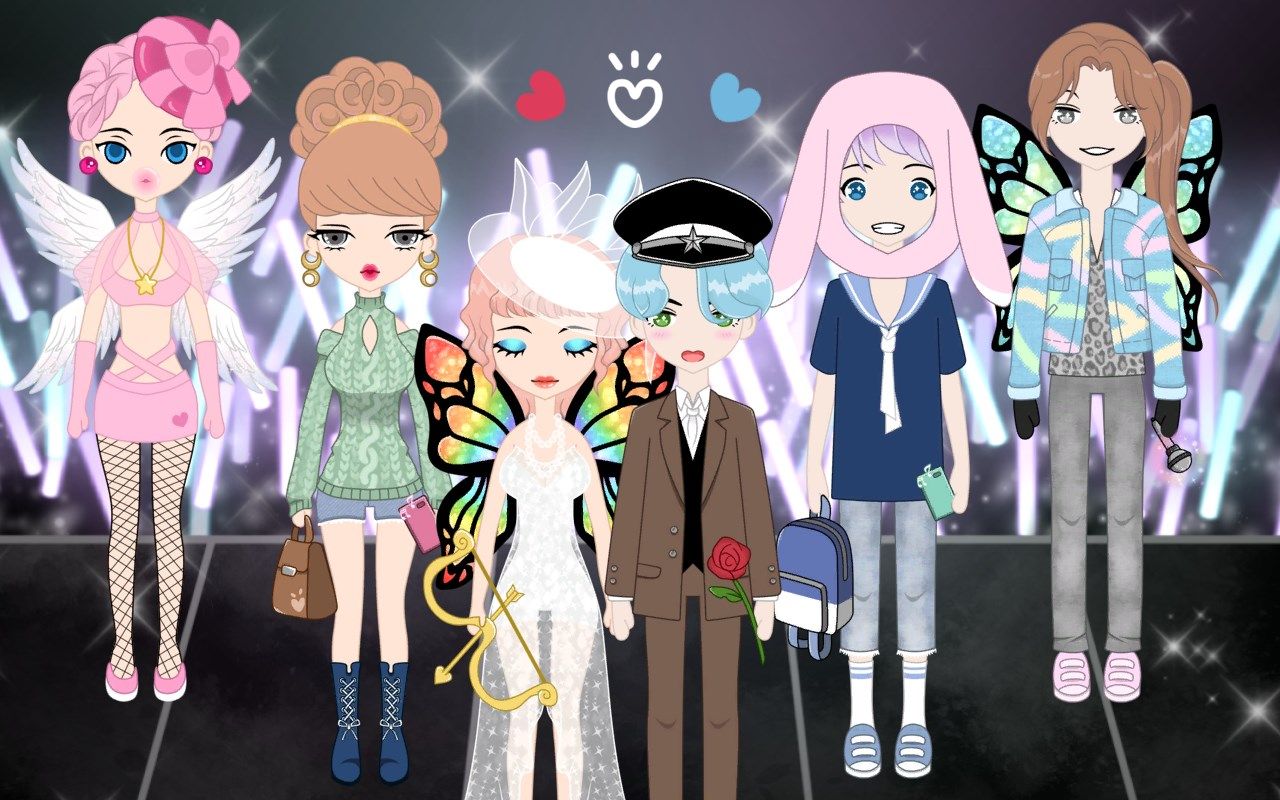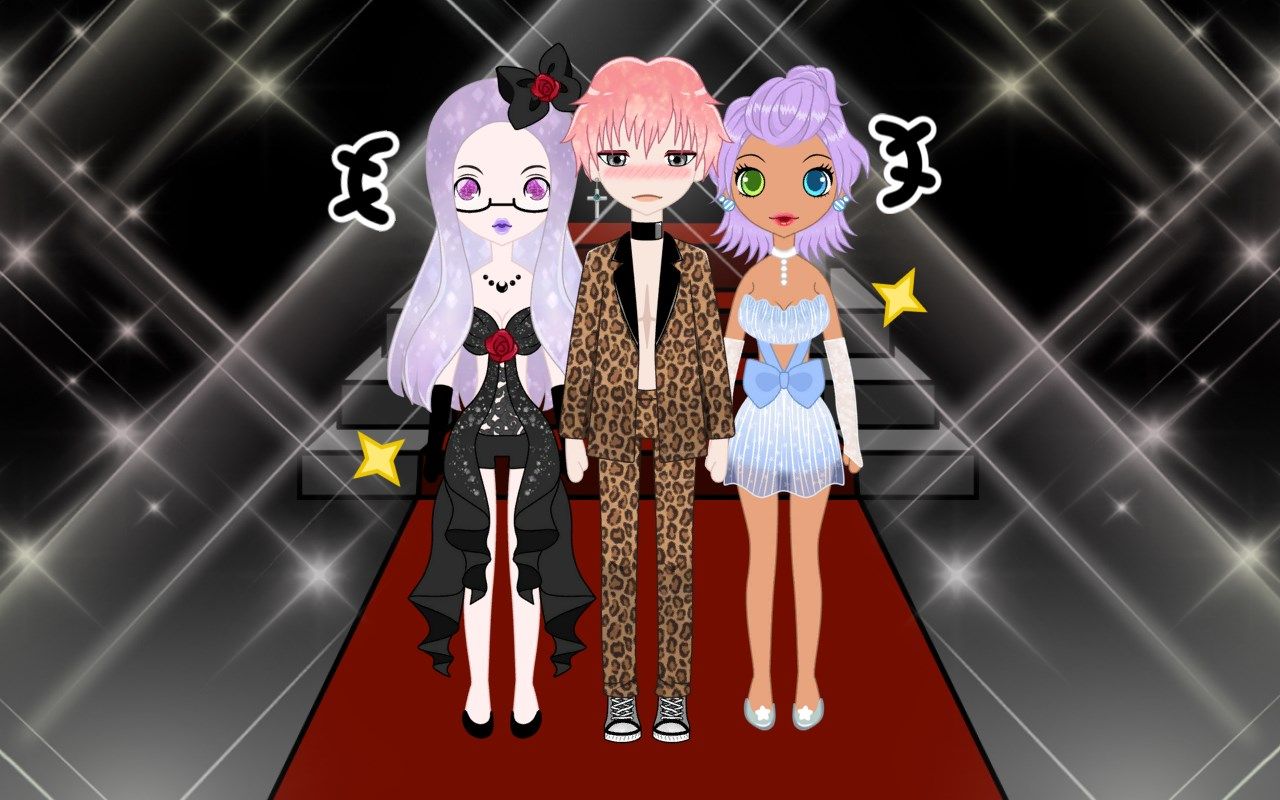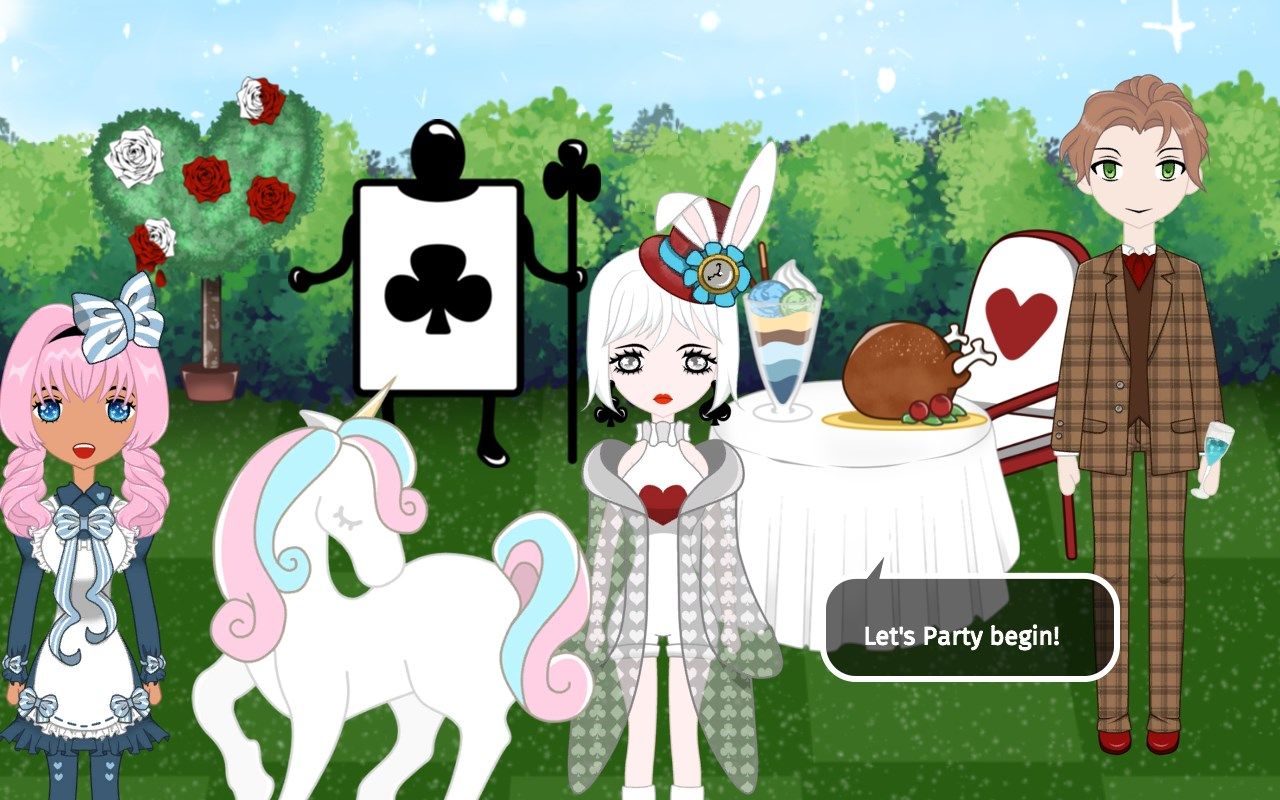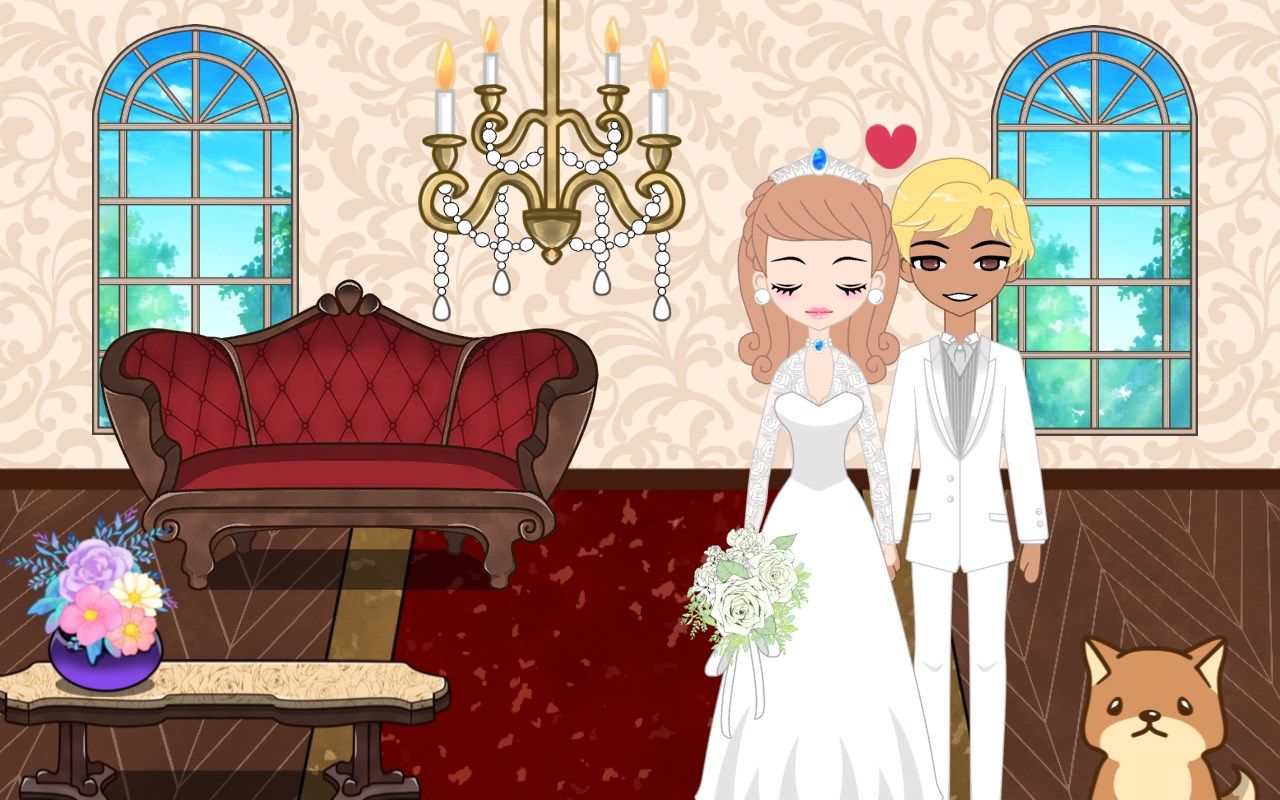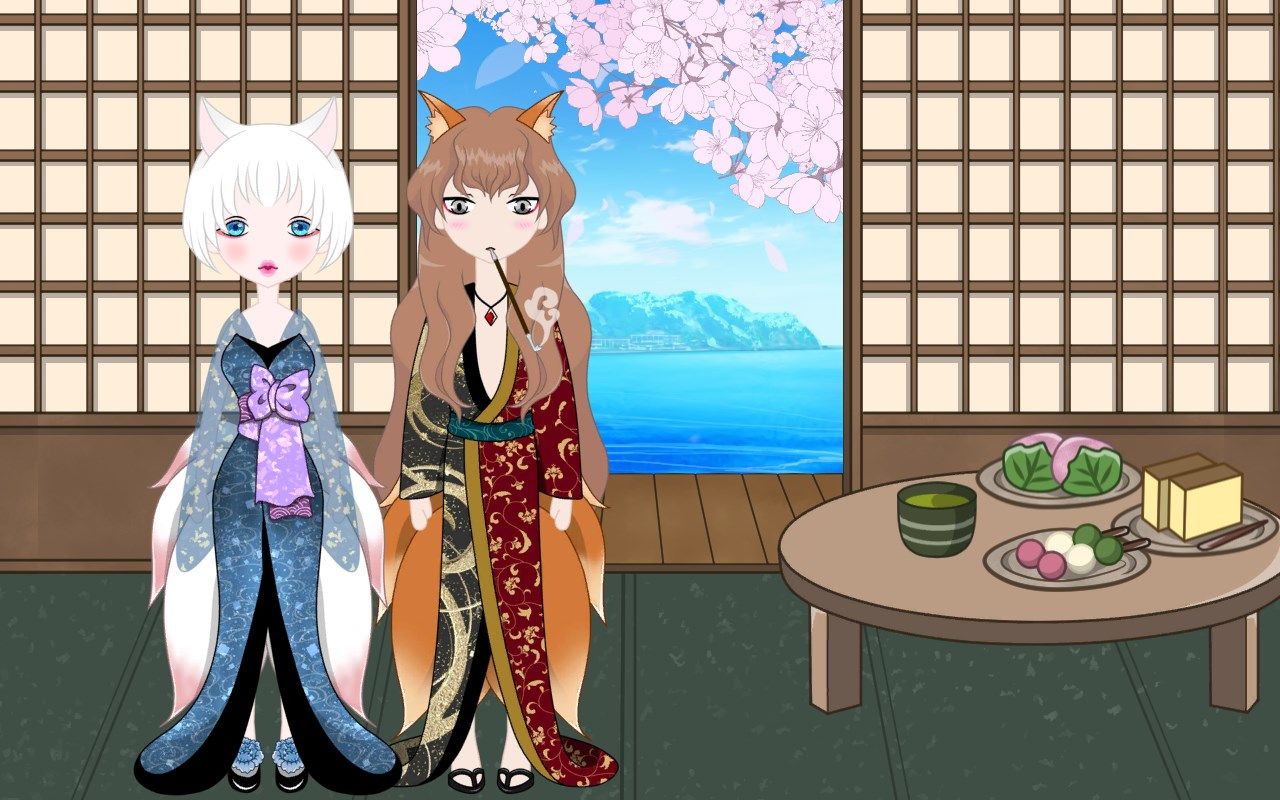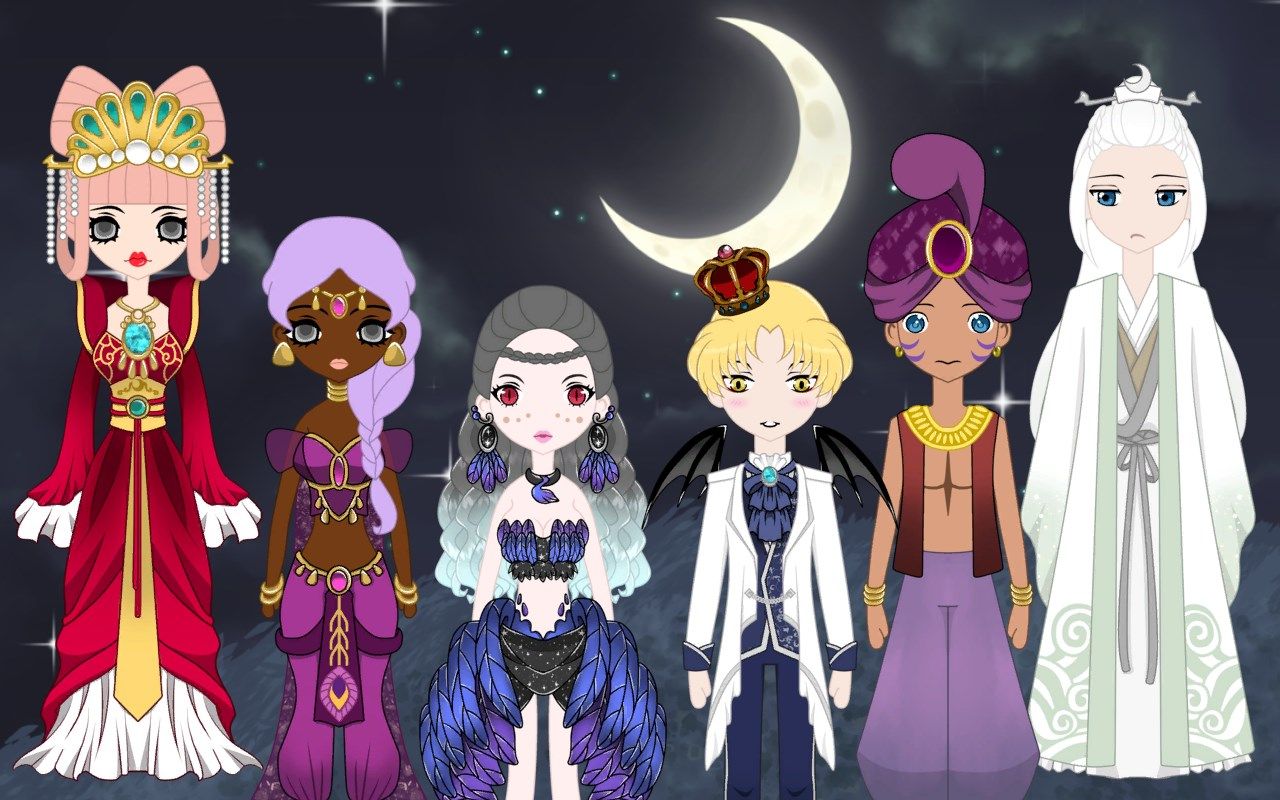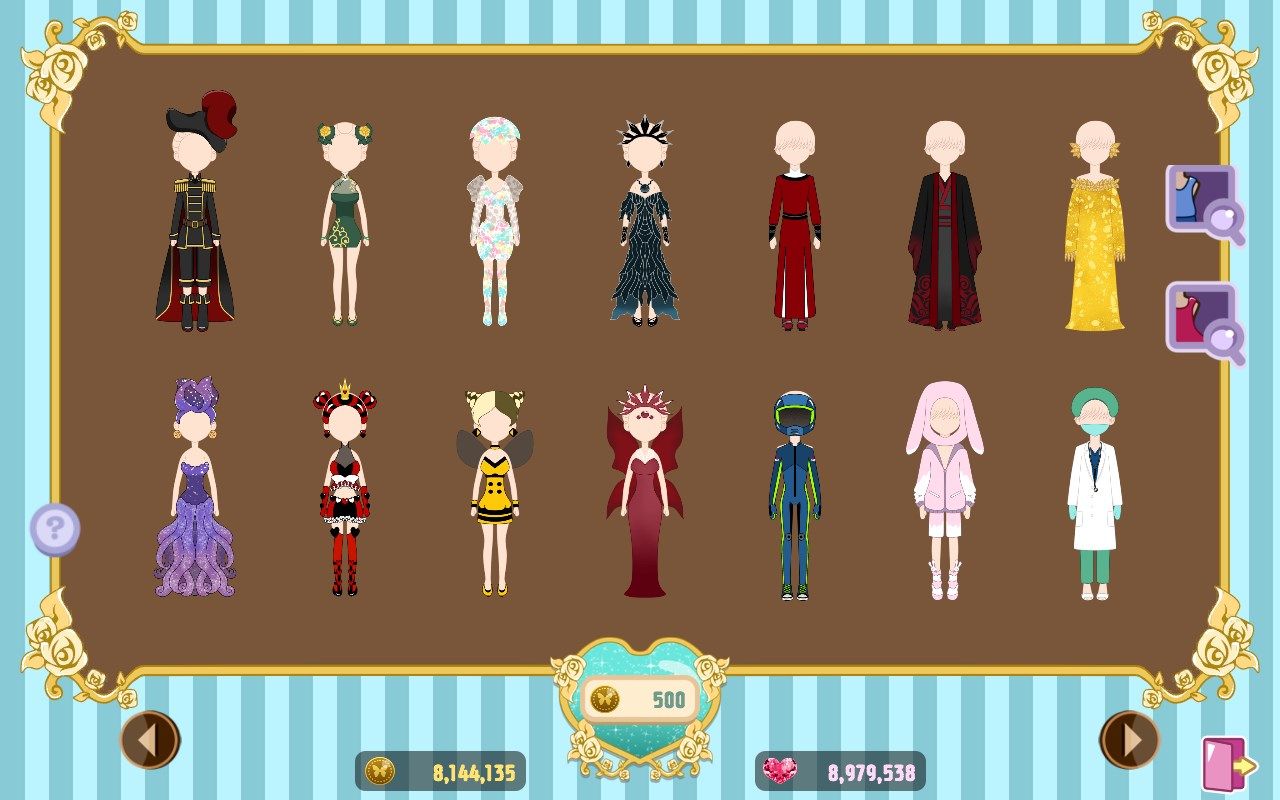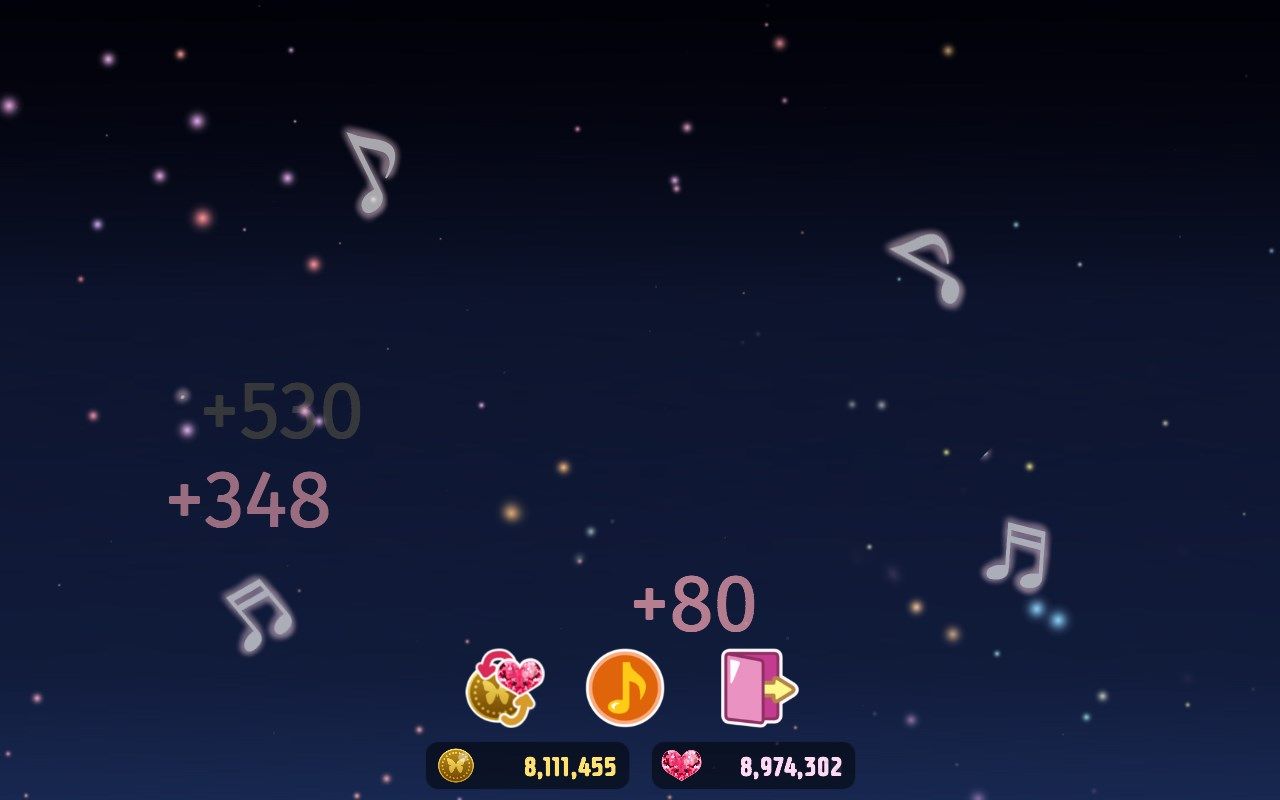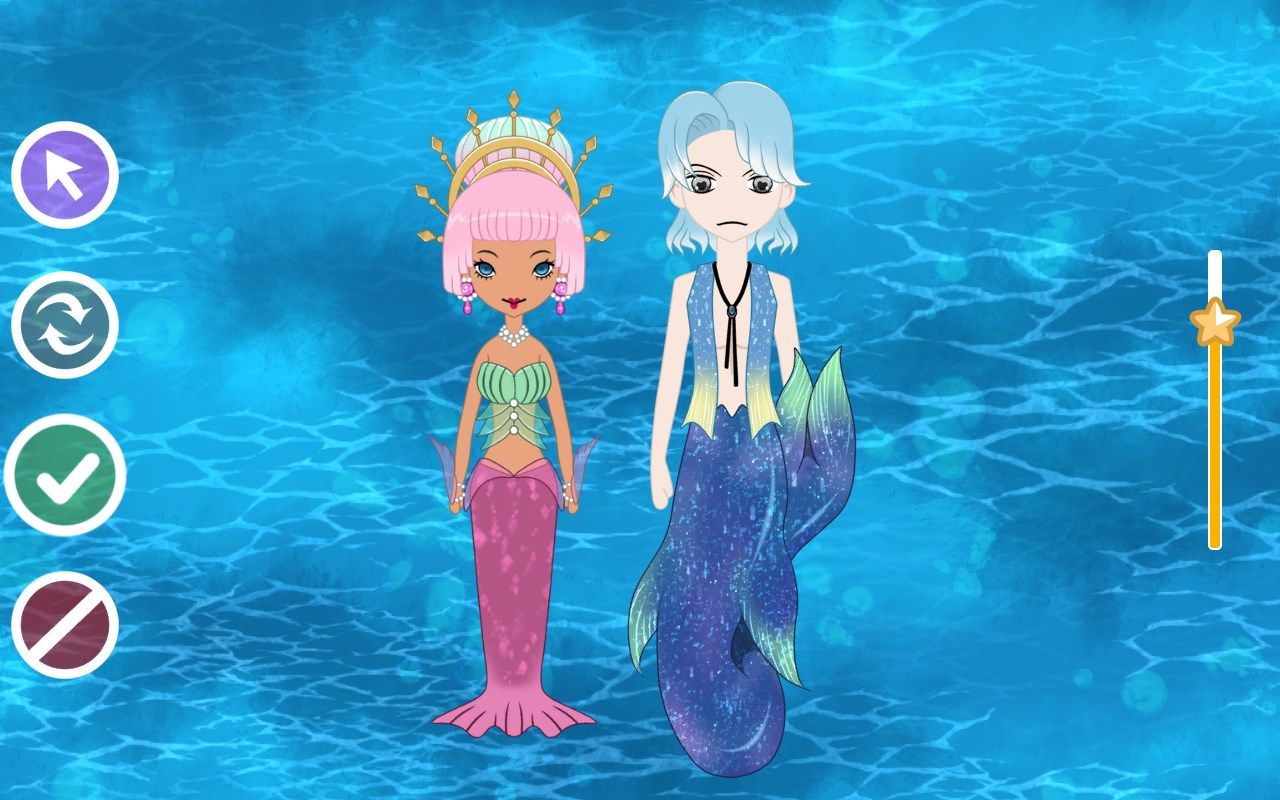 About Darling Doll - Fashion Couple Dressup
Wonderful Fashion Closet!!!
Welcome Dear Fashionista! More than 1,000 items are available to dress-up your cutie doll.
You can choose gender, dress them up, decorate their scene and decide their dialogs!
The game is very flexible to changing the parts of the doll, all is up to you!
Many costume themes, make up and hair styles like idol, princess-prince, model star, your favorite unicorn cosplay and many cute kawaii anime styles which you can choose.
With you creativity and idea, a million characters can be made!
Key features