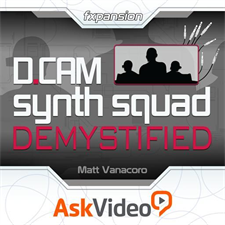 Guide For DCAM Synth Squad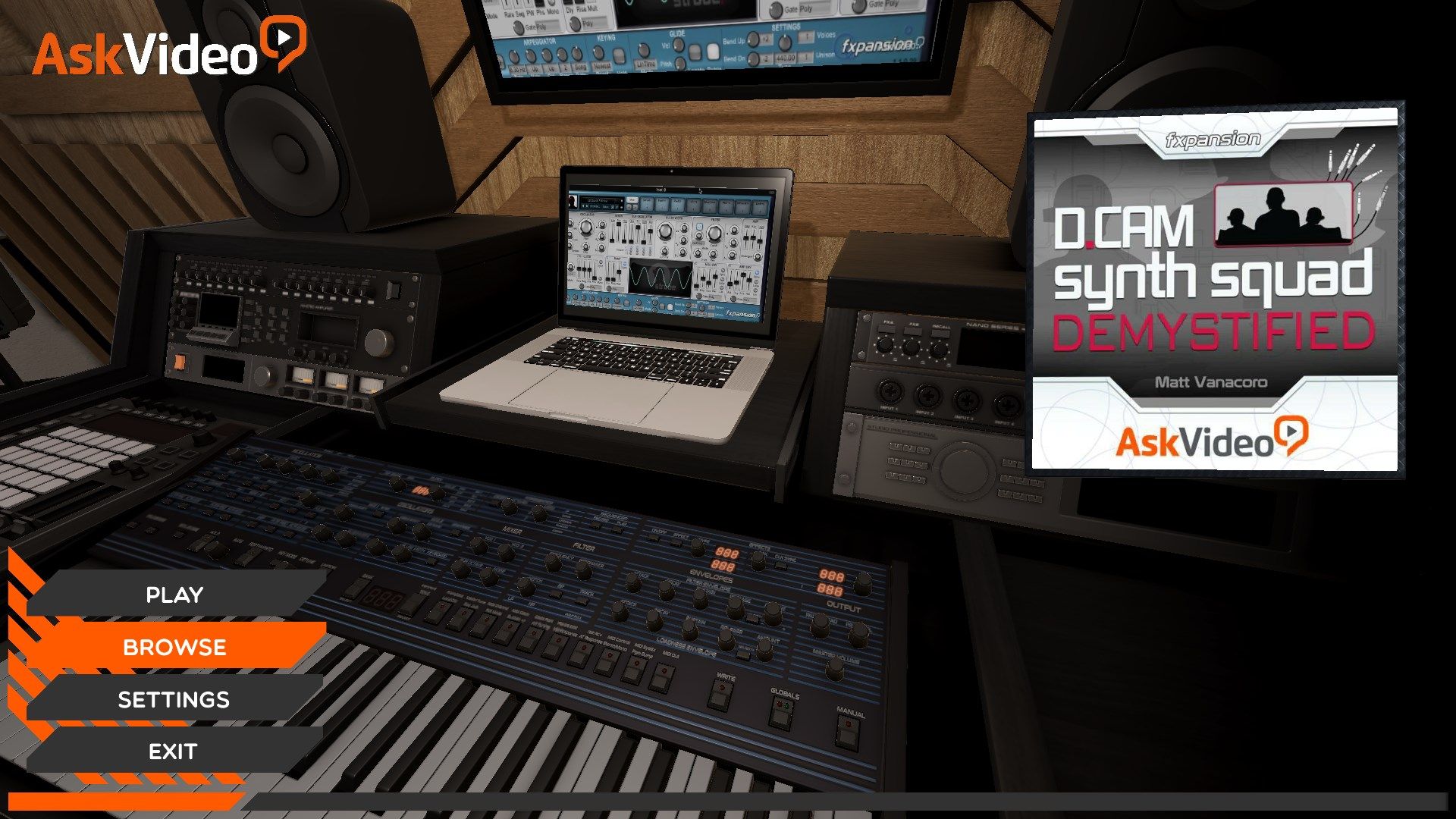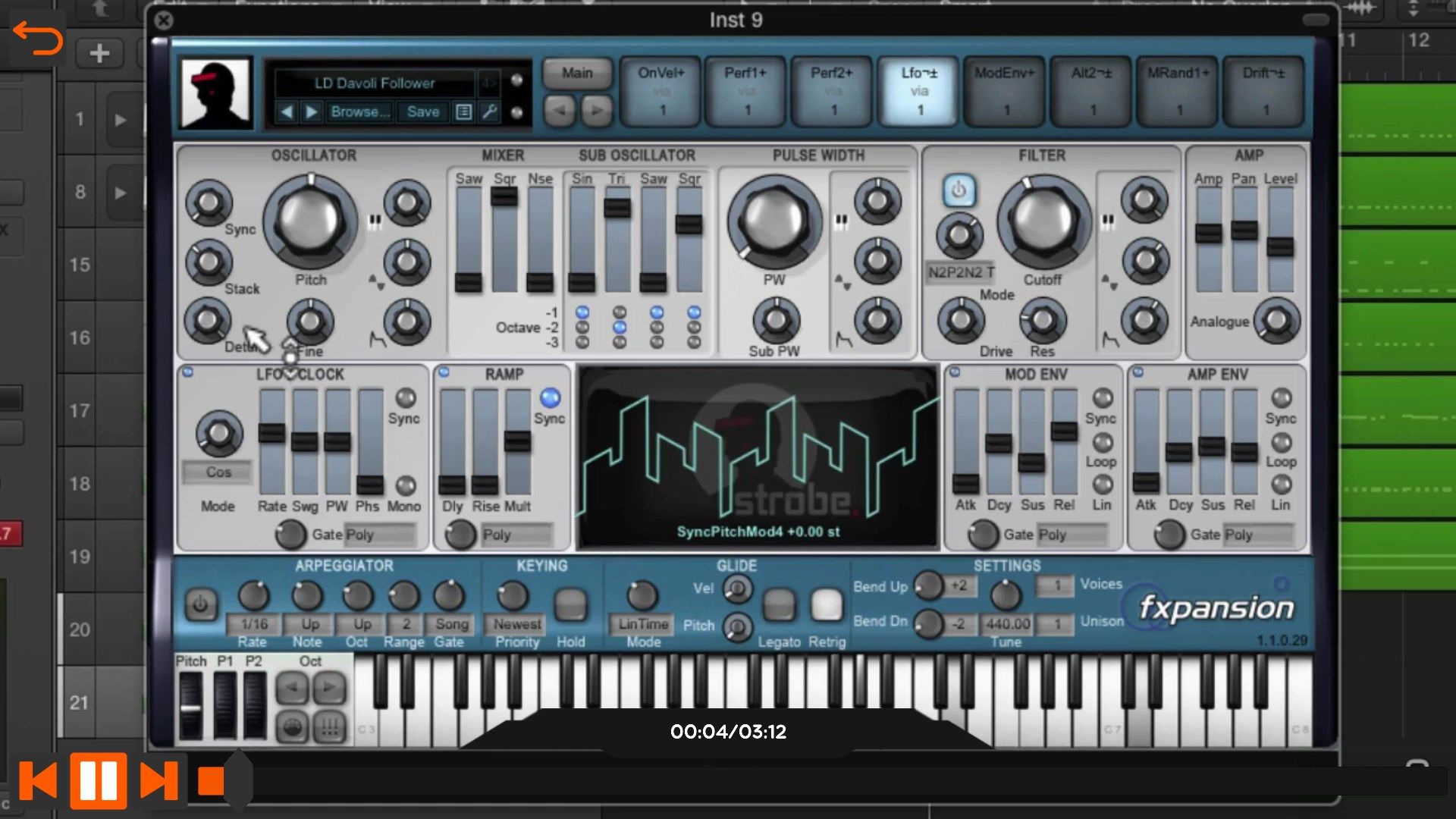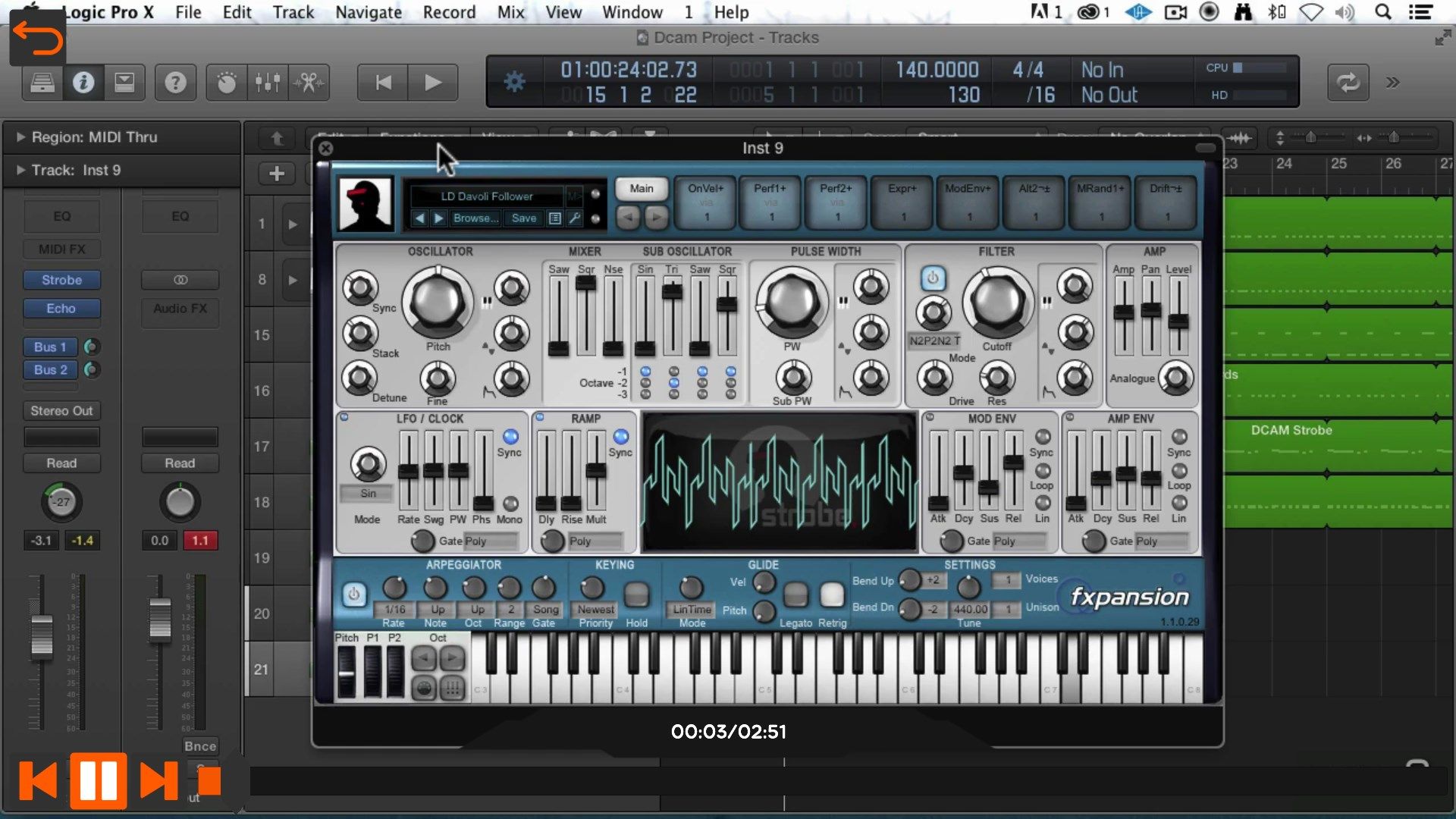 About Guide For DCAM Synth Squad
The first synth is called Strobe. It's a super tight analog mono-synth. The next synth is Cypher. It's a harmonically rich analog FM emulation. Then there's Amber. Put on your tie-dyed tee and trip out on Amber's lush 70s string sounds.
This massive 39-tutorial course, designed by Matt Vanacoro, takes you through each of these unique sonic superstars and explains how each one of them works. From their interface, to their synth functions, you get all the inside info! Matt also explains how to program their common features like the arpeggiator, LFOs, and Visualizer.
Finally, Matt, digs into the Synth Squad vortex: Fusor. This is where the powers of these awesome synths come together, layer, combine and animate in ways that are beyond belief! Learning Fusor is like learning the secrets of the DCAM universe!
This course – filled with great explanations and examples – will totally get you well on your way to becoming a fxpansion DCAM Synth Squad master!
Key features
Featuring our industry specialist trainer, Matt Vanacoro!

This course on DCAM will show you everything you need to know!

Including a fully interactive interface!

With 39 videos, and 2 hours and 11 minutes of valuable reference material!

So if you're looking to learn fxpansion DCAM, look no further...

This Ask.Video course is the best and fastest way to learn it !