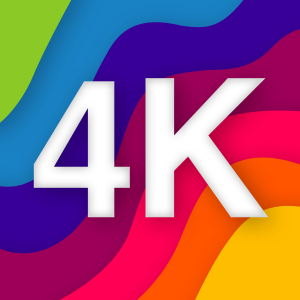 Desktop Wallpapers - Auto Changer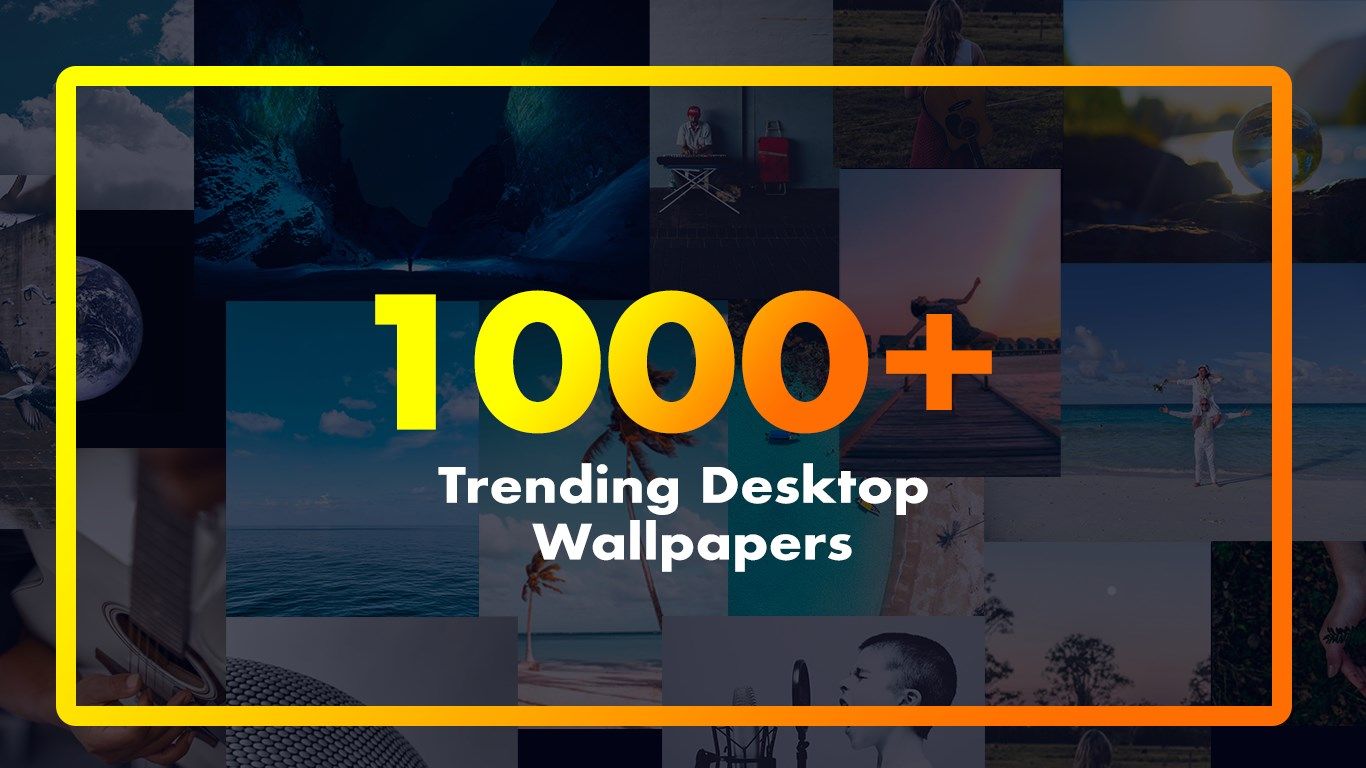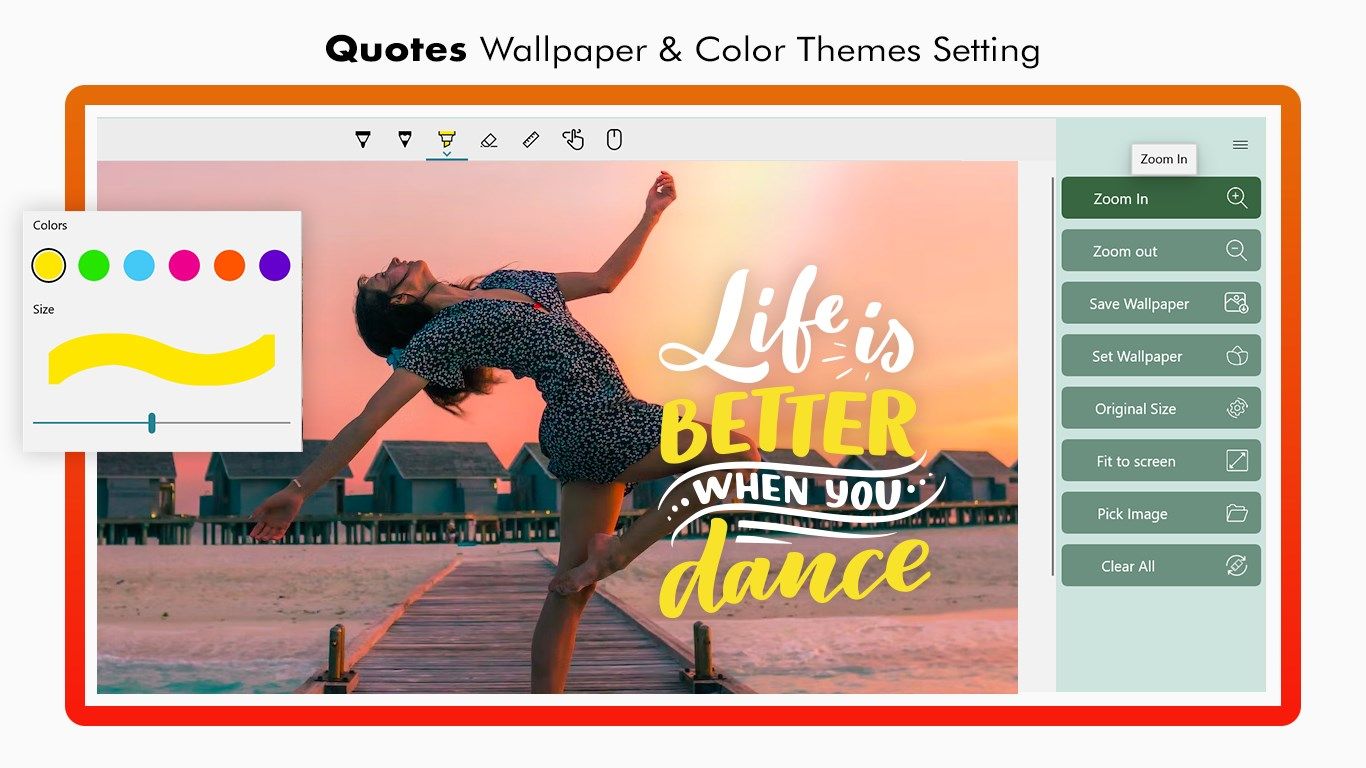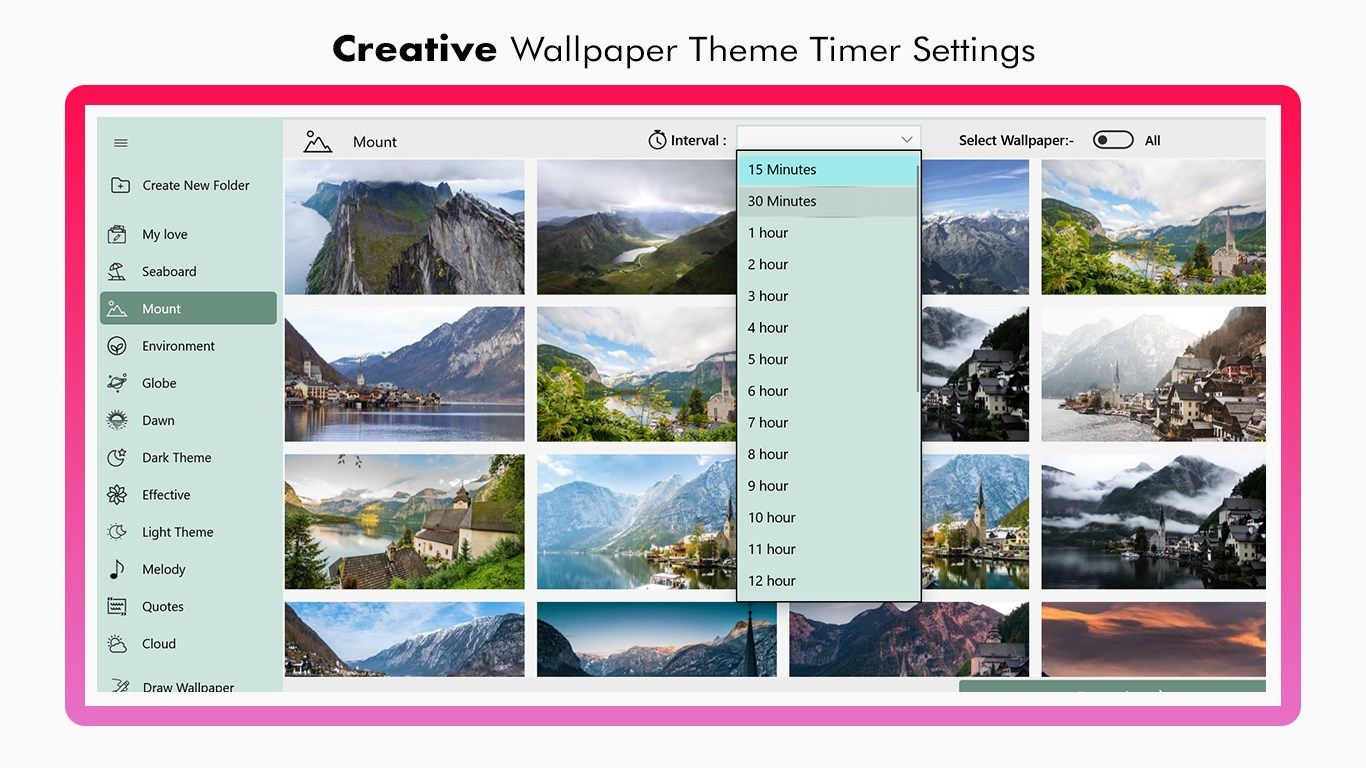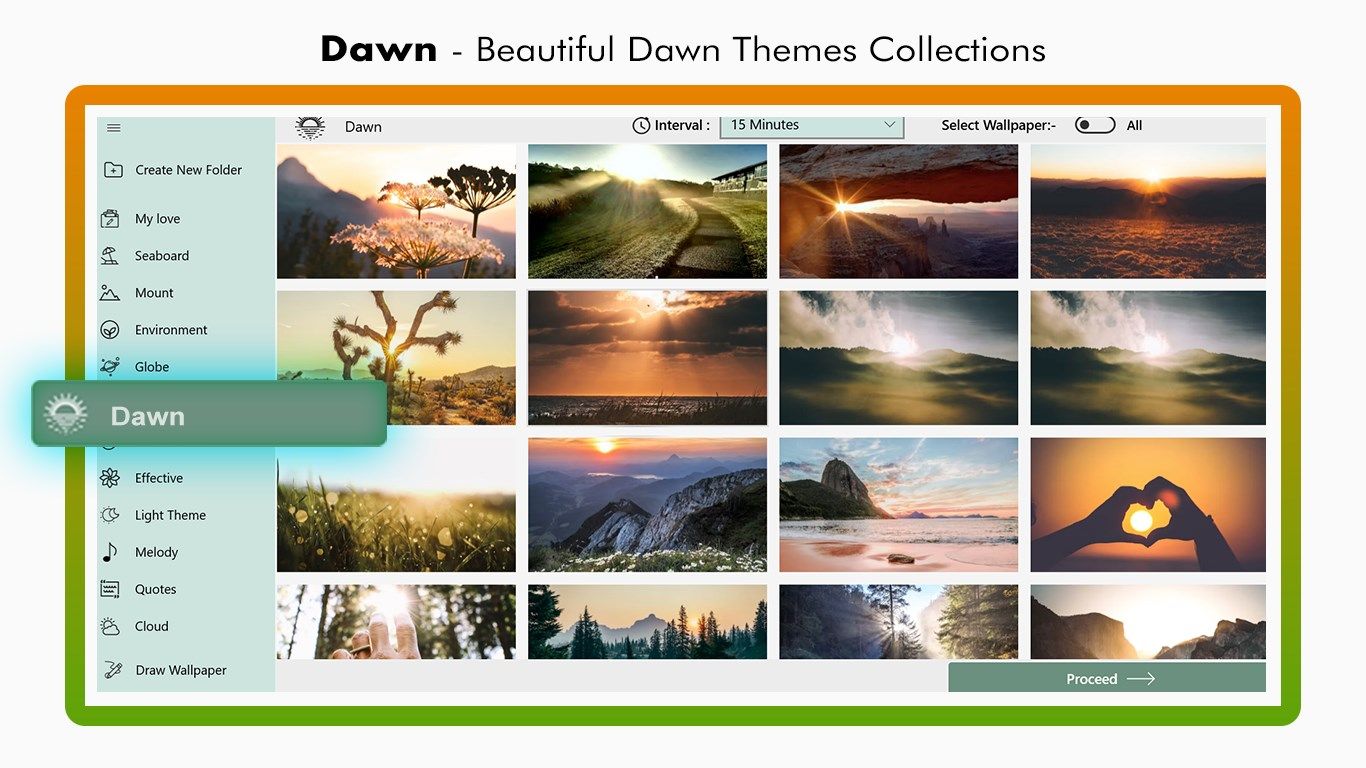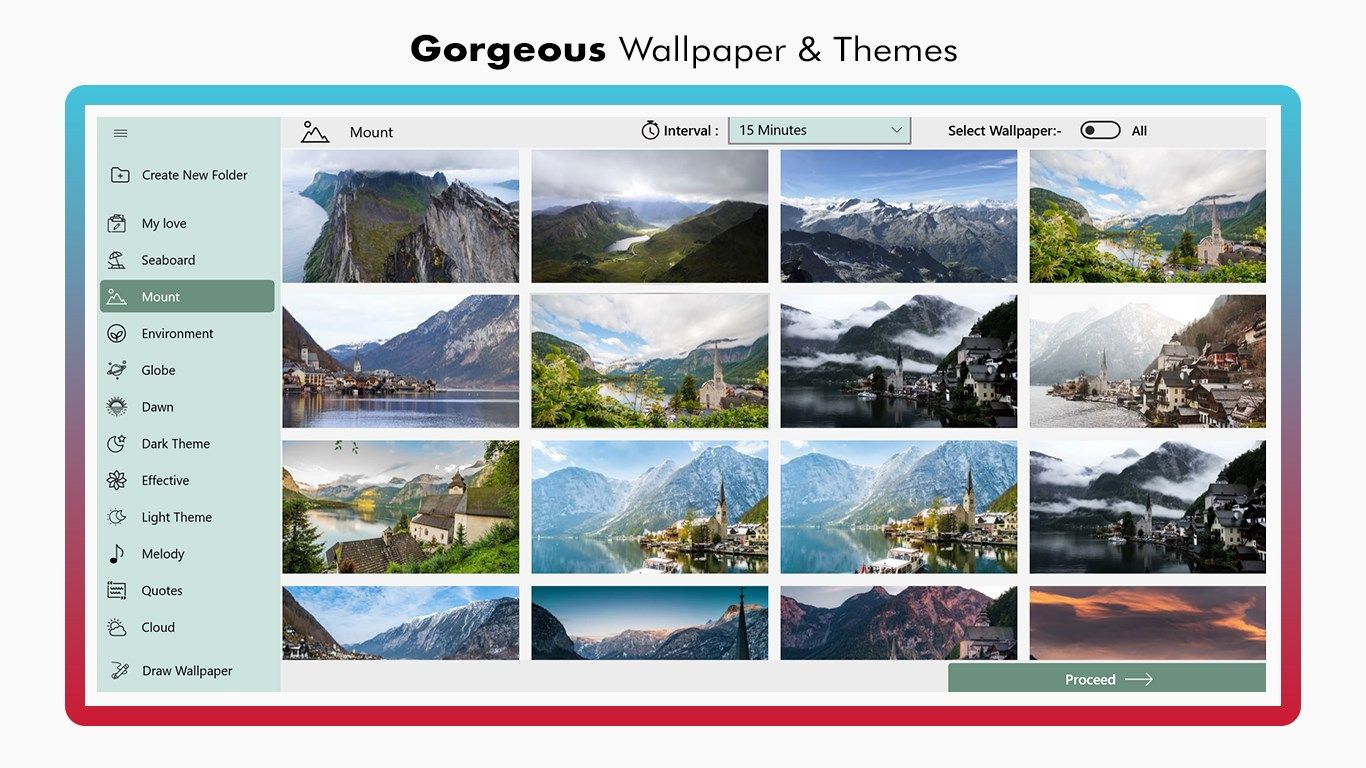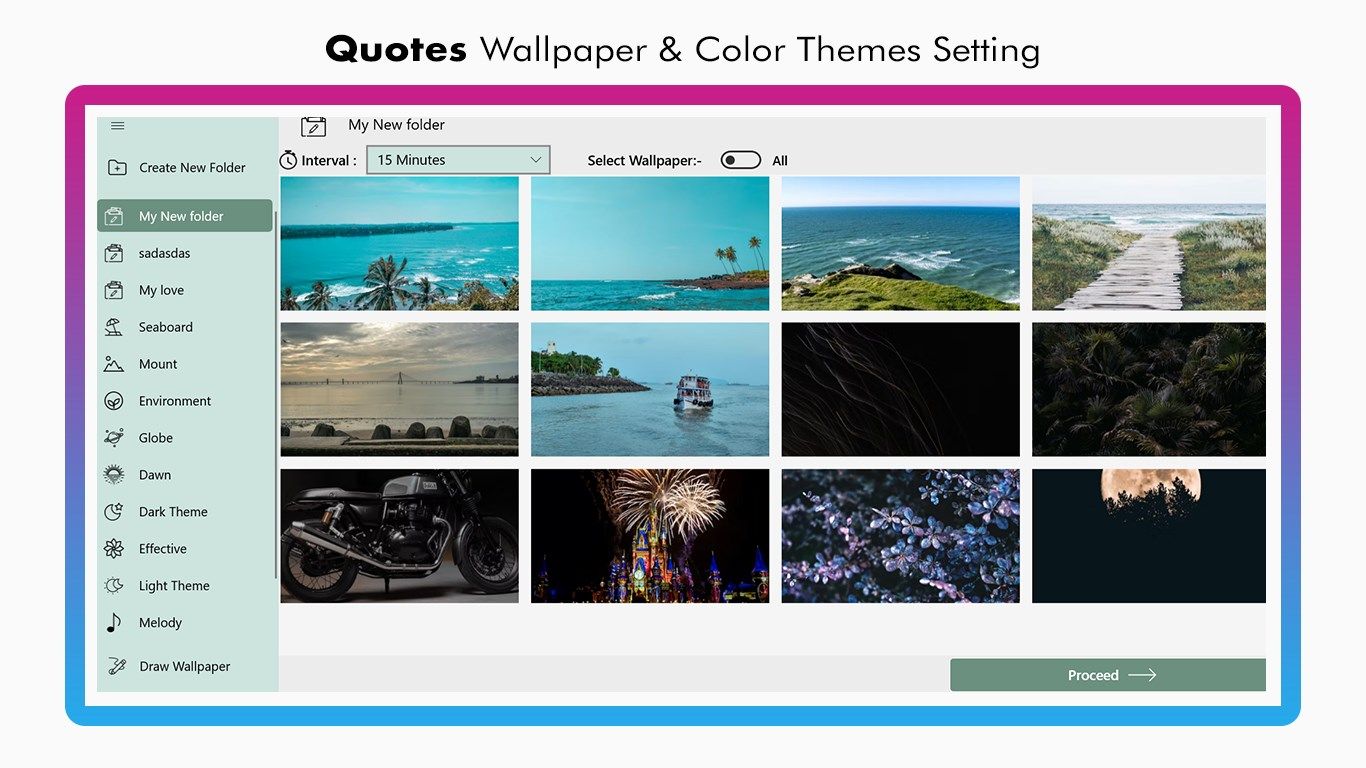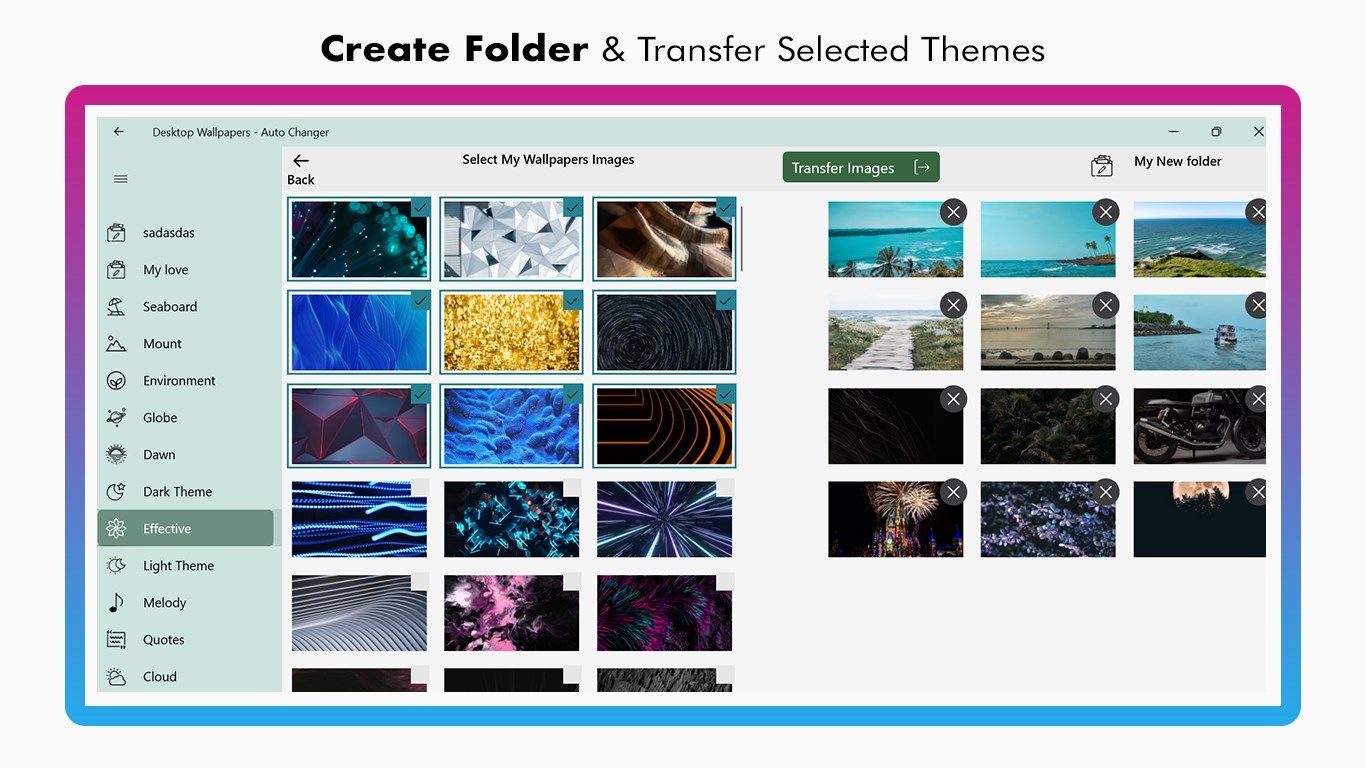 About Desktop Wallpapers - Auto Changer
Desktop Wallpapers - Auto Changer
Update your desktop with high-quality and fabulous background wallpapers.
Customize your background wallpapers experience. Choose from a wide range of high-quality wallpaper images. The app offers multiple categories of wallpaper backgrounds such as Environment, Melody, Quotes, Clouds, Mountains, and many more. Download the free HD wallpaper app for windows.
The Desktop Wallpapers- Auto Changer app comes with a unique feature to design and draw your custom background wallpaper. It allows you to upload your images and save them in the folder. You can create a new folder and add your favorite wallpapers from the categories.
FEATURE OF DESKTOP WALLPAPERS - AUTO CHANGER
• Offers multiple categories of wallpaper backgrounds.
• Full high-quality HD wallpapers.
• Select a whole category or customize your selection.
• Upload your own images to create a library
• Create a new folder of your selected wallpaper images.
• Design and draw your own unique background wallpapers.
• Custom wallpaper change durations
Get the best quality wallpaper for your PC or laptop with Desktop Wallpapers- Auto Changer app. Download the app for free!
Key features