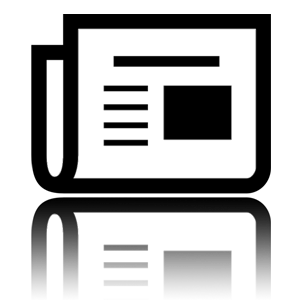 Deutsche Zeitungen und deutsche Nachrichten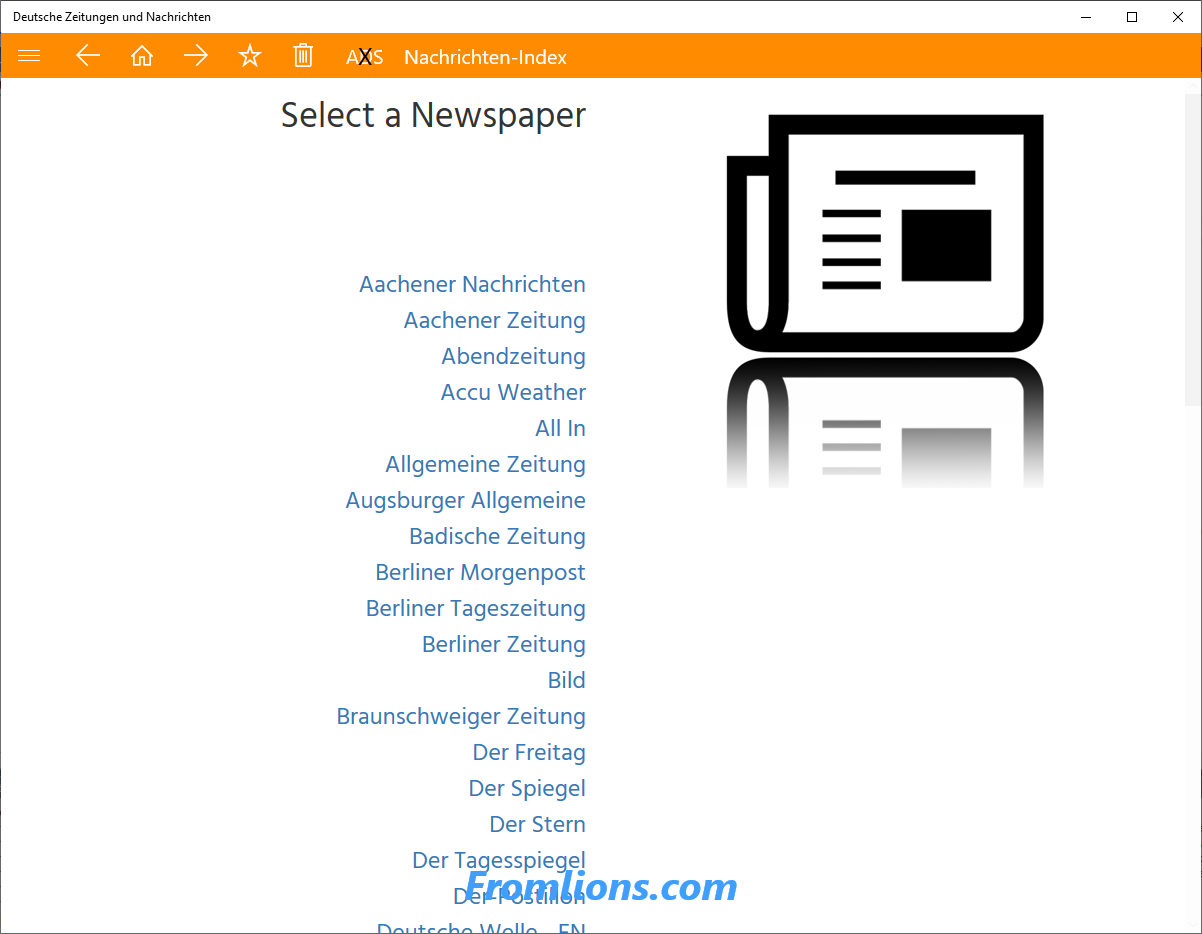 About Deutsche Zeitungen und deutsche Nachrichten
All major newspapers from Germany in a handy app!
All the German news in your pocket.
Switch to a new newspaper in just 2 clicks by using the menu.
Add / remove newssites to / from the app menu
Add your favorite newspaper or other site to the menu.
Remove all the newspapers you are not going to read.
Windows 10 and windows 10 mobile compatible.
Key features