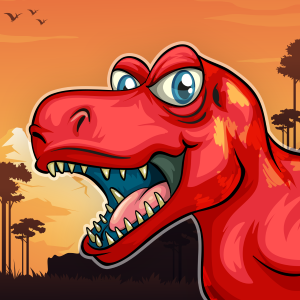 Dinosaurs Coloring Book For Adults and Kids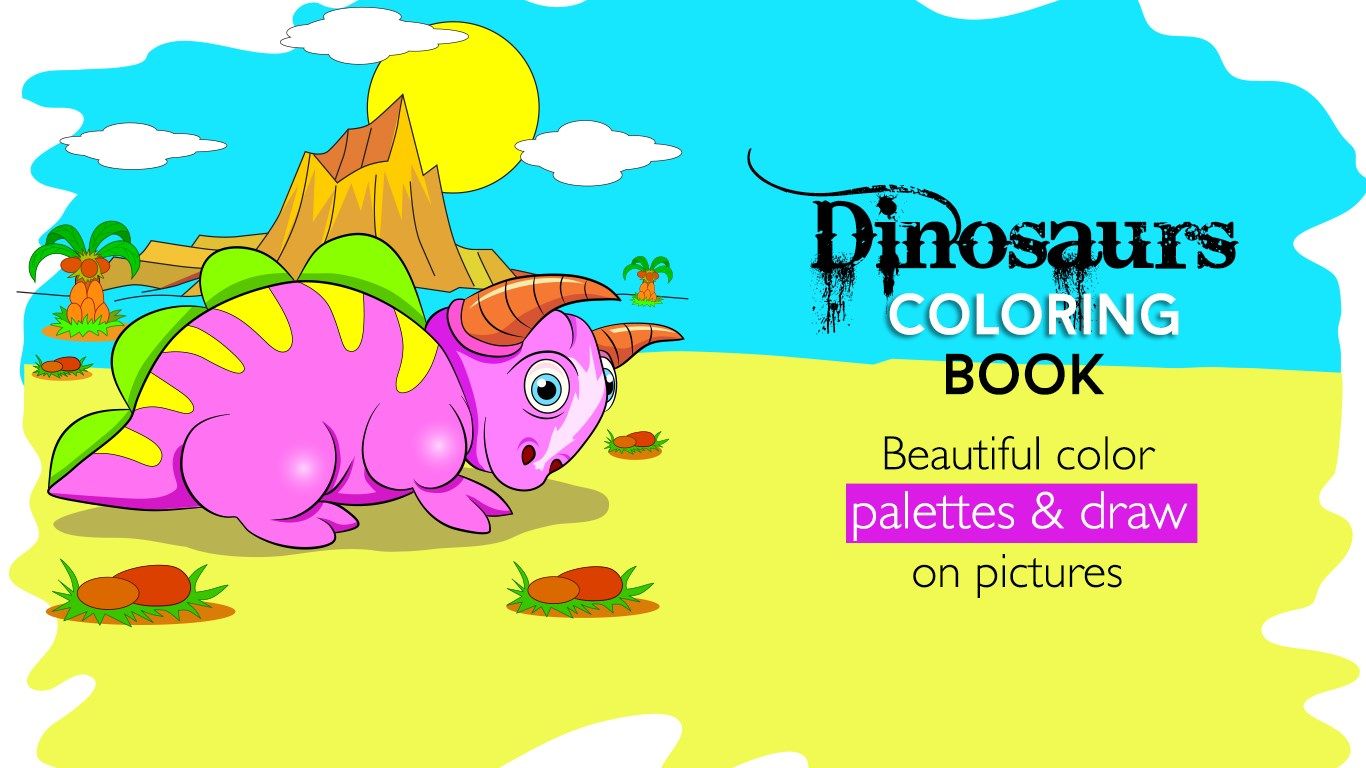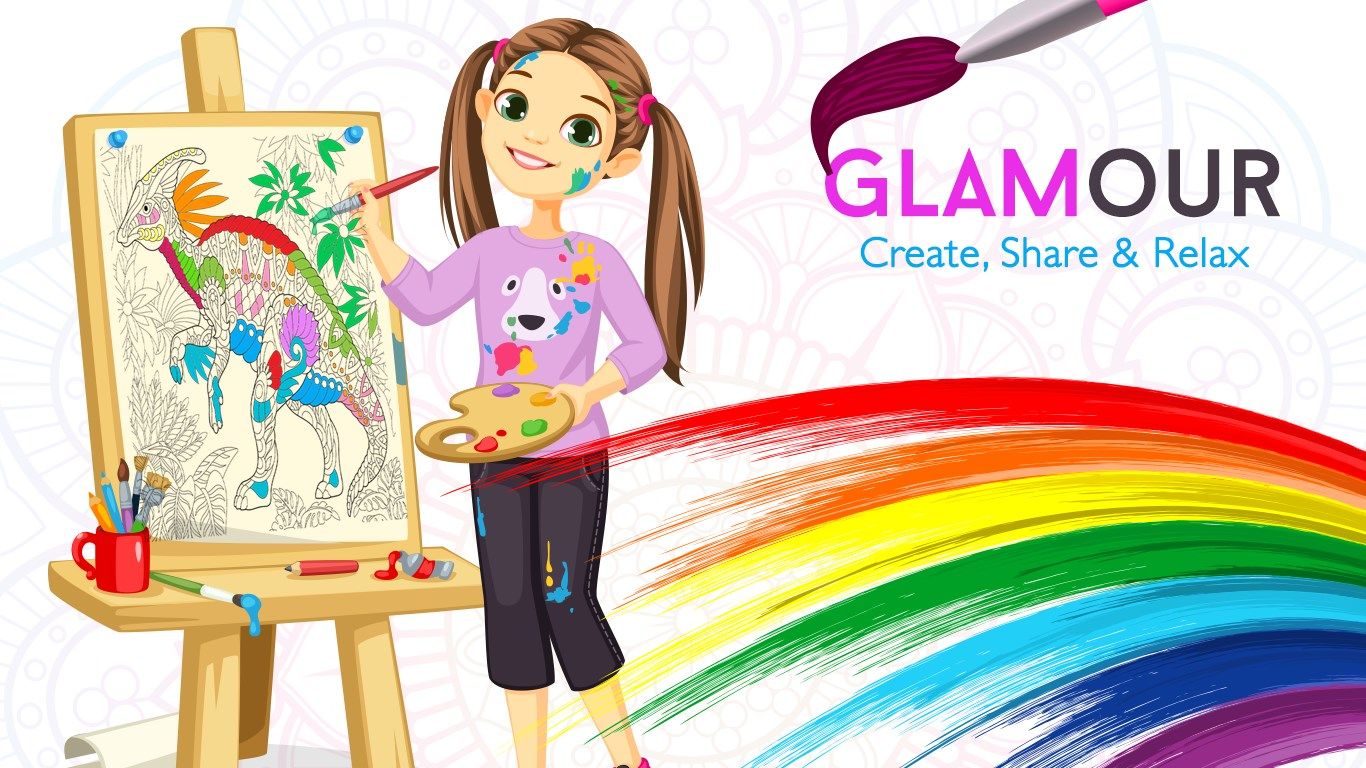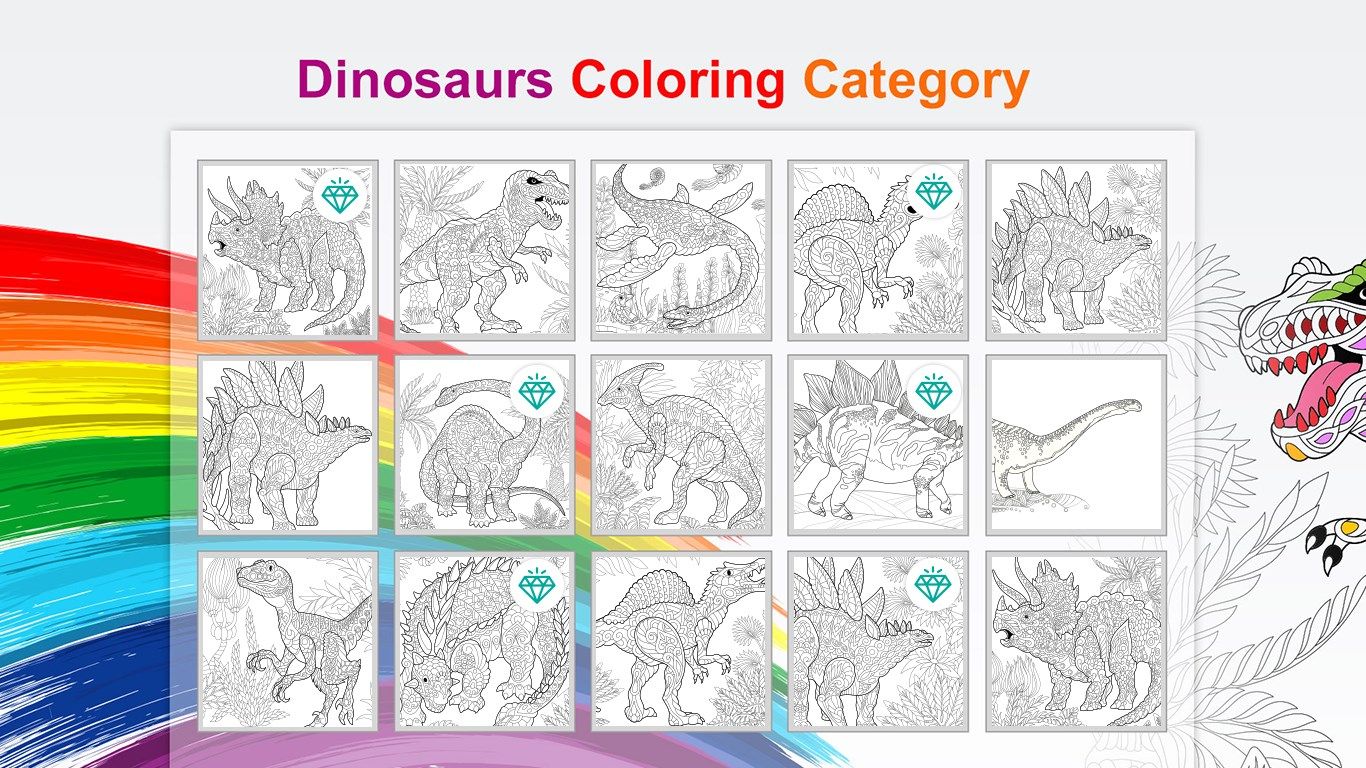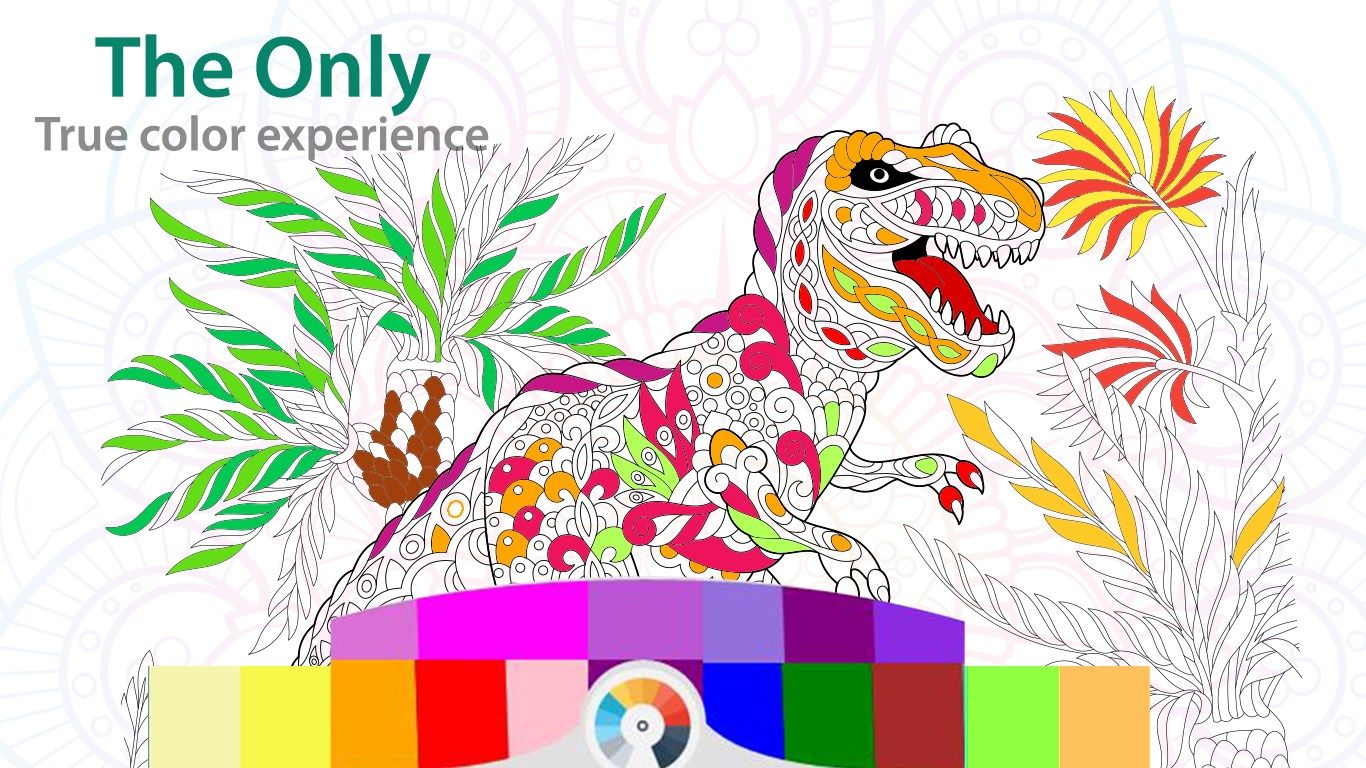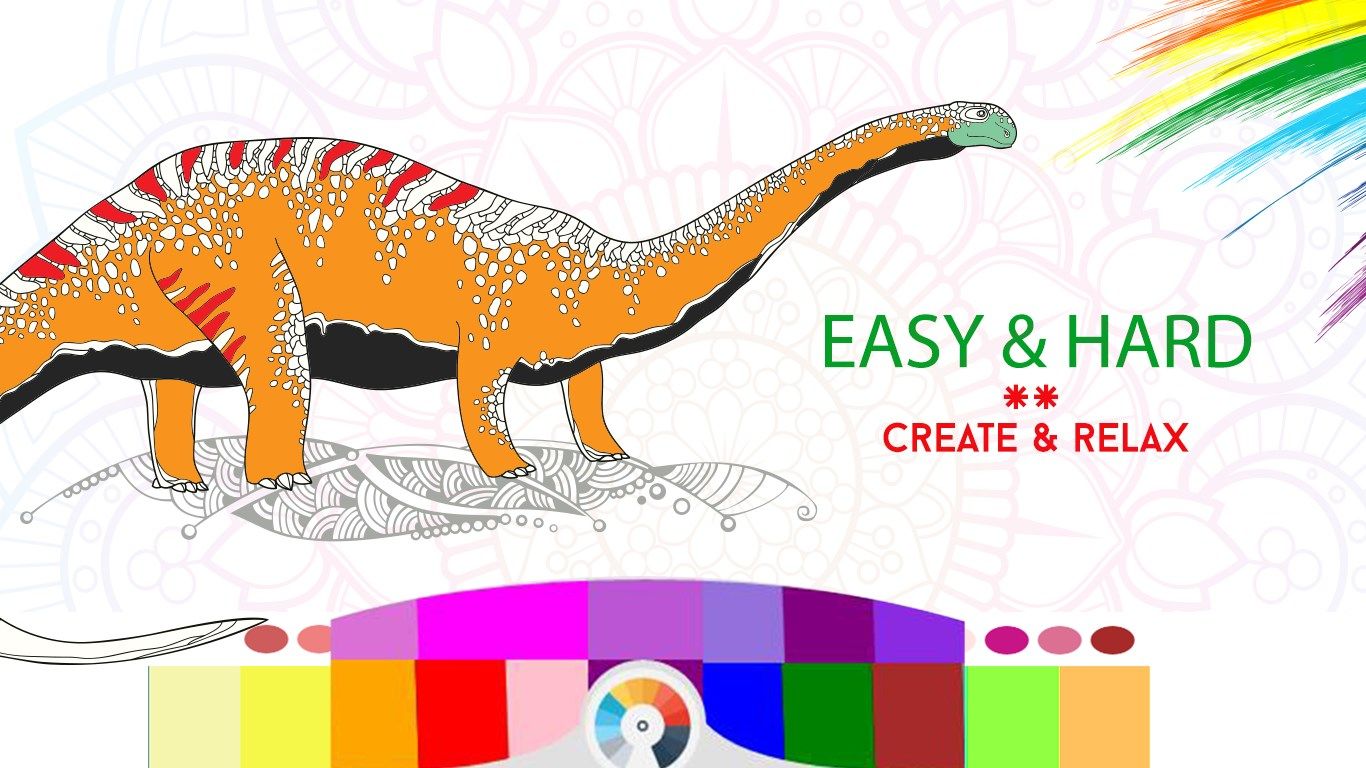 About Dinosaurs Coloring Book For Adults and Kids
What is as colorful as flowers? Dinosaurs!! Get your kids to fill amazing colors to beautiful Dinosaurs crafted by us.
Tutorial: http://swisspixstore.com/dinosaurs-coloring-book-for-adults-and-kids-tutorial/
Engage your kids in coloring while you relax
Features:
Select a awesome Dinosaurs of your choice
Choose your favorite color and sub color and start coloring
Zoom in and Zoom out for exact details
Undo the wrong move easily and reset to start again
Save and share your child's creativity with just a click
Pencil Sketch
Let your kids draw and colour their creative minds on the screen
Choose a type of brush, set the size of brush and start drawing
Fill in with your favorite colors
Easily erase the mistakes
Zoom in and Zoom out for perfection of details and get back to the original size with the reset button
Clear screen with just a click
Download and start coloring now!
Tutorial: http://swisspixstore.com/dinosaurs-coloring-book-for-adults-and-kids-tutorial/
Email: [email protected]
Web: http://swisspixstore.com/
Key features