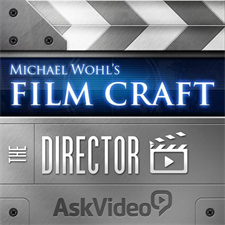 The Director Film Craft Course 103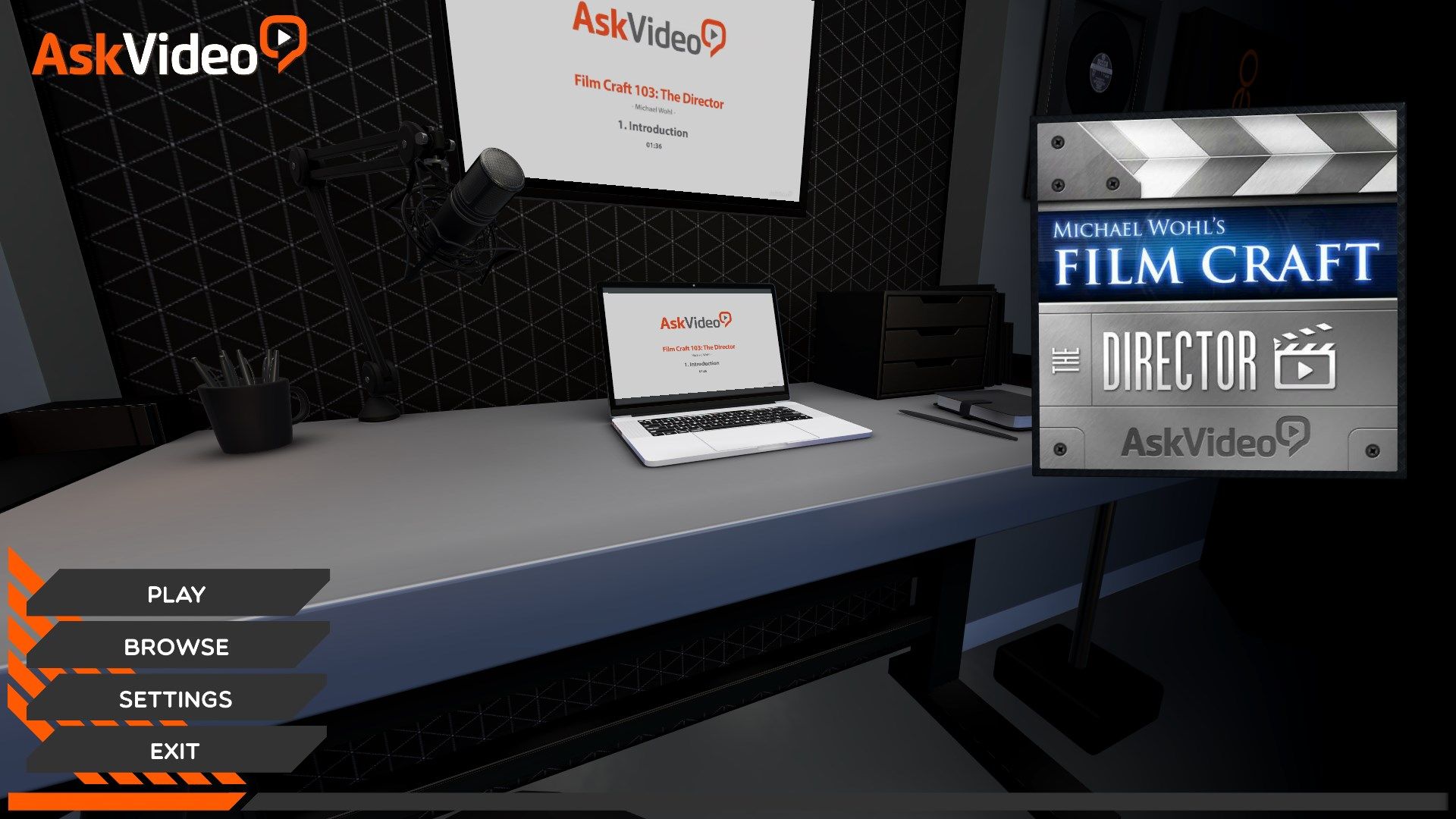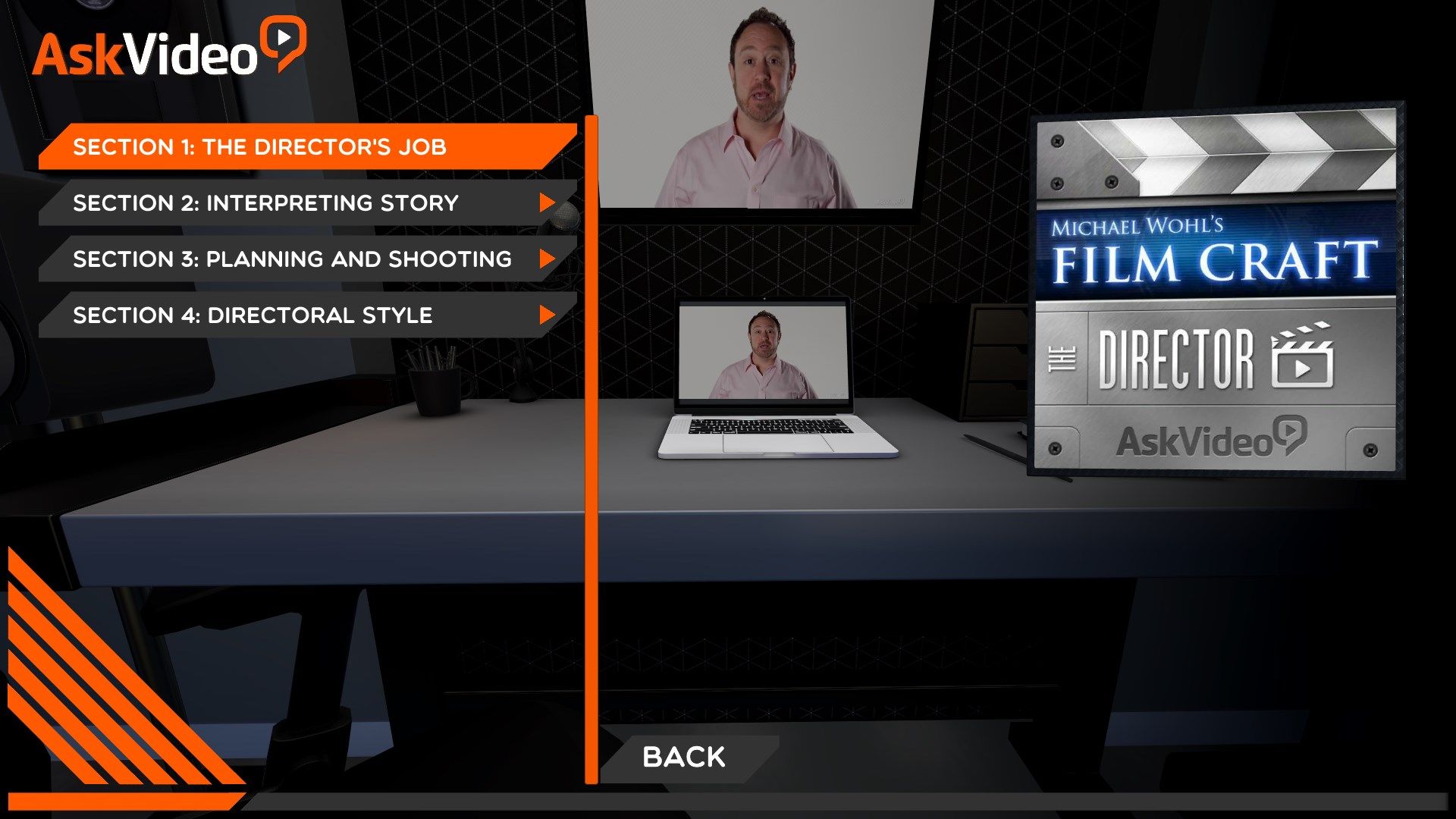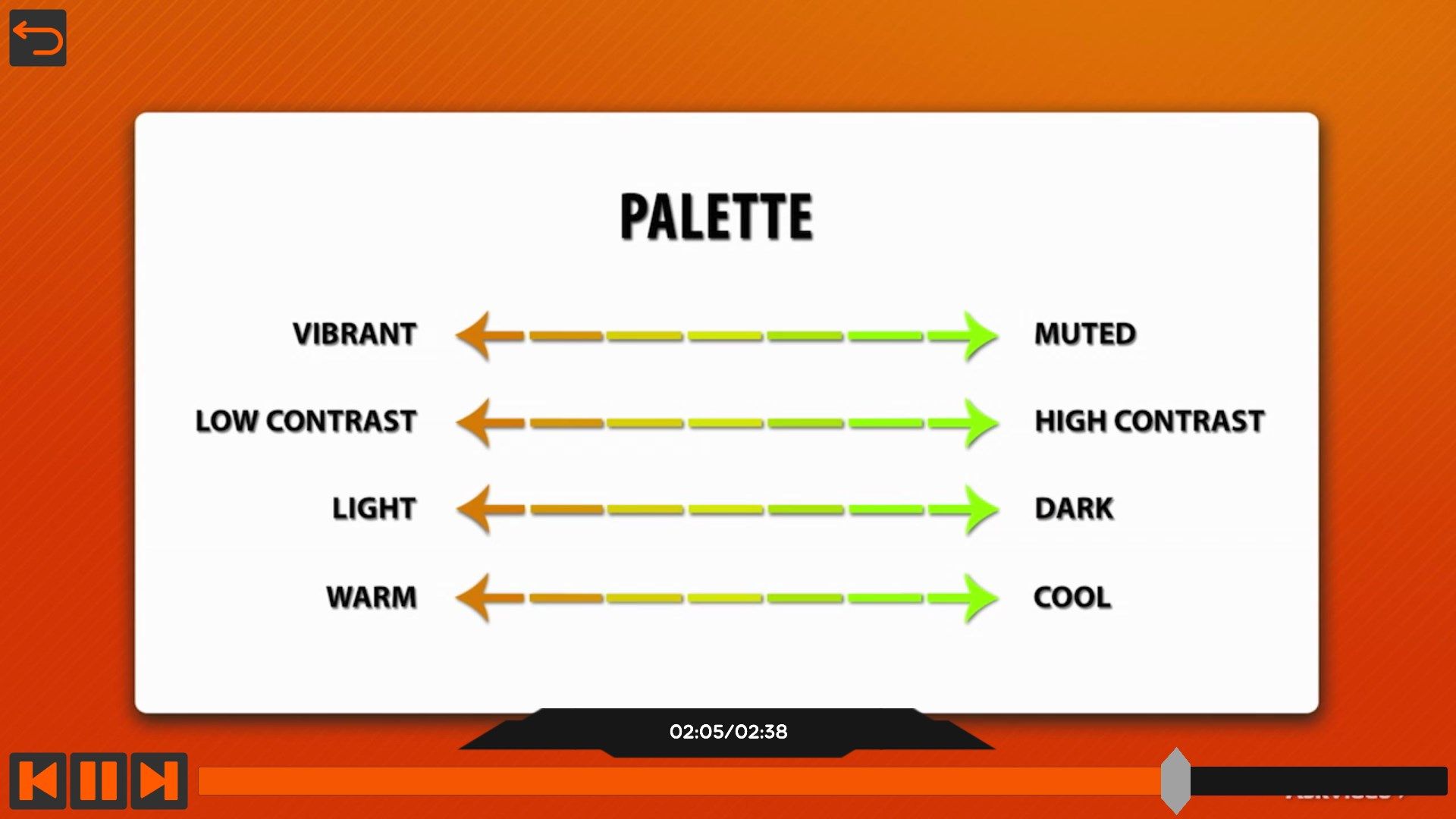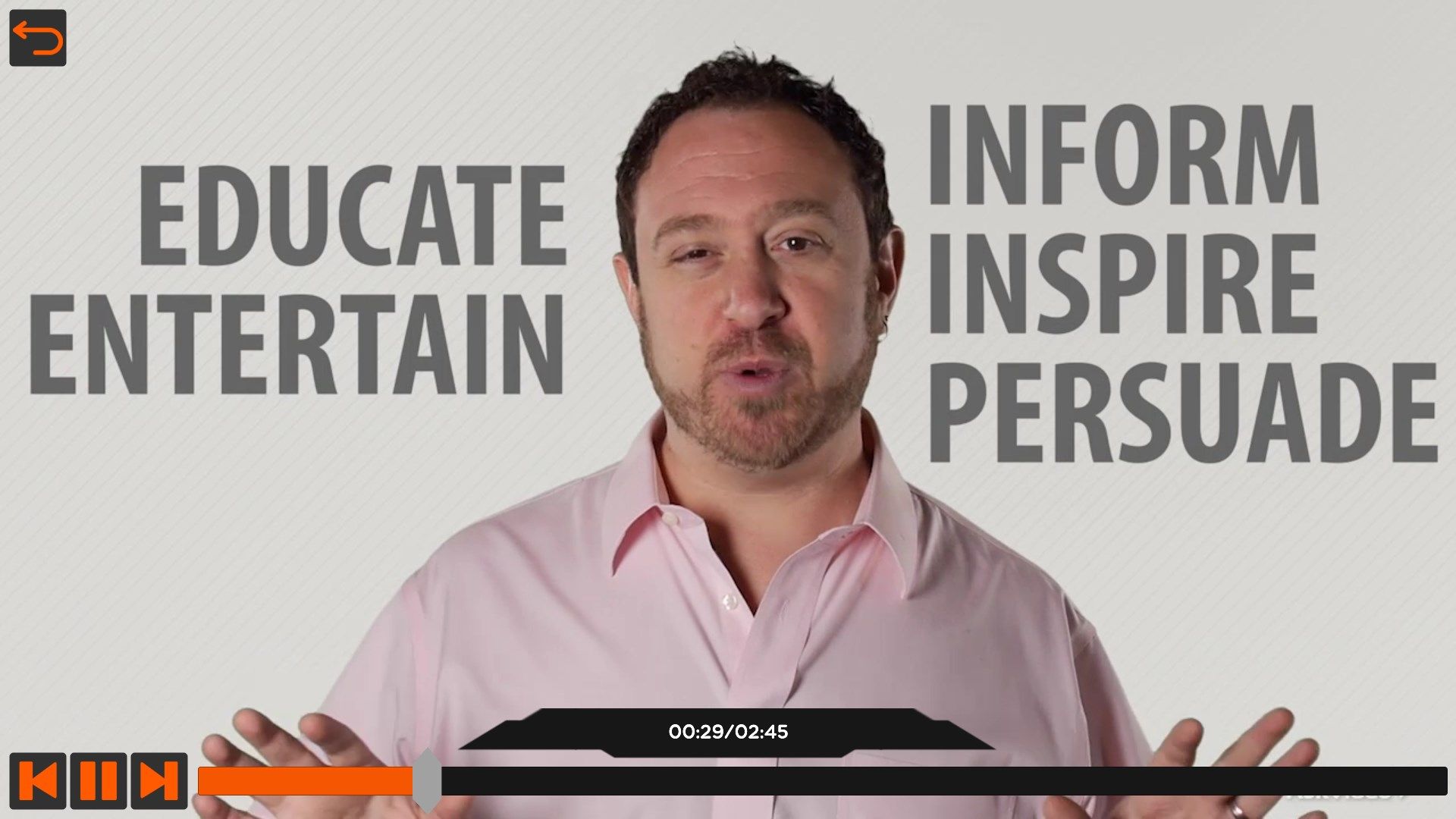 About The Director Film Craft Course 103
The director is the single most important role in the filmmaking process. From scripting to shooting, editing and post production, no one has more involvement with the success of a film project than the director. This course, designed by award-winning filmmaker Michael Wohl, reveals and explains the process of being a successful director.
To tell a story, you've got to know the story. Michael explains how to ask the right questions and break a story down into its various themes and objectives. Then, Michael gives his expert tips in communicating effectively and collaboratively with the actors and crew. He explains how to expertly plan a shoot from the initial "lining a script." You learn how to design the best camera angles for every shot. Next up is a collection of videos that teaches you the importance of developing a uniform visual, camera and editorial style to put your individual stamp on the storytelling process.
So if you want to be a director, or become a better storyteller, watch this incredibly informative and inspiring course by the best filmmaking educator in the industry and one of our most popular trainers: Michael Wohl.
Key features
Featuring our industry specialist trainer, Michael Wohl !

This course on The Director will show you everything you need to know!

Including a fully interactive interface!

With 25 videos, and 1 hour and 33 minutes of valuable reference material!

So if you're looking to learn Film Craft The Director, look no further...

This Ask.Video course is the best and fastest way to learn it !