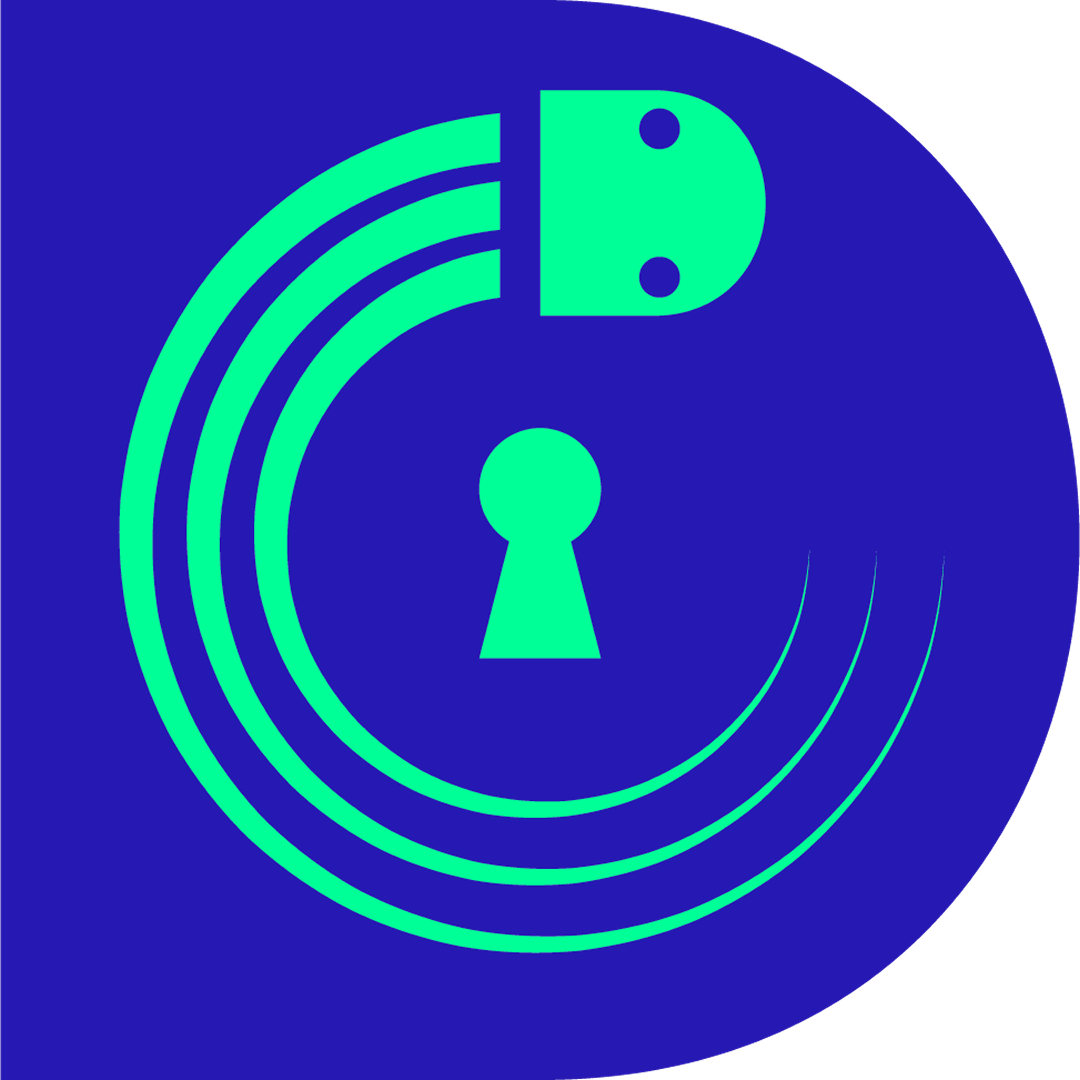 DiskZIP
App details
Product ID
XP8JJRV6TV79LG
About DiskZIP
Secure, grow, and accelerate your disk using DiskZIP's patented transparent disk compression technology (U.S. 10,911,065).
DiskZIP creates at least 5 GB of extra free disk space on an empty Windows 11/Windows 10 installation, without deleting or moving a single file. The more apps and files you have on your PC, the more space you will save!
DiskZIP works by creating a compressed disk image. It then boots Windows directly from this compressed disk image. All your apps run as before, and all your files are exactly where you left them. The only thing you notice: More free disk space!
This compressed disk image is impregnable to malware. Even if a virus strikes, or you yourself accidentally delete something you actually needed; you may use DiskZIP's one-click System Refresh to revert your PC to the exact state it was in when you had last compressed it!
DiskZIP has no negative performance impact and in fact accelerates disk read speeds, even if you have an already super-fast SSD. Since modern CPUs are very fast and parallelized, reading less data from disk and extracting it in memory actually takes less computing cycles than reading more data from disk.
DiskZIP's unique and patented transparent disk compression benefits as described above are also fortified with DiskZIP's full-fledged file compression stack: With support for 100 archive types including ZIP, 7Z, and ZIPX; DiskZIP integrates with Microsoft Outlook for transparent email attachment compression/previews, and with Windows File Explorer to render 100 archive types as ordinary folders you can browse.
Key features
Grow disk capacity without deleting a single file

Patented (U.S. 10,911,065) transparent disk compression

Compress your disk while Windows is running

Compress your disk in offline mode for maximum space savings and security benefits

Backup your PC as easily as copying your compressed disk image

Clone your PC as easily as restoring your compressed disk image

Secure on-disk data from malware

Use the System Refresh feature to revert your PC to its last compressed state

Use integrated data deduplication for your non-boot disks

Fit files too large to fit on data deduplication volumes using Incremental Copy

Accelerate disk read speeds

No external storage or hardware required

Transparent file compression

Browse archives as ordinary folders in Explorer with seamless extraction/recompression

Windows File Explorer integration

Outlook attachment compression

Outlook compressed attachment secure previews

Support for 100 archive types including ZIP

7ZIP compression for the smallest archives

JPEG recompression with ZIPX compatibility