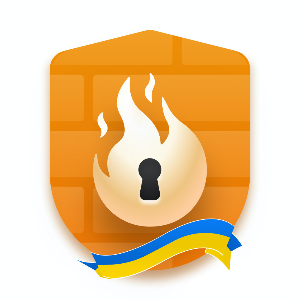 DNS Firewall by KeepSolid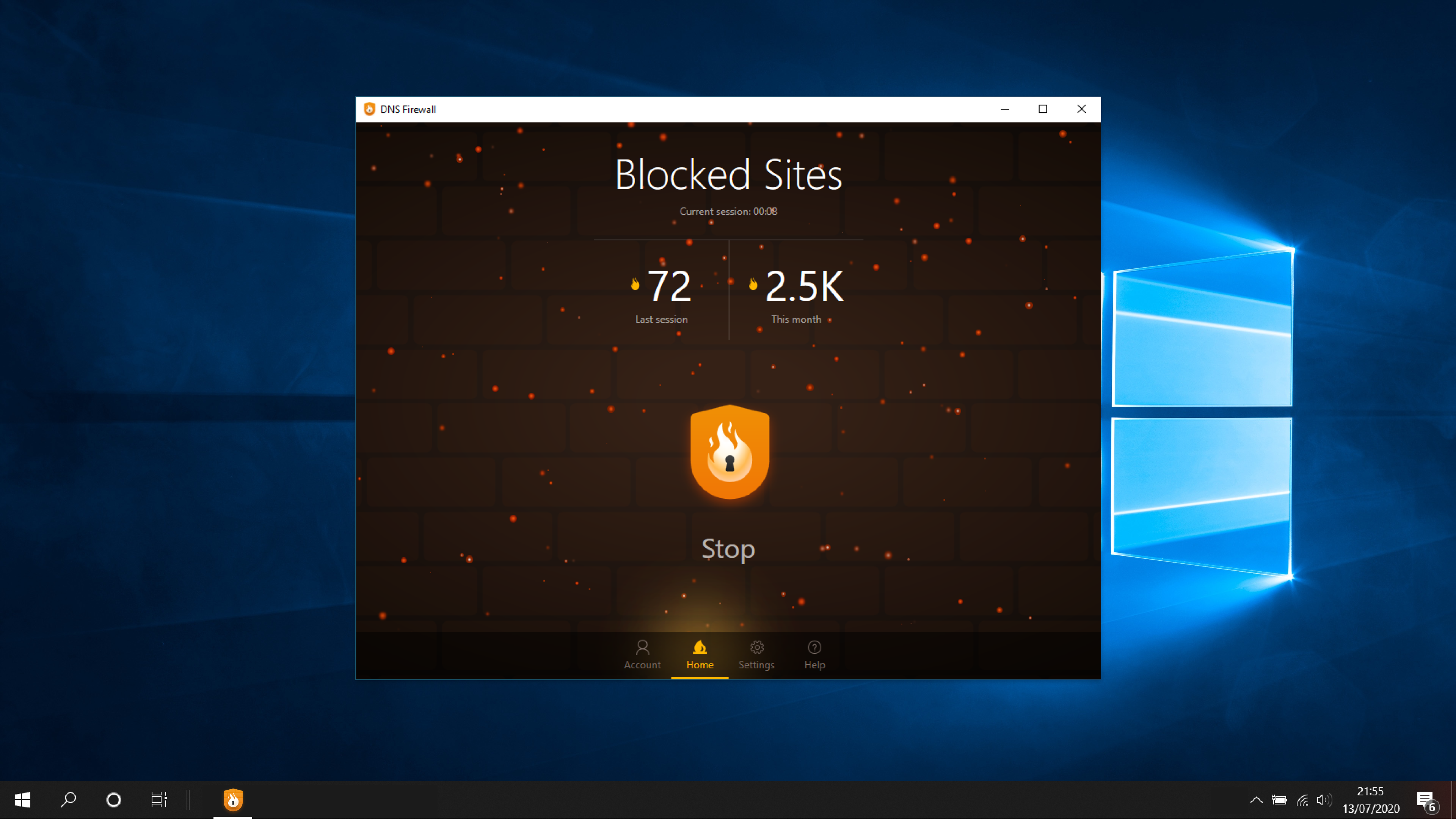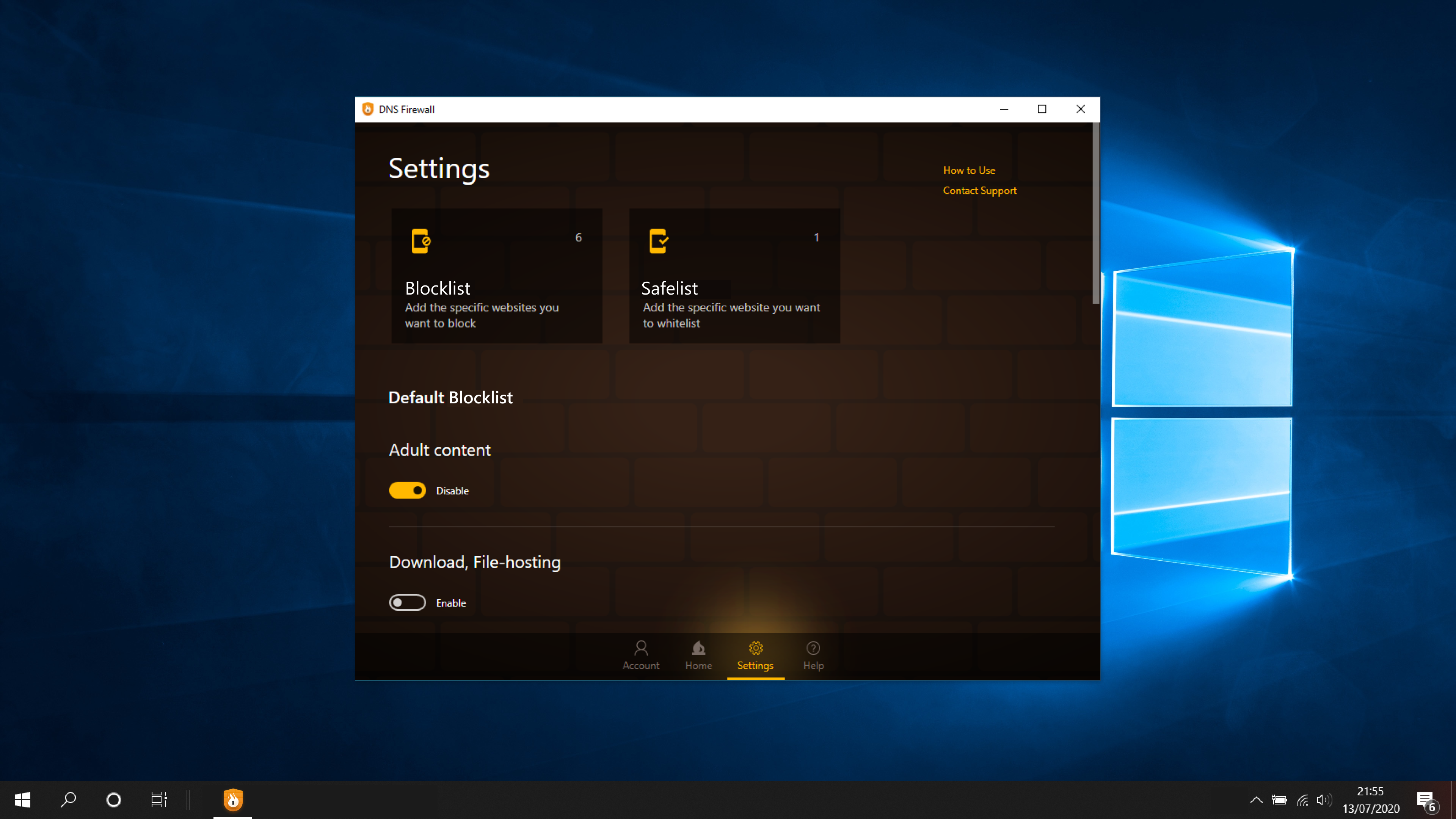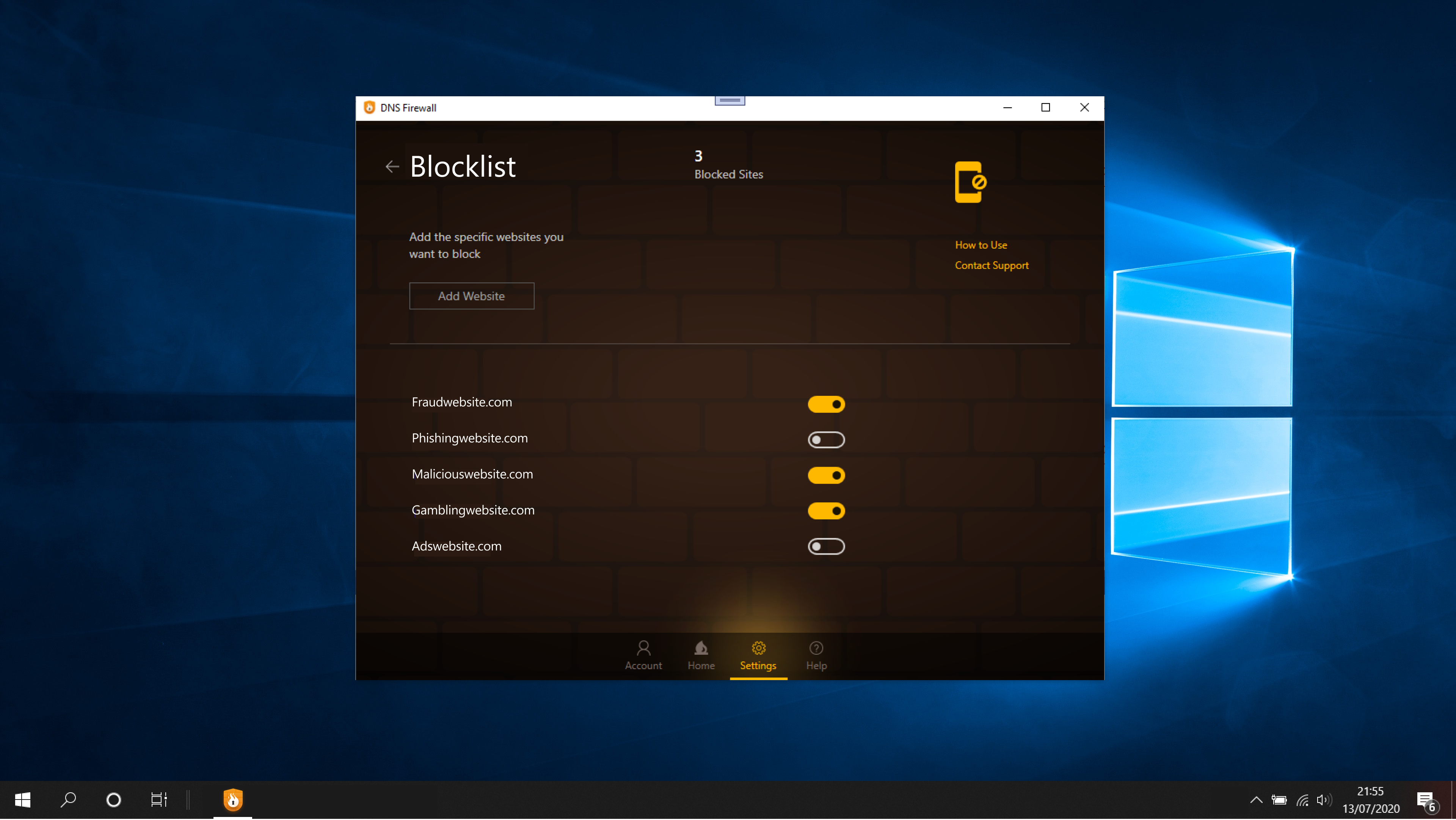 About DNS Firewall by KeepSolid
With DNS Firewall, your Windows device is much more protected online! This network security solution blocks known-malicious websites, phishing attacks, suspicious domains, and inappropriate content, letting you enjoy a safe browsing experience.
Designing DNS Firewall, we've used state-of-the-art technologies and followed the highest security standards. All to ensure top-notch protection of your device and sensitive data. Get it now and see for yourself!
KeepSolid DNS Firewall also comes as part of the MonoDefense security bundle. With the solutions in this bundle, you can encrypt your traffic, protect your sensitive data and passwords, unlock content, and more. So, choosing MonoDefense, you get all-around online protection and such products as DNS Firewall, VPN Unlimited®, and password manager Passwarden® all in one package.
HOW DNS FIREWALL PROTECTS YOU
Blocks malicious websites and malware
Filters traffic and prevents phishing attacks
Keeps your data safe from third parties
Helps you avoid undesired content like gambling
Lets you create your own blocklists and safelists
WHAT YOU GET WITH DNS FIREWALL
◆ Top-notch security online
Prevention is always better than cure. DNS Firewall is just the tool that helps you prevent cyberthreats. It detects and blocks malware, phishing attacks, etc. before they cause any damage to your Windows device or steal your data.
Besides, DNS Firewall lets you avoid undesired content like gambling websites, games, fake news, adult content, and more. You can pick the categories in settings.
◆ Protection of multiple devices
You can use one DNS Firewall subscription on up to 5 devices at once. Together with multi-platform support, this means that besides your Windows PC or laptop, you can protect all other devices you're using.
◆ Regular updates of databases
The number of cyberthreats, malware, etc. is constantly increasing. To ensure ultimate protection of your online activities, KeepSolid DNS Firewall performs regular updates of its databases, keeping pace with the evolving threat landscape.
◆ Blocklists and safelists
Want to block specific websites? No problem at all! With the Blocklist feature, you can create your custom list of blocked websites. And the other way round - safelist the domains that you want to maintain access to.
◆ Easy-to-use interface
DNS Firewall doesn't require any technical knowledge at all. Due to its intuitive and easy-to-use interface, you can configure the app in a few clicks. Just choose the categories of websites you want to block, enable the connection, and you're all set to enjoy safe web surfing.
◆ Customer support 24/7
Whenever you have any questions or need assistance, feel free to contact us! Our friendly customer support team works around the clock and is ready to help you 24/7. Just drop an email at [email protected] and we'll get in touch soonest.
Key features
Secure Yourself from Malware with Bullet-Proof KeepSolid DNS Firewall

Boost your online protection with the rock-solid network security solution

Prevent malware infection

Avoid inappropriate content