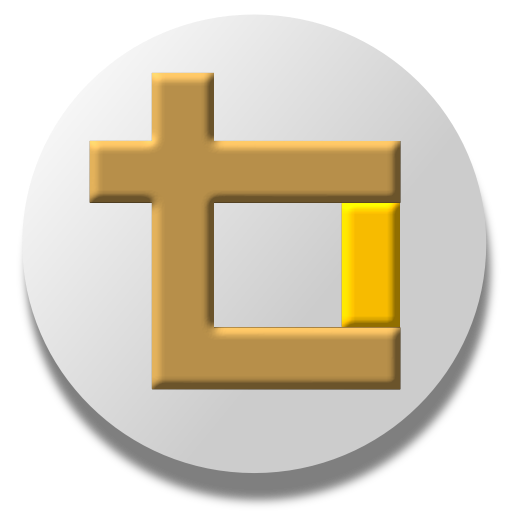 Domburi Cash
App details
Product ID
XP9MHV2MWW5JV3
About Domburi Cash
Android client for GnuCash.
Simply open and edit your GnuCash file. No need to import/export.
It is designed for daily and personal use to quickly view and input transactions. You can use any of the currency supported in GnuCash such as Dollar, Yen, Euro, Won, etc.
Features:
Read and write a GnuCash file in sqlite3 format
Edit and add transactions of 1-to-1 and 1-to-many splits(*)
Search and delete all patterns of transactions
Basic inference to select accounts based on history
Permission of Internet access is not required
Show current balance of accounts
Sort by transaction date or edit date
[Experimental] Import conflicted copy
[Experimental] Import transactions on Japanese Suica/Felica card via NFC (by Domburi Cash NFC Plugin)
Requirements:
3rd-party application of file explorer such as
Dropbox
ES File Explorer
ASTRO File Manager
Existing GnuCash file
Limitations:
The following types of transactions are supported:
1-to-1 splits
Income increase
Expense increase
Move assets (pair of asset increase & decrease)
Refinance (pair of debt increase & decrease)
Borrow (pair of asset increase and debt increase)
Payback (pair of asset decrease and debt decrease)
1-to-many splits
Income incerase
Expense increase
Asset increase
Asset decrease
Debt increase
Debt decrease
Any other transactions are shown as "Other" in the timeline.
Check the following URL for known issues and details of limitations:
http://sites.google.com/site/domburicash/q-and-a
Precautions:
This is a beta version. Back up your GnuCash file before opening it.
UI of the latest release can be different from the screenshots.
Support site (Change logs, Downloads of previous versions):
http://sites.google.com/site/domburicash/
Key features
Read and write a GnuCash file in sqlite3 format

Edit and add transactions of 1-to-1 and 1-to-many splits

Basic inference to select accounts based on history

Permission of Internet access is not required