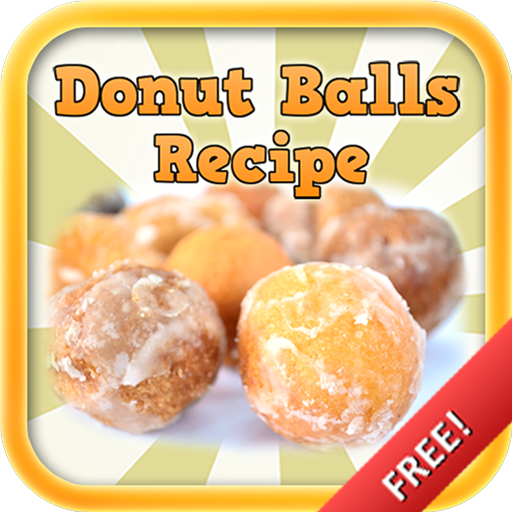 Donut Ball Recipes Easy
App details
Product ID
XPFNXPJF6TKMRV
About Donut Ball Recipes Easy
Donut Ball Recipes Easy Launch Special! FREE For The Next 72 Hours. Usual Price $1.99!! Install in your smartphone or tablet while it's still free!
This app contains all information in making donut balls you will ever need and don't want to miss!
You will get: history and origins, steps & ingredients on making donut balls (picture guides included), videos on donut balls recipes AND also popular variety recipes. There's also a shop to get recipes book within this app!
If you want to be good at making donut balls, then you definitely need this app in your device! Now you can access donut balls recipes on-the-go quickly within your device and share with your friends!
"This app is what you need if you are a donut balls enthusiasts" - Blogregate Apps Builder 2015.
So, what are you waiting for? Grab your copy of this app today while sales last!
Key features
See donut balls history and origins

Step-by-step on making donut balls (with picture guides)

See donut balls tutorial video

Buy donut balls recipes book straight from inside the app