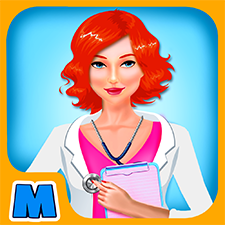 Dream Job Makeover Salon - Kids Game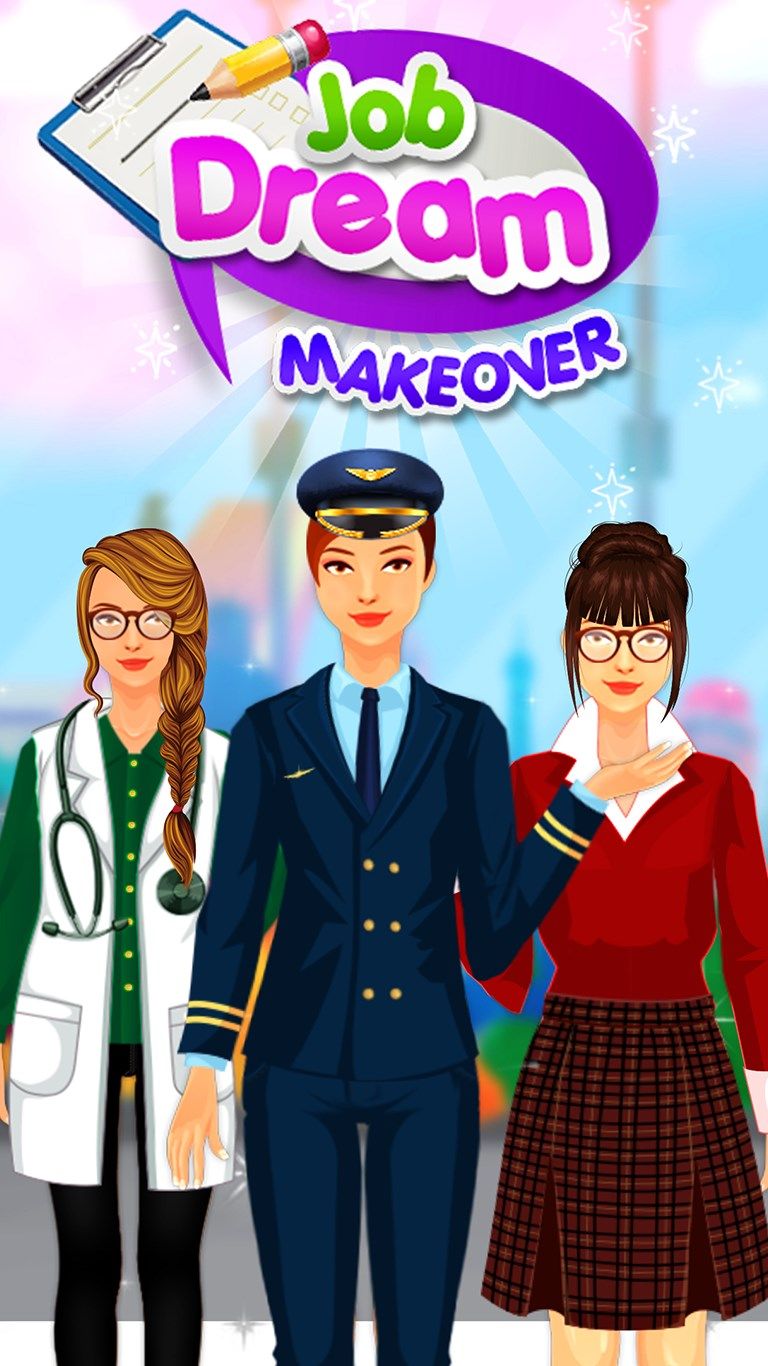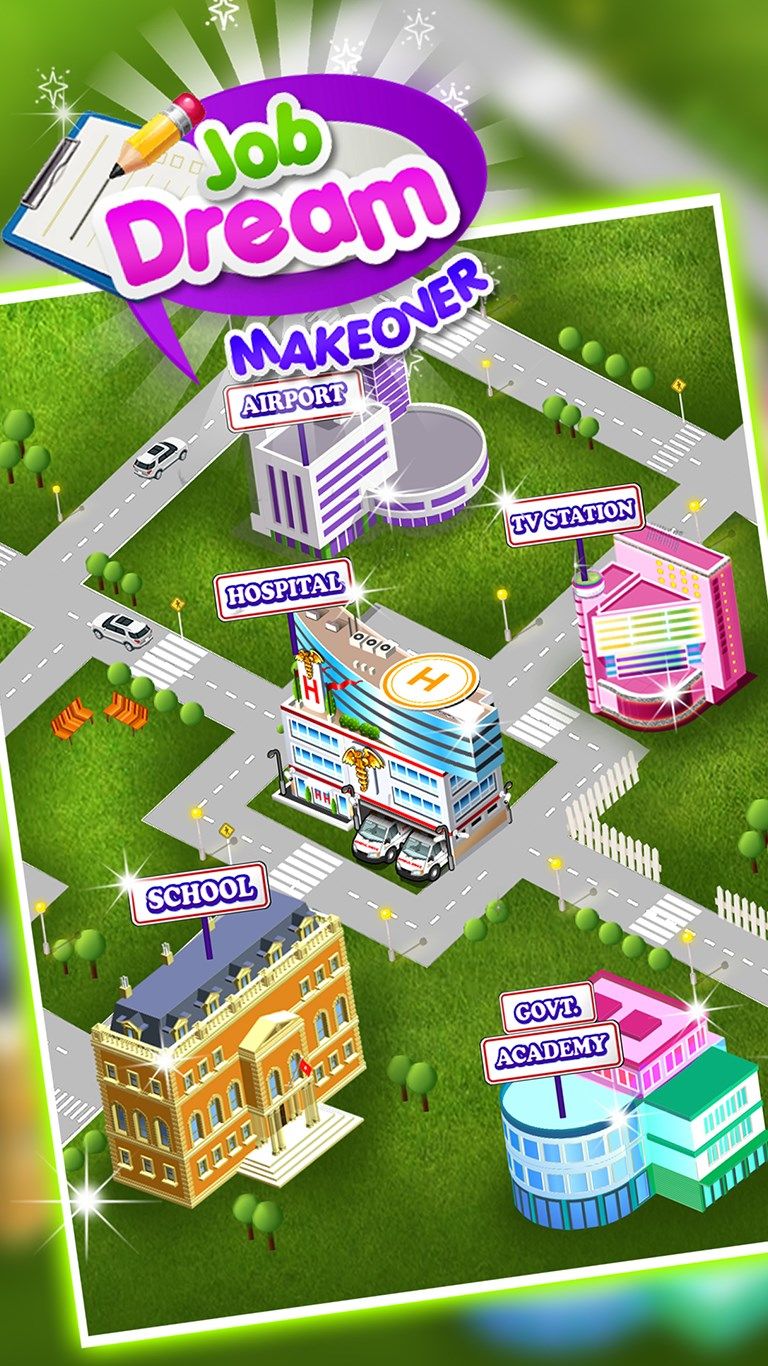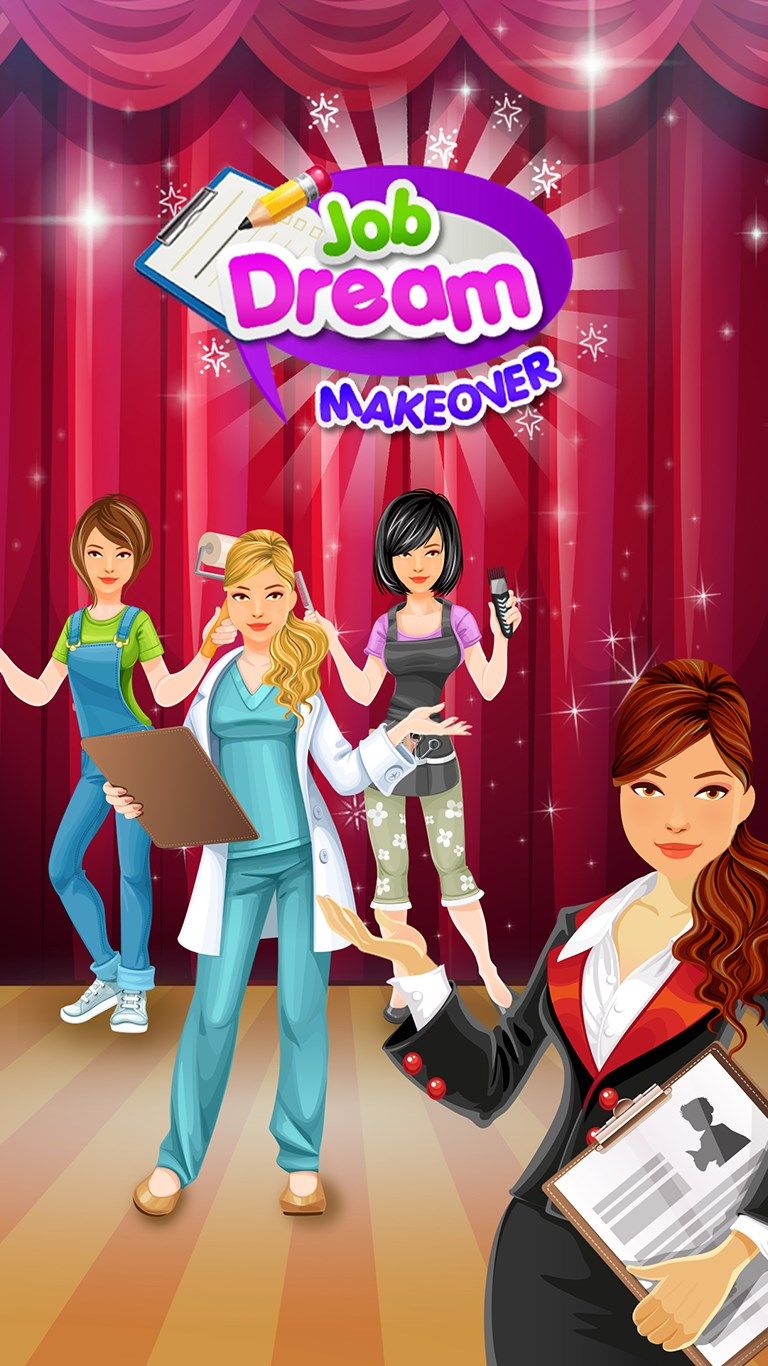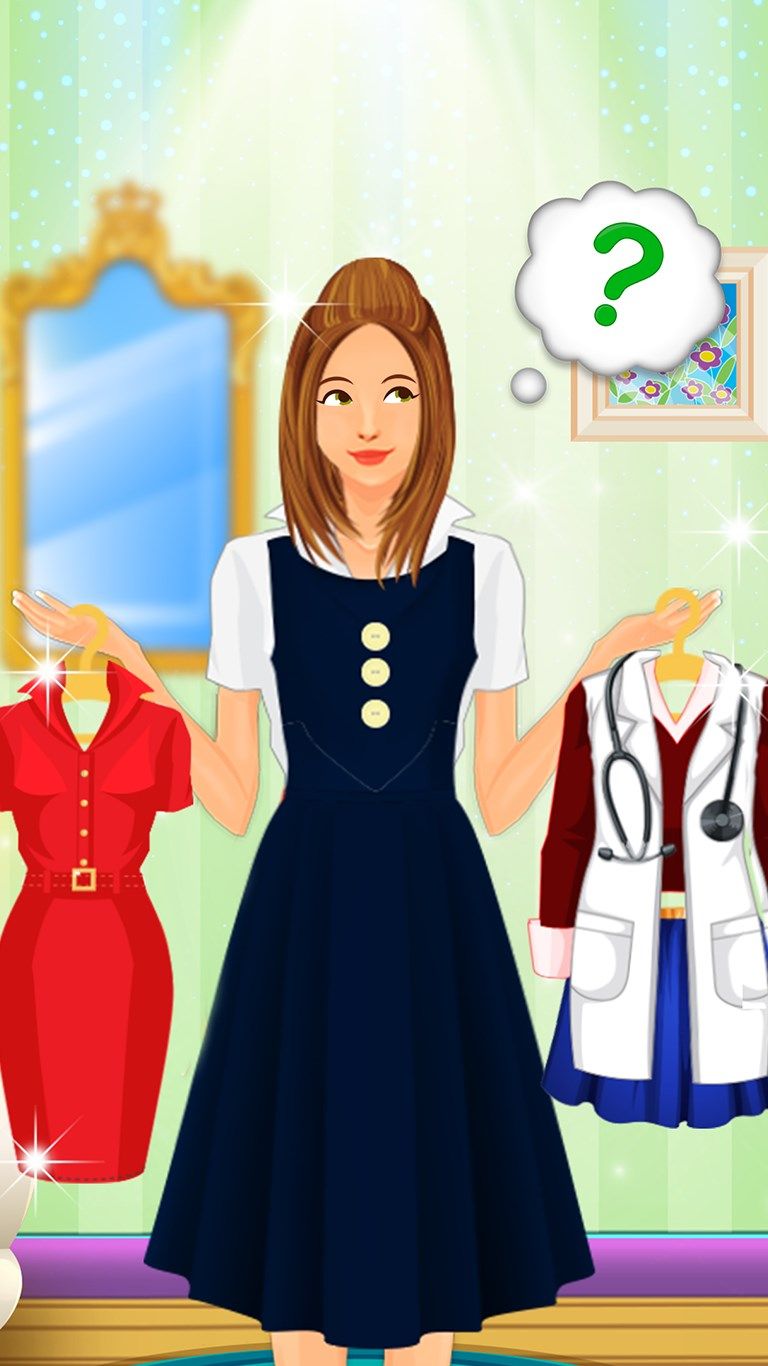 About Dream Job Makeover Salon - Kids Game
Do you want to be a doctor? A teacher? Live your dream job today!
Are you still not sure what you want to be when you grow up? Why not start dressing up for your dream job today! As a young girl you can be anything or anyone you want to be! Help Sophia choose between working at the airport, hospital, or at the school! Be what you want and dress for it!
You first need to decide what dream job is the best for you and you begin dressing up for it! Remember, dress for the job you want, not the one that you have! You can mix and match from dozens of choices in clothing and accessories to make sure you look your most professional .
Choose from more than 4 different places to work for and show them what you've got! If you do a good enough job, you can be your own boss or even the owner of a famous company!
So what are you waiting for? Get out there and show the world what you've got!
Key features
You can dress up like School Teacher

You are able to dresup like Nurse

Able to dressup like TV Anchor

You can dress up like Pilot OR Stewardess