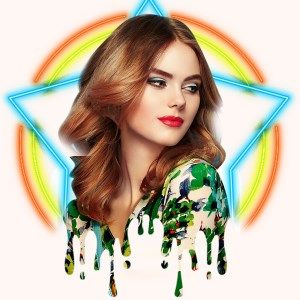 DripArt & NeonArt Photo Editor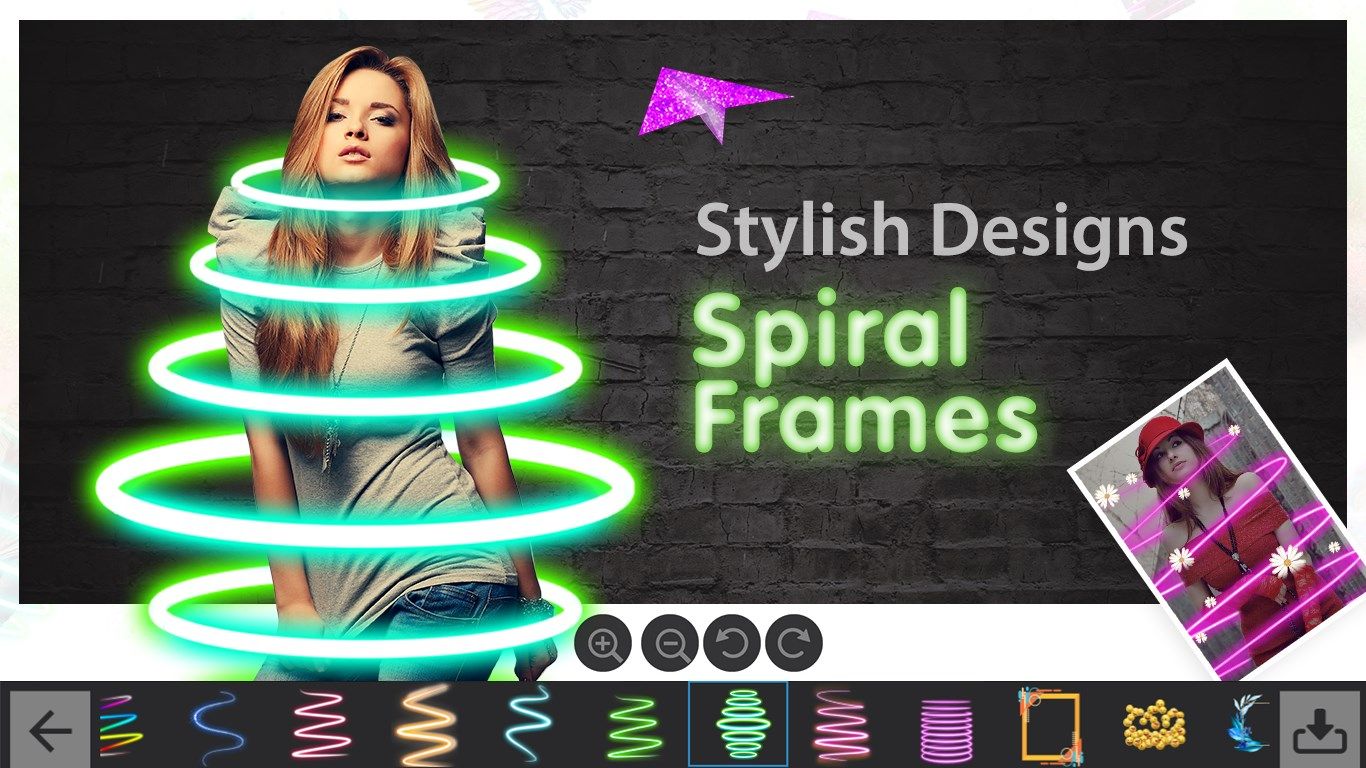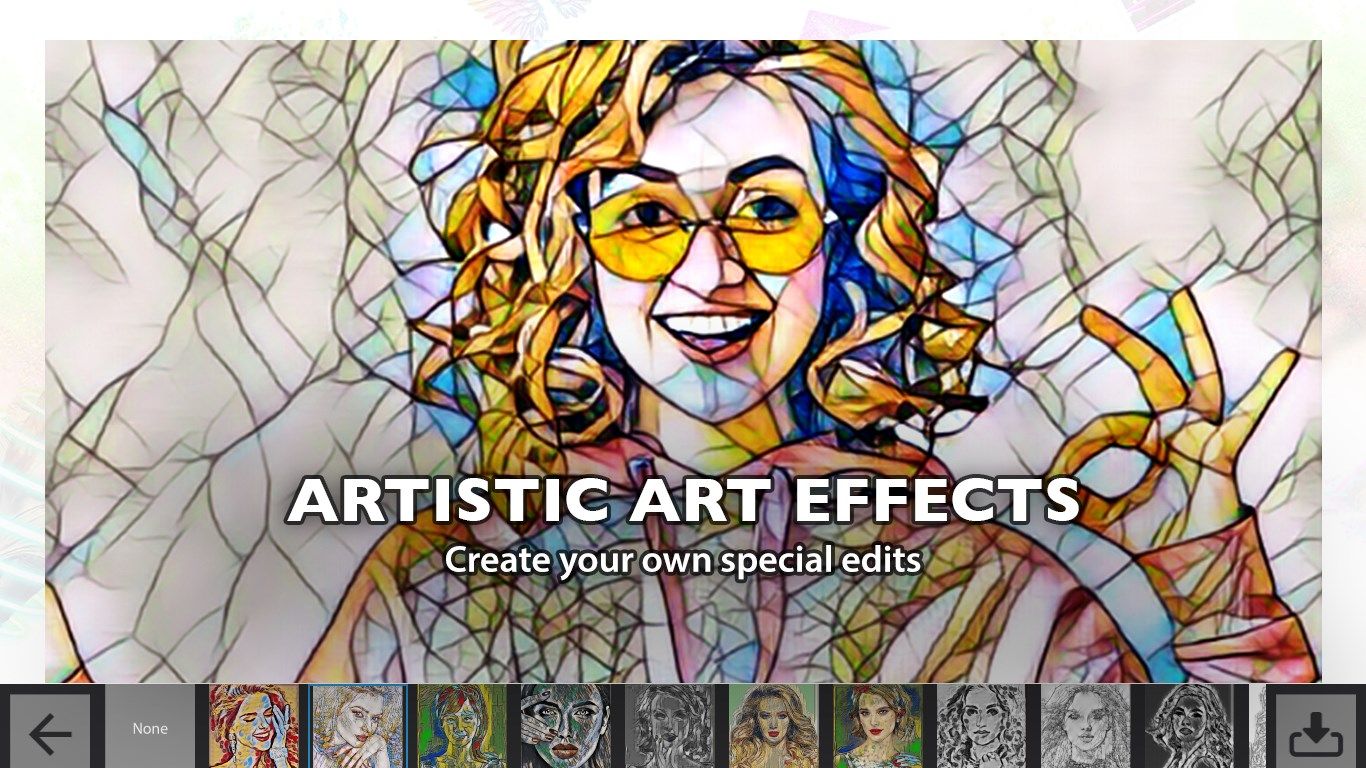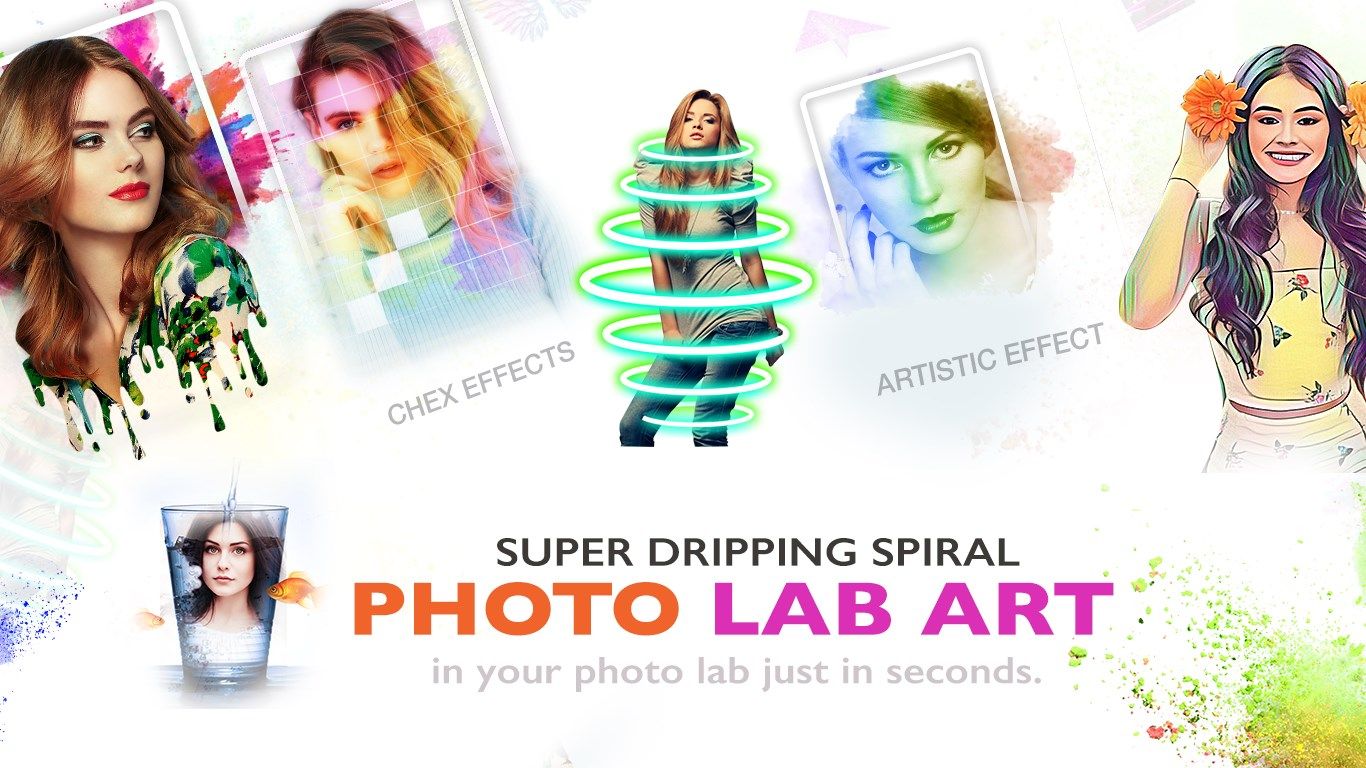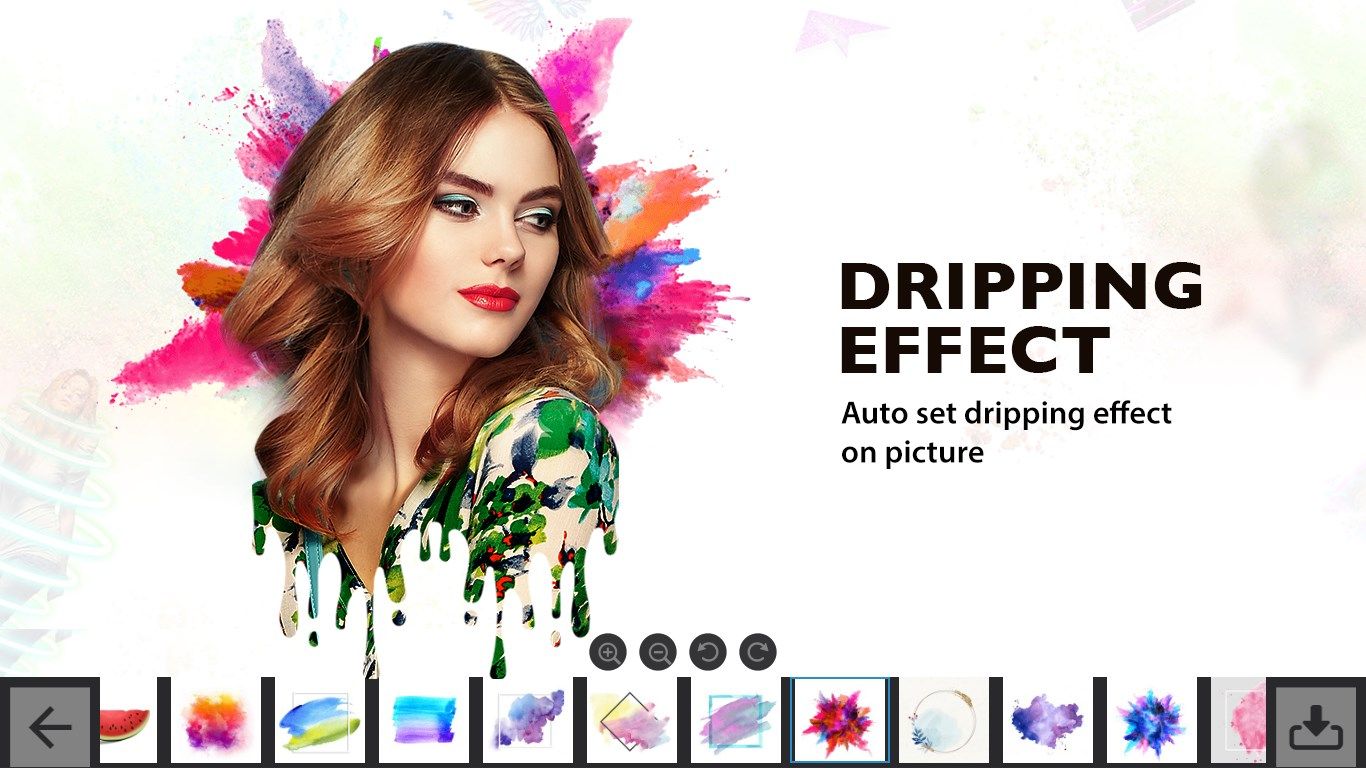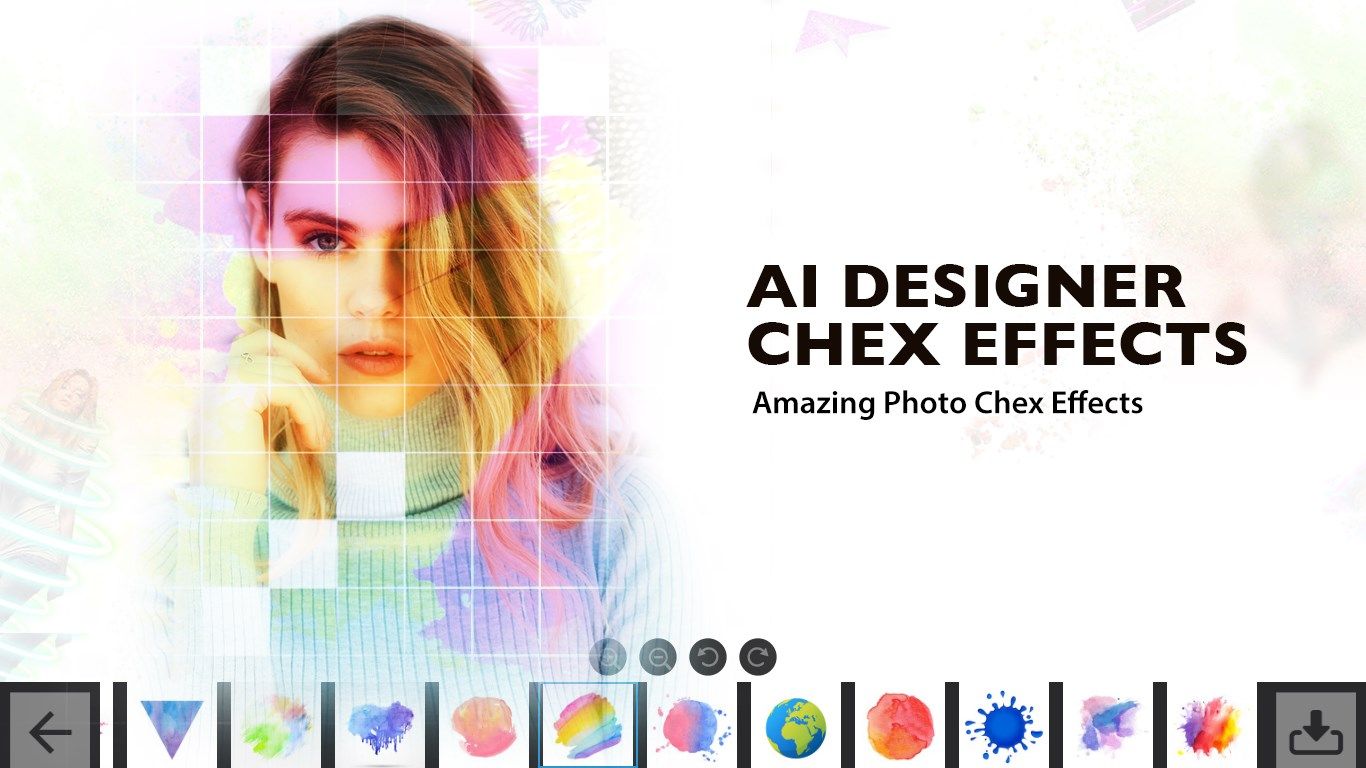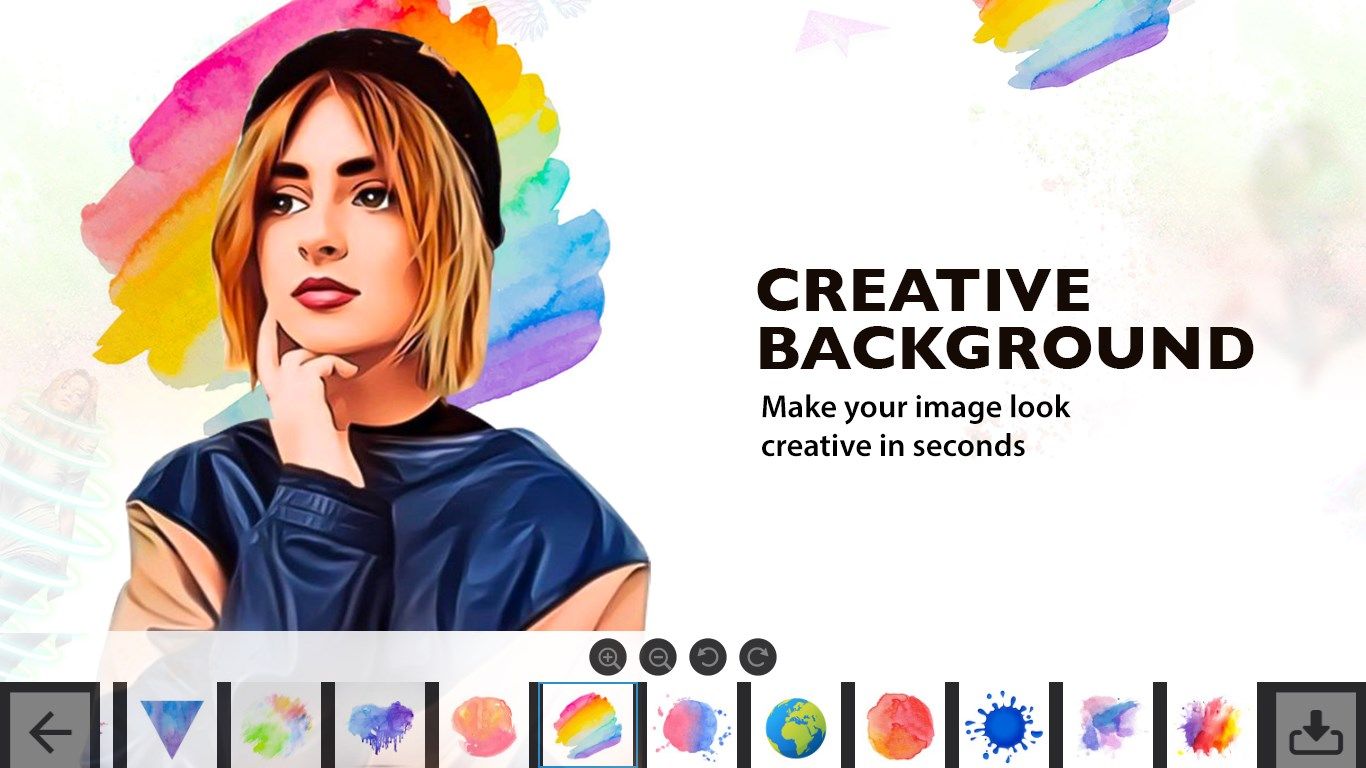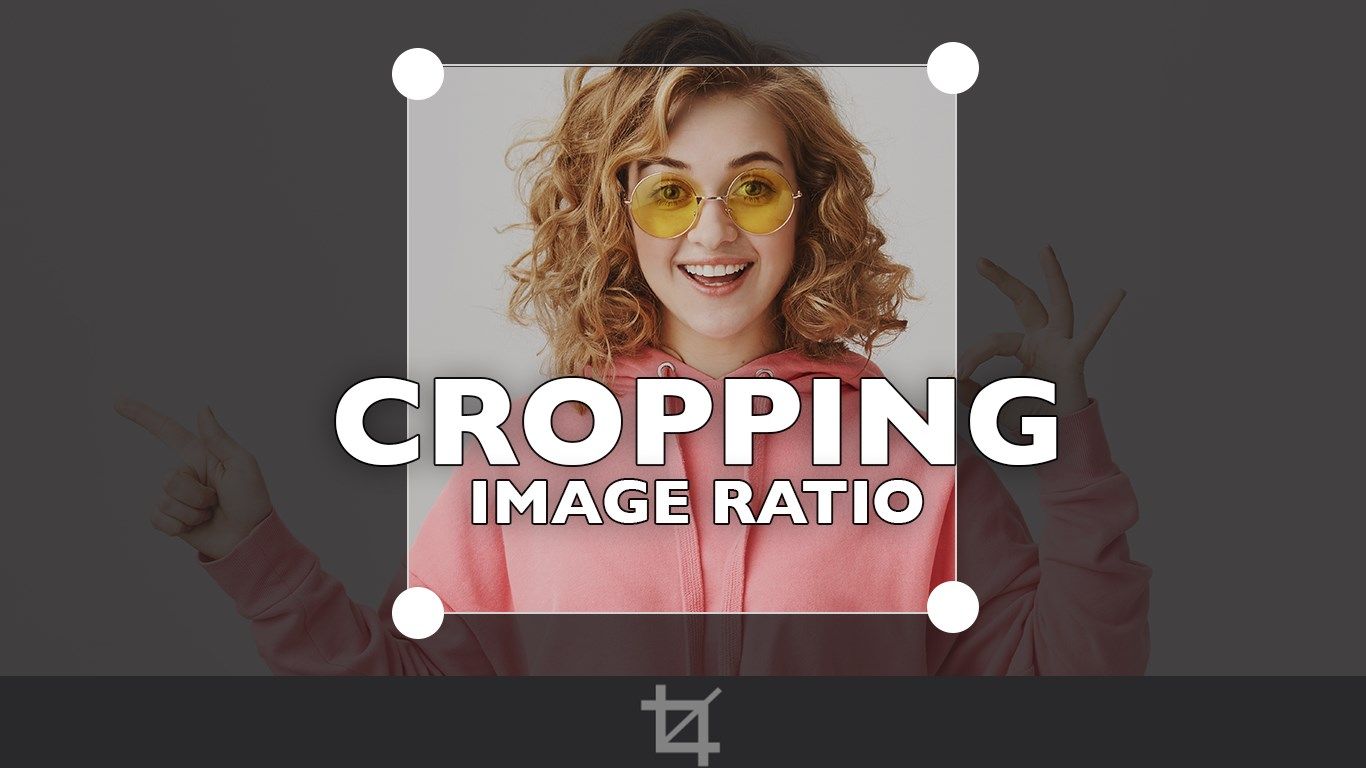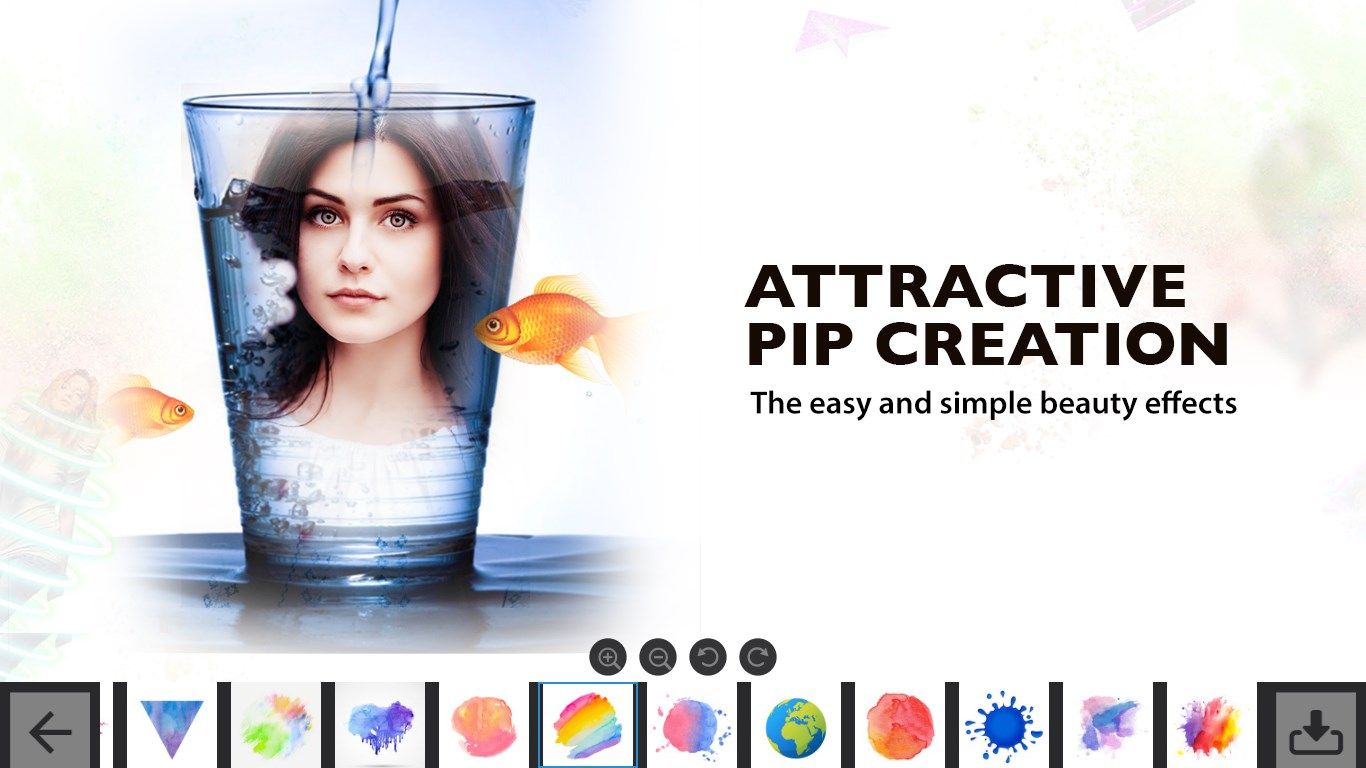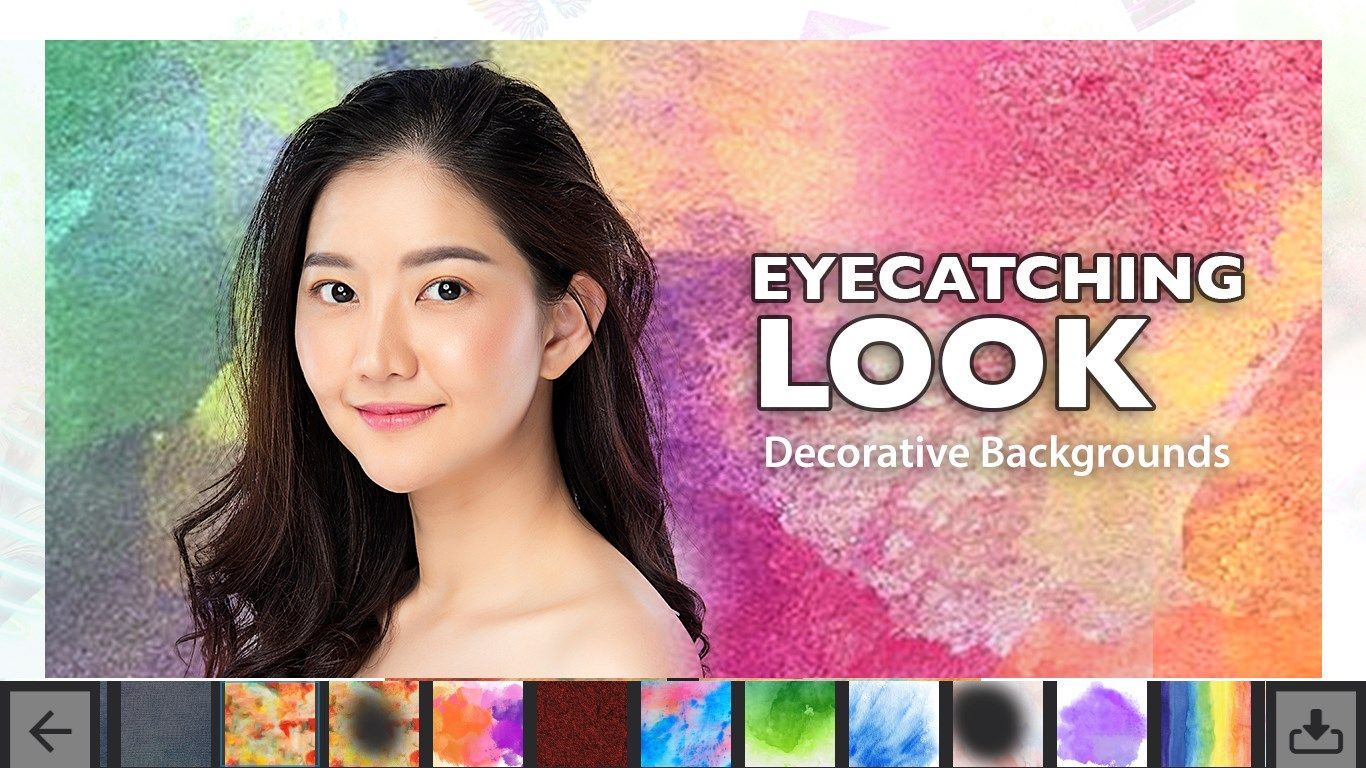 About DripArt & NeonArt Photo Editor
DripArt is the best, free photo editor; comes up with the cool dripping effects, neon spiral effects, art effects, chex effects, PIP effects along with decorative backgrounds.
Tutorial: https://www.videopixstore.com/dripart-photo-editor-neon-photo-editor-spiral-effects-tutorial/
How to use:
Select an image from gallery, and select the area that you want to cut so that dripping, neon spiral and other effects scan be applied.
Apply dripping, 3d neon spiral and other effects and be a star.
Join the cool drip effect trend with DripArt! Dozens of stylish drip effect to bring out your inner drip artist. DripArt takes your pics art to the next level. Show your creativity with photo editing tools - such as new sketch effect.
Fantastic Neon Spirals:
The most fun feature of DripArt photo editor is neon spirals. They are brilliant to show your artistic self. Spirals come up in multiple different styles and colors. Neon spirals and the rainbow spirals are designed just for the summer spirit. Size of the spirals can be adjusted easily for every image.
Share your artwork with your friends and family and please share your value-able feedback with us, to make this application much more better.
Contact us:
Web: https://www.videopixstore.com/
Email: [email protected]
Tutorial: https://www.videopixstore.com/dripart-photo-editor-neon-photo-editor-spiral-effects-tutorial/
Key features
Dripart effects photo editor