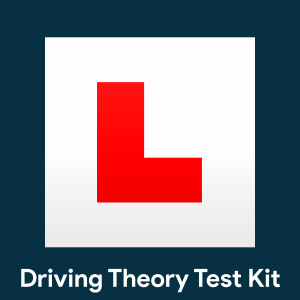 Driving Theory Test Practice 2023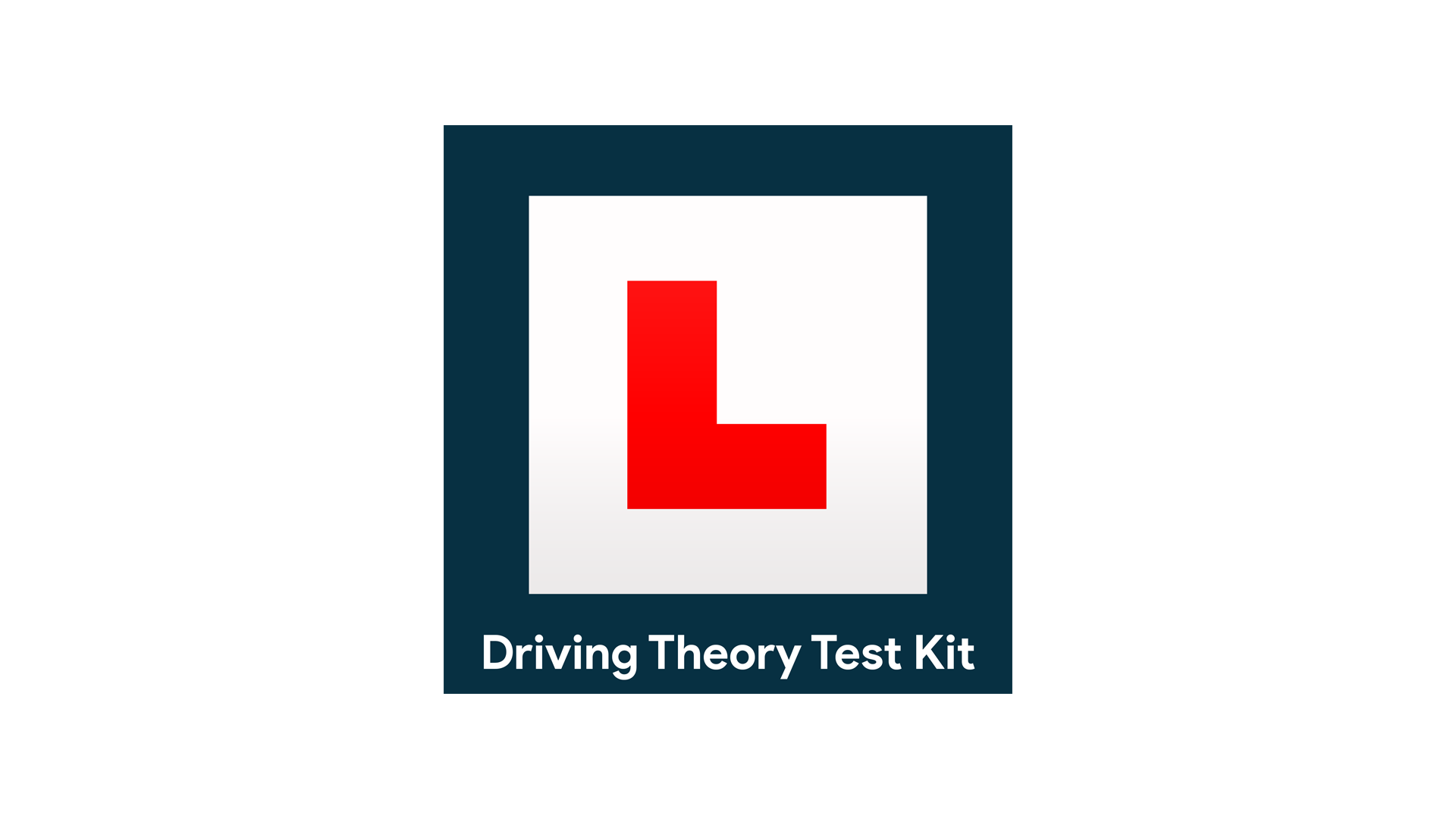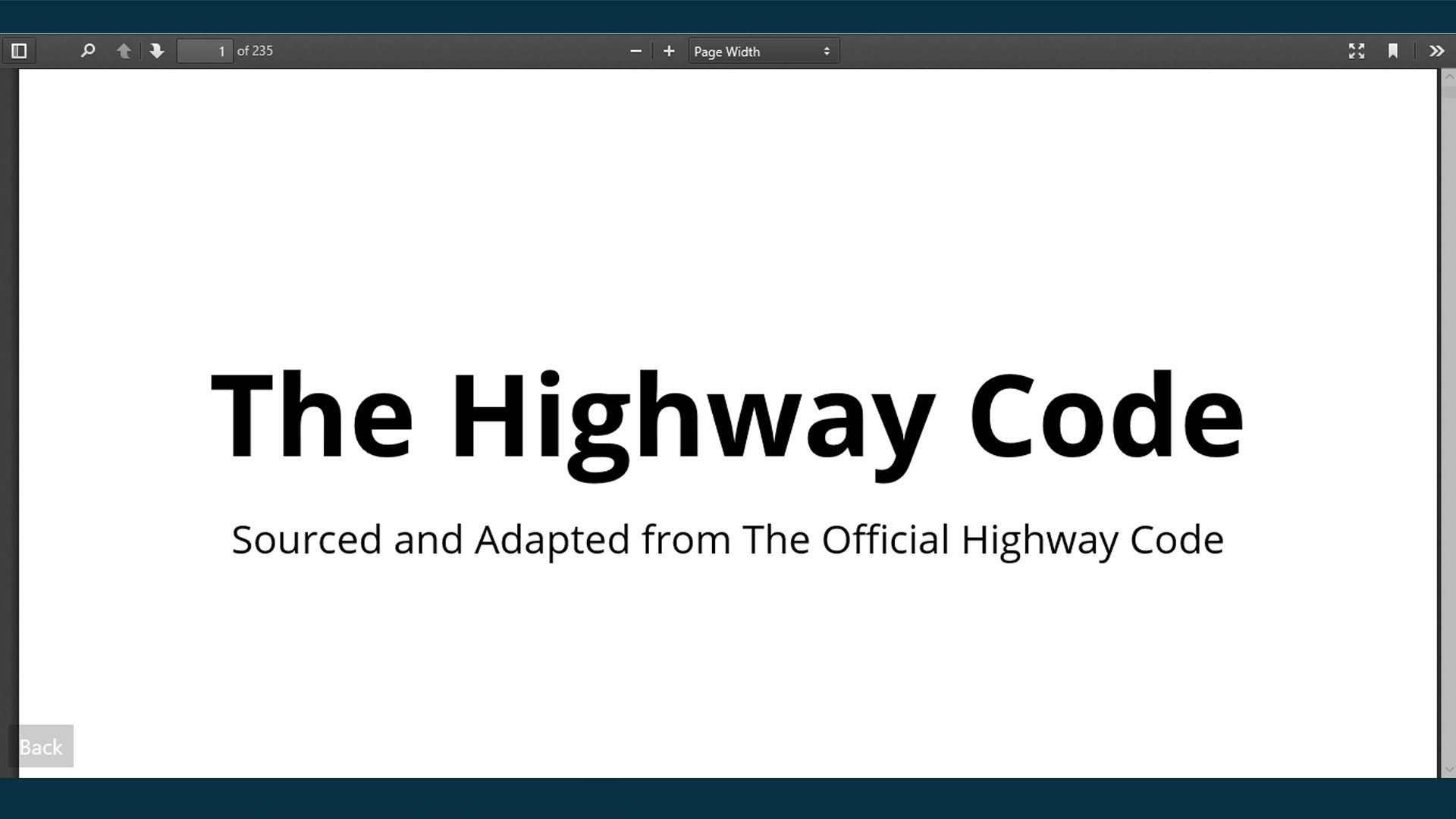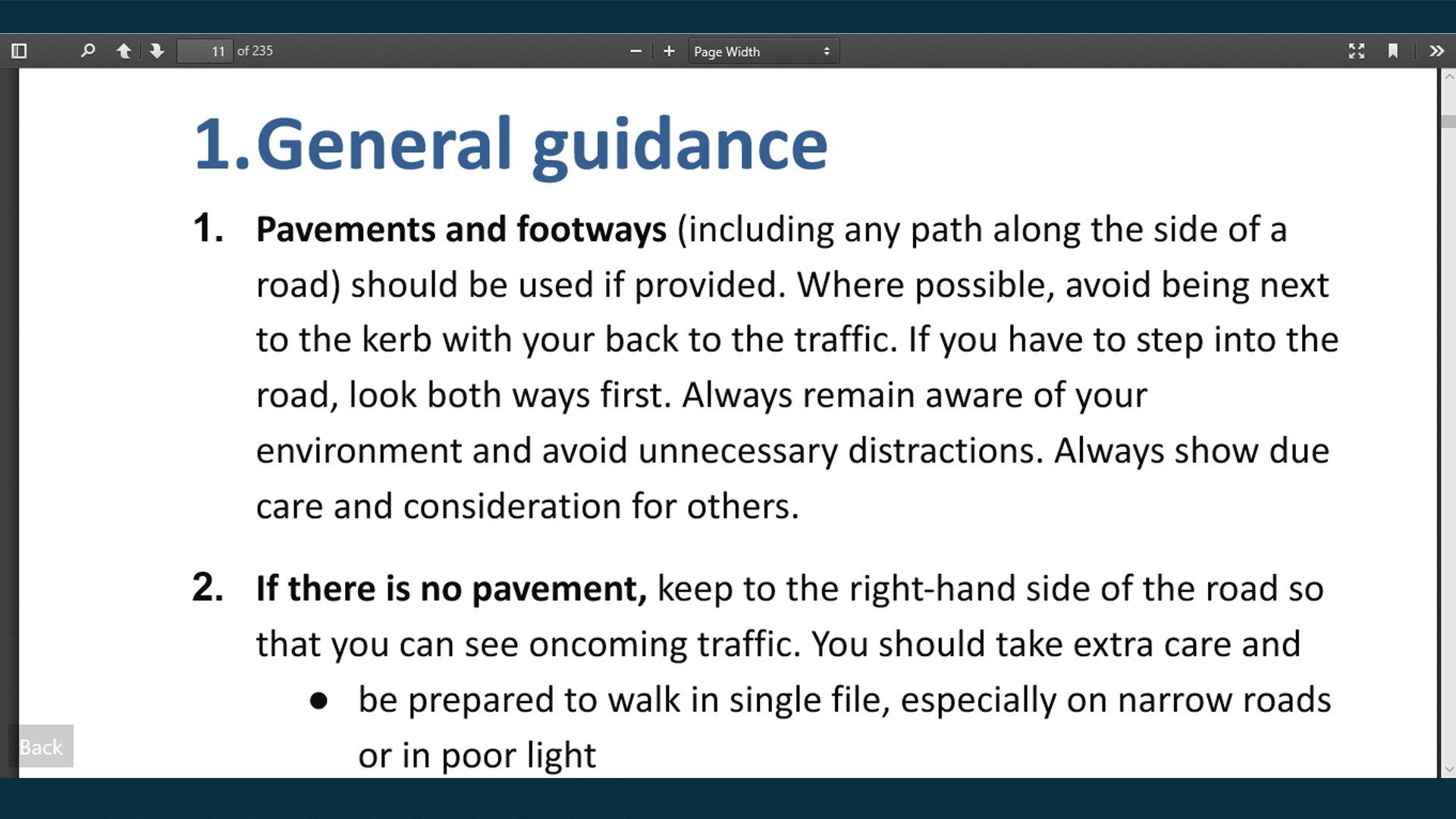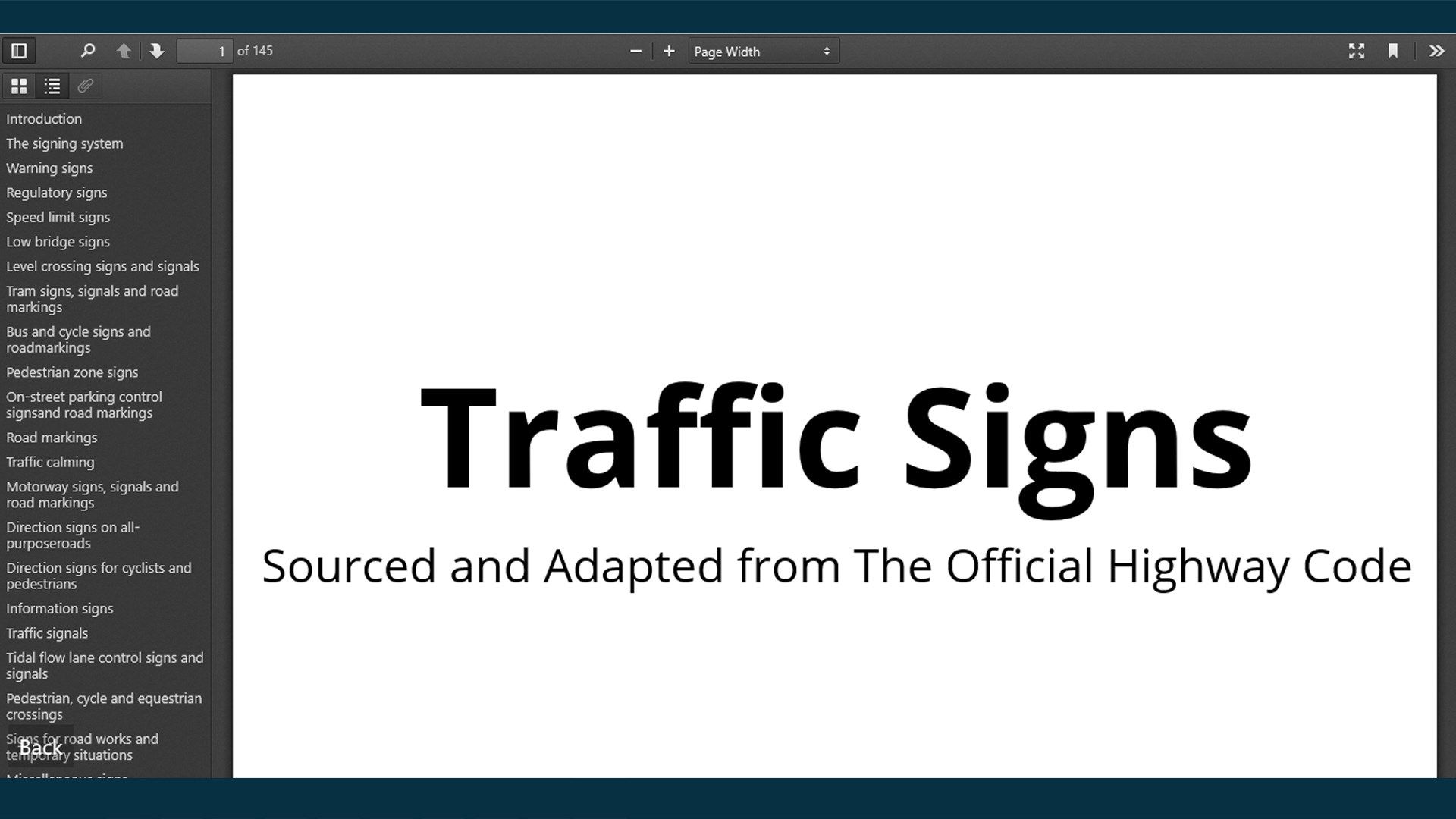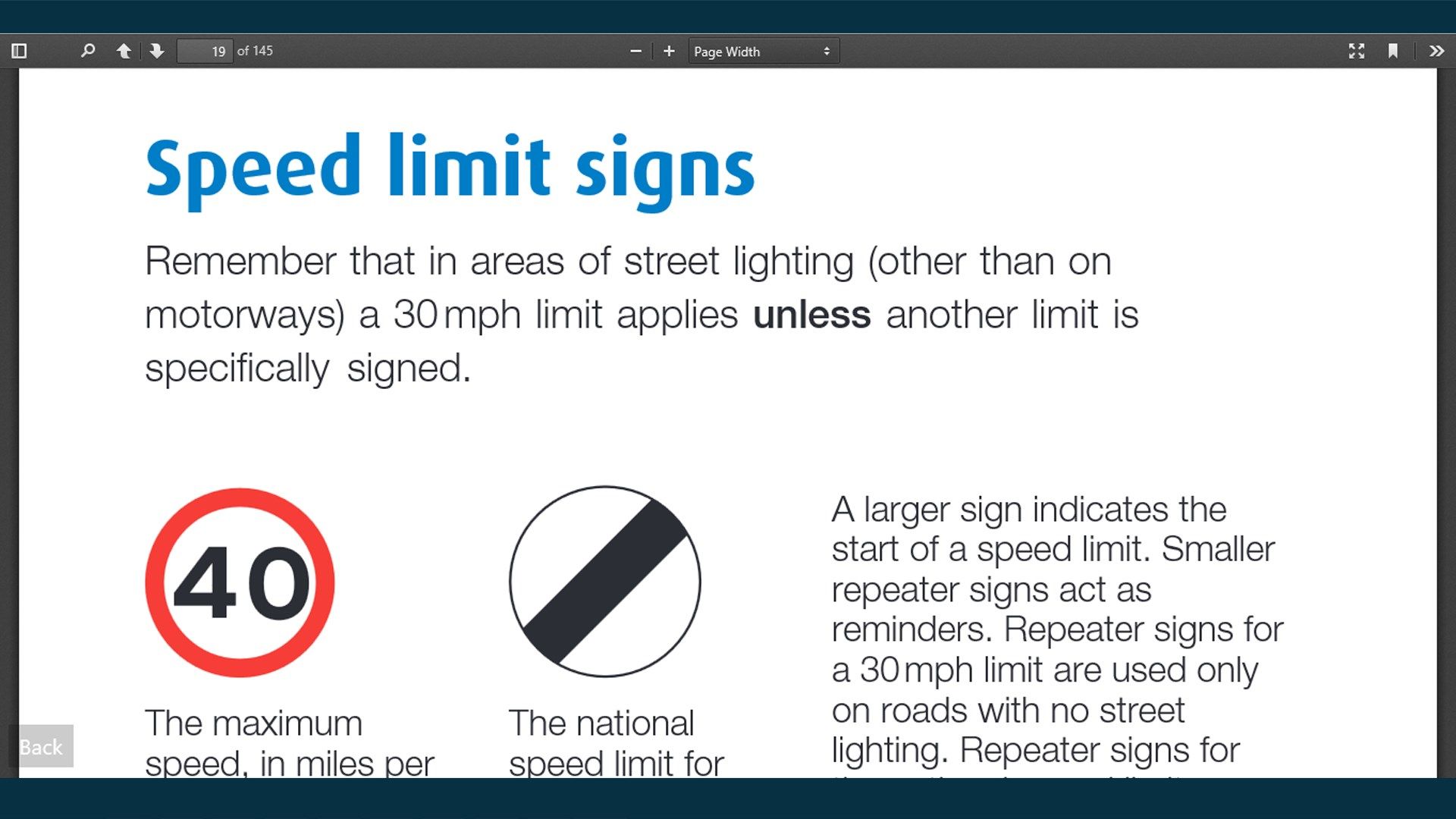 About Driving Theory Test Practice 2023
Driving Theory Test Kit will enable you to pass your Driving Theory Test with full confidence. With this application you'll learn all you need to get your DVLA driving license.
The Highway Code: Learn all about the highway code and rules. Practice and revise all the highway rules so you'll be ready to pass the DVSA exam. This application covers the latest version of the highway code with every rule explained in detail and with example scenarios.
Traffic Signs: Learn all you need to know about traffic signs with full description and illustrations for every traffic and road sign you'll ever find in the road.
Set your own learning pace and learn with ease to comprehend and understand all the needed information to pass the test.
No need to have internet connectivity as this application is designed to work offline.
Key features