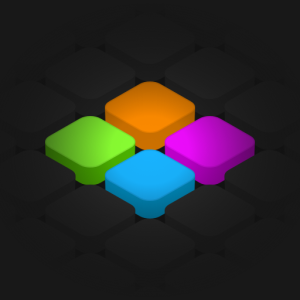 Drum and Bass Recorder: Beat Maker Pad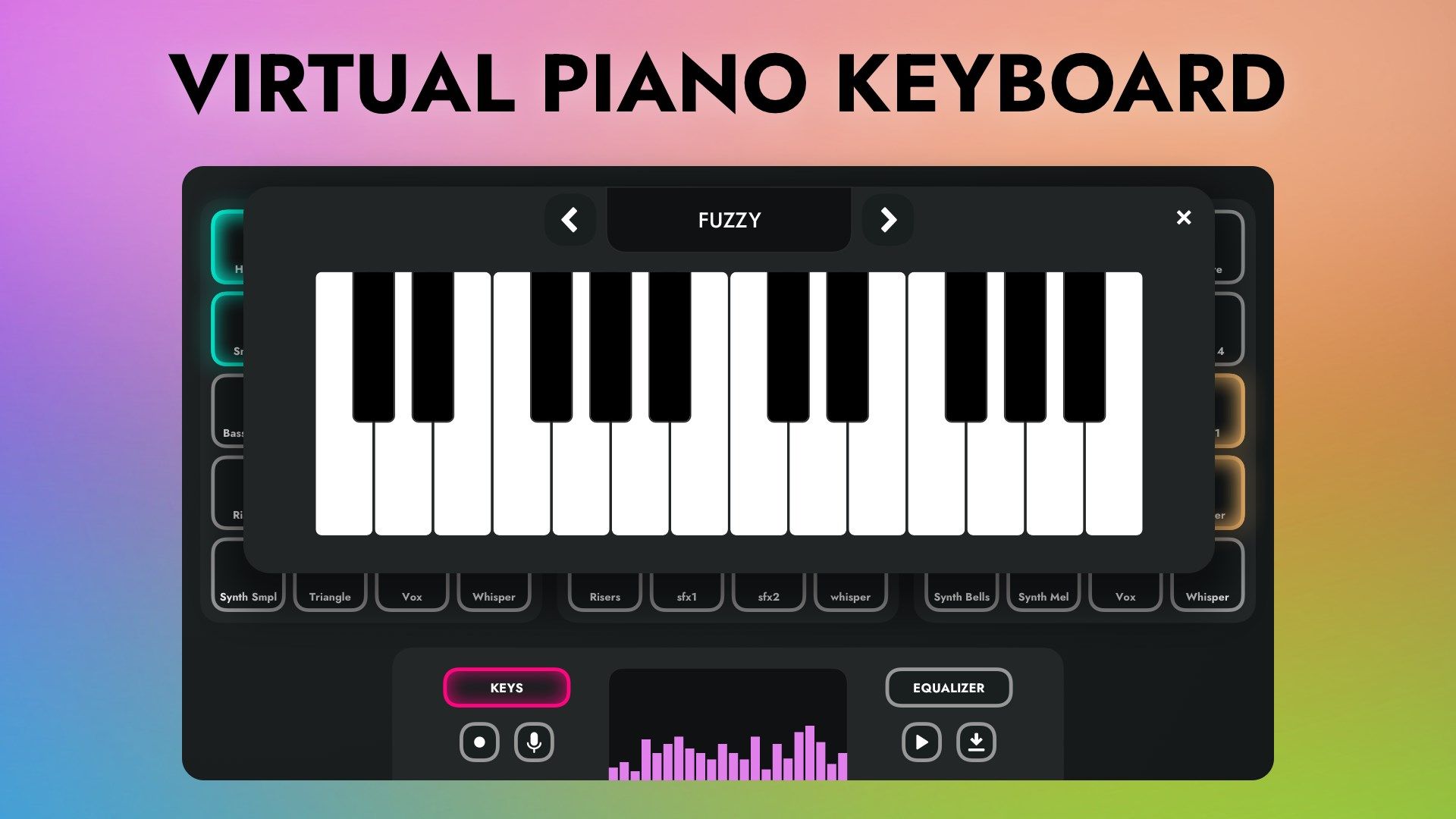 About Drum and Bass Recorder: Beat Maker Pad
Looking for some new and exciting ways to make music? Find all the best and latest DJing tools in one place right here with Drum n Bass Recorder! Broaden your music making experience with a set of adjustable pads, endless samples, sound effects, waveform visualization, equalizer and much more.
How to start making music:
Tap on the pads to play the sample and keep going from there by layering more samples or adding effects. You can upload your own samples to use them in your mixes. You can even record new sounds with a voice recorder on the go. Don't forget to save and share the resulting mix!
Drum and Bass Recorder features:
A user-oriented interface with a clear set of buttons and options
Collection of advanced samples
Built-in recorder
Volume and tone settings
Visualizer
Find your own beat and experiment with all of the modes of Drum and Bass Recorder!
Key features