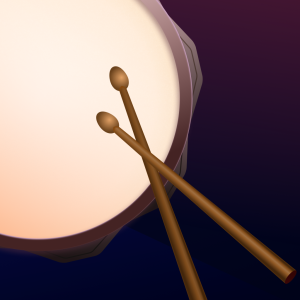 Drum Kit Master: Musical Drumming Games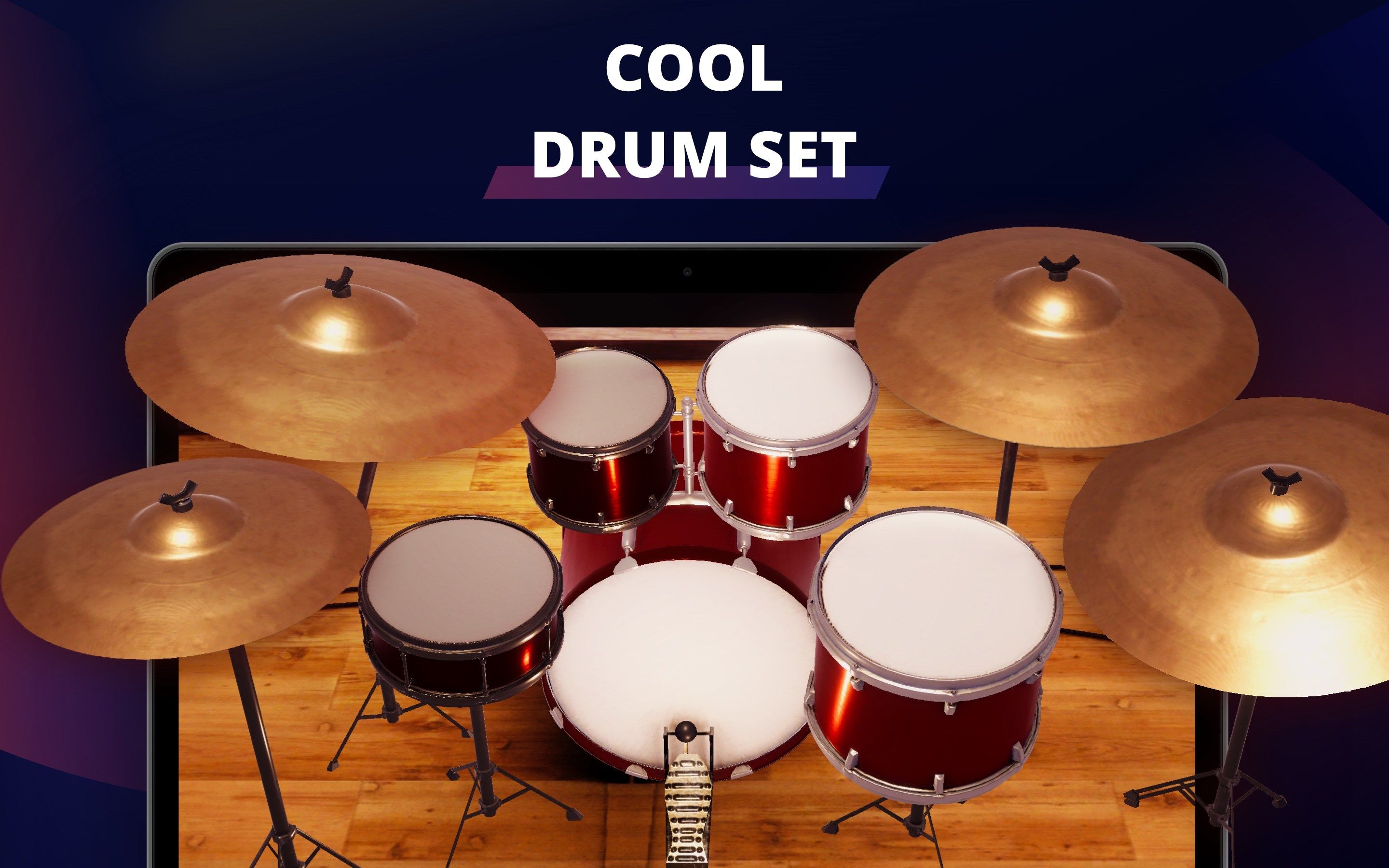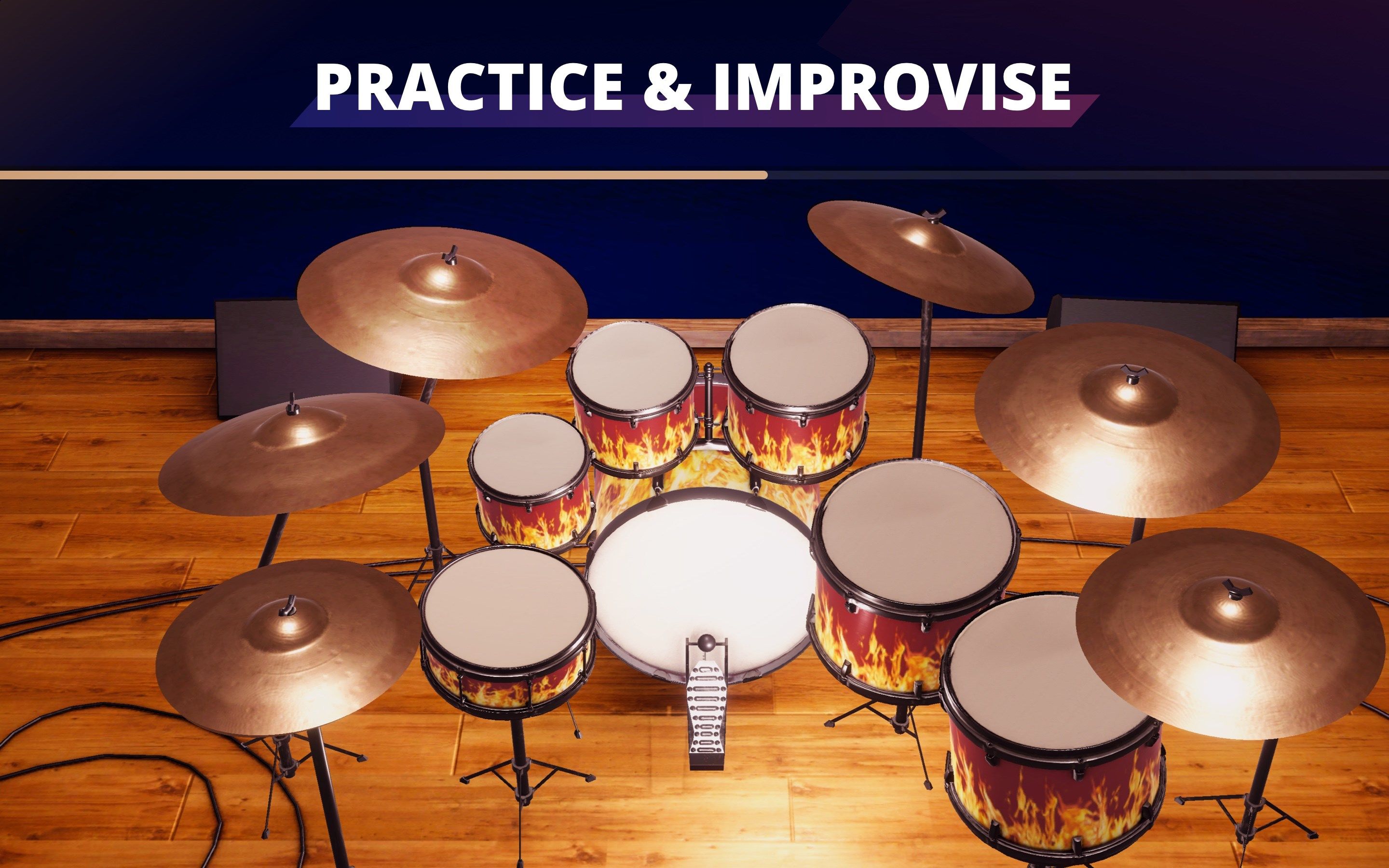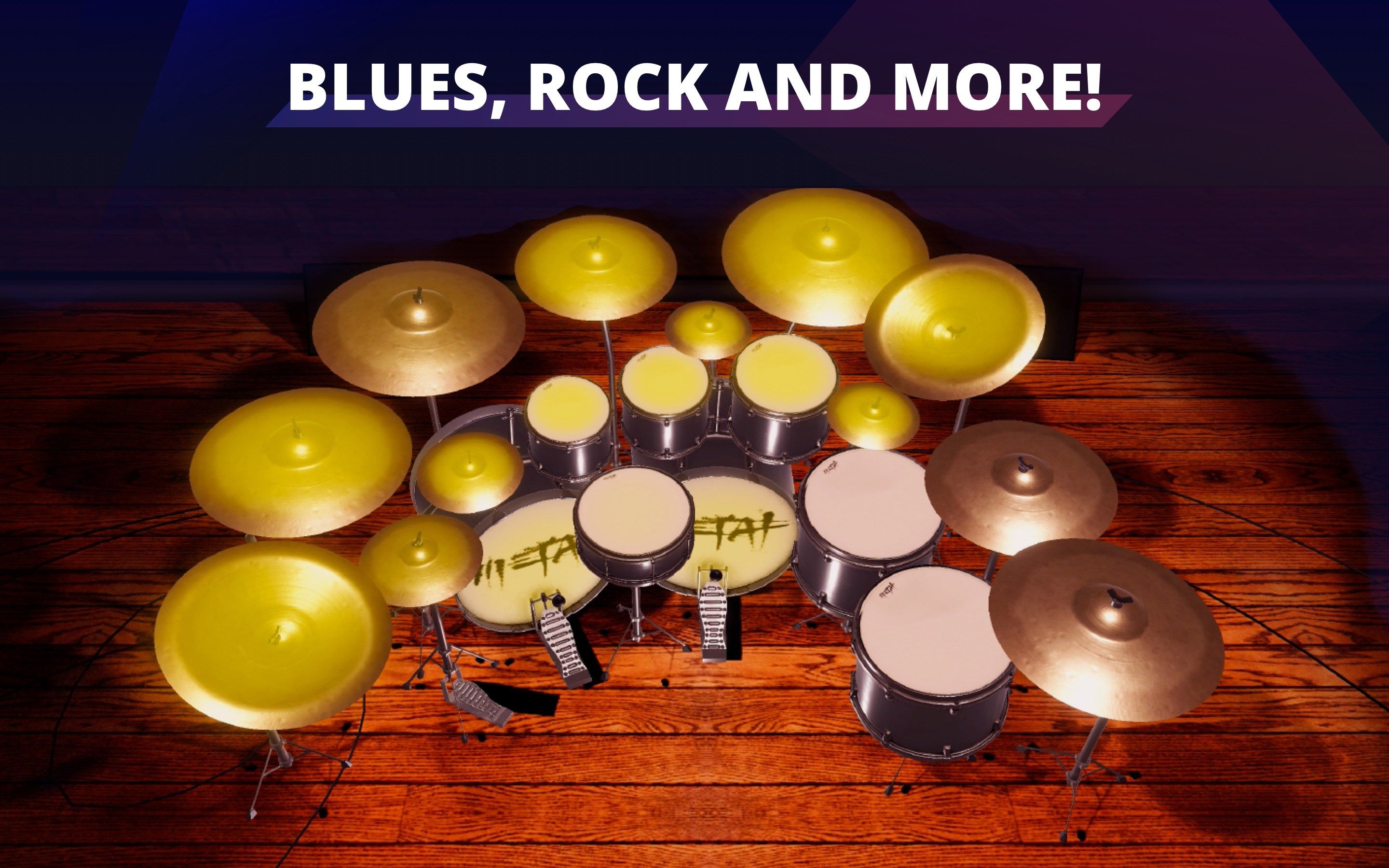 About Drum Kit Master: Musical Drumming Games
Always wanted to play drums but you can't visit the real sound studio? Or you need to practice without the real drum kit? Drum Kit simulator will give you all the benefits of the real thing! Use it in different situations - from freestyle jam sessions to serious drumming exercises.
Drum Kit simulator features:
-True to life 3D graphical environment and studio sound
-3 different types of drum kits
-Keyboard control for each drum and cymbal from the set
Master different musical genres with 3 different drum kits for blues, rock and metal. Enjoy the pleasant environment of a cozy sound studio. Play with your keyboard, record and save your percussion sessions on your device.
Drummers get all the attention! Get all the kicks with Drum Kit simulator!
Key features