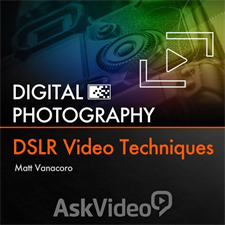 DSLR Video Guide For Digital Photography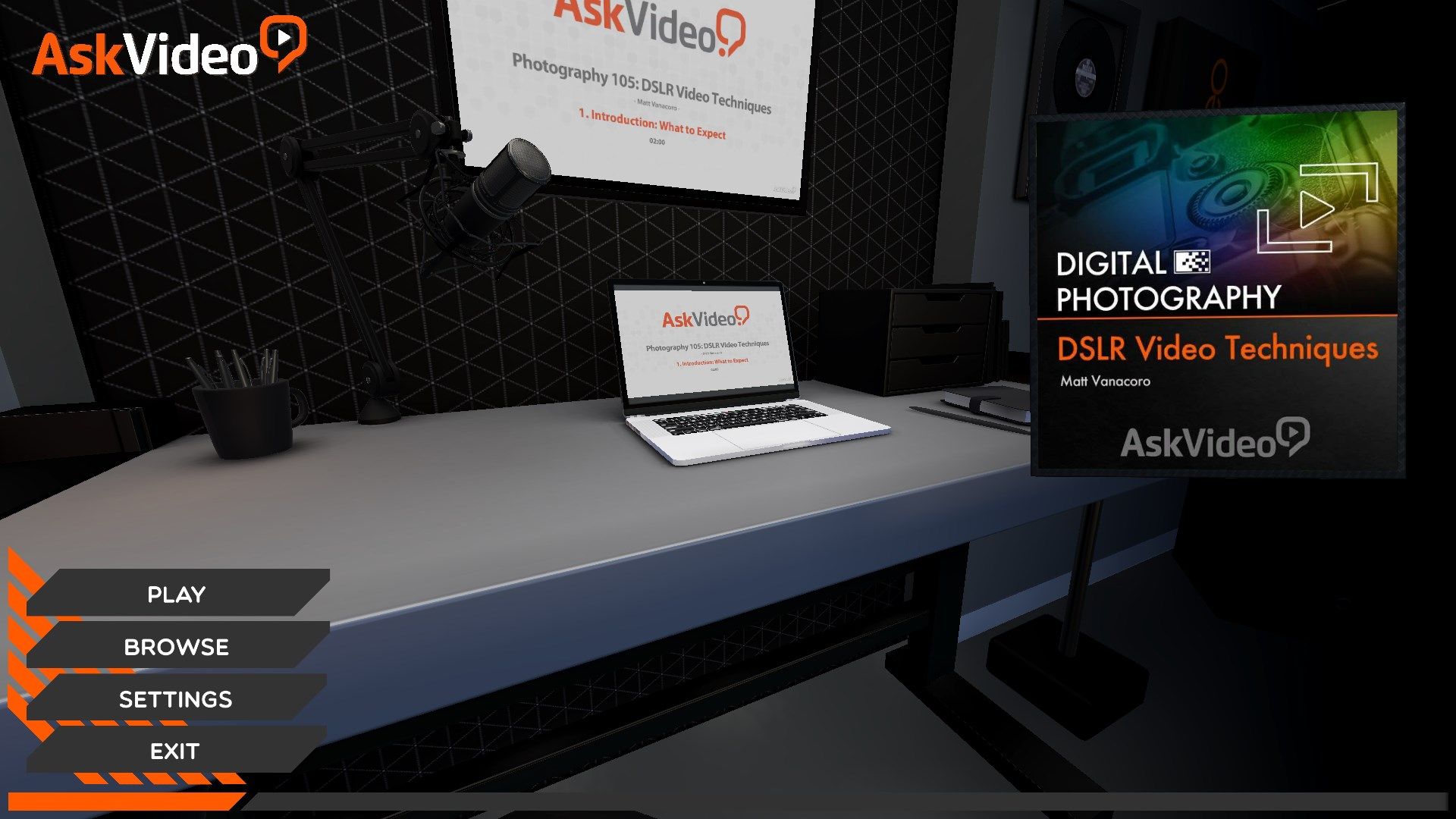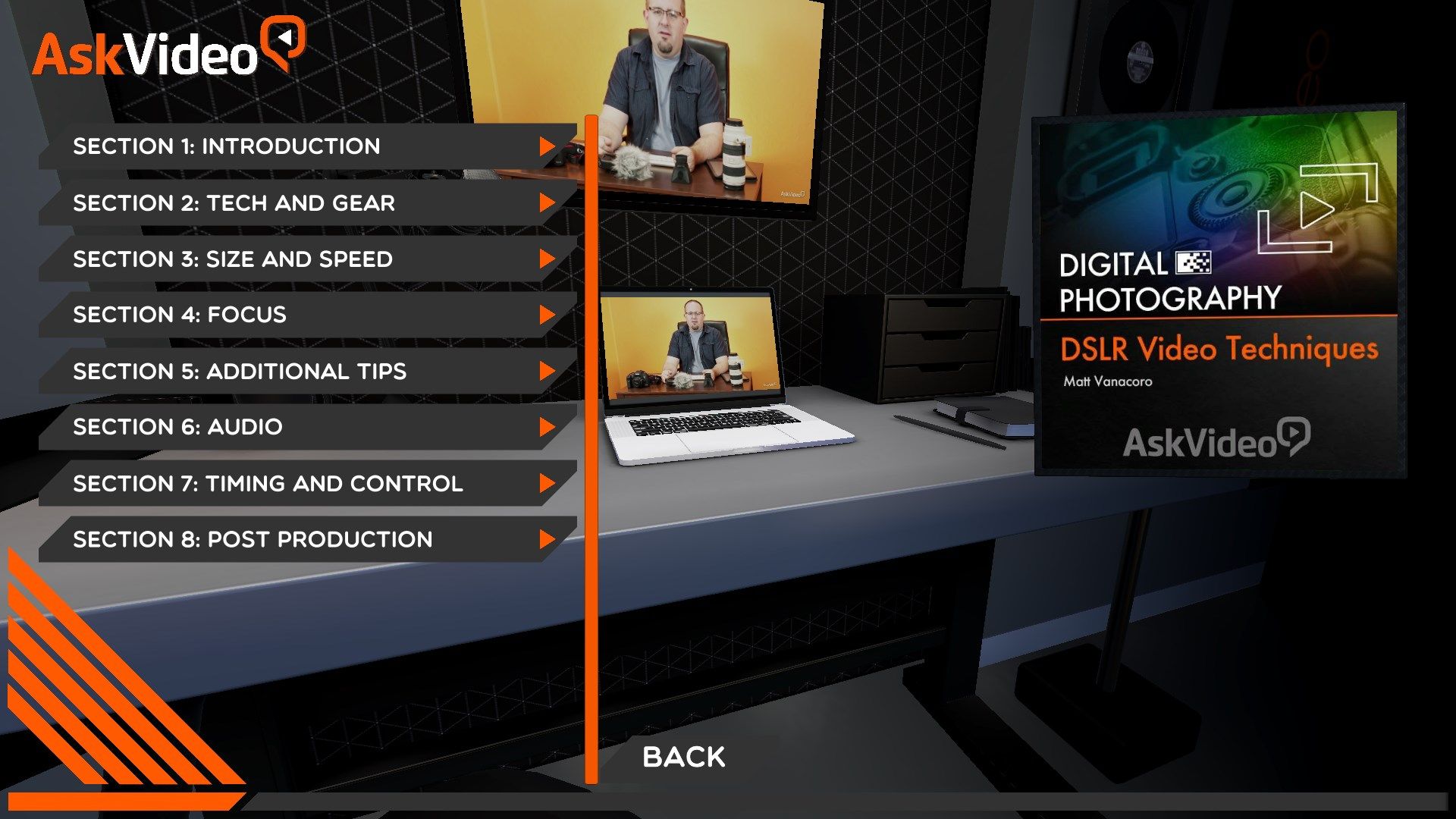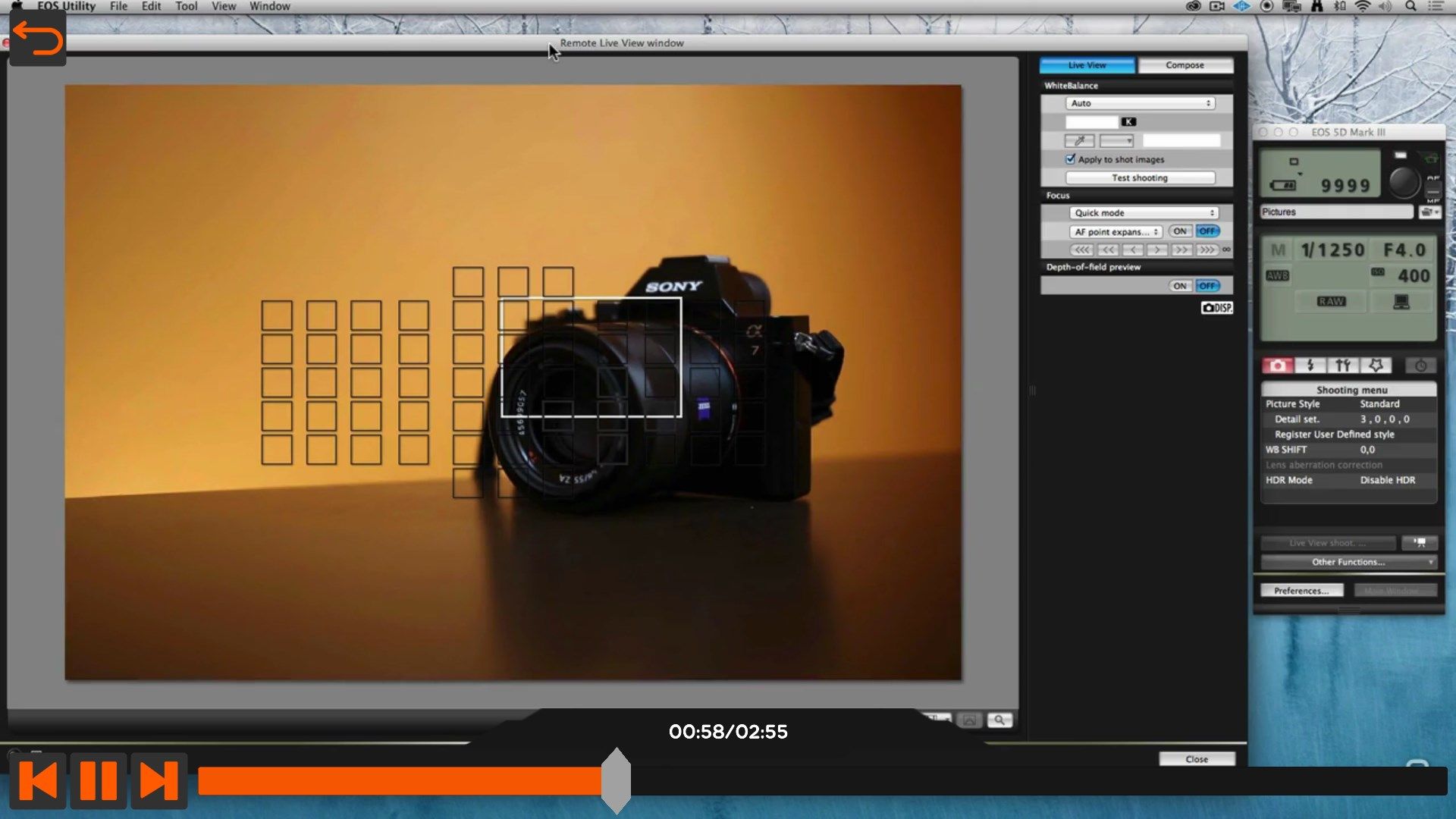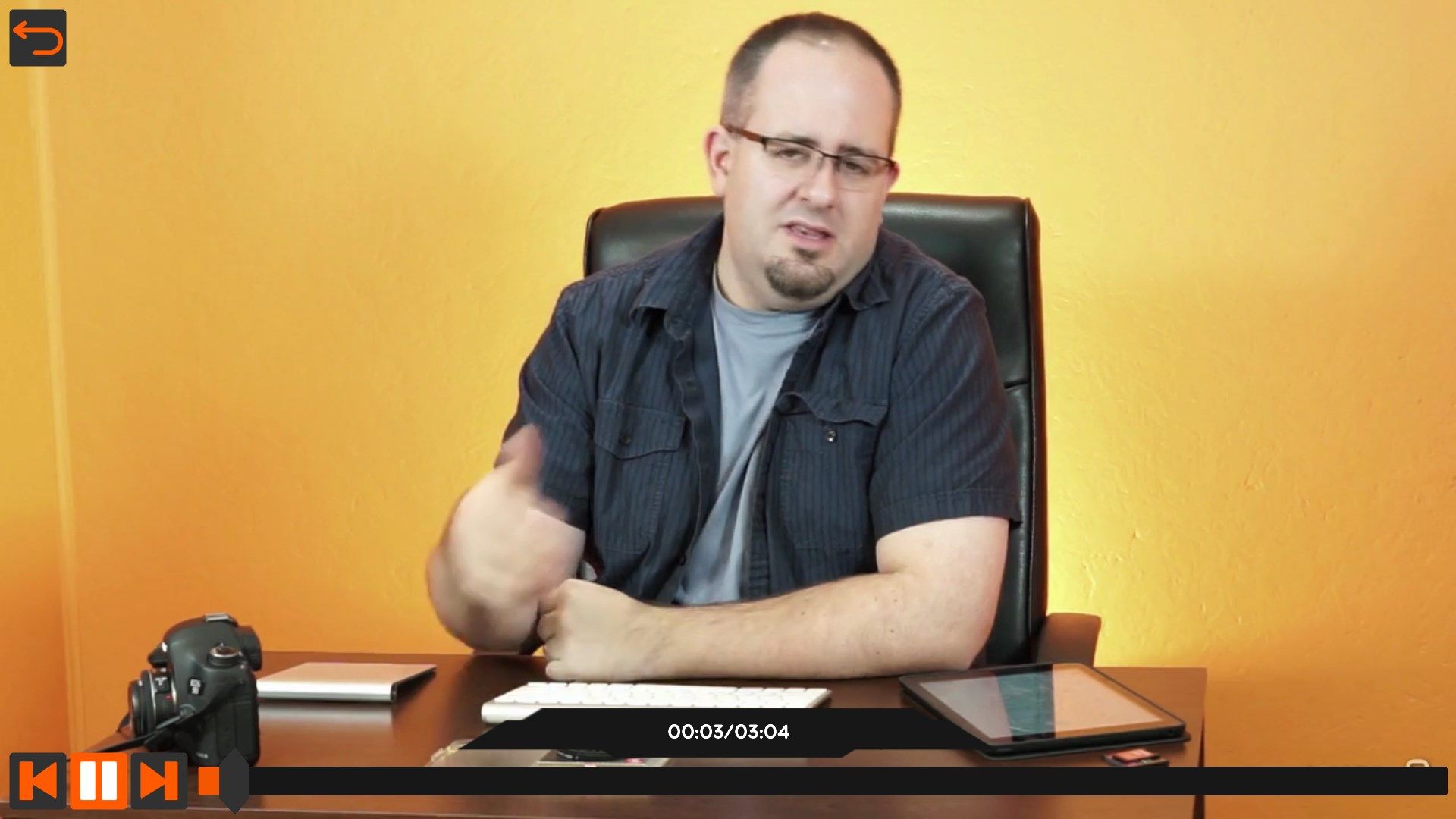 About DSLR Video Guide For Digital Photography
DSLR camera manufacturers are racing to see just how much technology they can jam into their latest breed of cameras, particularly in the growing area of video. As the feature sets explode, so does the level of complexity and the learning curve! That's why we decided to create this introductory course to demystify DSLR video… and who better to teach it than Matt Vanacoro?!
Matt takes you on a journey starting with the history and evolution of DSLR video. He then examines how every aspect of these cameras, from their lenses and accessories to their professional settings and features, works best for video.
You learn all about video resolutions, size options, framerates and focus modes. Best of all, you see everything in action as Matt demonstrates how these important settings determine the outcome of your video.
This course continues with tutorials on aperture, shutter speed and white balance to help you set up the best possible shots. From there Matt dives deep into recording audio. This is one of his specialties, so you're in for some deep audio knowledge that will assure that your audio captures will be the best that they can be.
The concluding tutorials in this massive 35-tutorial course dive deep into timing issues, sync points, SMPTE timecode and video post production! So get ready to finally understand how your insanely powerful DSLR camera really works with video!
Key features
Featuring our industry specialist trainer, Matt Vanacoro !

This course on DSLR Video will show you everything you need to know!

Including a fully interactive interface!

With 35 videos, and 2 hours and 3minutes of valuable reference material!

So if you're looking to learn Digital Photography, look no further...

This macProVideo course is the best and fastest way to learn it !