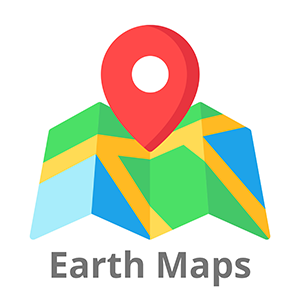 Earth Maps Premium - Maps and Navigation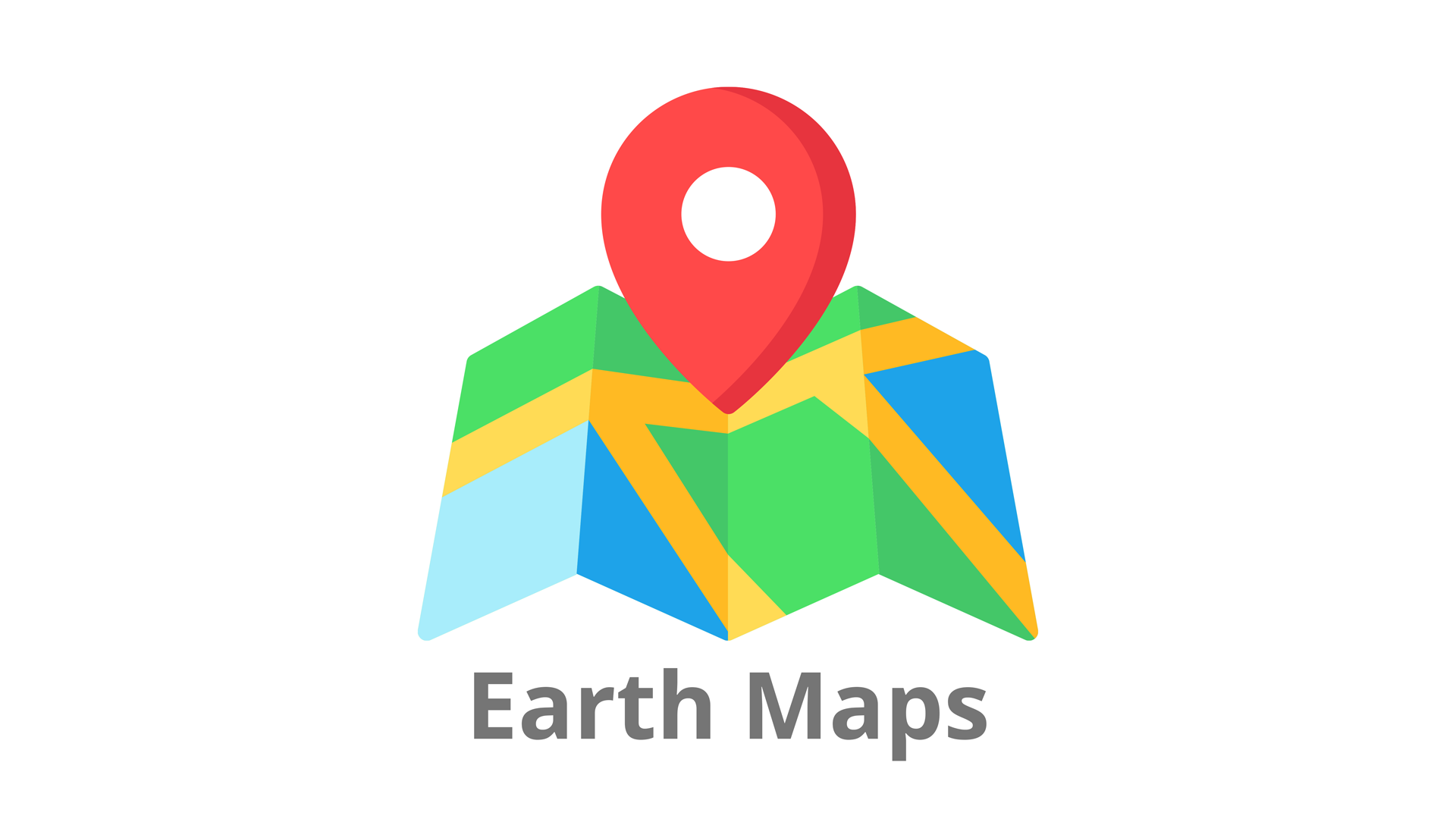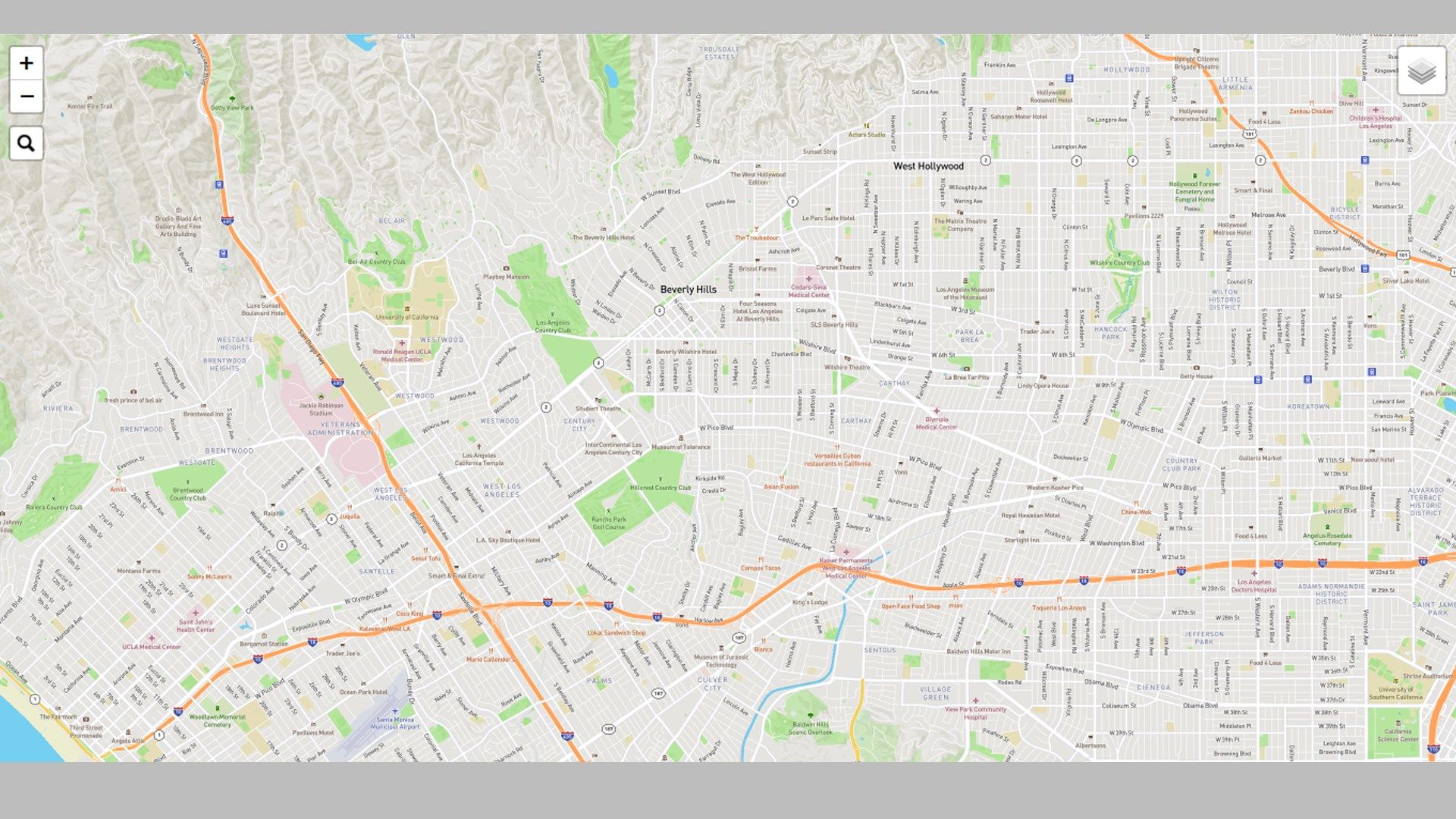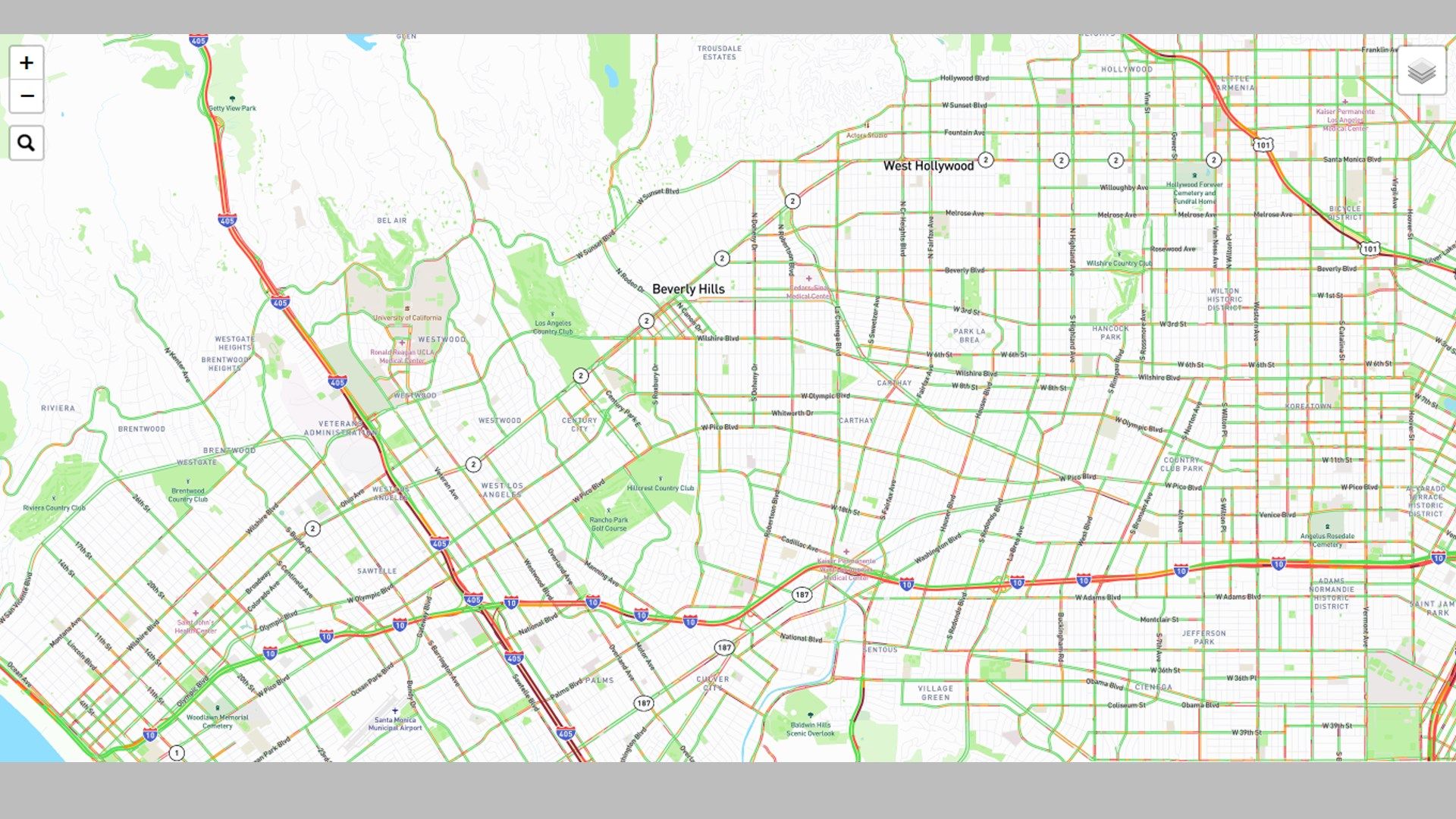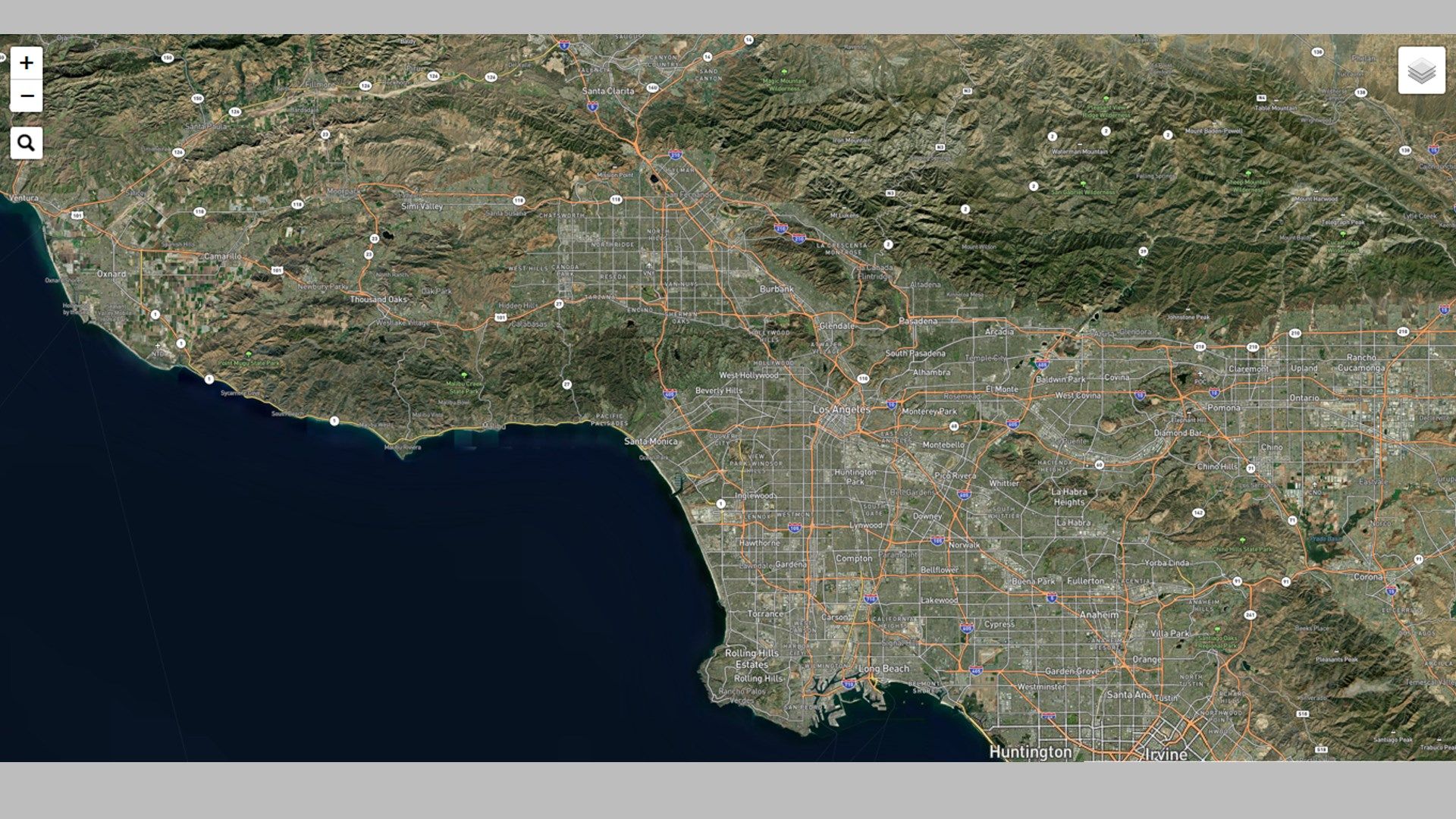 About Earth Maps Premium - Maps and Navigation
Earth Maps provides Maps, Street Maps, Satellite Imagery, Traffic Conditions, Route Planning, and Topography maps for all locations all over the world.
You can search for any spot around the world, through the comprehensive Search functionality on the top left side where search for any spot in the world is supported in multiple languages with accuracy to street names level.
You can Zoom in and Zoom out as much as you need to have a crystal clear view to the smallest locations anywhere in the world.
You can enjoy multiple Maps Layers from the Layers menu on the top right side where you can chose between, streets, to satellite imagery to mixed views to traffic conditions and even terrain and topography views.
Key features