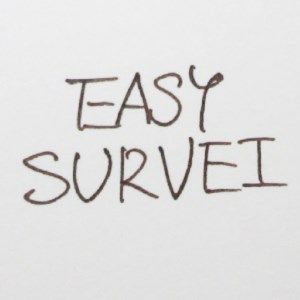 EasySurvei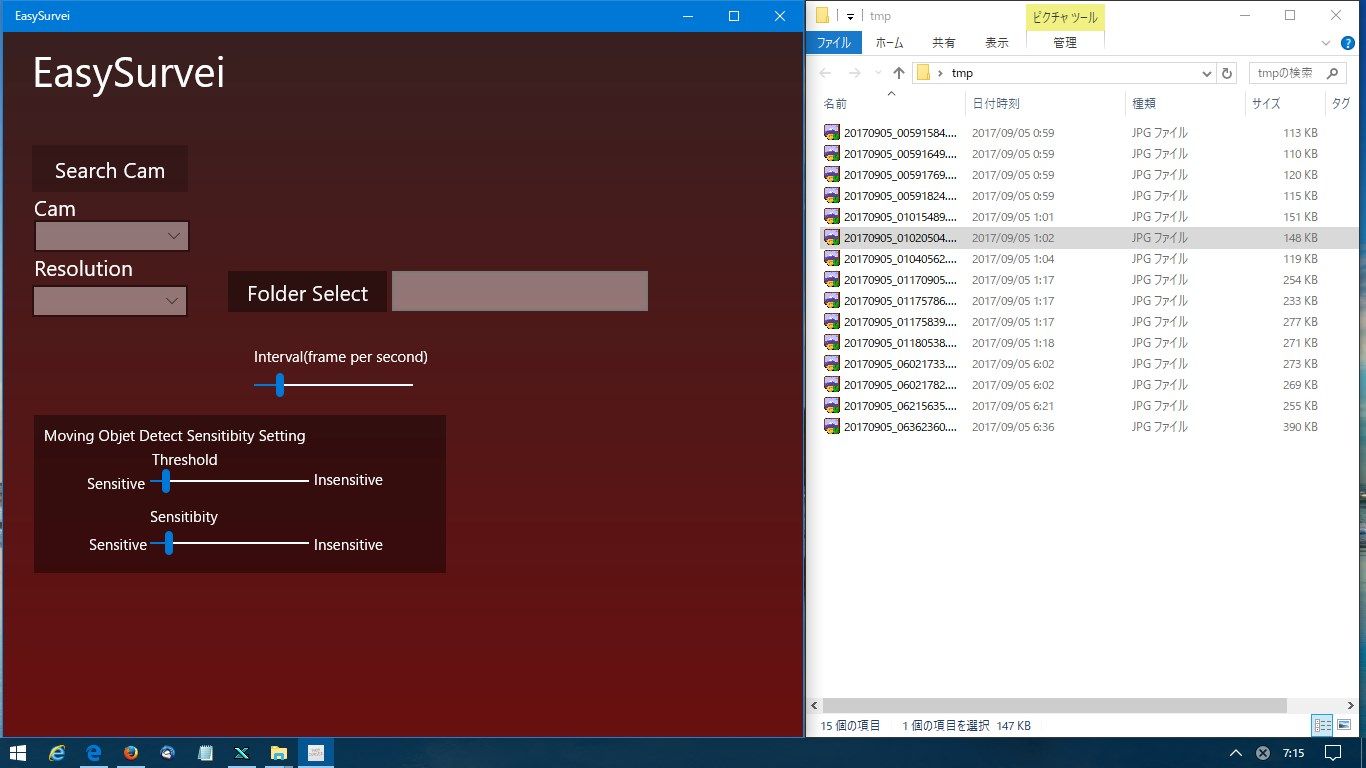 About EasySurvei
This app makes a surveillance camera system using a webcam only.
This App can detect moving object by image of webcam.
If this app detected moving object then this app save images at specified folder.because of saving image only,Storage consumption is low.
Low power, Low storage.
The sense level of detection can be adjust by slider.
And this app can select Power consumption level by adjusting interval of frame processing.
If you set long interval then power consumption will be low.
Trial period is 7 days.
Key features