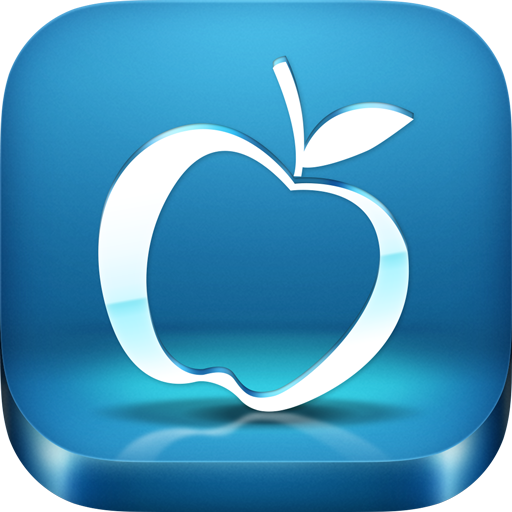 Eat Healthy Hypnosis FREE - Guided Meditation to Enjoy a Diet of Nutritious Foods & Stop Eating Sugar
App details
Product ID
XPDNLLP65G4VB2
About Eat Healthy Hypnosis FREE - Guided Meditation to Enjoy a Diet of Nutritious Foods & Stop Eating Sugar
◉ Learn to enjoy healthy food and exercise after listening daily for just 1–3 weeks
◉ Change your mindset through subconscious thoughts to reduce food cravings
◉ Don't struggle with your cravings — healthier eating will just happen naturally!
TRAIN YOUR MIND TO CRAVE HEALTHY FOOD THROUGH HYPNOSIS
Do you feel powerless against your food cravings or extra pounds? Adding hypnosis to a healthy eating plan helps change your entire mindset, resetting your behavior for a healthier lifestyle and better eating habits.
EFFORTLESS CHANGE
◎ A single audio session of 25 minutes a day that is effective in just 1–3 weeks
◎ Hypnosis audio carefully read by the soothing voice of a certified hypnotherapist
◎ Peaceful background music and nature sounds to help you relax
◎ Hypnotic Booster induces your brainwave frequency into an optimal state for receiving hypnotic suggestions
◎ Separate volume controls for Voice, Background, and Hypnotic Booster
◎ Awaken at End feature can be disabled at bedtime for a relaxing, restful sleep
◎ Repeat sessions or loop while you sleep
◎ Continue listening to background sounds after the session ends
READ OUR USER REVIEWS
"I have only been using it for 5 days, and it definitely has helped me have more will power than before."
"Wow–no more pizza cravings! I used to be addicted to pizza and junk food, especially pizza…I would crave it several times a week and usually give in to it. I've been listening to this app as I fall asleep for the last several weeks, and it's working! I naturally think more about vegetables and healthy options rather than chips and pizza. And when I think about pizza, I can easily dismiss it and move beyond it–it no longer has control. I'm very impressed with this app."
"This is very effective! I have listened to this every morning for a week and it really does change how I choose my food!"
THE BEST HEALTHY EATING HYPNOSIS APP AVAILABLE
Eat Healthy Hypnosis is FREE and effective with the default settings. A one-time in-app purchase is required only if you wish to change the default settings or use the advanced features. (Each of our free apps has its own in-app purchase; in-app purchases cannot be shared among separate apps.)
Key features
A single audio session of 25 minutes a day that is effective in just 1–3 weeks

Hypnosis audio carefully read by the soothing voice of a certified hypnotherapist

Peaceful background music and nature sounds to help you relax

Hypnotic Booster induces your brainwave frequency into an optimal state for receiving hypnotic suggestions

Separate volume controls for Voice, Background, and Hypnotic Booster

Awaken at End feature can be disabled at bedtime for a relaxing, restful sleep

Repeat sessions or loop while you sleep

Continue listening to background sounds after the session ends