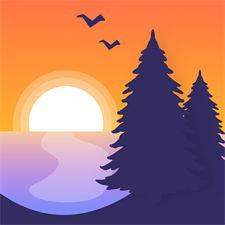 Eco Wallpapers - Screensaver Gallery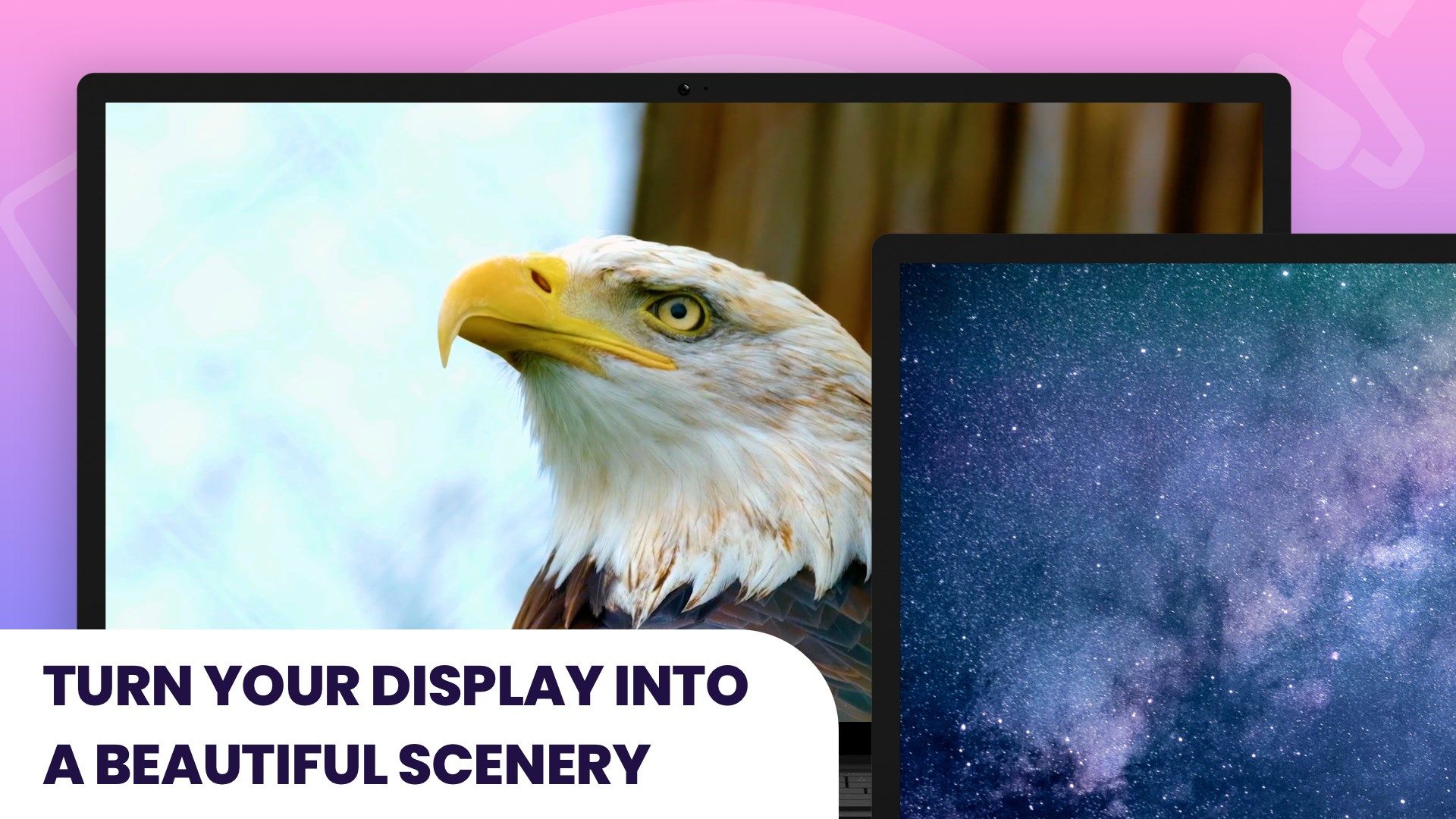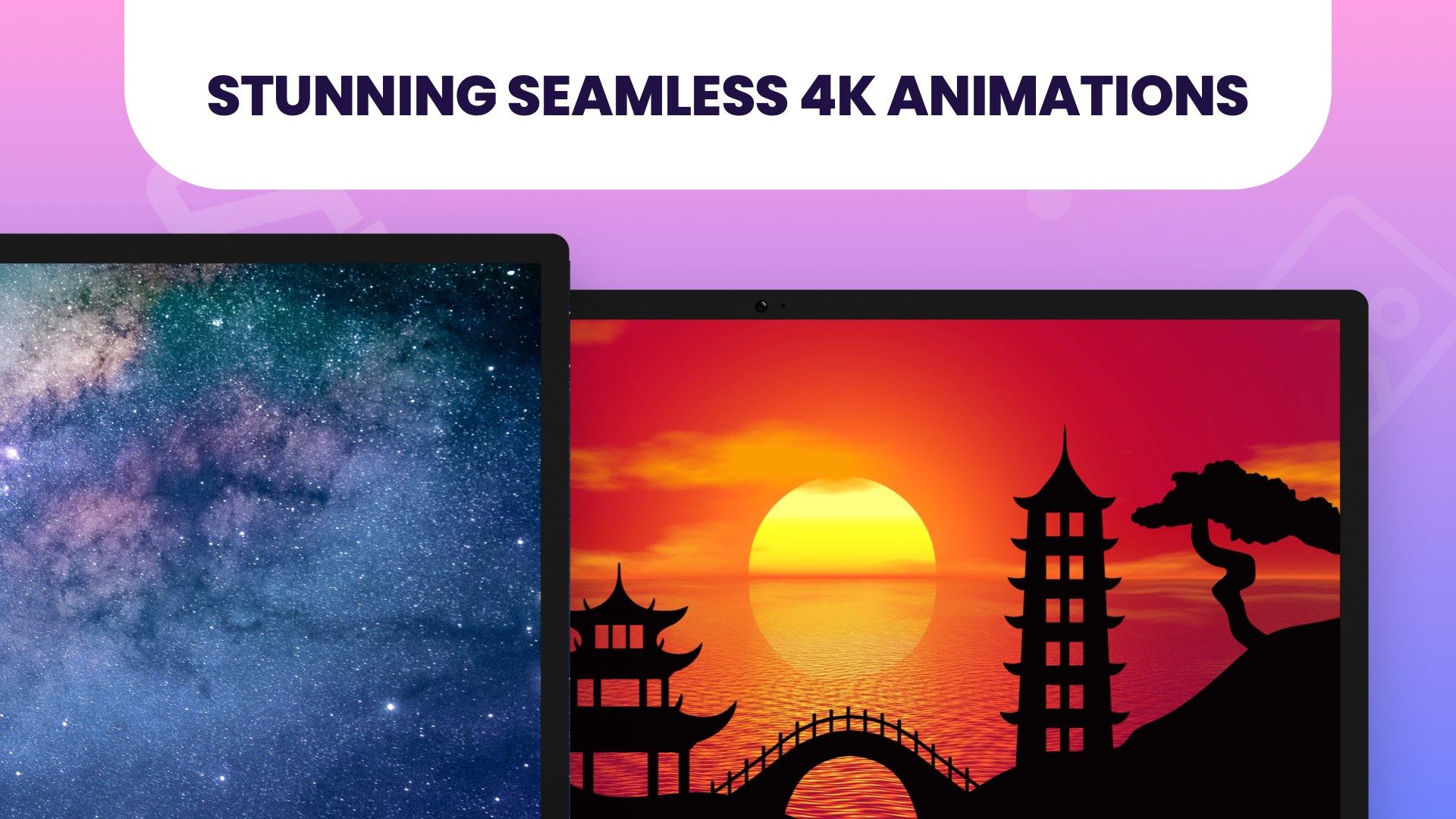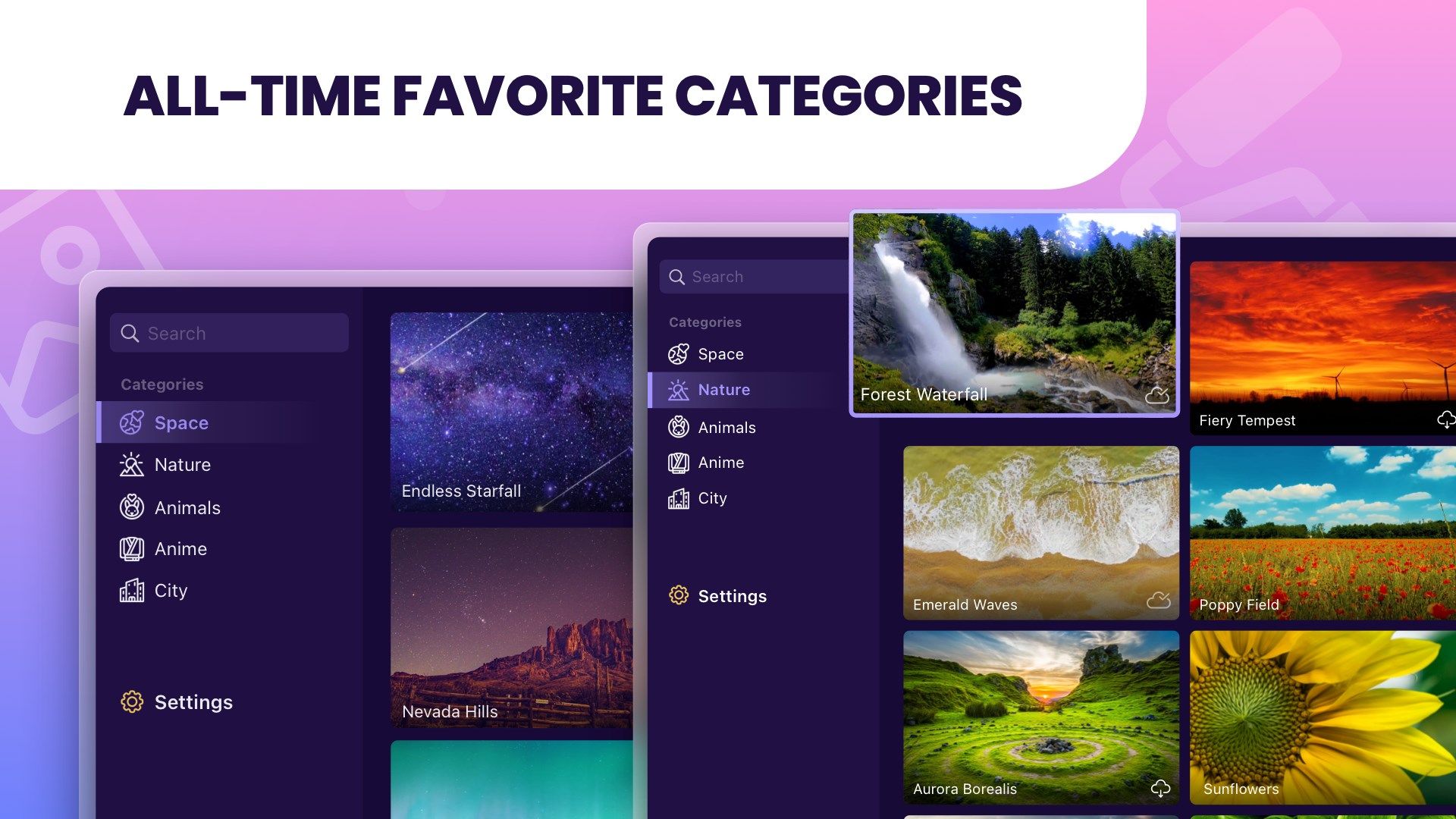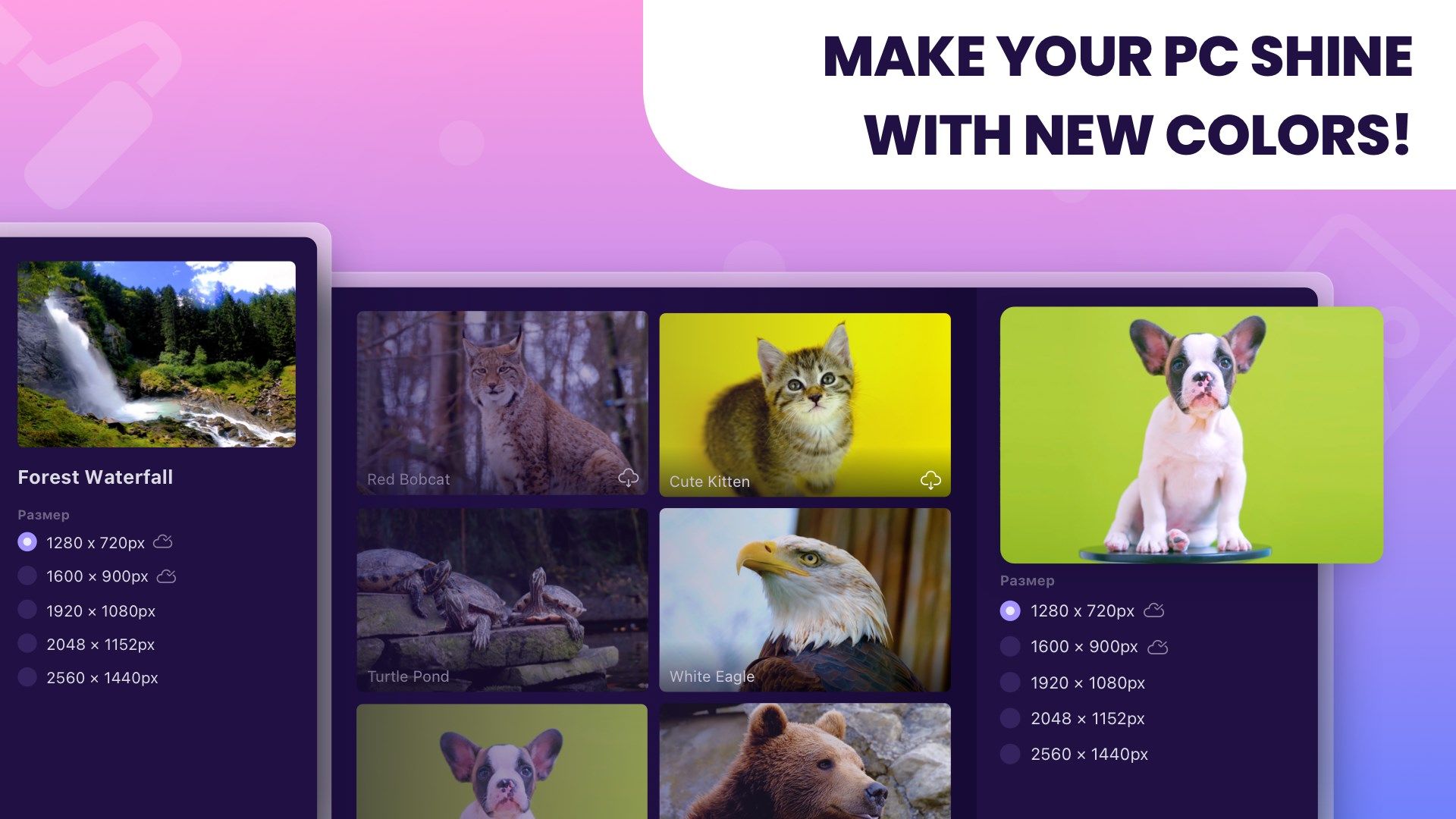 About Eco Wallpapers - Screensaver Gallery
Meet Eco Wallpapers! Dozens of colorful and exciting animated wallpapers in just one app.
Features:
seamlessly looped animated wallpapers
wide selection of screen resolutions
lock screen compatibility
If you are already bored with the monotony of standard wallpapers, and you would like to see something new, it's time to choose your favorite category and pick up new ones that will surprise your colleagues, amaze your housemates, and just make you happy! From the infinite light of space nebulas to cute little fluffy animals, everyone will find a wallpaper to their liking.
Find your perfect wallpaper with Eco Wallpapers! Bring more beauty into your everyday life.
Privacy Policy: https://ecocomputers.cz/privacy
Terms of Use: https://ecocomputers.cz/tos
Key features