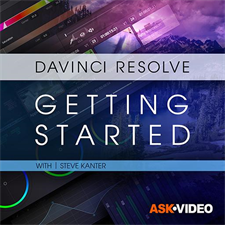 Getting Started Editing Course For DaVinci Resolve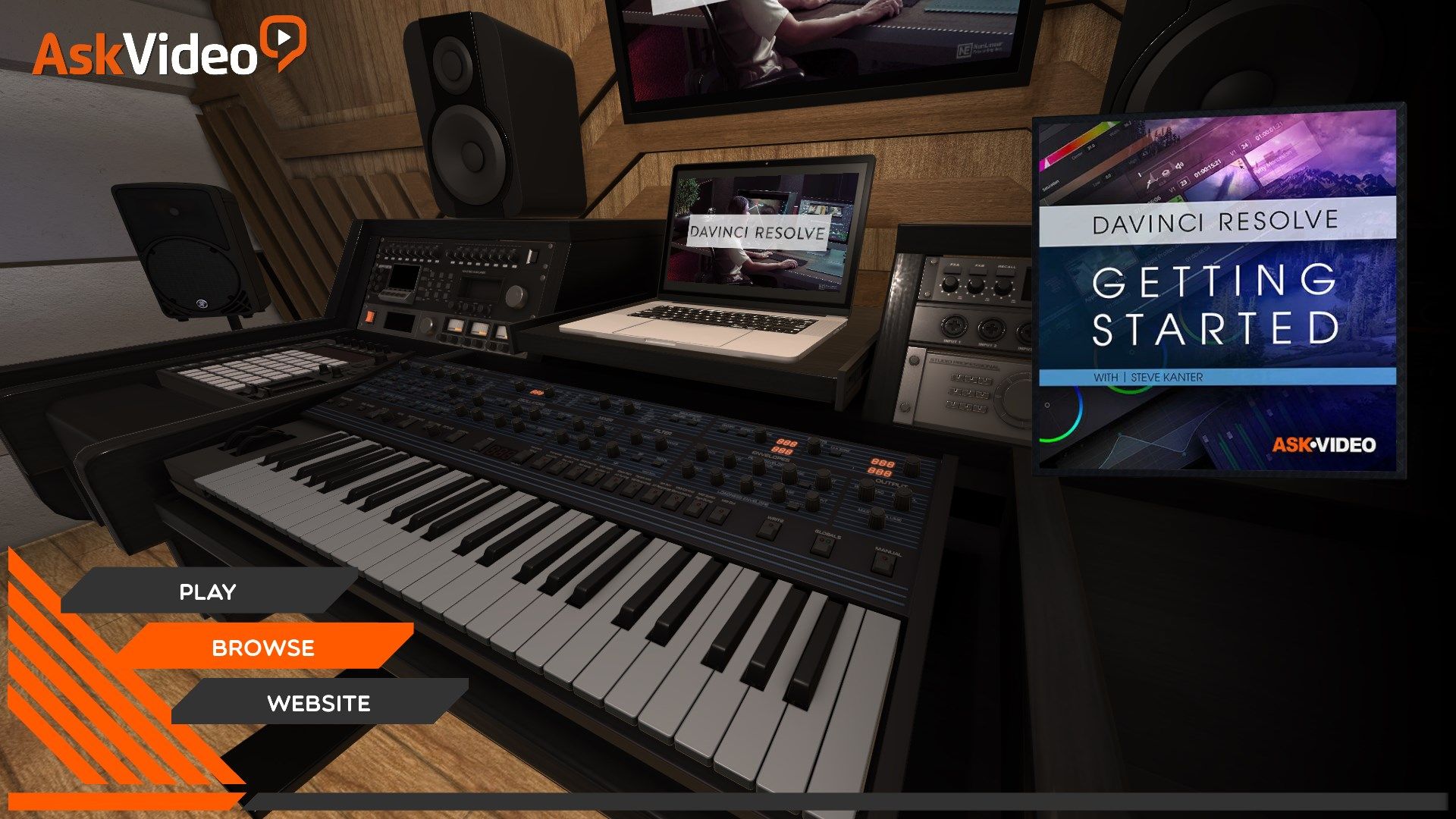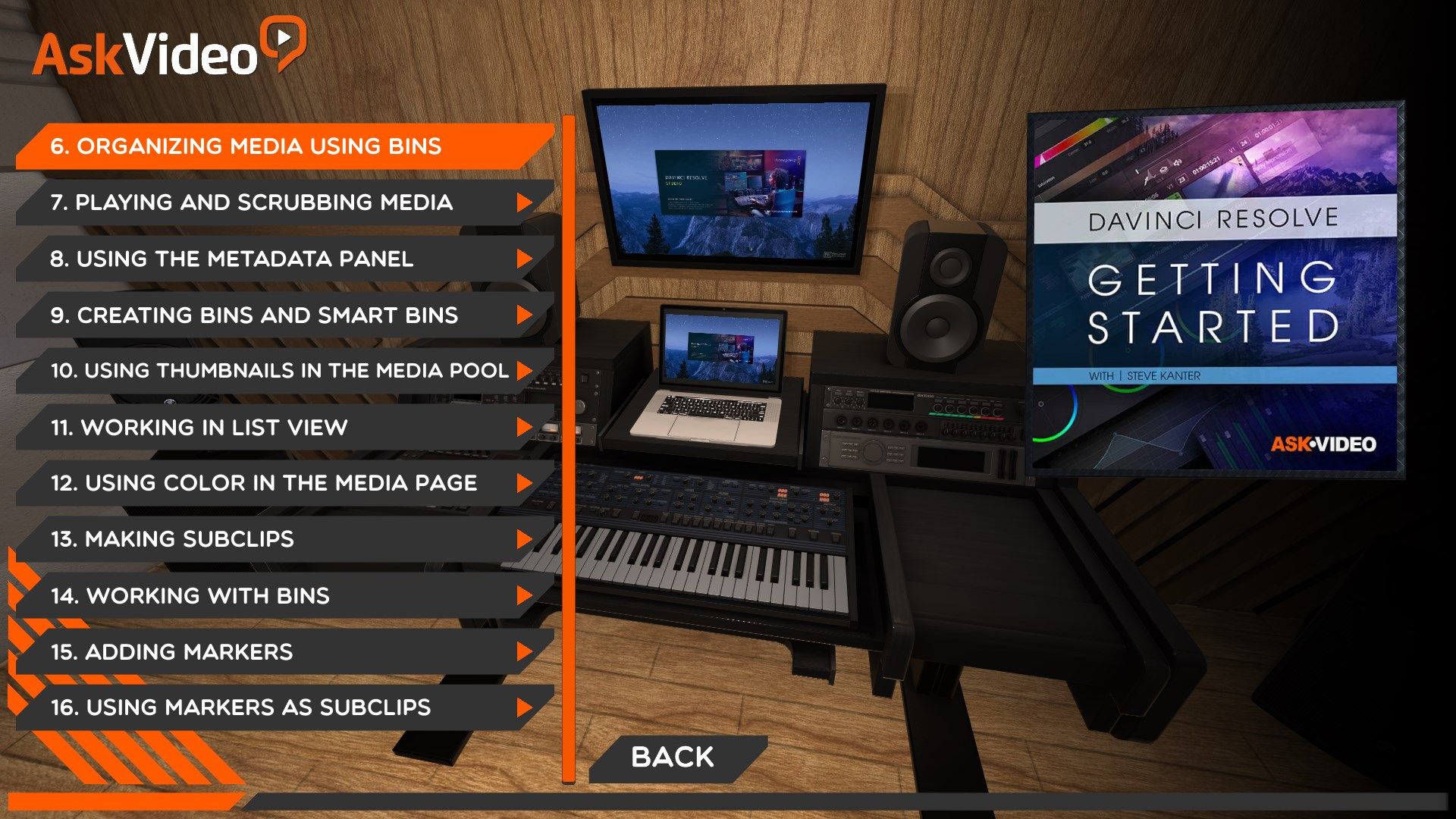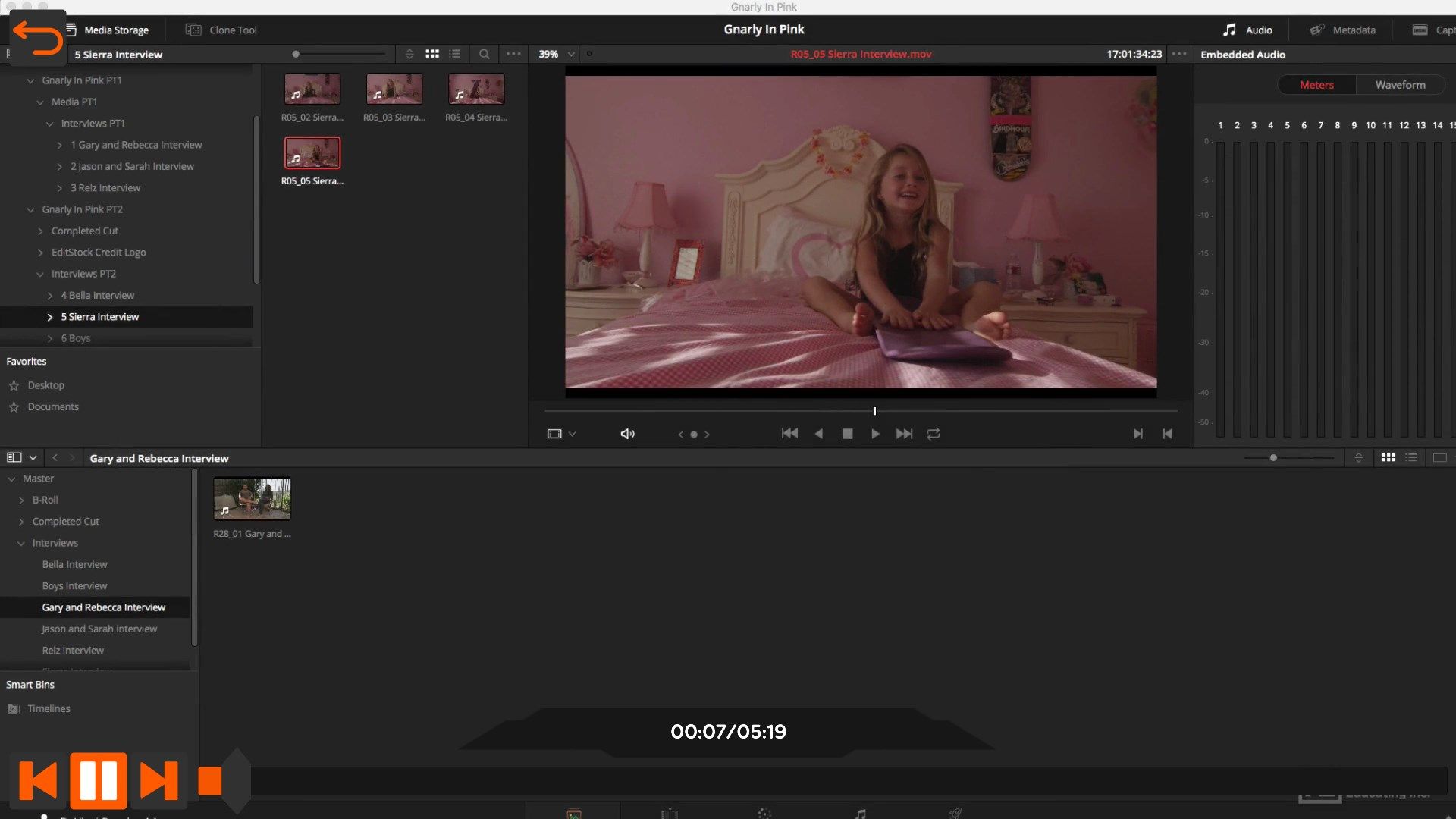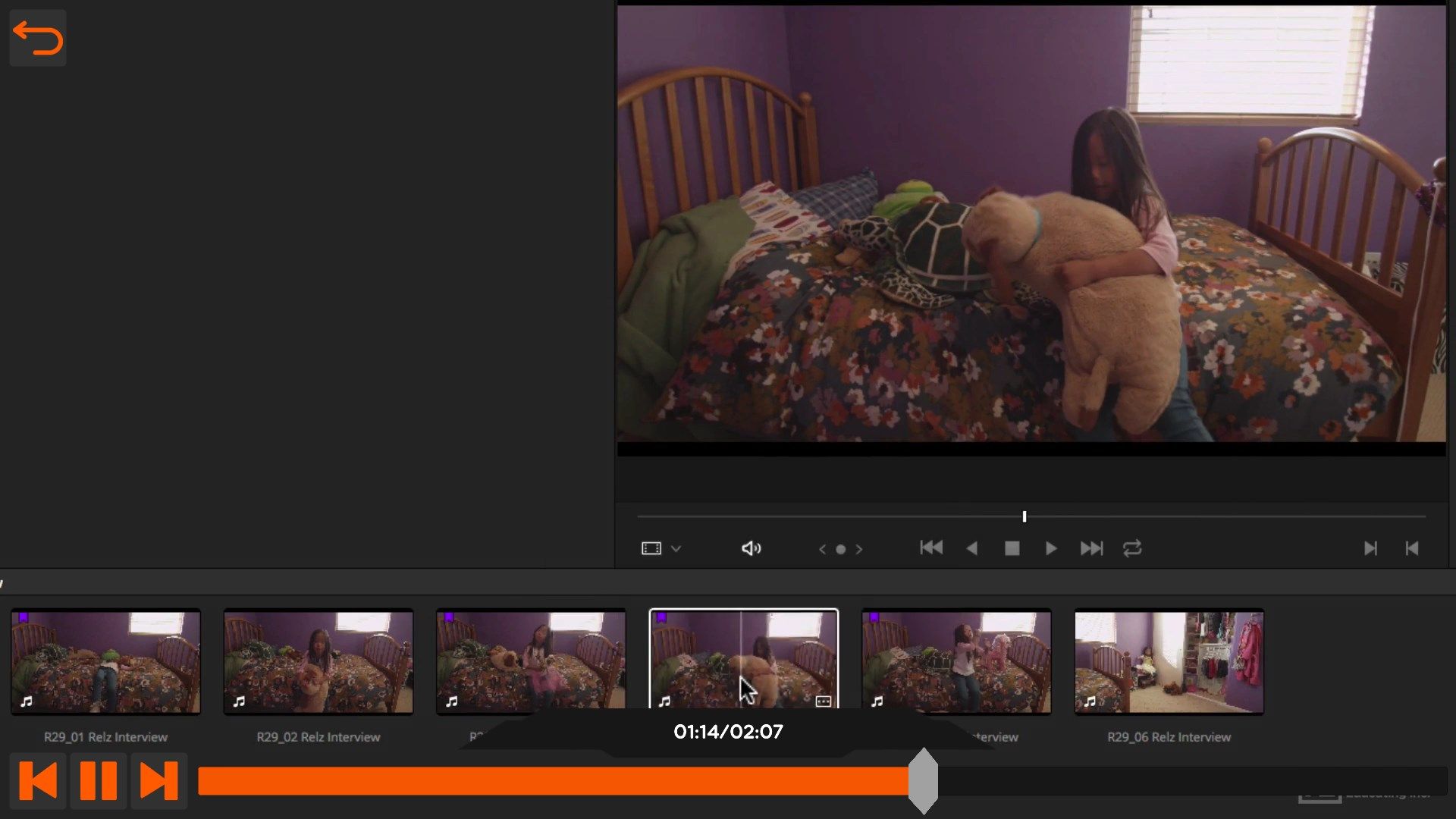 About Getting Started Editing Course For DaVinci Resolve
More than a color-grading tool, DaVinci Resolve is a fully featured video editing software. Learn how to get your video project started in this course with certified trainer and editor Steve Kanter!
Key features
Featuring our industry specialist trainer, Steve Kanter !

This course on DaVinci Resolve will show you everything you need to know !

With 16 videos, 1 hour and 12 minutes of valuable reference material !

Including a fully interactive interface !

So if you're looking to learn Getting Started Editing, look no further !

This Ask.Video course is the best and fasted way to learn it !