Make EDM Course For GarageBand by mPV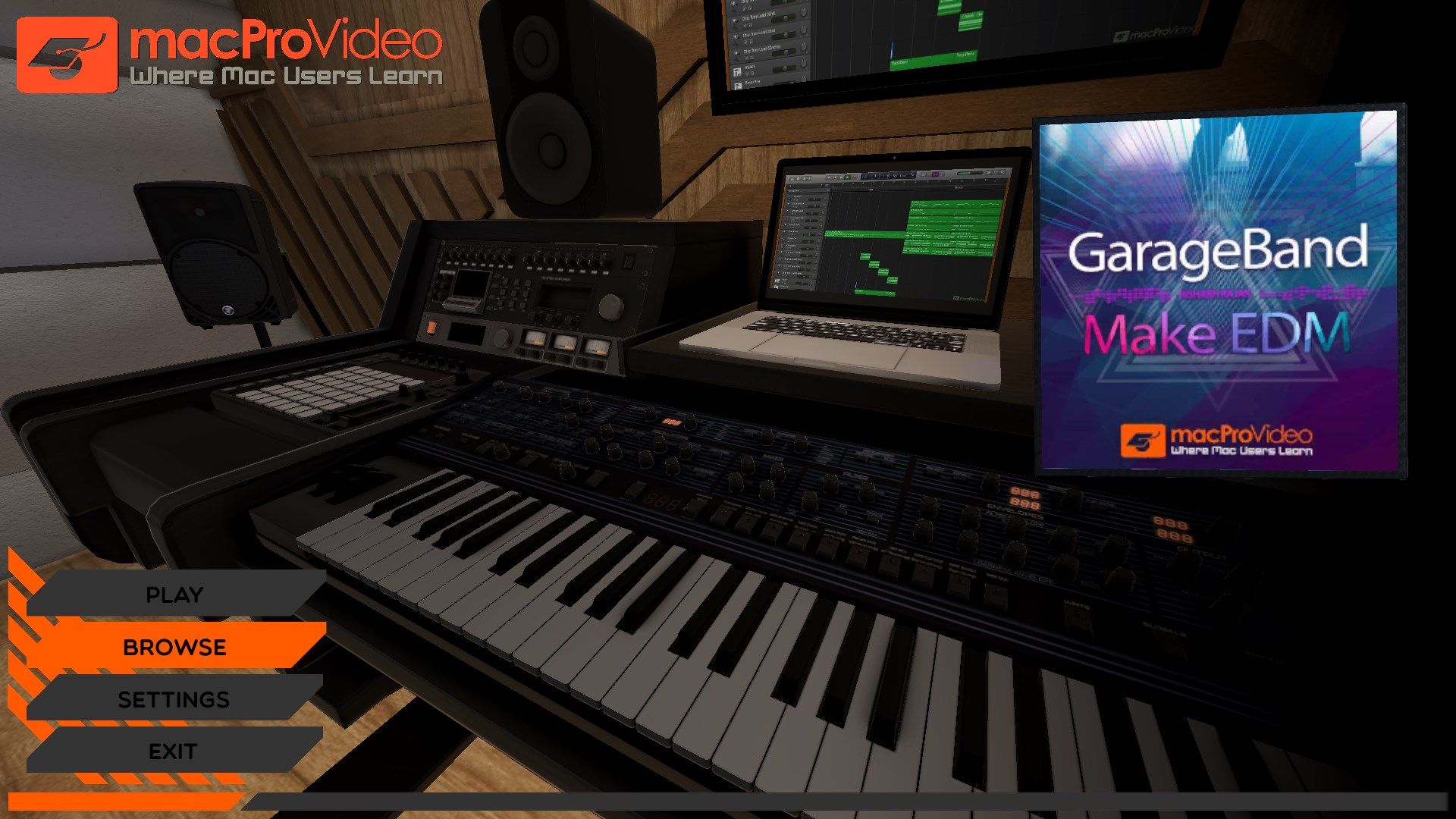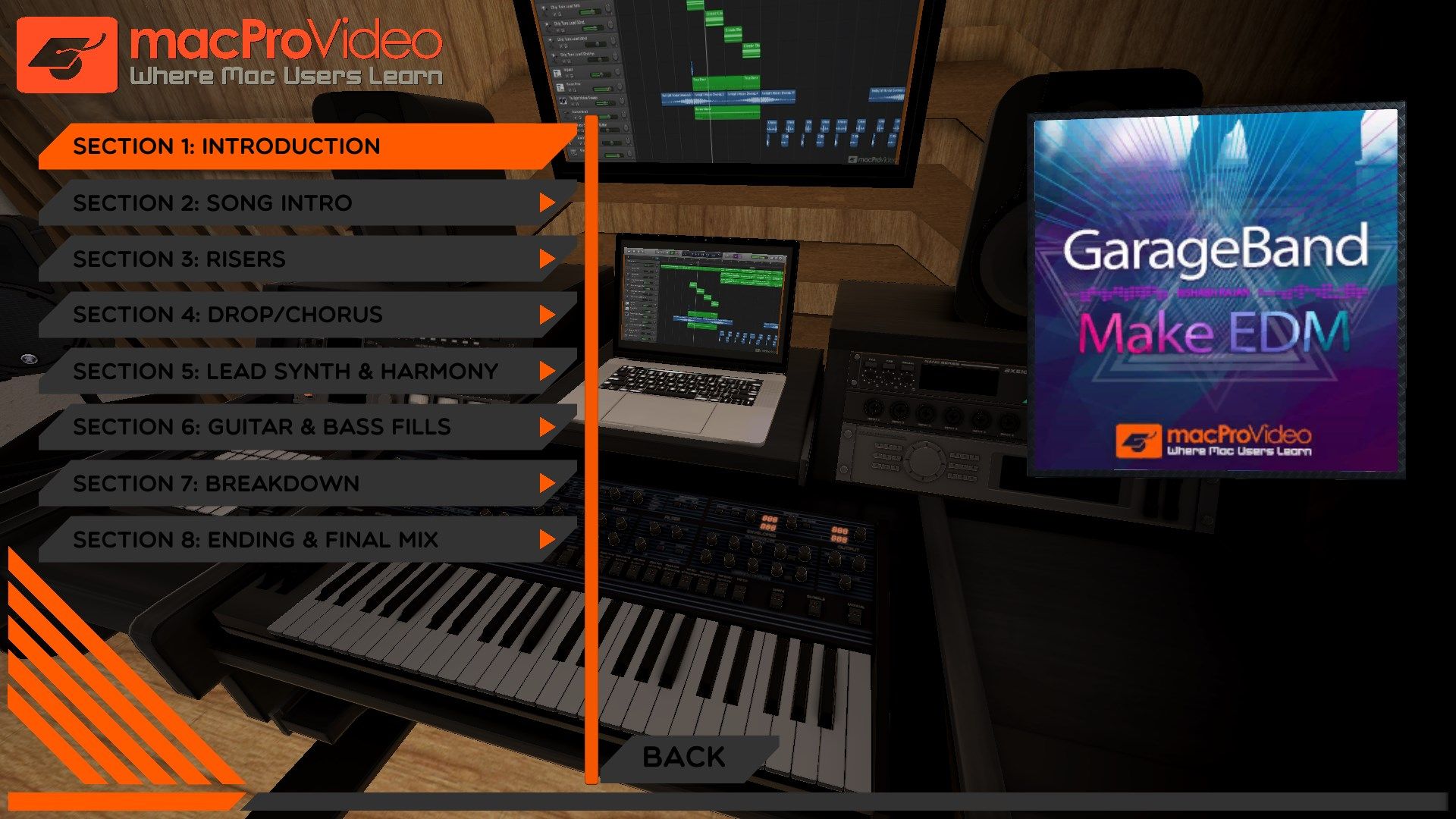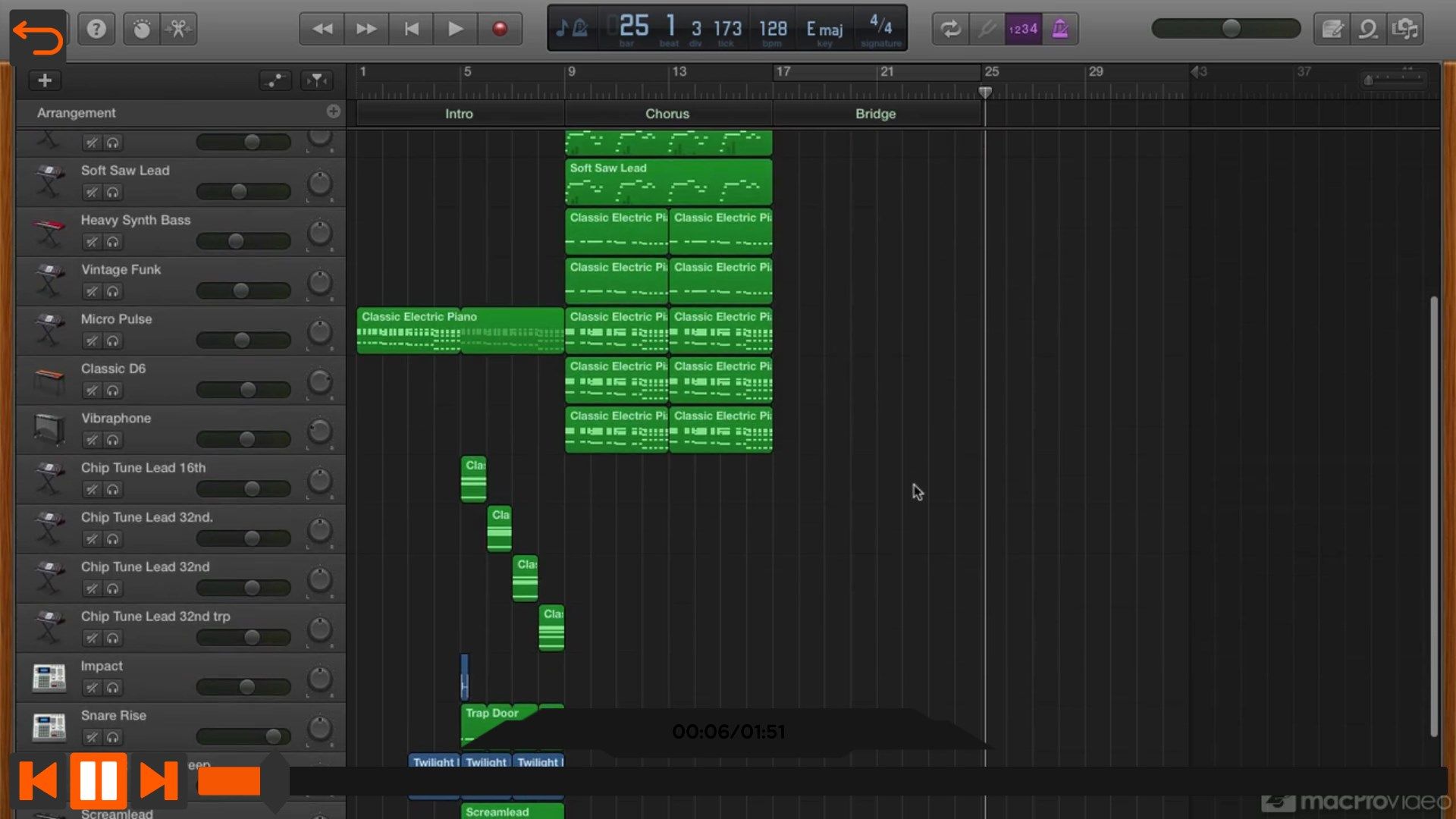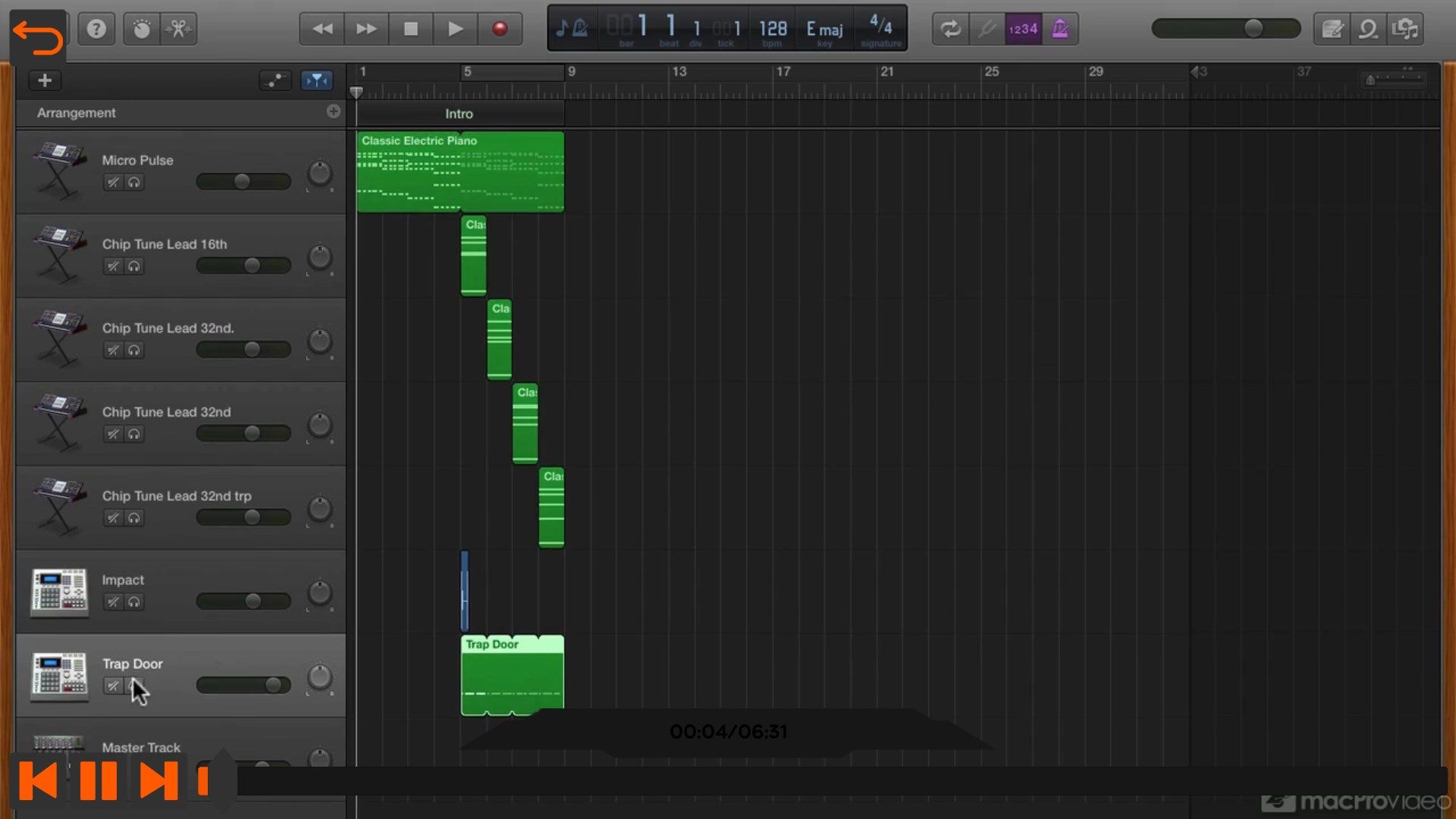 About Make EDM Course For GarageBand by mPV
Logic Pro X's little brother is a pretty powerful DAW in its own right. This "in-action" course is designed to show you how to use all of GarageBand's cool, built-in synths, drums and MIDI tools to build a powerful, club-ready, dance music track.
Producer Rishabh Rajan explains how to build Intros, Risers, Drops, Leads, Breakdowns, Bass parts and more. All the while, he explains all of GarageBand's EDM features that will help you achieve professional-sounding dance music tracks!
So boot-up GarageBand and start applying the techniques you learn in this course to build your own EDM tracks. Then, if you want, open those tracks in Logic Pro X and put on the finishing touches! Learn everything you need to produce EDM in GarageBand and in Logic Pro X right here at the world's largest, professional audio tutorial library!
Key features
Featuring our industry specialist trainer, Rishabh Rajan !

This course on EDM for GarageBand will show you everything you need to know !

With 23 videos, and 1 hour and 38 minutes of valuable reference material !

Including a fully interactive interface !

So if you're looking to learn GarageBand EDM, look no further…

This macProVideo course is the best and fastest way to learn it !