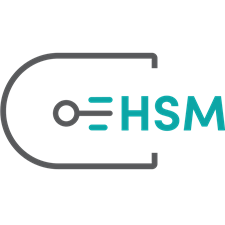 ellipticSecure Device Manager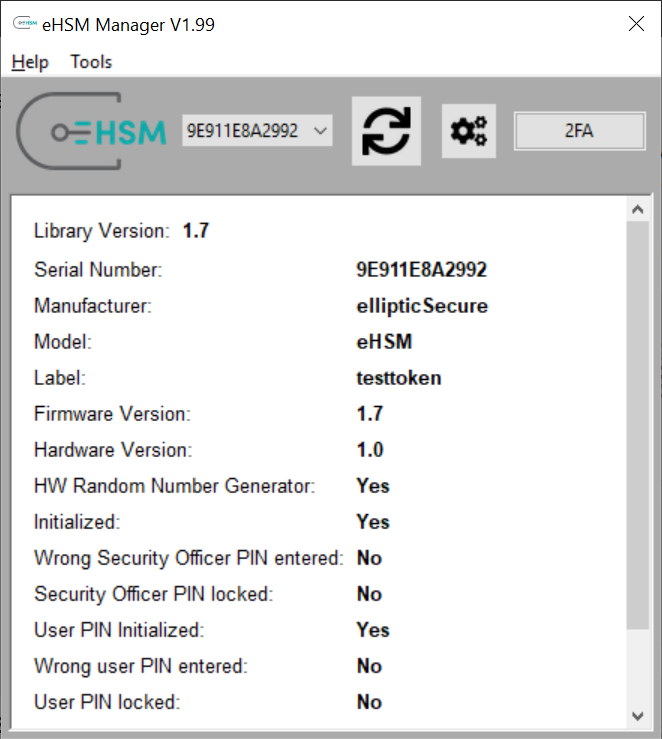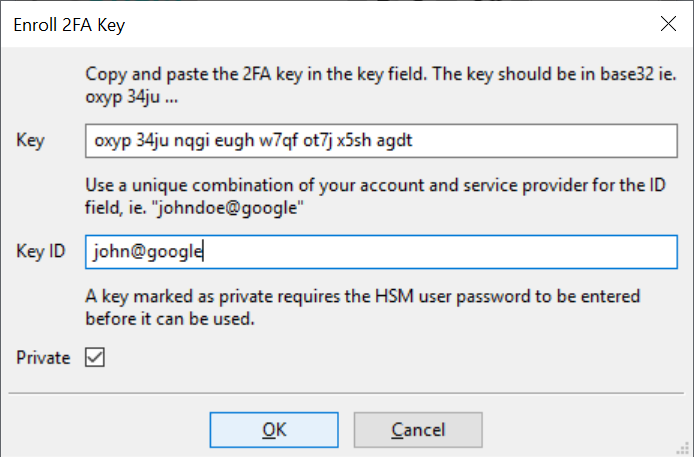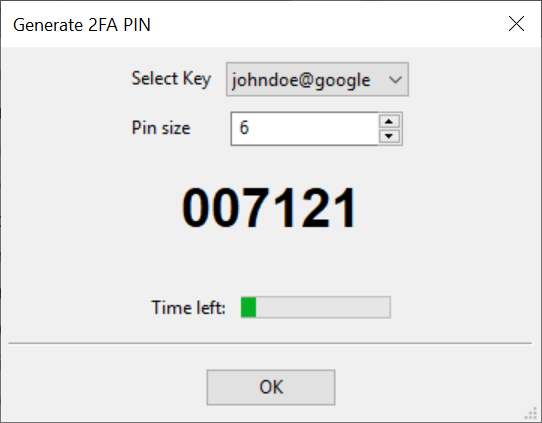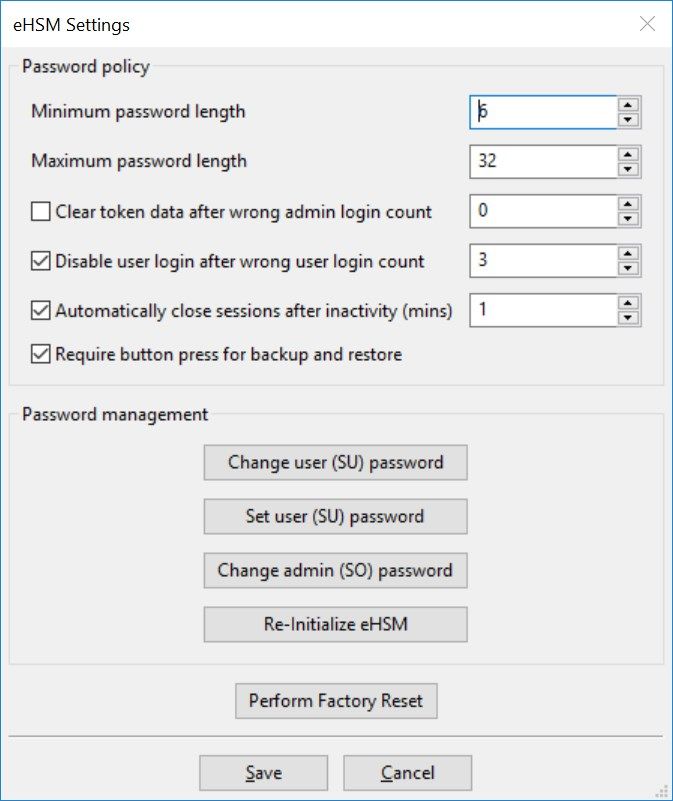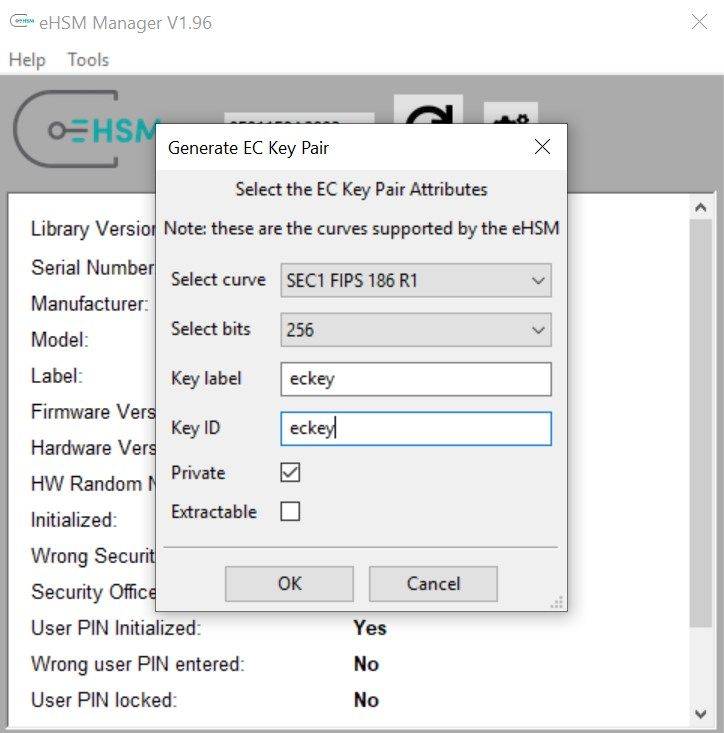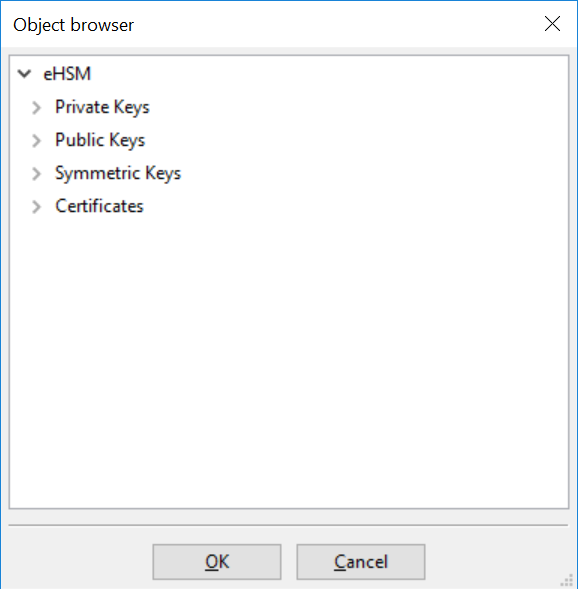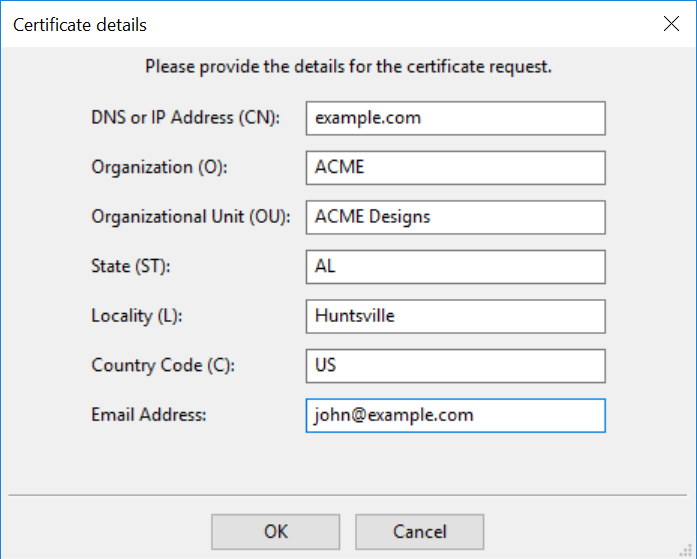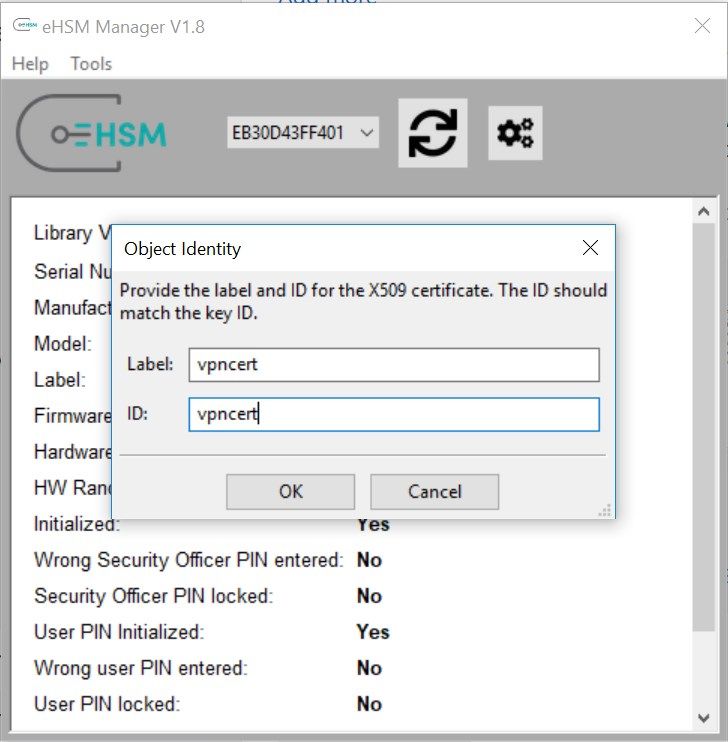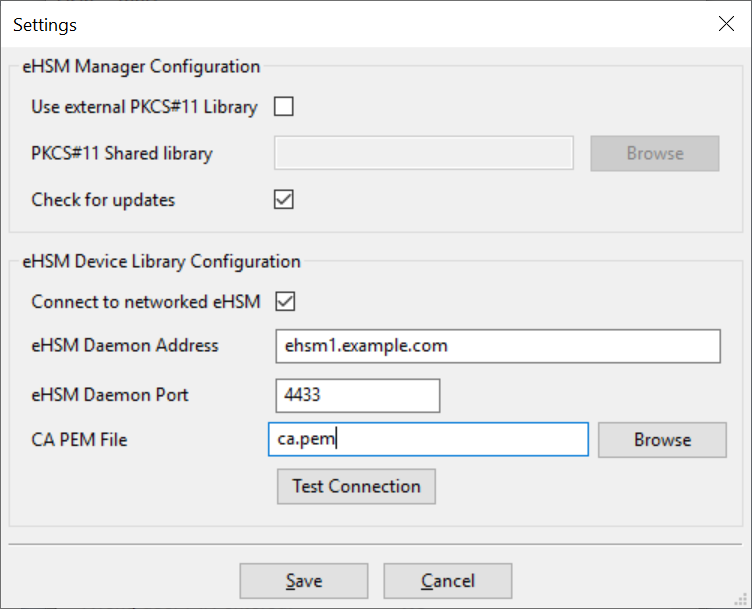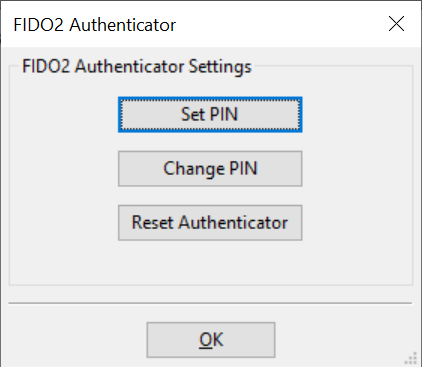 About ellipticSecure Device Manager
Easily manage your Hardware Security Module, PKCS#11 token or FIDO2 Security Key with the ellipticSecure Device Manager.
Instead of just signing PDFs or e-mails with the PKCSS#11 module, you can now sign any type of files with keys stored securely on the HSM using the ellipticSecure Device Manager. Also verify any CMS PKCS#7 compliant signature.
The Device Manager is designed for ellipticSecure products such as the eHSM and MIRkey, but also supports compliant hardware from other manufacturers.
Getting tired of typing 2FA PINs generated on your mobile device? We were - so we added HSM based second factor authentication that is more secure than a software based authenticator and easy to use - just copy and paste the generated TOTP PIN from the Device Manager to authenticate with Microsoft, Google, LastPass and Facebook accounts or any 2FA based service.
No more fiddling around on the command-line to generate keys, certificates or configure your HSM - our user friendly GUI application will get you up and running in no time.
Key features
Request x509 certificates

Create certificate signing request (CSR)

Browse objects on the HSM with the object browser

Hardware 2 Factor Authenticator

Manage a FIDO2 Security Key