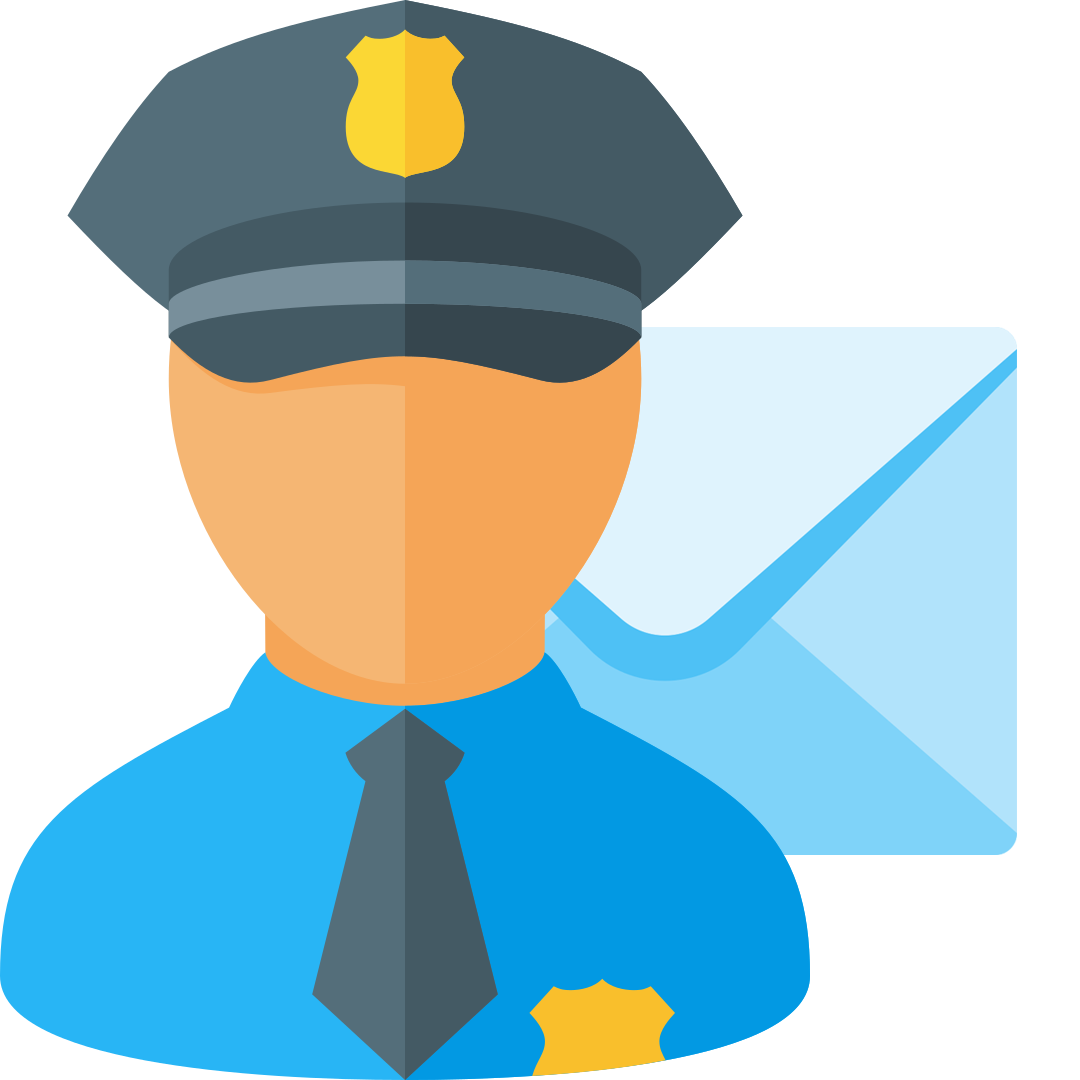 Emjysoft Anti-Spam
App details
Product ID
XP8JNP1J68TXLJ
About Emjysoft Anti-Spam
This anti-spam is based on sender authentication
How does it work?
When an unknown sender writes to you for the first time, Emjysoft Anti-Spam will send him an e-mail asking him to authenticate himself.
After successful authentication, you will receive their emails directly. The sender authenticates himself directly by e-mail without going through a third party server or an external website.
Since the authentication of the correspondents is done by e-mail and not via third-party services, the confidentiality of your e-mails is assured since they never leave your mailbox!
Emjysoft Anti-Spam v2022 is free in its basic version. However, it is limited to 3 mailboxes and 20 whitelisted emails. The premium version has no limit!
Key features
Anti-Spam based on sender authentication

The confidentiality of your e-mails is really assured

Several authentication modes (captcha...)

White list and black list