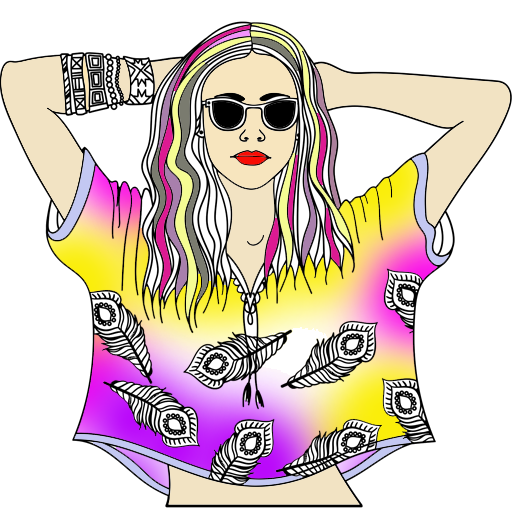 enjoy coloring book
App details
Product ID
XPFPHG5522F0J8
About enjoy coloring book
Enjoy Coloring Games is an awesome, anti stress color coloring book for adults and all
painting enthusiasts with great pictures!
Enjoy Coloring Games includes many awesome anti stress coloring pages for paint.
Choose what you want: animals, flowers, nature, fantasy, hearts, people, fashion, relax,
dreams, love, mandalas, cute animals, cartoons, patterns, foods, places, holidays and other
anti stress coloring pages! Enjoy Coloring Games is intended primarily for adults and kids,
but suitable for all painting enthusiasts aged 0 to 100!
Enjoy Coloring Games is very easy to use and absolutely FREE!
Regular image updates! Daily pictures await you!
All of our coloring pages are designed with care, with special attention to detail! Therefore,
to get a beautiful picture, you don't need any drawing skills!
Enjoy Coloring Games is the best way to relax, release stress and develop creativity!
Key features
- This app contains dozen of your dream drawing pages.

- Cute, Colorful and Cool design.

- Perfect for kids specially for girls and youngsters to relax and be creative.

- Dozen of predefined color pallets and sets with varity of colors.

- Color picker is provided to choose color of your choice.

- Undo and Clear Color option to clean last filled color.

- Tap to fill option, easy for youngster and newbie artists to use.

- Zoom in and Zoom out feature to fill color perfectly.

- Reset option is provided to color and paint given drawing from beginning.