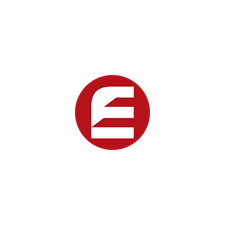 Ent Business Check Deposit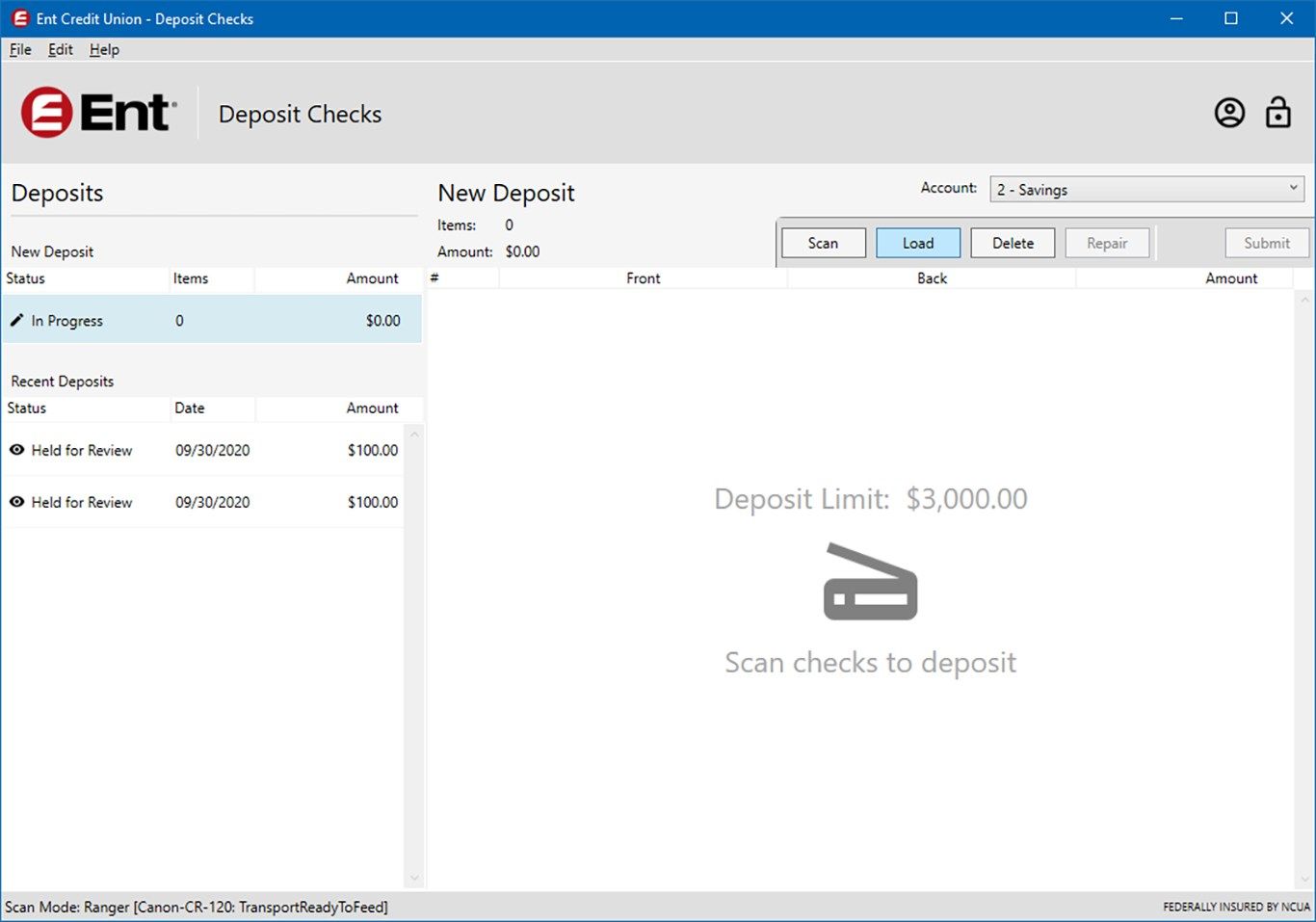 About Ent Business Check Deposit
Conveniently deposit checks to your business through Ent's desktop deposit app. This app requires a scanner and device drivers to be available on your computer, as well as account access to make them available for deposit.
To deposit checks
• Within Online Banking. select the account to "Deposit Funds Into" and click Continue to launch the app.
Scanners
Deposit Checks will recognize checks scanned through TWAIN and RANGER compliance scanners, including single-feed, multi-feed, and all-in-one devices.
Drivers
When setting up your scanner, you will need to install device drivers. Drivers are typically provided by the manufacturer of your scanner.
Panini Scanners
If you are using a Panini scanner, please download and install the following driver and executable file on your PC.
• Panini Driver - Download the zip file, extract it to a folder on your PC, and run the setup.exe file.
• TWAIN Interface - After installing the Panini Driver on your PC, download and run the TWAIN interface executable file for the scanner.
Note: Panini is a third-party scanner provider not controlled or owned by Ent. Ent does not contribute to the development of Panini scanners or website content and does not legally endorse services or represent you or the third party in transactions conducted via this provider. Please be aware that the provider's information security and privacy policies may differ from those practiced by Ent.
Key features
Conveniently deposit checks