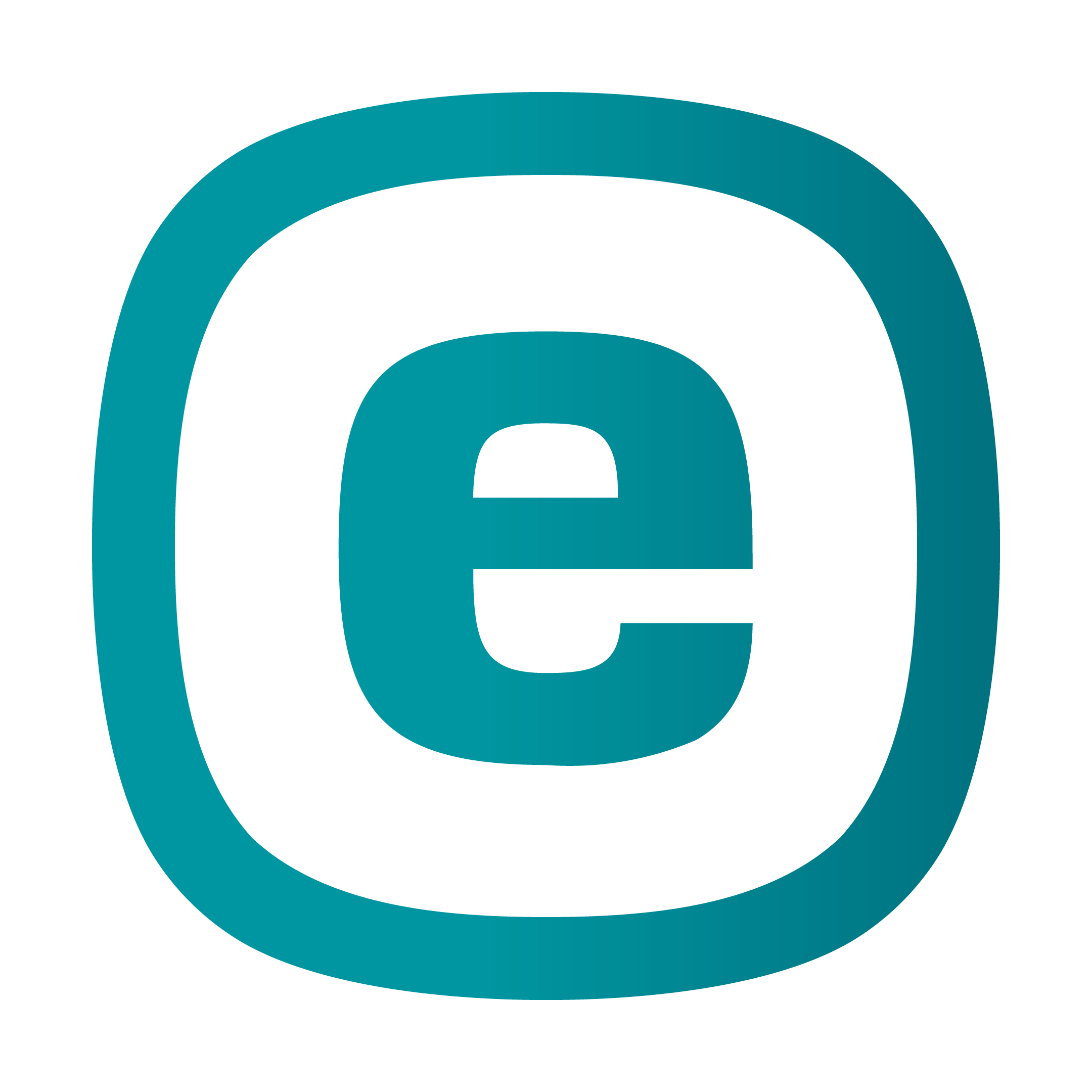 ESET Smart Security Premium
App details
Product ID
XP9K0R82SCX2PM
About ESET Smart Security Premium
PREMIUM SECURITY
Built without compromise for users who want it all, including advanced threat detection, extra theft protection and easy password management.
State-of-the-art protection technology for advanced users that detects and neutralizes all types of digital threats, including viruses, rootkits, worms and spyware, as well as never-before-seen and advanced threats. It protects your online banking and payments and accessing web-based crypto-wallets. It safeguards your webcam and home Wi-Fi router from intruders and secures your private data from ransomware. It allows you to encrypt your sensitive files and removable media (USB keys) and to keep all your passwords secure while remembering only one master password. Anti-Theft can track and locate your missing computer and increase the chances of its retrieval. ESET HOME is a web and mobile platform where you can download, share and renew your security, add new devices and remotely check your overall security status.
Light yet powerful, ESET security leaves more power to the programs you use daily, and lets you play, work and browse the internet without slowdowns. A single license covers all your devices; protection can be transferred anytime to a new device. Whether you run a PC, Mac or Android smartphone, tablet or TV, protect them all with ESET's highest level of protection.
ESET Smart Security Premium is a multi-platform solution. You can secure all your Windows, macOS and Android devices with this license – just select how many devices you want to protect. Additional information and system requirements can be found on www.eset.com/int/home/smart-security-premium
About ESET:
30+ years of award-winning technology
110,000,000+ Protected users worldwide
300,000+ Unique new malware samples detected daily
600+ Research and development experts
400,000+ Business customers in 200+ countries and territories
Key features
Banking & Payment Protection - Shop and bank online safely via a secure browser.

Password manager – Store, organize and generate extra-strong encrypted passwords while remembering only one master password.

ESET LiveGuard – Real-time personalized protection against never-before-seen types of threats.

Firewall, Network Inspector and more - Secure access to your data, network and webcam

Intel® Threat Detection Technology (subject to hardware requirements) - Exposes ransomware as it attempts to avoid detection in memory.

Parental Control - Safeguard your kids online and monitor their activities

Anti-phishing - Secure your data and money against digital fraud

No slowdowns - Enjoy the full power of your computer without interruptions

Multilayered proactive protection - Explore the great online, safe from all types of malware threats