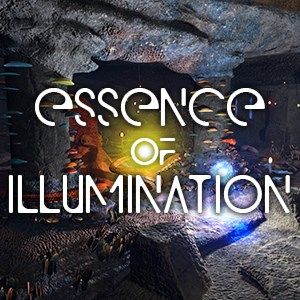 Essence of Illumination: The Beginning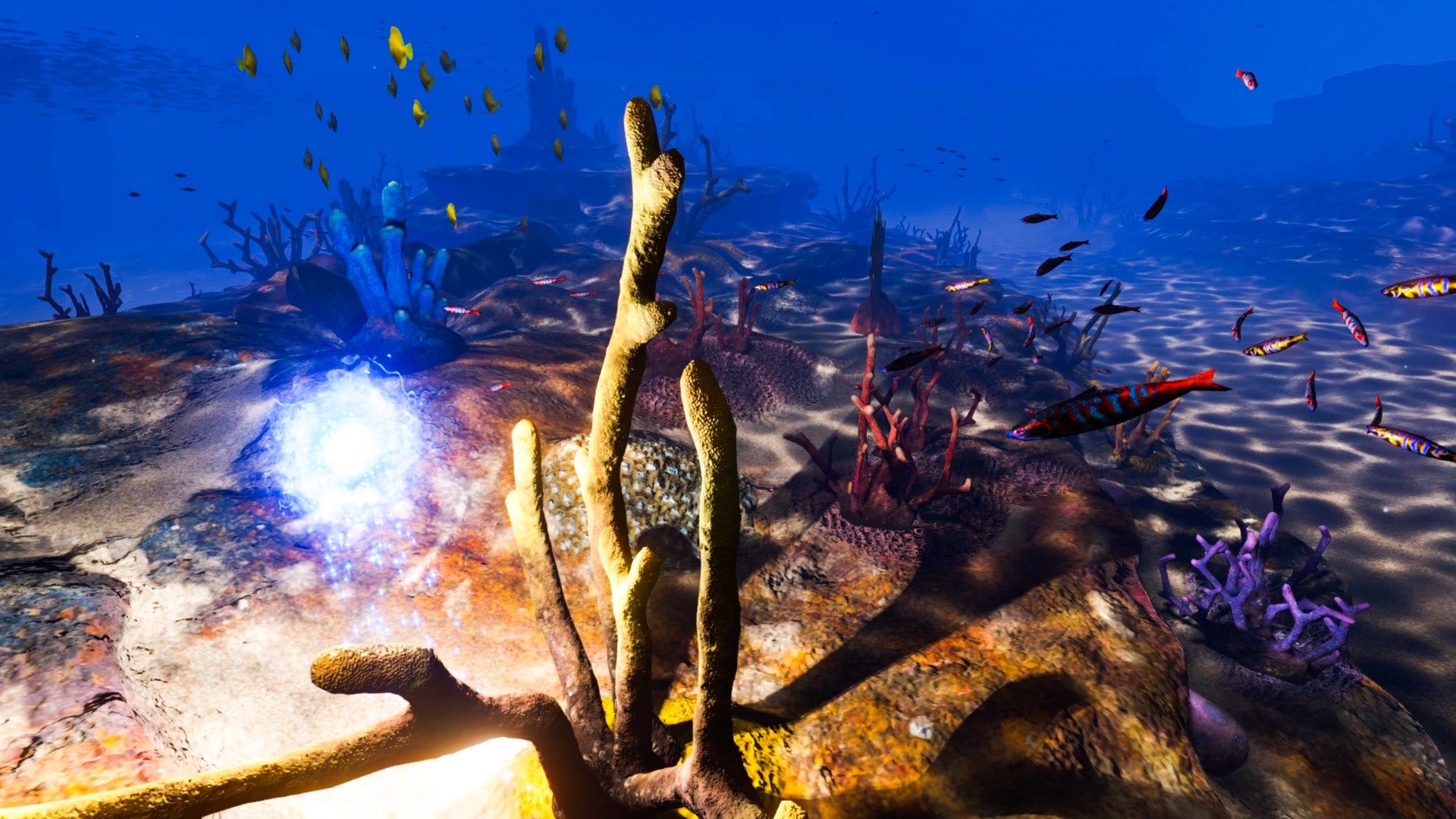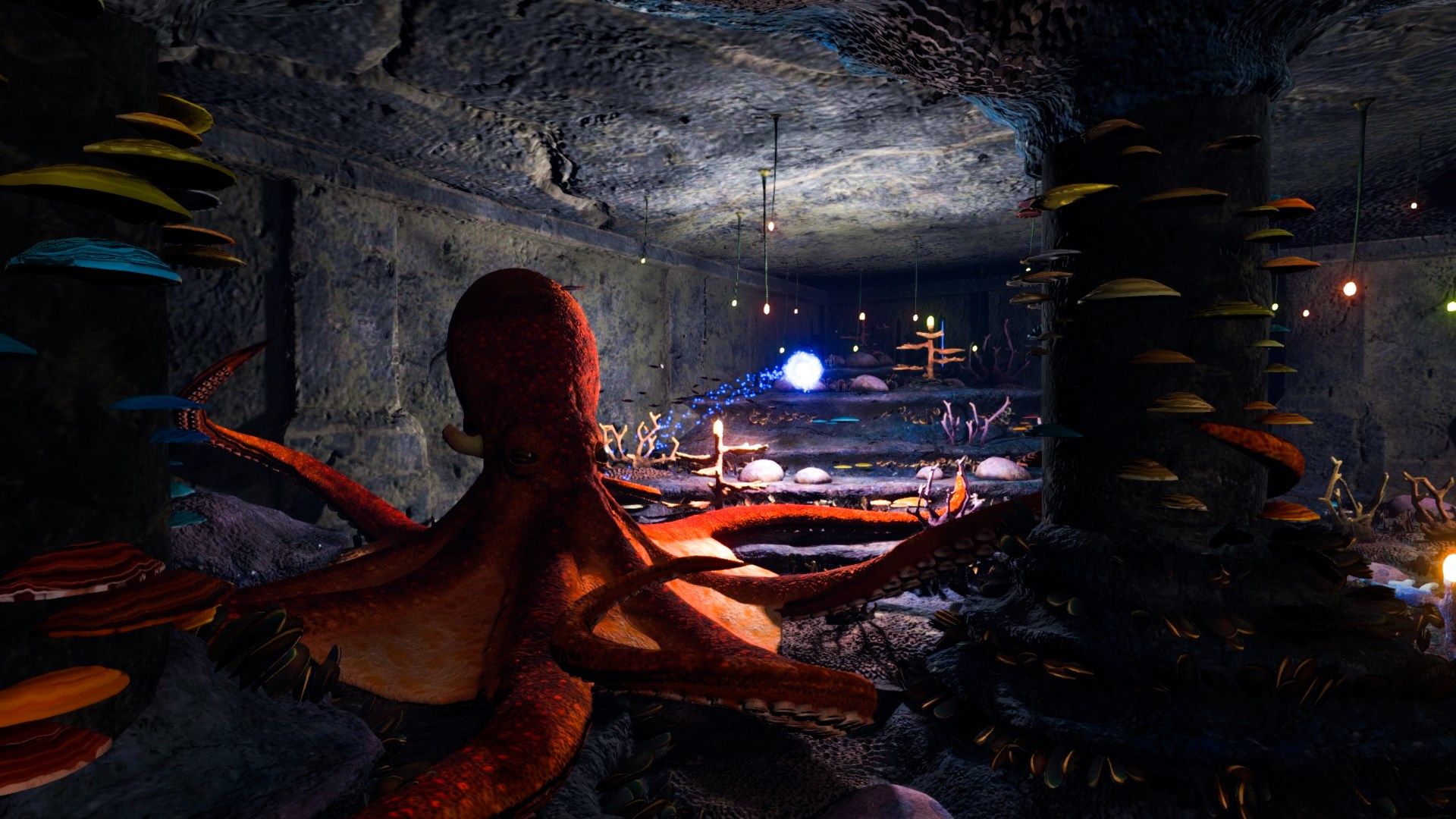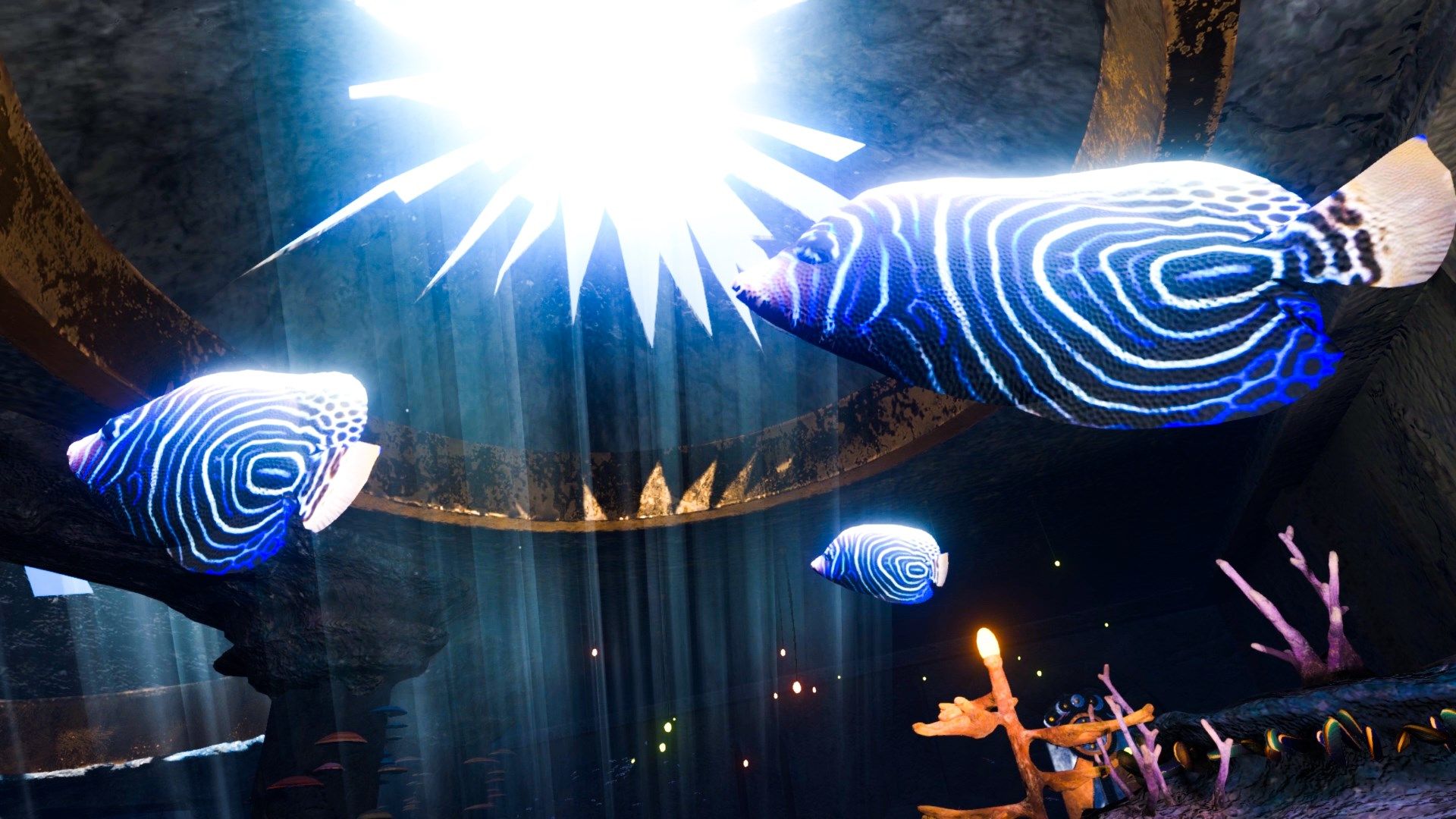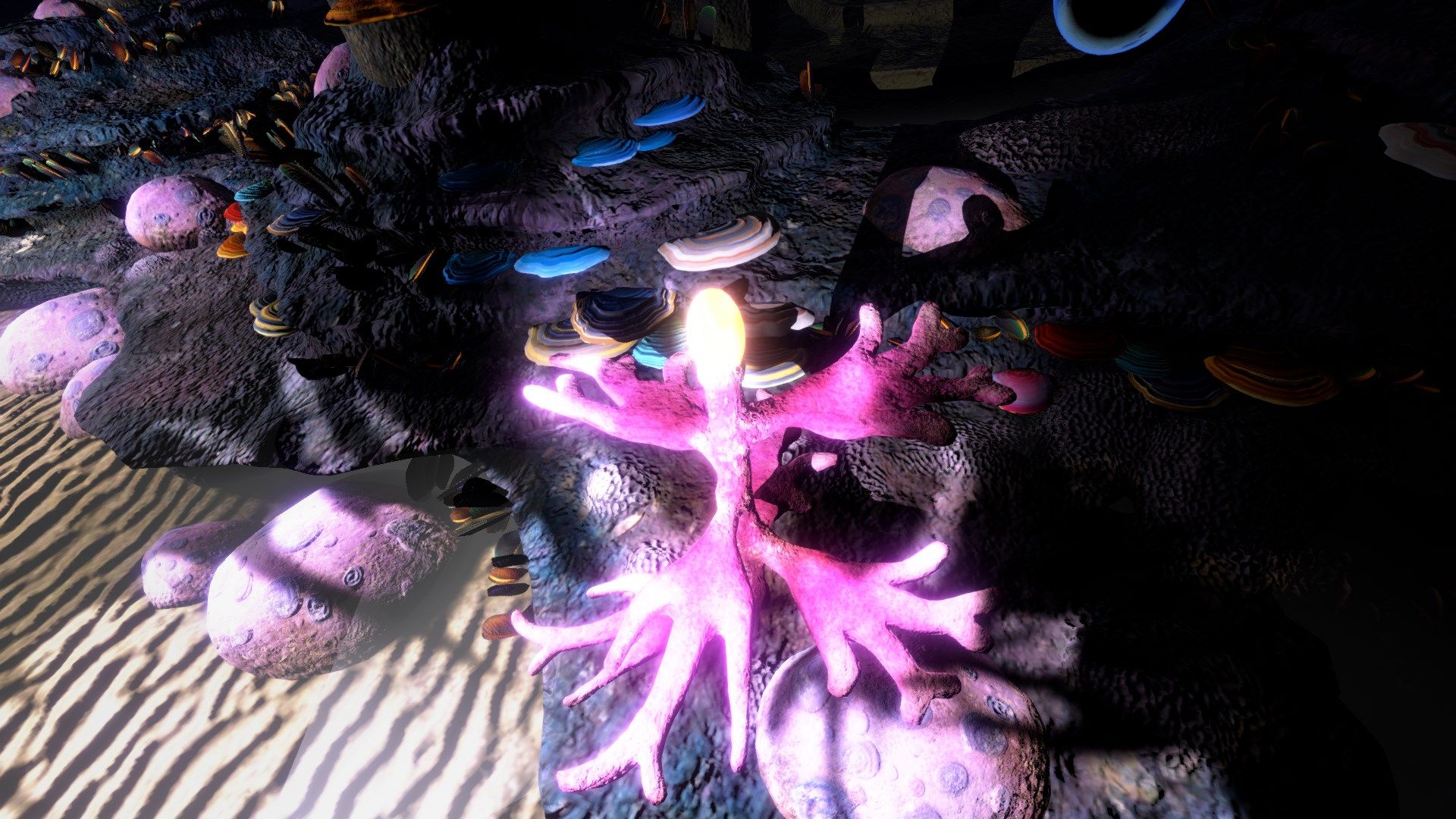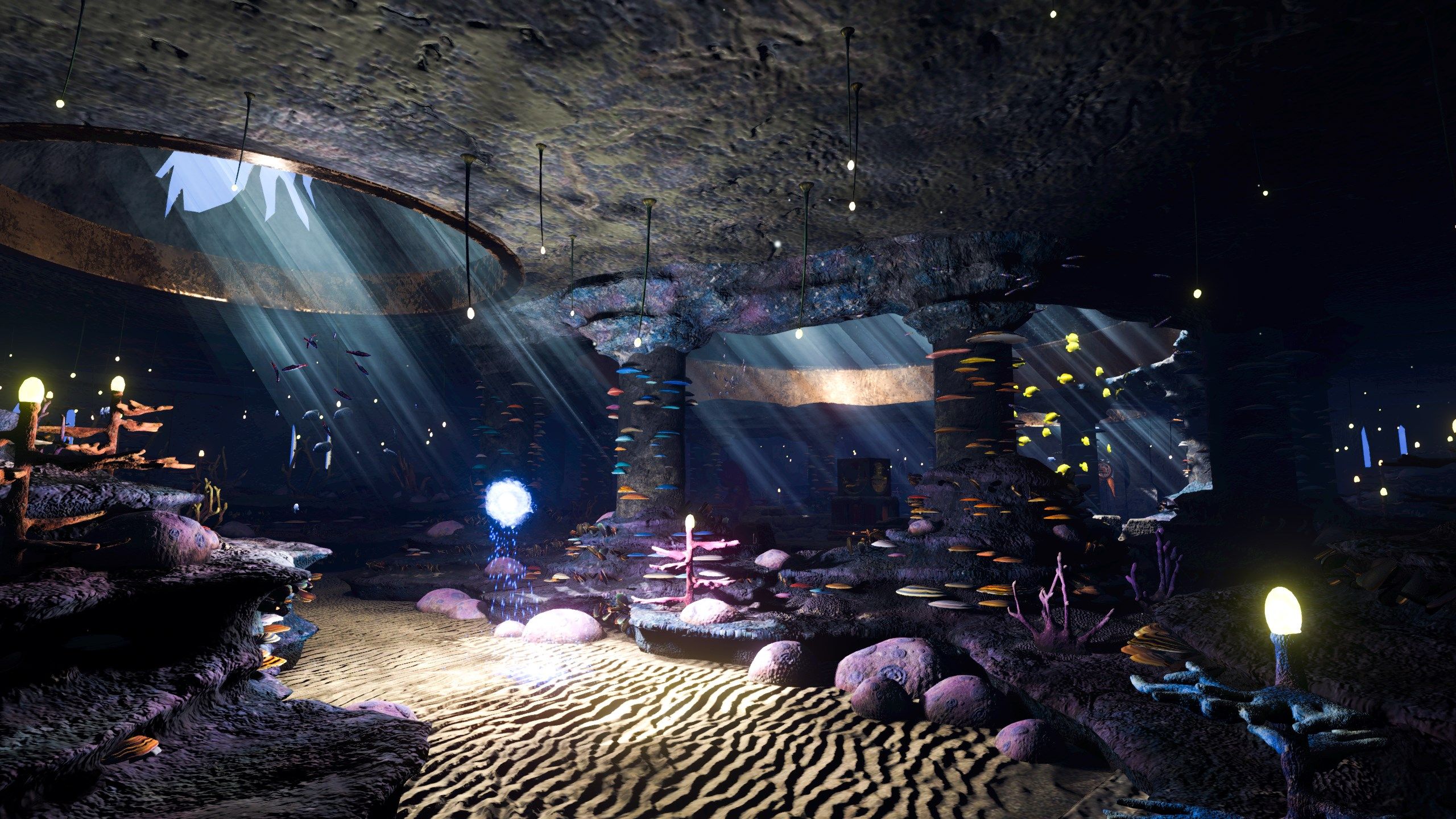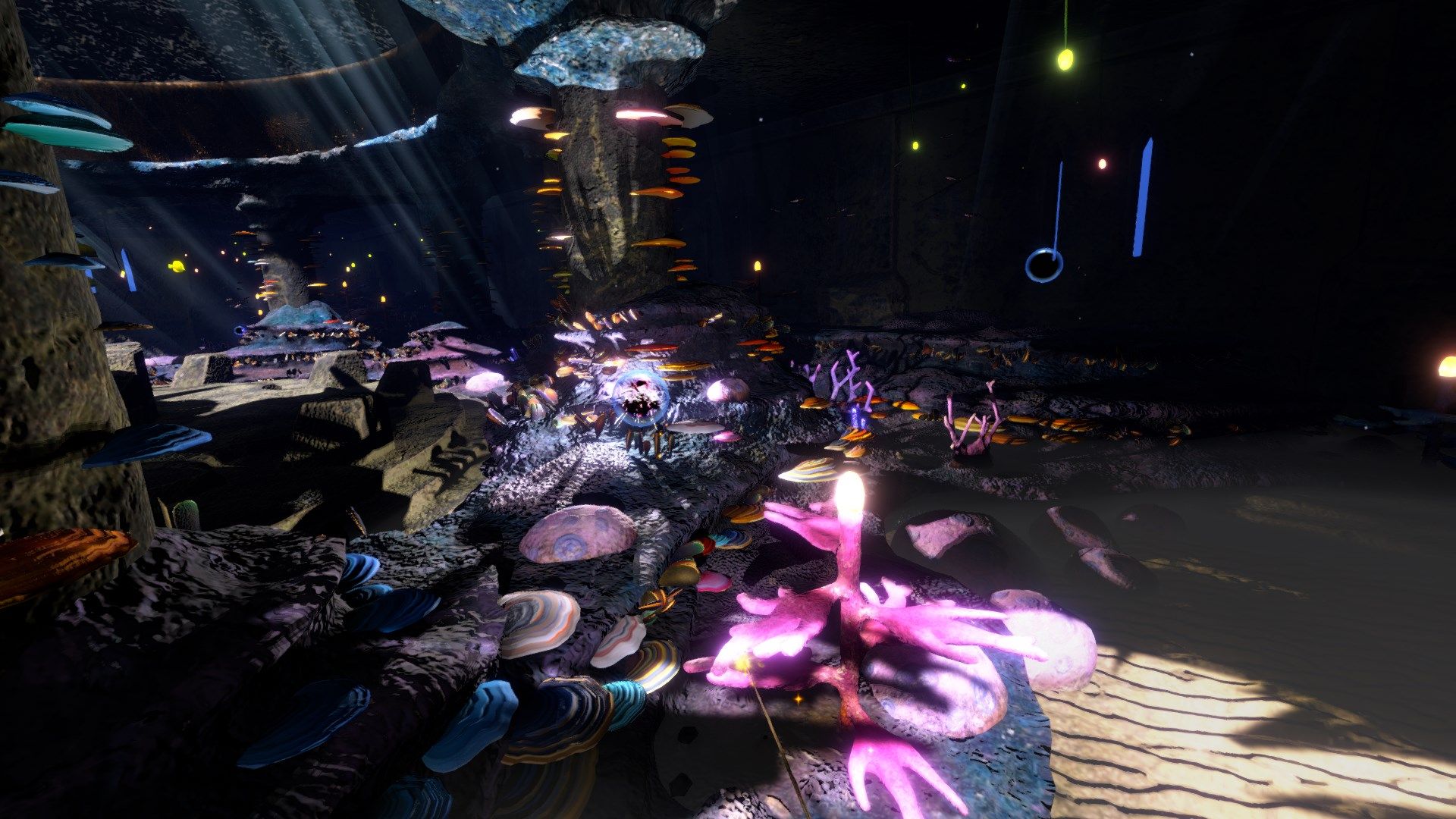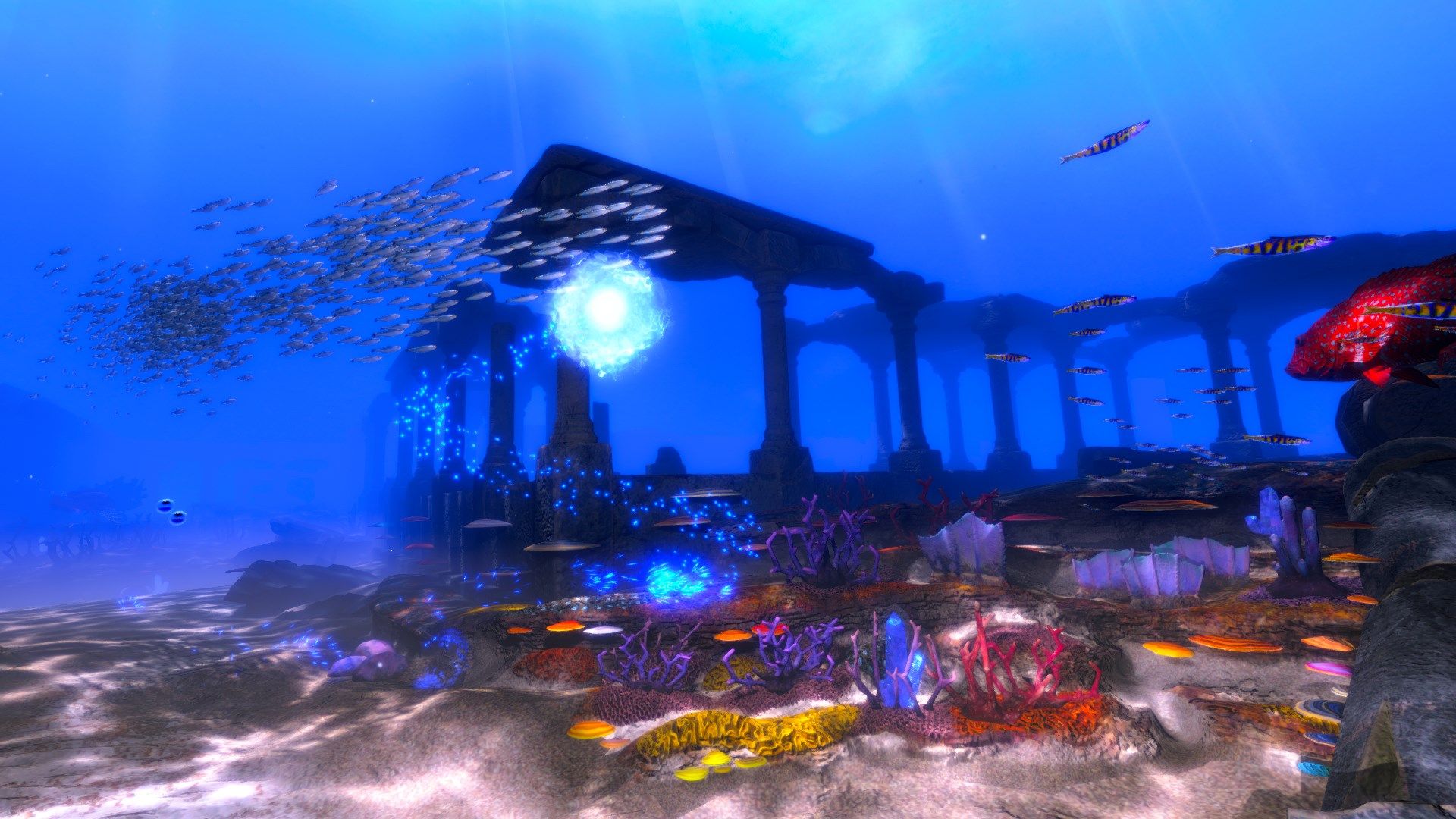 About Essence of Illumination: The Beginning
Mystical immersive experience that this relaxing, mesmerizing, and an exciting underwater experience, you will explore the first part of an ancient world of a lost civilization. A Goddess who's light and magic gives you the power to remove the dark matter that destroyed the civilization long ago, and very unpleasant to touch. Bring back the fairies, but at what cost? Unlock the hidden gate through an ancient artifact while exploring one of the best VR environments available on the market today.
This is a visually captivating game for the whole family, with gameplay that is fun and achievable by everyone. Nothing is inappropriate or too scary for younger players or the more mature.
This is just the beginning of the journey, with more episodes in development right now. Episode #2 Summer 2018!
The multi-episode story unfolds as a mysterious portal that beckons exploration, the player is transformed by epiphanies and wisdom of a higher reality and forces yet understood. The player ultimately comes face to face with their higher destiny, initiated by unseen forces and ancient technology into mind-altering spaces, transported into different worlds, and challenged with saving the mysterious and powerful civilization from itself before the destruction.
Key features
Beautiful Scenes with Wonderful Detail

Very Immersive Environment