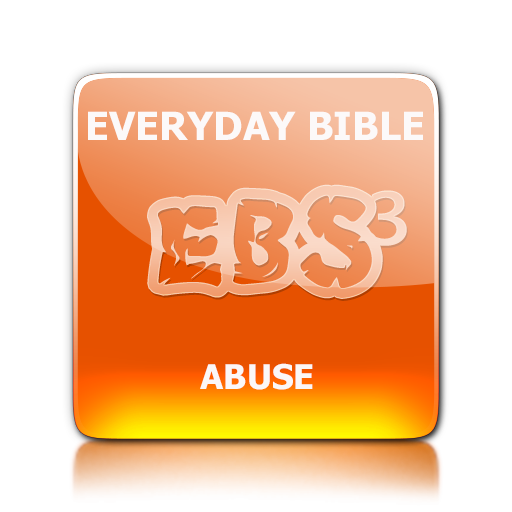 Everyday Bible Verses Abuse
App details
Product ID
XPDM0R491RNFBL
About Everyday Bible Verses Abuse
This application is developed especially for people who are going through any form of abuse , whether it is emotional , verbal or physical abuse. We want you to know that no matter how big the problem feels , nothing is bigger than our All Mighty God. Isaiah 53:4-5(NLT) 4 Yet it was our weaknesses he carried; it was our sorrows that weighed him own. And we thought his troubles were a punishment from God, a punishment for his own sins! 5 But he was pierced for our rebellion, crushed for our sins. He was beaten so we could be whole. He was whipped so we could be healed. We trust this application will touch the heart of millions of people and really be a revelation in their hearts. In Jesus name you will be free from your oppressors. If you need prayer please contact us at [email protected]. God bless you and thank you for downloading our application.
Key features
What is the right way of handling abuse.

Verbal , physical and emotional abuse.