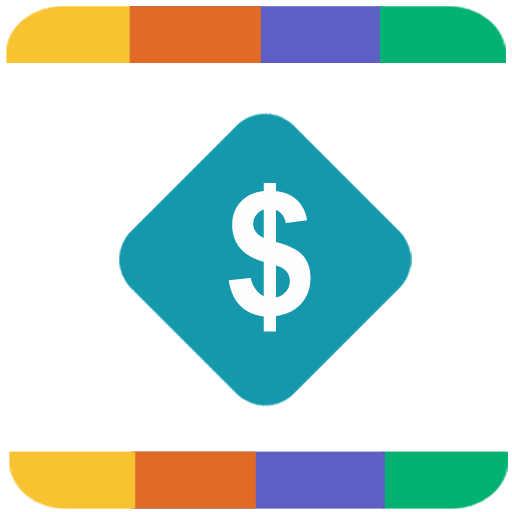 Expense Manager Free
App details
Product ID
XPFD8KLB52KCZJ
About Expense Manager Free
Expense Manager is a great application that helps you to track your income/expense and keep an eye on your balance.
Expense Manager is designed to help you track your expenses, income, bills. It offers support for budgeting and allows analysis of your expenses and income, including charts and graphs.
KEY FEATURES:
Income/Expense:
✓ Create/Edit/Delete income and expense
✓ Group Income and expense by date, category, payee/payer
✓ Search income and expense entries
Accounts:
✓ Support Multiple Accounts such as Checking, Savings, Credit, Debit, Cash, etc.
✓ Associate your expense and income entries with your accounts and accurately track account balances.
✓ View transactions of a particular account
✓ Transfer between accounts.
Budget:
✓ Set a budget, and track expenses at the category/acoount level.
✓ View Transactions of a particular budget. Export transactions of a particular budget
✓ Create/Edit/Delete budget for Account/Category/Payee/Payer
Bill Reminder:
✓ Create/Edit/Delete bills and recurring bills
✓ Make payment on bills either an as expense or income
✓ Calendar view of Bills
✓ Bill reminders
Categories:
✓ Create/Edit/Delete categories
✓ Set a budget, and track expenses at the category level.
✓ Associate icons with the categories and reorder category display order
✓ View transactions of a particular category. Export transactions of a particular category
Contacts:
✓ Create/Edit/Delete contact
✓ Set a budget, and track expenses of a contact.
✓ View transactions of a particular contact. Export transactions of a particular contact
Reports:
✓ Pie/Bar chart for income and expense
✓ Pie/Bar chart for categories
✓ Pie/Bar chart for contacts
✓ Pie/Bar chart of monthly expense/income of a particular month
Others:
✓ View transactions of a Account/Category/Payee/Payer
✓ Supports local decimal separator
✓ Provides different fields for a transaction like payment method, reference no, payment status, notes etc
✓ 3 Widgets : Summary Widget, Monthly Widget, Quick Add
✓ 90 Different Currencies Symbols
✓ Different Currency Formats
✓ Different Date Formats
✓ Password Protection
✓ Help
Permissions :
Write to SD card permission to export payments
Internet permission for dropbox backup/restore
Vibrate to remind payment
Key features
Create/Edit/Delete income and expense. Group Income and expense by date, category, payee/payer

Search income and expense entries

Support Multiple Accounts such as Checking, Savings, Credit, Debit, Cash, etc. Transfer between accounts.

Set a budget, and track expenses at the category/account level. View Transactions of a particular budget. Export transactions of a particular budget

Create/Edit/Delete bills and recurring bills. Calendar view of Bills

View transactions of a Account/Category/Payee/Payer

3 Widgets : Summary Widget, Monthly Widget, Quick Add

90 Different Currencies Symbols