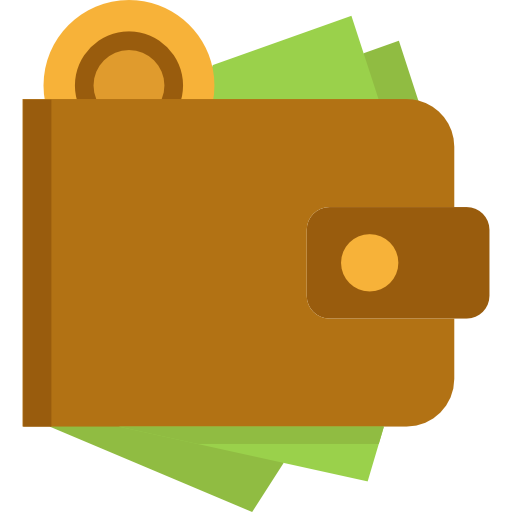 Expense Manager - Money Manager - Budget Tracker
App details
Product ID
XPFPGZM1435MMV
About Expense Manager - Money Manager - Budget Tracker
Looking for expense management tool? Here is the best solution for you. Budget Tracker is very simple app with rich functionalities. It is absolutely free and no hidden charges.
Budget Tracker Features:
Expense Summary (Last 7 Days, Current Month, Last Month, Same Month - Last Year & All Categories for current month)
Expenditure (Sort / Filter By Date/Expense/Category)
Quick Calendar View
Monthly Expense Summary (Get idea you have saved money / get extra burden from your monthly budget)
Statistics Graph (By Date, By Category, By Payment Method)
Change Currency
Set Monthly Budget
Manage Custom Categories
One Click Backup / Restore Database
Factory Reset
Material Design Look & Feel with latest OS compatibility
Share Statistics graph to gallery
How to Backup my records?
If you want to reset your device and get backup of your all expense records, here is the simple step.
Make sure you have given Storage permission to this app before proceed (It is available on android Lollipop (5.0) or higher version)
Go to Backup / Restore Screen and click 'Backup' Button
It will backup all data on "BudgetTracker DB Backup" Directory (Filename: ParthPandya_expense.db).
Copy this file to safe directory for future use. It is recommended to not to change file name.
Backup Completed in single button click !
How To Restore my backed up file to app again?
If you already have followed above step to backup, You can restore your file again in single click !
This process will replace your record file with old one. So, Make sure you haven't added any data to app before restore otherwise it will eras old data from the app permanently.
Go to Backup / Restore Screen and click 'Restore' Button
It will show you all .db file list, choose valid file which you have backed up earlier.
Done! Restore completed in single click and will show you all records automatically.
If you have any concern / Query, Let me know. You can Email me on: [email protected]
Key features
1. Expense Summary (Last 7 Days, Current Month, Last Month, Same Month - Last Year & All Categories for current month)

2. Expenditure (Sort / Filter By Date/Expense/Category)

4. Monthly Expense Summary (Get idea you have saved money / get extra burden from your monthly budget)

5. Statistics Graph (By Date, By Category, By Payment Method)

8. Manage Custom Categories

9. One Click Backup / Restore Database

11. Material Design Look & Feel with latest OS compatibility

12. Share Statistics graph to gallery