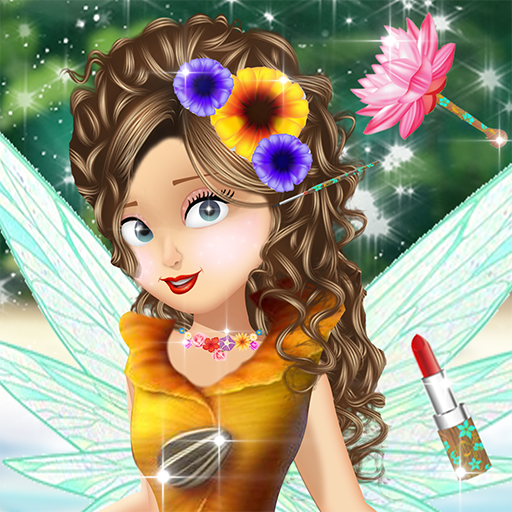 Fairy Girls Homeland
App details
Product ID
XPFP3SQMM7Q9XV
About Fairy Girls Homeland
Fairy Girls is a magic wrapped game for kids where there is a fairy who lives in a beautiful jungle with her sweet little unicorn clover.
Start from the forest kitchen and make some delicious soup and sandwich. In the fairy makeup room, create a sparkling and glamorous makeup for fairy and make her a beautiful necklace with flowers. Take care of unicorn Clover, clean him up and decorate with adorable horse accessories. Then help little fairy to pick up fruits in the forest fields and sort them out.
GAME SEGMENTS
KITCHEN. Cook delicious soup and make a tasty sandwich in fairy's magical kitchen.
MAKE UP. Visit fairy's magical makeup room and make her look glamorous: put on sparkling eye shadows, mascara, lipstick and magical flower perfume, create gorgeous floral necklace for your fairy.
HORSE CARE. Take good care of unicorn Clover. Wash it with a bubbly sponge and brush. Play unicorn dress up and decorate it with gorgeous accessories: diamonds, necklace and crowns!
PICKING FRUIT. Fly to the fairy valley and help your fairy to find delicious strawberries, blueberries and apricots!
WHAT'S INSIDE
• Play 4 magical games with adorable fairies!
• Choose horse accessories and decorate the adorable fairy unicorn!
• Make soup and sandwich in kitchen
• Beautiful graphics, sparkling animations, fun characters, adorable activities and music will please anyone who loves fairy tale world!
Download for FREE!
Key features
- Variety of accessories for unicorn

- Single finger game-play