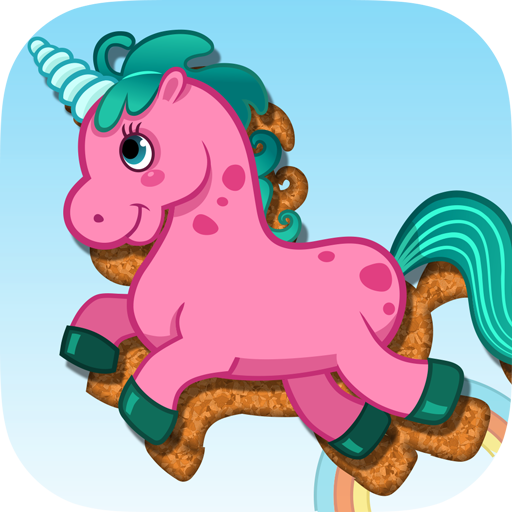 Fairy Tale Puzzles for Children
App details
Product ID
XPFP2WPZ46VC6S
About Fairy Tale Puzzles for Children
A fun puzzle game for toddlers and kids from ages 1 to 6 featuring many cute cartoon fairy tale figures such as a forest fairy and her animal friends, a mermaid and her underwater friends, the ice queen, alice playing tea party, a fairy riding her unicorn pony and more in 29 shape & tangram puzzles!
When a puzzle is completed children are rewarded with a variety of fun celebrations and interactions such as balloon popping.
The fun matching activities help improve visual perception, knowledge of shapes & develop fine motor skills by dragging and dropping puzzle pieces to match their holes. Perfect for preschoolers.
The first 4 puzzles are free, all of the remaining ones can be unlocked easily via single in-app purchase. Once unlocked, there are no further in-app purchases or other dialogs.
FREETIME
In-app purchase unlock system is not compatible with the Kindle FreeTime. If you are planning to use this app within the Kindle FreeTime, please prefer the full version.
PRIVACY POLICY
We take privacy very seriously, this app:
Does not contain ads
Does not contain integration with social networks
Does not contain web links
Does not use analytics / data collection tools
Does contain a single in-app purchase to unlock full version
WE VALUE YOUR FEEDBACK
If you like our app, please take a minute to rate and review it.
If you have any questions or need help, please reach us at http://www.pixelenvision.com/support/ or by sending an email to [email protected]
Key features
Kids Safe, please see our Privacy Policy

Original high quality cartoon art drawn by professional children's book illustrator

Six different themes: Fairy, Mermaid, Ice Queen, Tea Party, Unicorn Pony & Moon Princess

Automatic advance to the next puzzle

Three different puzzle styles with increasing difficulty levels

Interface & touch controls designed for toddlers

Press & hold button to limit menu access to parents

Option to hide/show locked puzzles to prevent accidental purchases