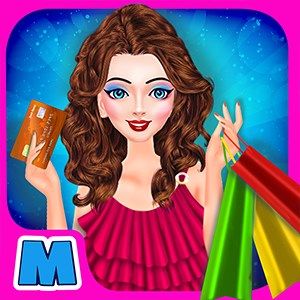 Fashion Queen Shopping Mall Adventure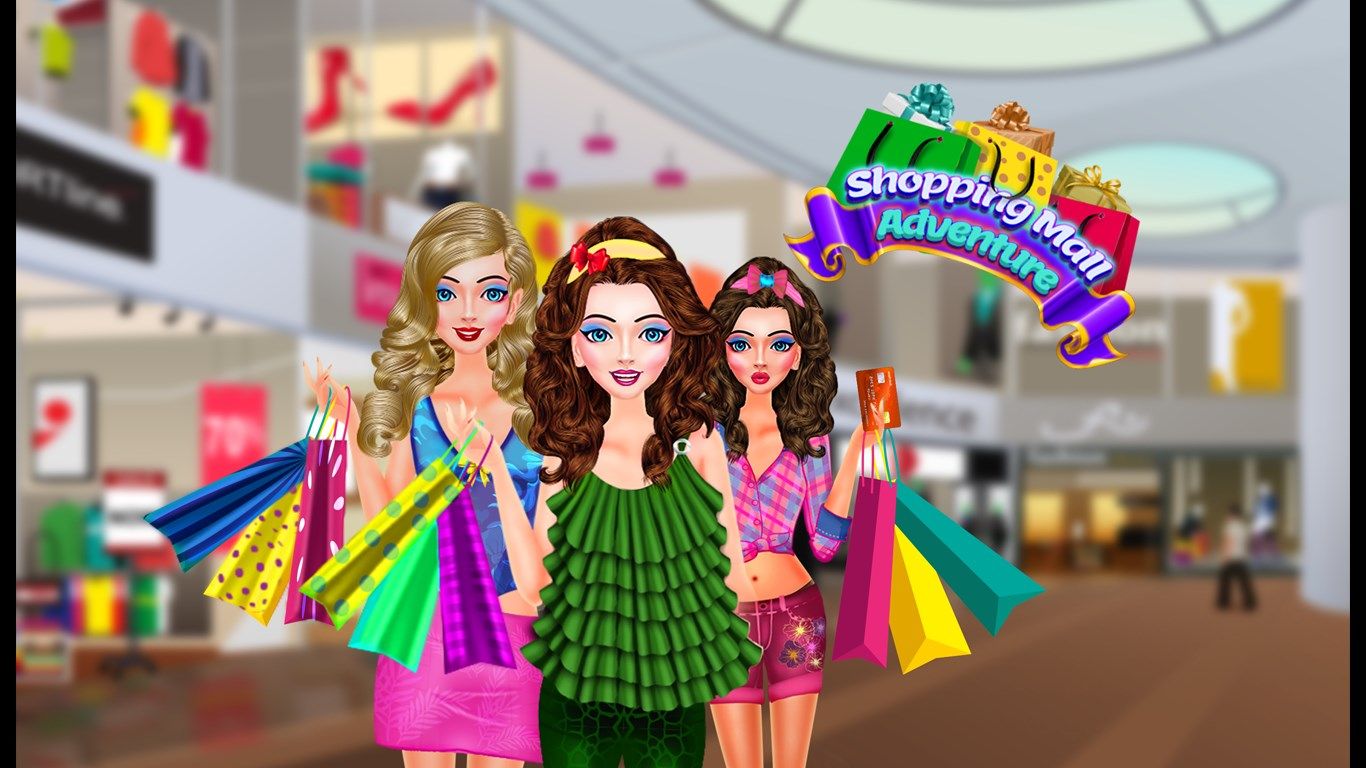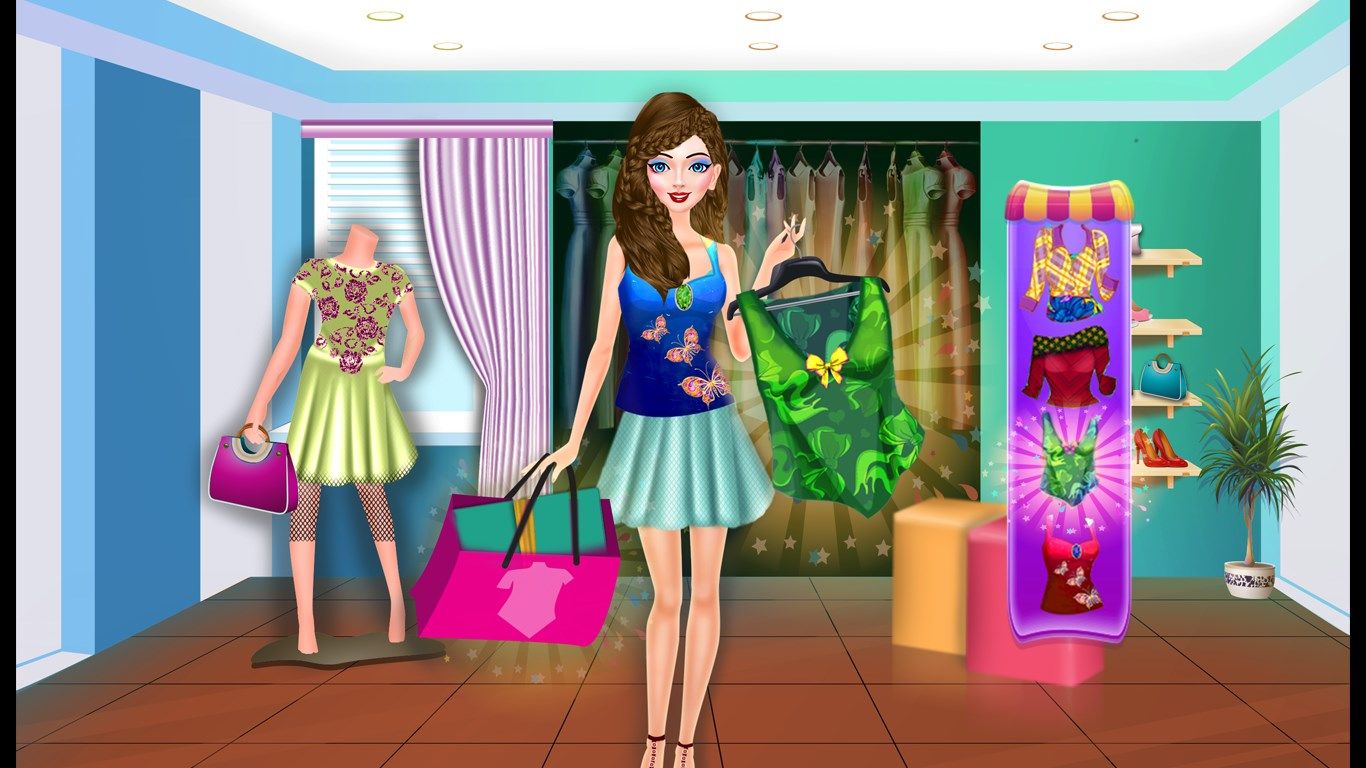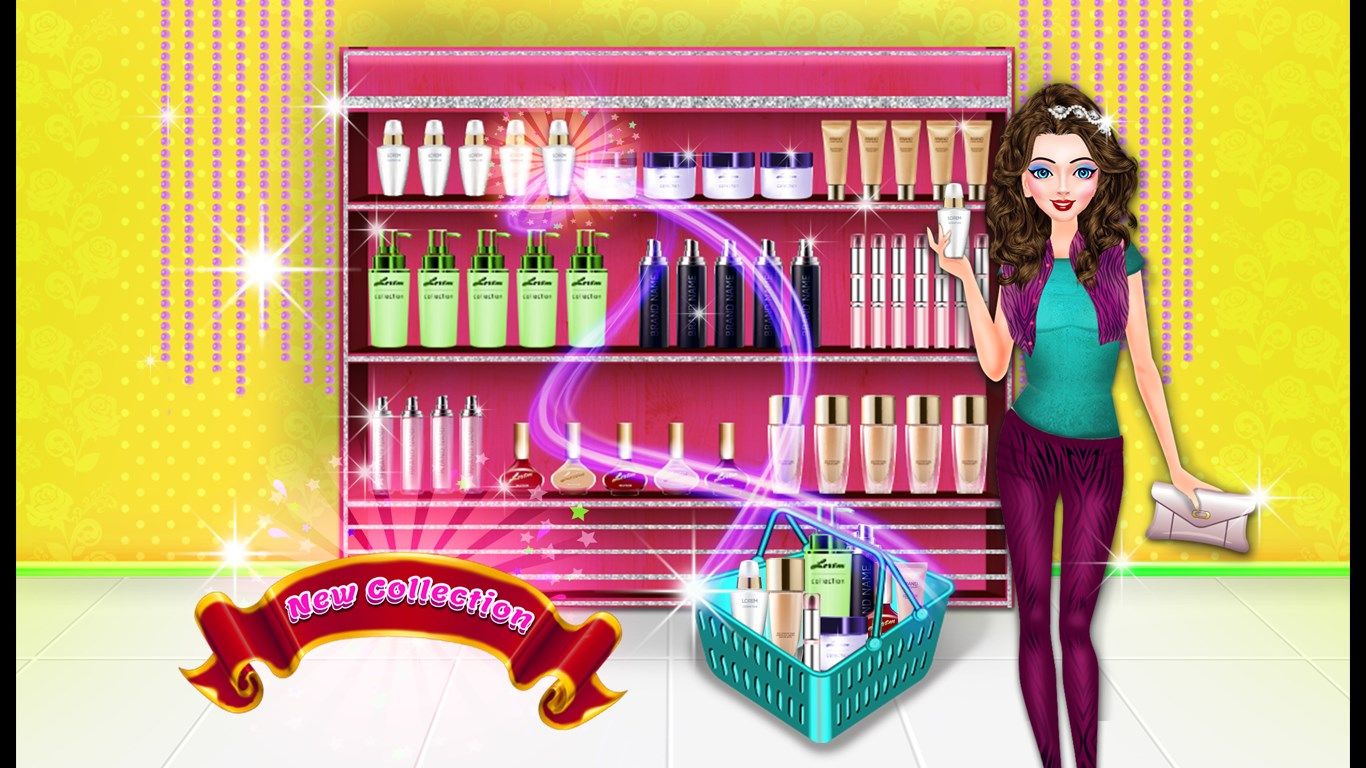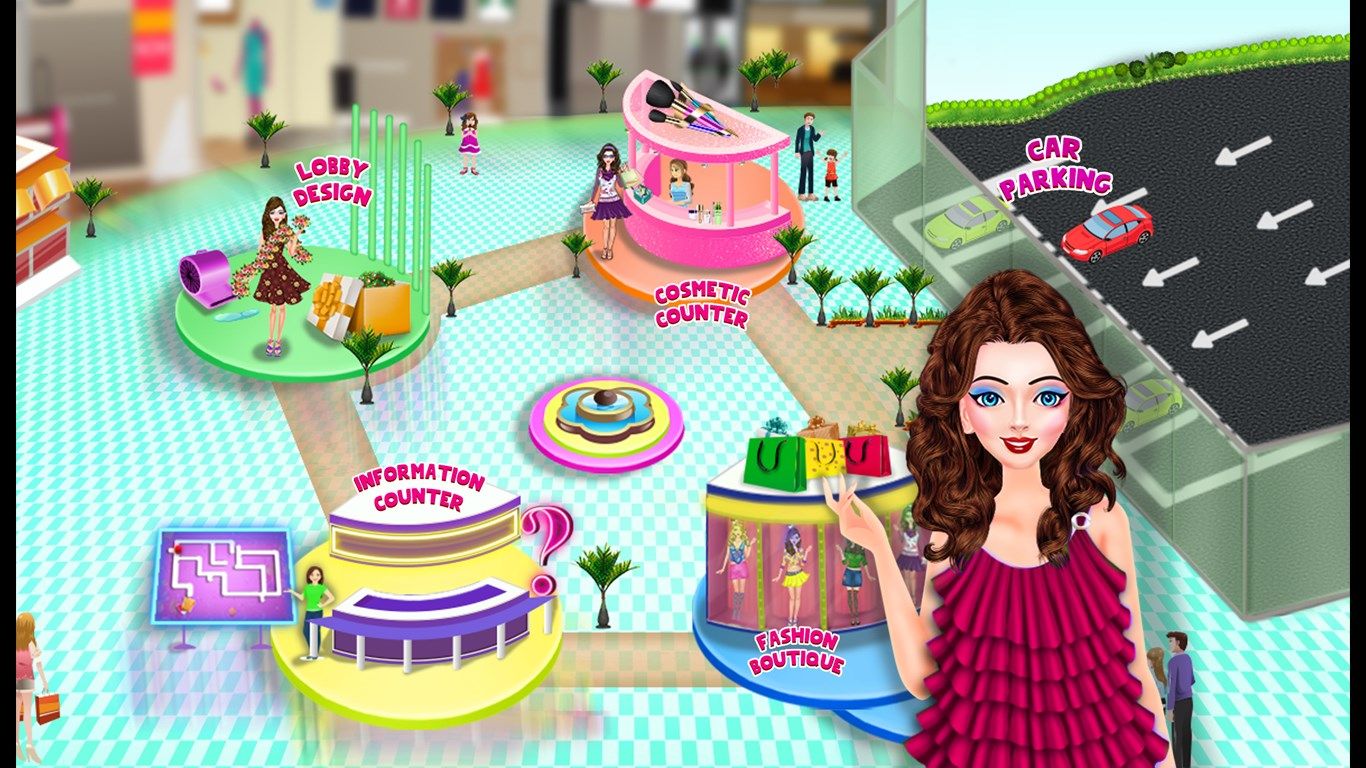 About Fashion Queen Shopping Mall Adventure
Shopping season has started, time for some new clothes, makeup and selfies!
The newest shopping mall in town is totally amazing! Every popular mall girl is shopping there for all the latest in fashion! Be a part of many fun shopping mall games, and dress yourself up in all the new stylish accessories and outfits with help from your best friend! You can also enter into the daily style contests so make sure you look your best!
Are you ready for the ultimate shopping spree and play some fun shopping games too? No matter how you want to dress, there is an outfit for everyone! There are plenty of stores to shop in for all kinds of girls, you need be the ultimate shopping mall girl and know ALL the stores. Shop in some of the best stores that the stores have to offer with your platinum credit card, and buy from hundreds of outfits! You can also buy makeup to make yourself look beautiful.
You can also play some fun mall games such as decorating the lobby, working at the information desk, and help park cars. You need to choose how you spend your time wisely, since everything closes at 10!
So what are you waiting for? Grab your bags and start shopping!
Key features
Do fun activities such as parking cars.

Work the information desk and help customers find their lost things.

Decorate the main lobby to how you want it to look.

Buy makeup and pay for it using your shiny new credit card!

Go to the fashion boutique to try out all the new clothes and accessories from all the latest stores.