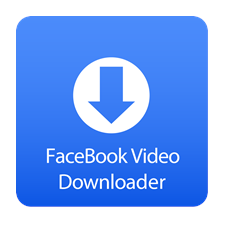 Fbok Video Downloader - Download video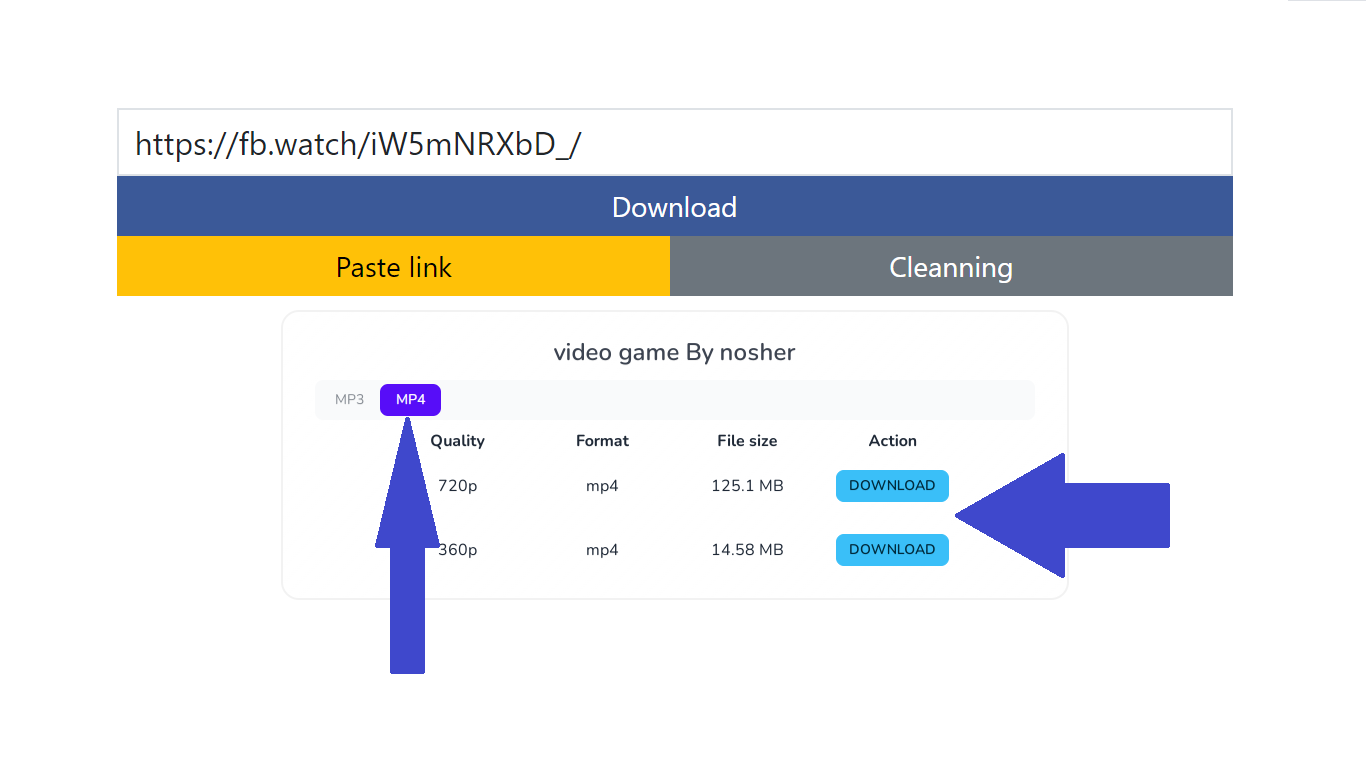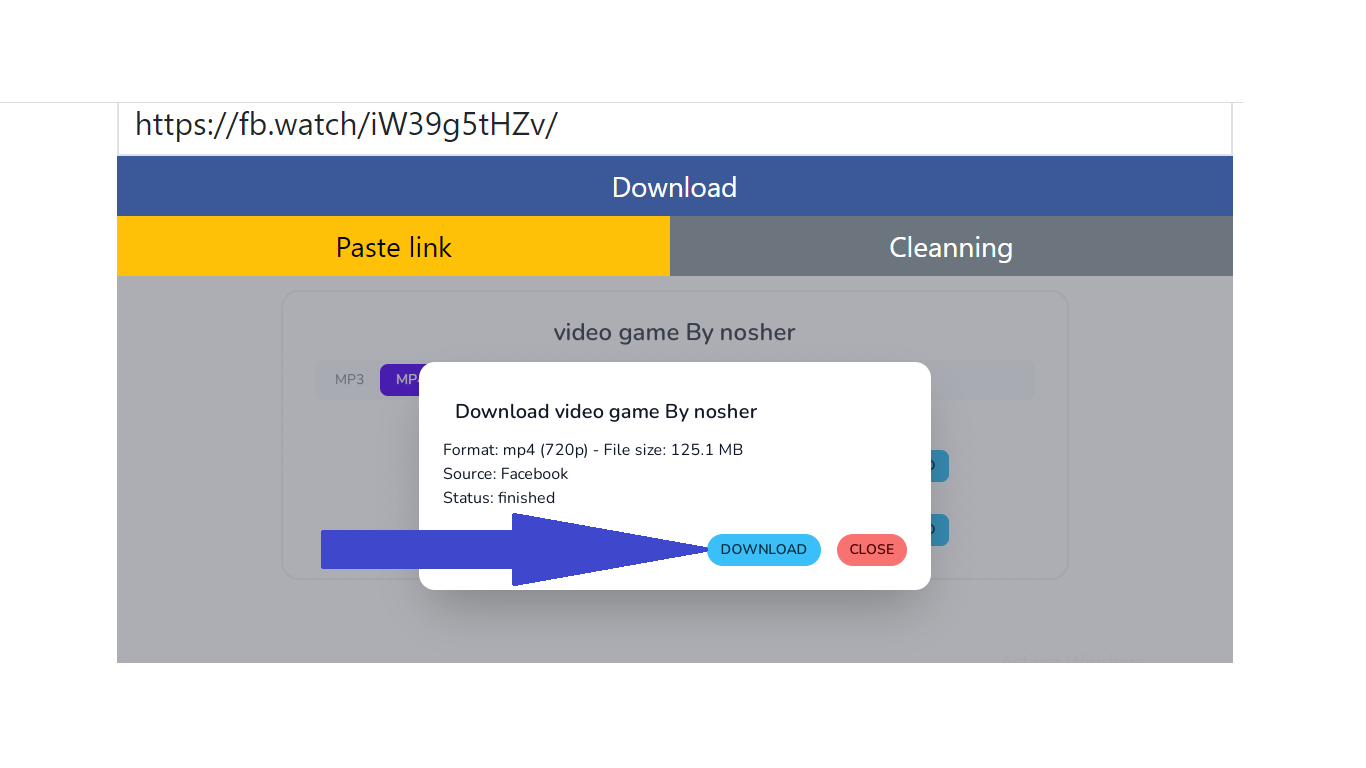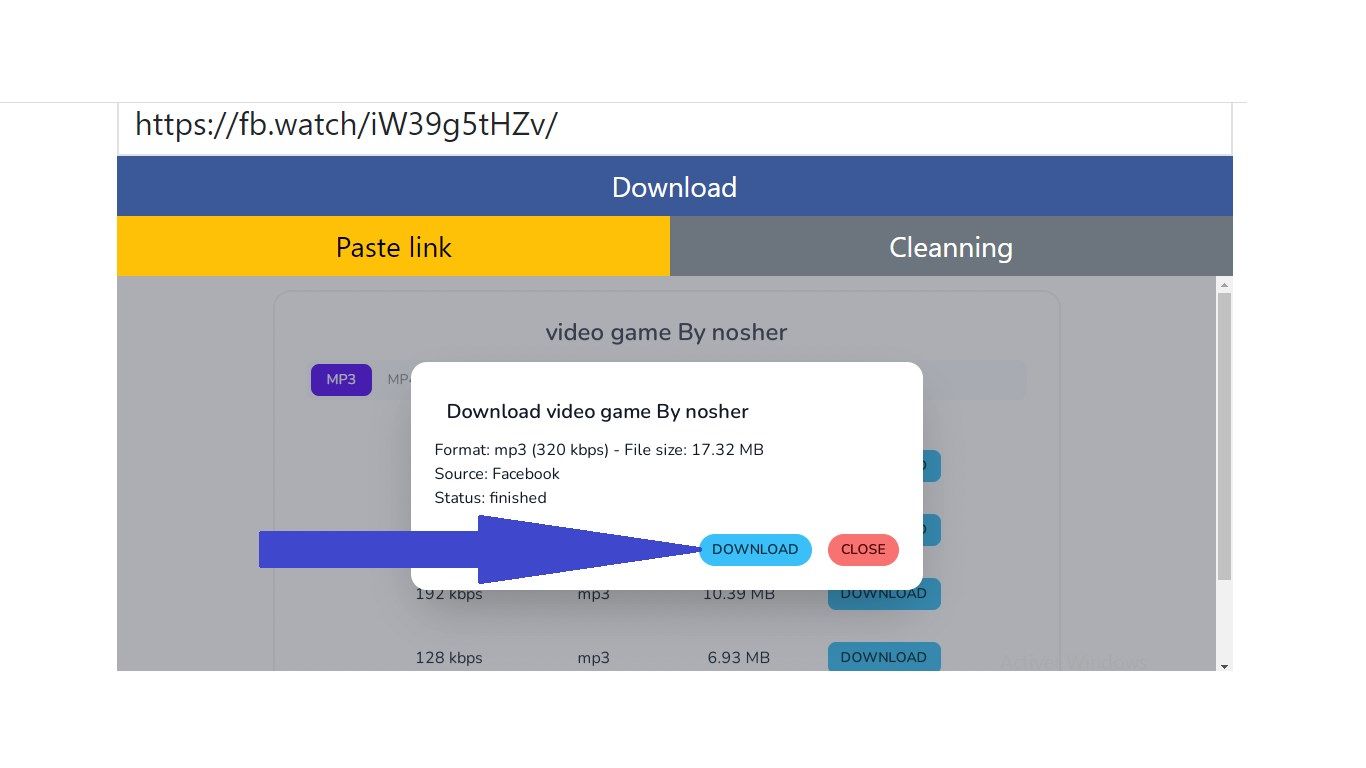 About Fbok Video Downloader - Download video
Are you tired of constantly searching for that one Facebook video you saw last week but can't seem to find anymore? Or perhaps you want to save a video to watch later, but don't want to rely on an internet connection? Look no further than a Fabok video downloader App.
This APP is designed to make it easy for users to download videos from Facebook directly onto their Windows devices. With a user-friendly interface, simply copy and paste the Facebook video link, select your desired video format and quality, and start the download process. Some Facebook video downloader apps even offer additional features like conversion to other video and audio formats.
By using a Facebook video downloader app for Microsoft, you'll never have to worry about losing track of that one video you saw and loved, or missing out on watching your favorite videos offline. Plus, with the ability to convert videos to different formats, you can customize your video library to your specific needs. So why wait? Download Fbok video downloader app for Microsoft Windows today and take control of your video viewing experience.
To download a Facebook video using your app, follow these simple steps:
Launch the Facebook in your web browser and browse for the video you wish to download. Start playing the video and tap the "Share" button located below it. From the sharing options that appear, choose the "Copy Link" option.

Open our Fabok video downloader app and paste the copied link into the search bar.

Hit the "Download" button and wait for the app to convert the video.
Once the converted video is ready, choose the MP4 or MP3 formats you want. Then, press "Download", then now, you can access the video from your gallery or file manager.
Please keep in mind that you should always ask for permission from the video's owner before downloading it. Also, remember to respect copyright laws and the intellectual property rights of others.
Key features
- Download Facebook video using video link.

- Convert Facebook video to multiple formats

- Convert and download Facebook video to MP3