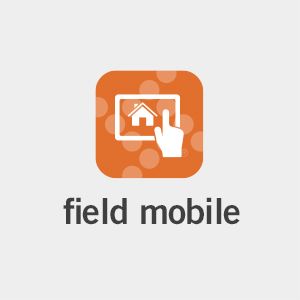 Field Mobile for Enterprise Assessment & Tax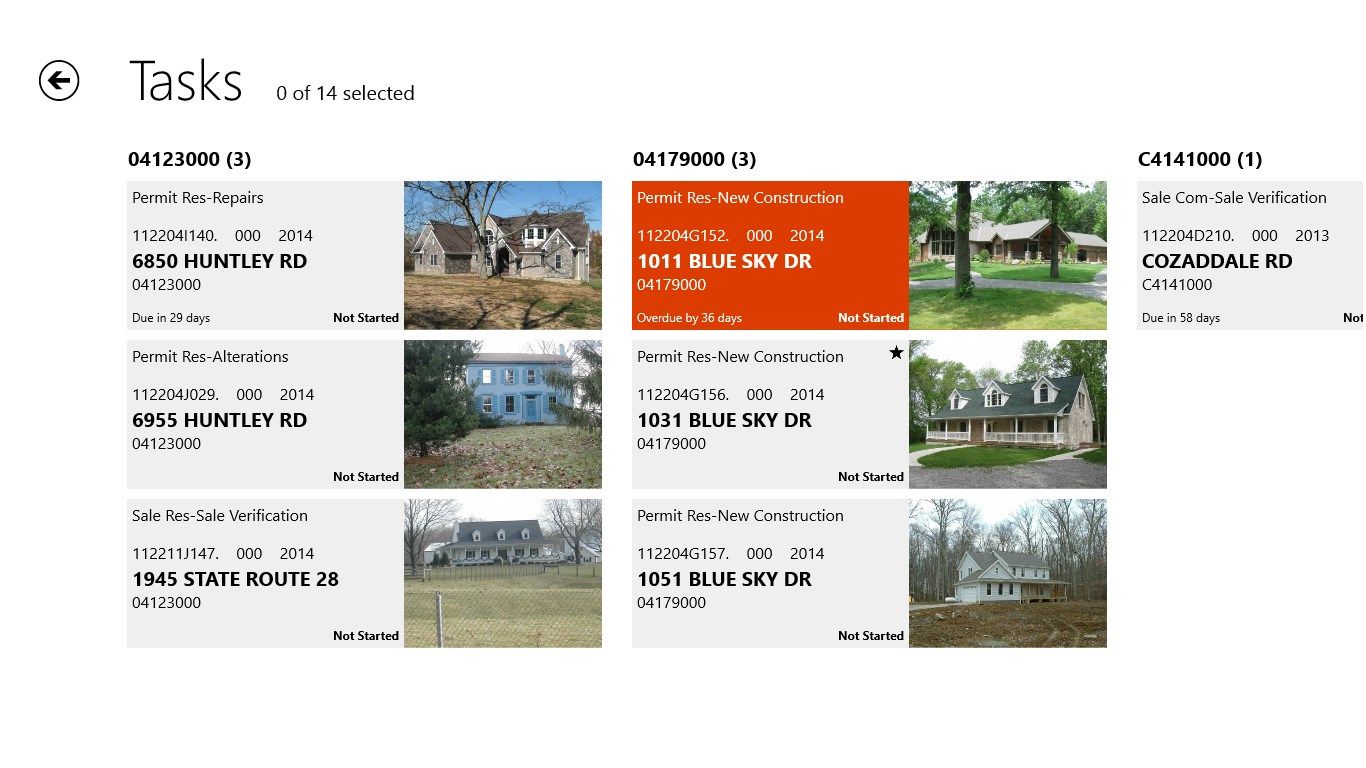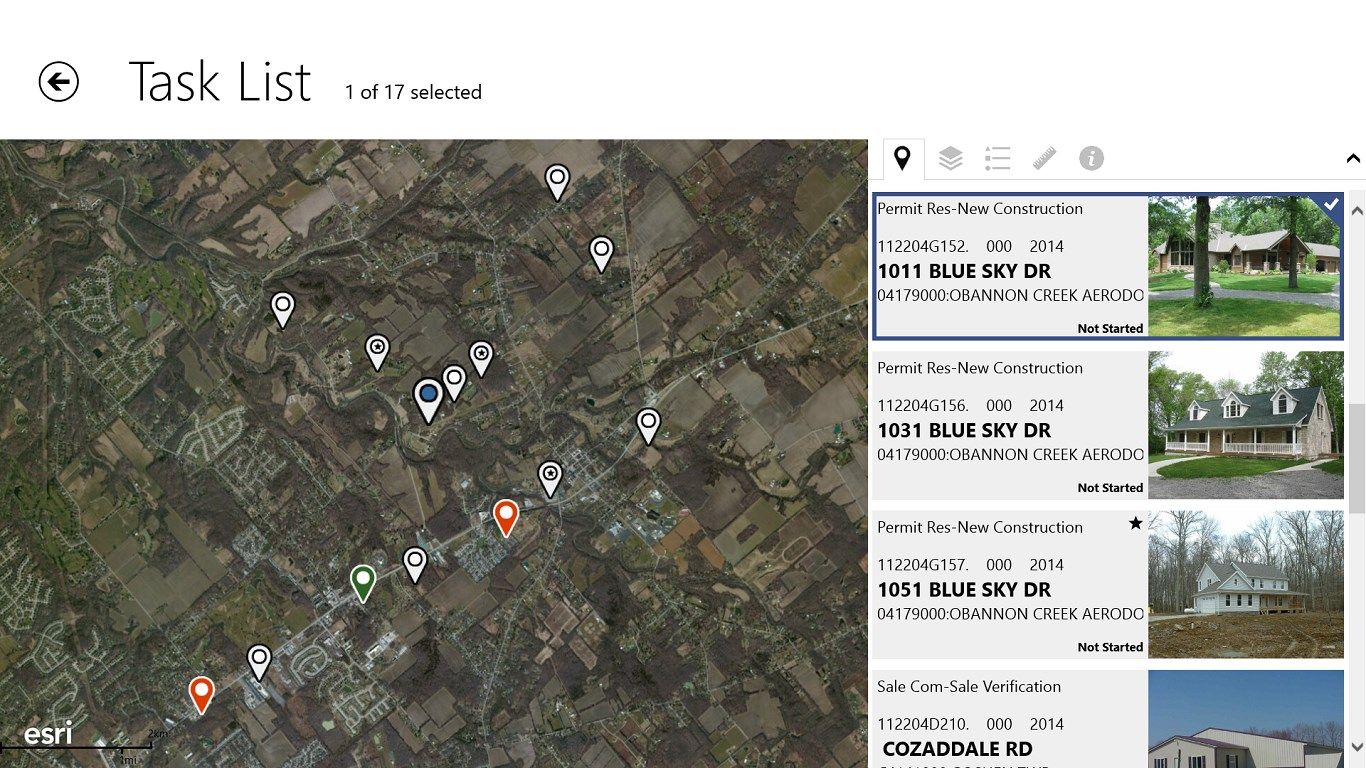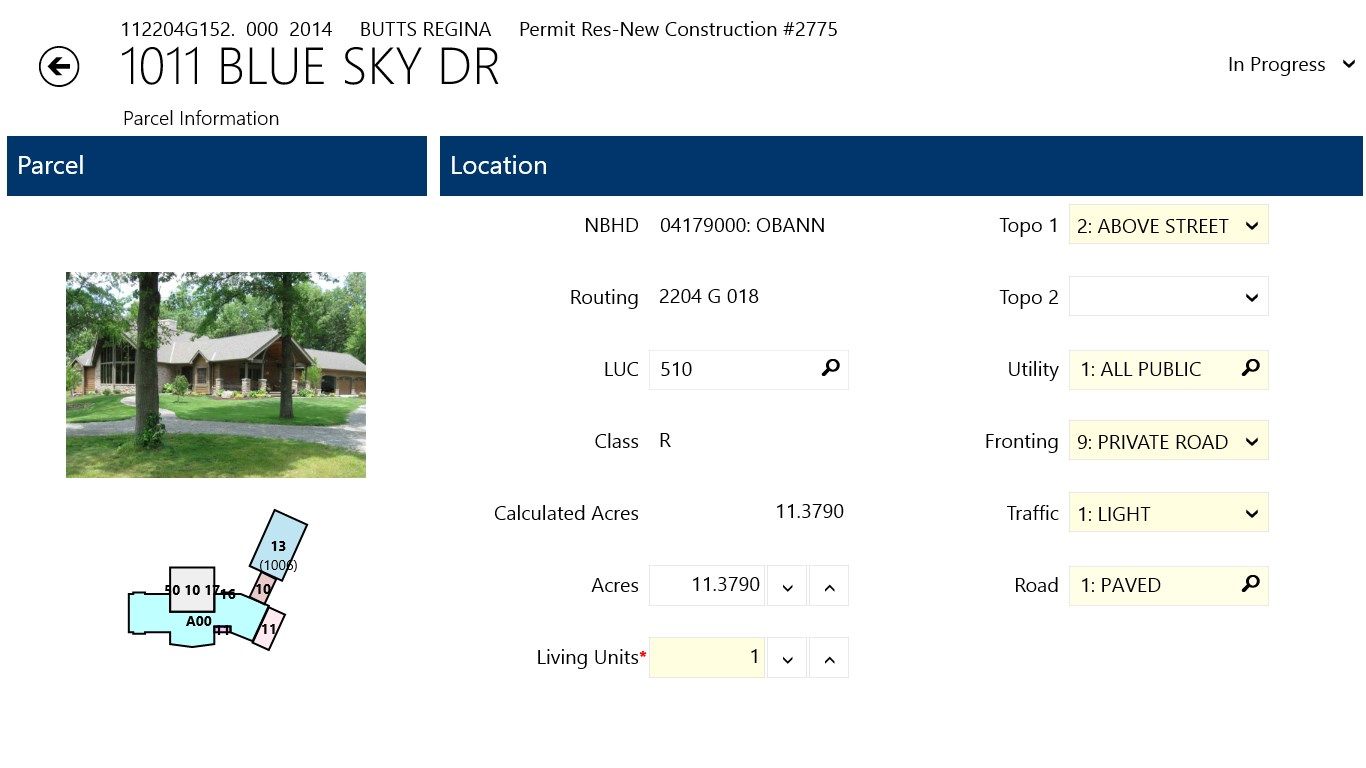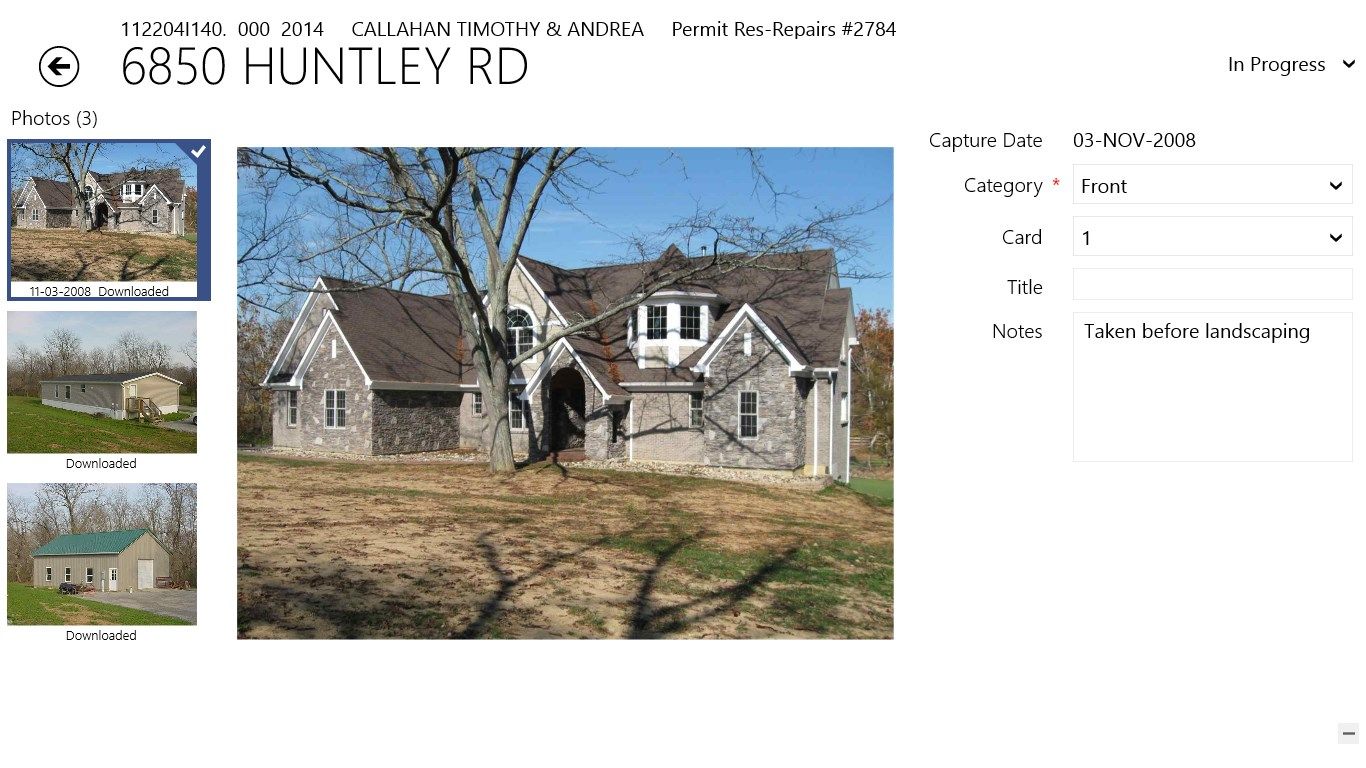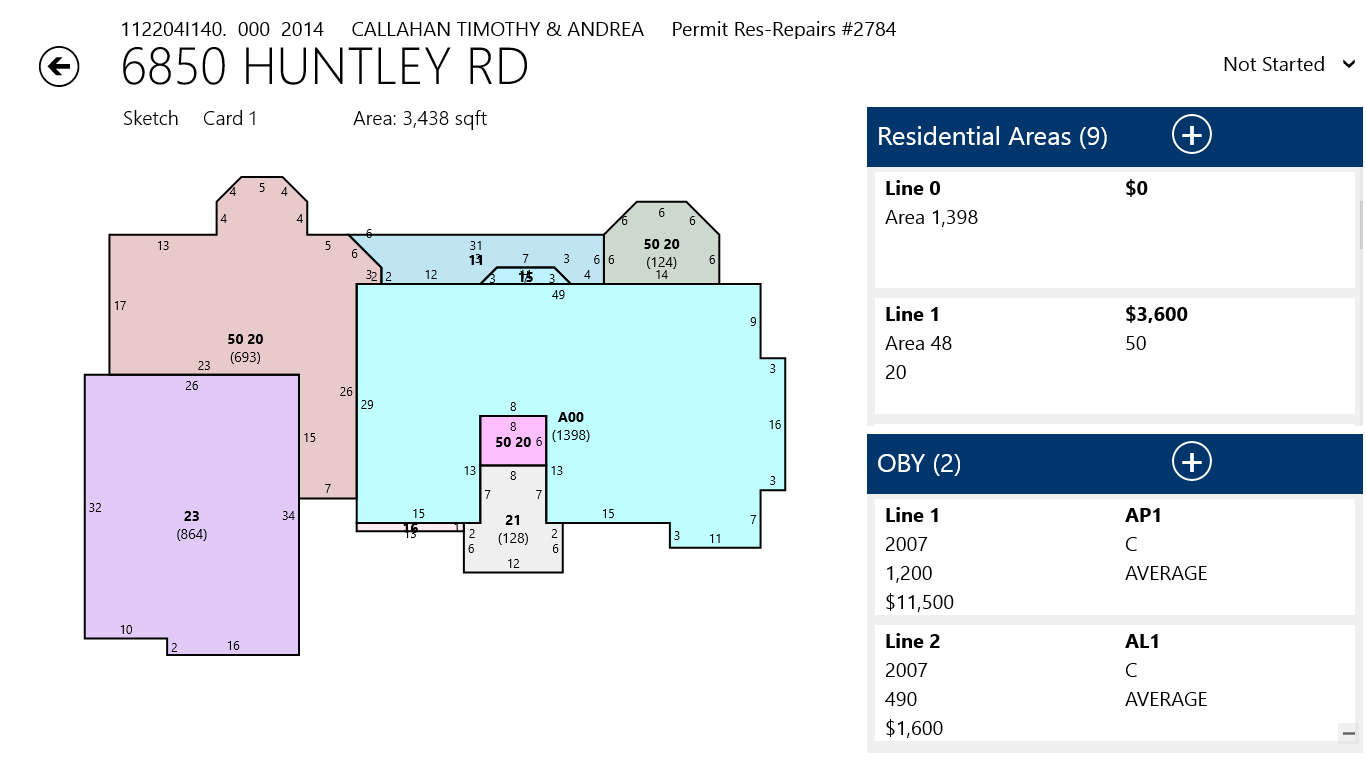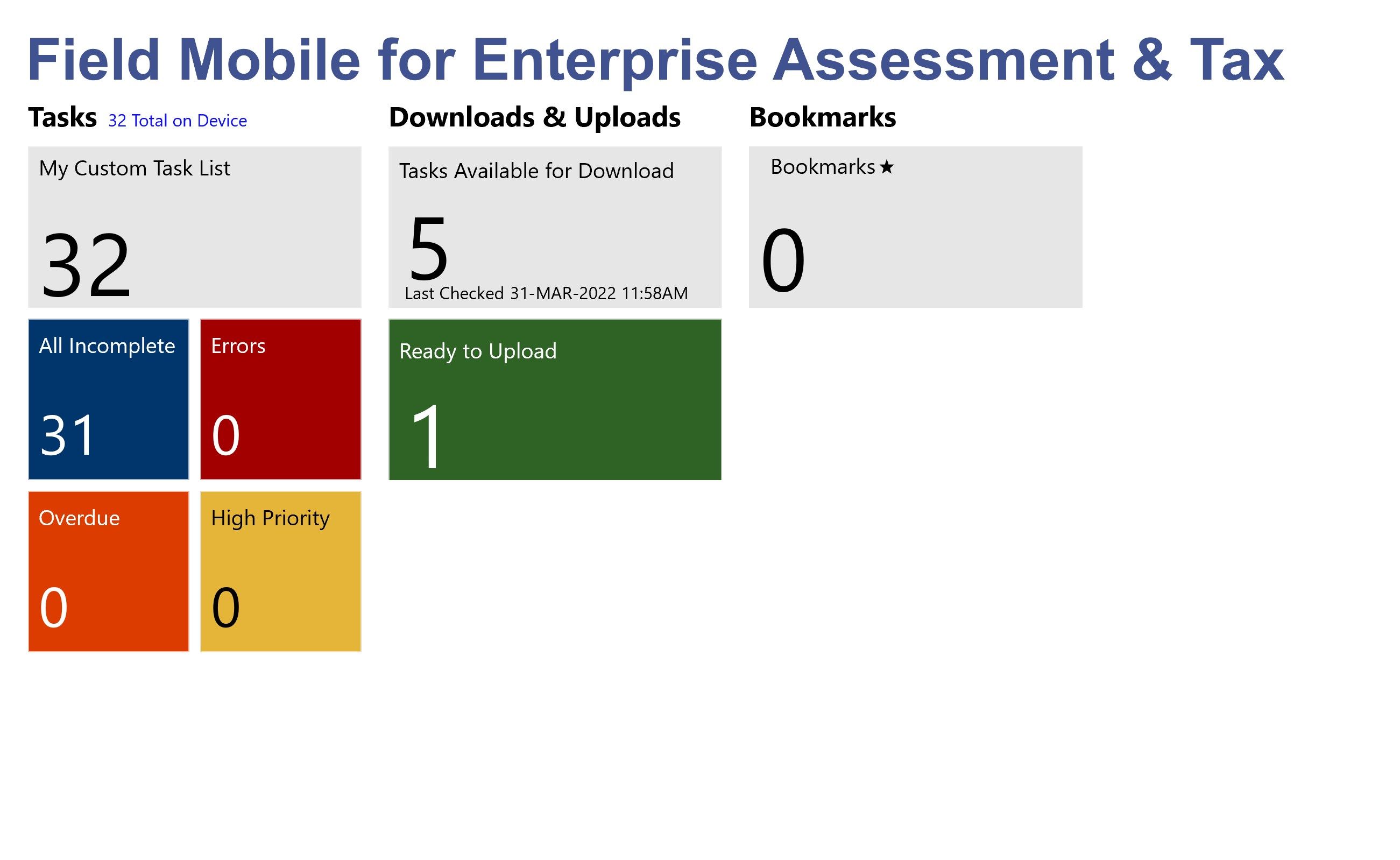 About Field Mobile for Enterprise Assessment & Tax
Looking for iasWorld Field Mobile? You are in the right place. This version of Field Mobile works with currently supported iasWorld releases, as well as the recently re-branded Enterprise Assessment & Tax powered by iasWorld.
Field Mobile is the first tablet solution for appraisers built for the Microsoft Store, integrating directly with Tyler's iasWorld and Enterprise Assessment & Tax applications. This first-of-its kind application fundamentally shifts how property appraisers work in the field.
Field Mobile allows appraisers to work with the property review workflow features while collecting and updating property characteristics in the field, both online and off. Appraisers can download assigned field review tasks, organize and map the most efficient way to tackle the field visits and then capture parcel characteristics using touch-based tools to input property data, including building sketches with complex features like angles and curves and photos taken with the tablet device. And with Field Mobile's validation checks, appraisers can guarantee the completion of all required steps needed during a field visit before uploading directly to iasWorld/Enterprise Assessment & Tax.
Field Mobile provides a rich, unique touch experience that allows appraisers to:
• View key elements of a parcel succinctly using task tiles, including photo, due date and priority.
• Use GPS to determine current location in relation to the properties needing a visit.
• Download a task in less time than it would take to print a paper report.
• Capture sketches via an interface streamlined for field use, confirming sketch closure and accuracy while still onsite.
• Use interactive maps to view assigned tasks and reference surrounding properties in a single, spatially distributed view, with access to additional layers like aerial photography and satellite imagery.
• Immediately attach photos taken with the tablet to the property record, removing the need to carry extra equipment and eliminating the time-consuming task of manually recording photo frames and reworking once back in the office.
• Review downloaded photos to see how things have changed since the last field visit, zooming into areas on a photo to get a better look.
• Aid in load-balancing decisions by tracking progress and determine what's outstanding -no more spreadsheets or lost paper workpacks.
Field Mobile requires licensing and configuration of both Field Mobile and iasWorld/Enterprise Assessment & Tax with the property review workflow enabled. Please contact your Tyler Client Representative for more information.
Key features