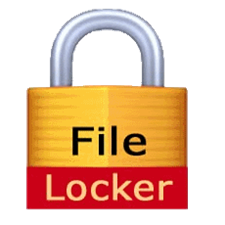 File Locker (Encrypter Decrypter)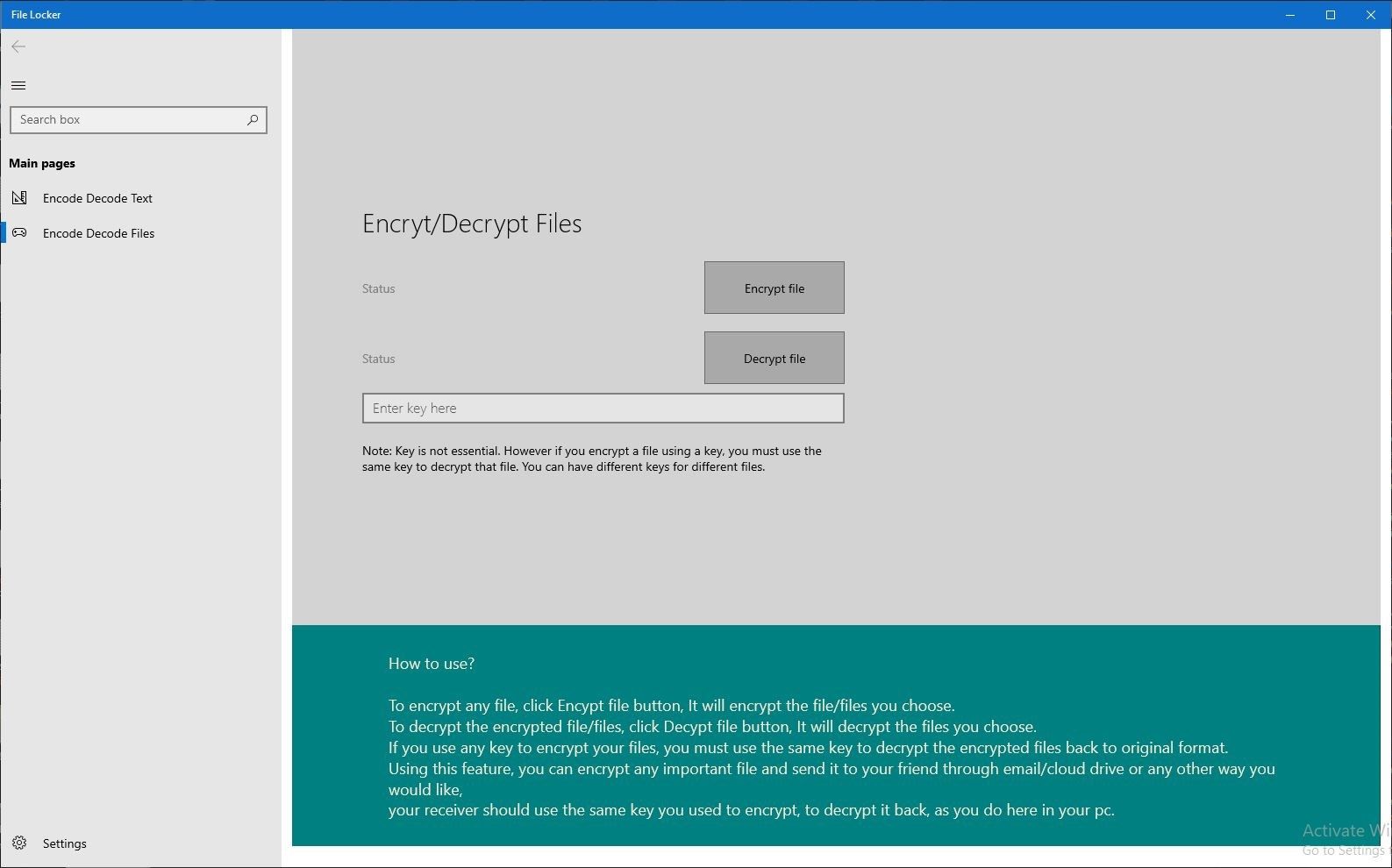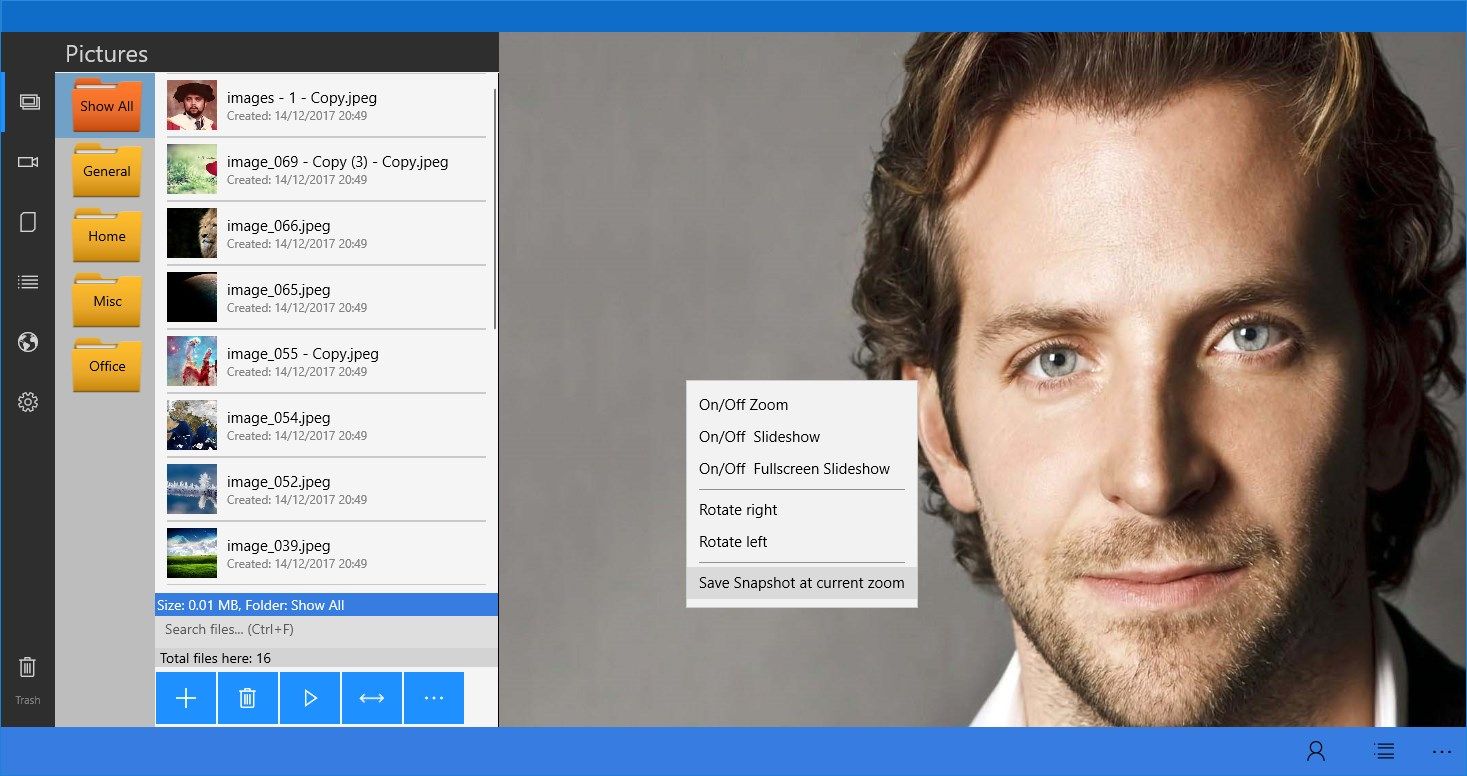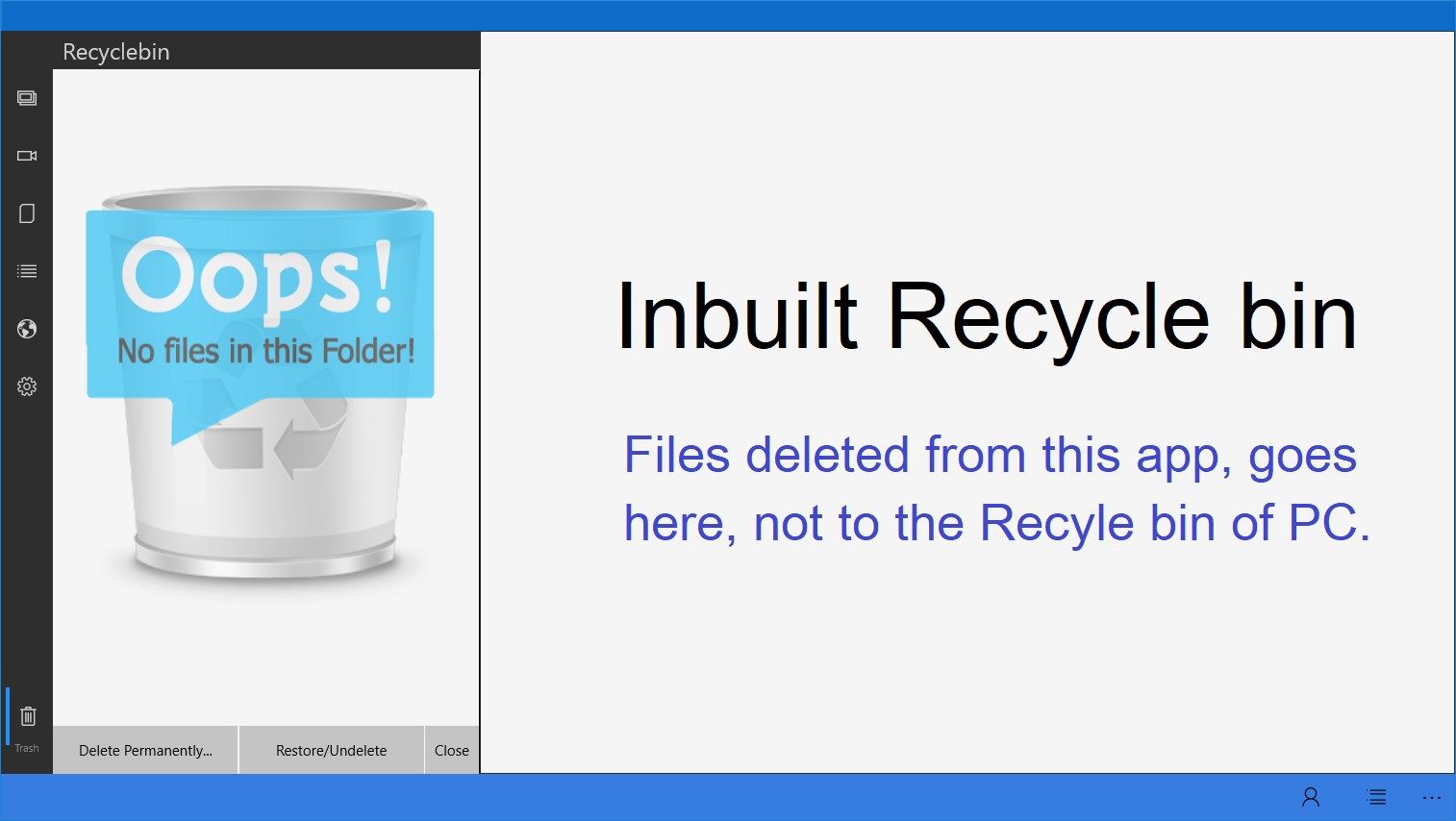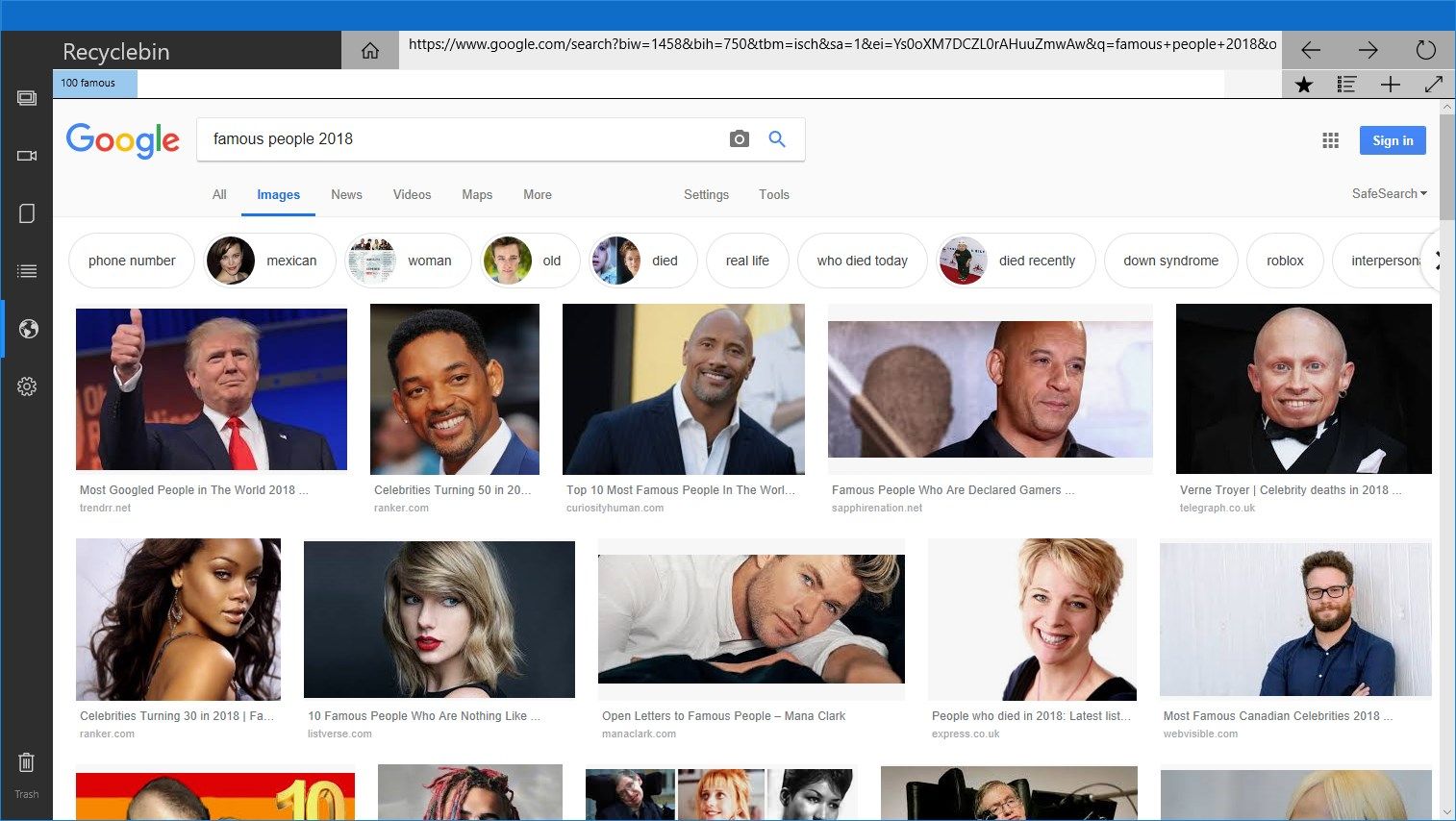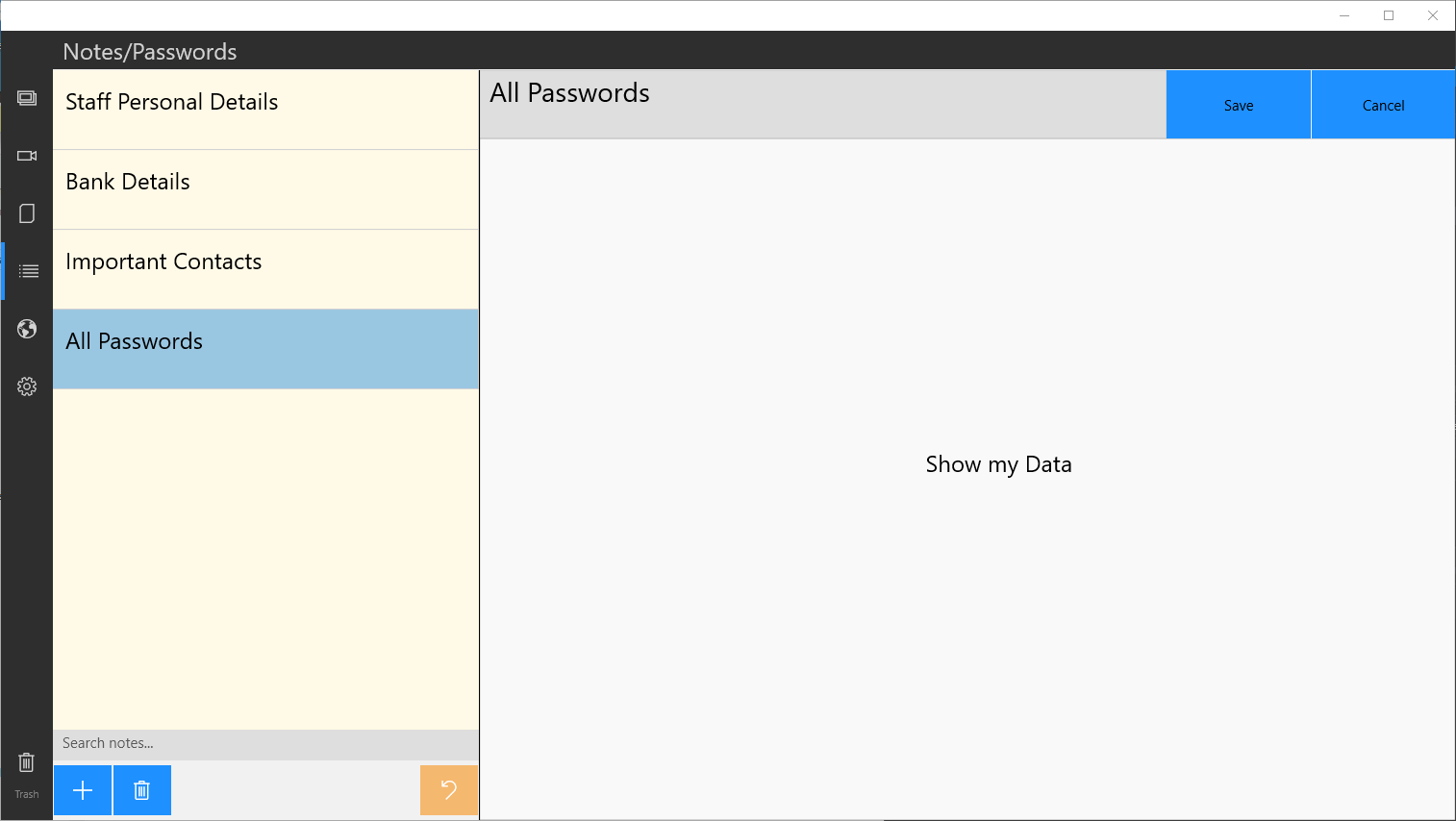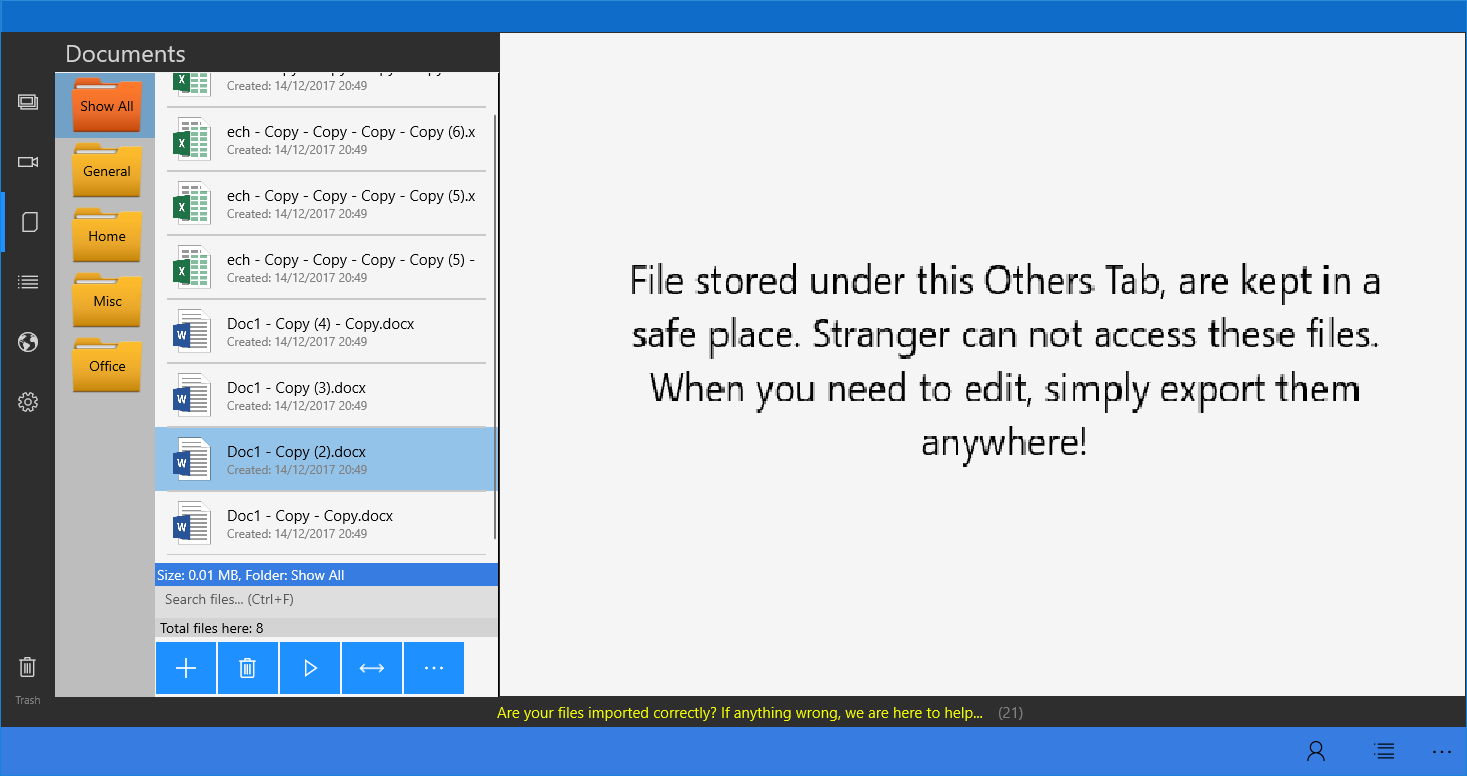 About File Locker (Encrypter Decrypter)
This is a cool Encrypter/Decrypter app, which includes a secret vault that can store your private Pictures, Videos in a very safe & secret place, with countless and unbelievable features and options. No one can even guess that this app can store your private files, since this app will not be displayed as vault app, instead, it will look like a Encrypter in front end!
Login: You can choose your own password, to login into your secret vault. It has a Fake login too, which is very useful, when somebody compels you to open this App in front of them! So, it is almost impossible for anyone to view those files, other than you.
Notes & Browser: This app also has private notes and an in-built web browser, and many more feature are there! Enjoy hiding! We have Trippe-Security-System to safeguard your files! So, Break if you can!
Take a look at few of our App's Features:
Looks like Encrypter in Front end
But, It is an Advanced Gallery Vault in Back end
with Unbreakable Password Protection (TSS)
Password recovery through email
Intelligent Fake login
Folder management, export entire folder
Special Recycle bin inside App itself
World 1st, Video zoom Options
Video/Image snapshot save option
Video Auto Play from Left off Option
Picture Rotate, Zoom & Pan Options
Inbuilt Documents locker
Inbuilt Notes management
Inbuilt Web browser, Secret Bookmarks
Files/Folders Export Options
Slideshow, Auto play pictures/videos
Logout session
and many more features being added continuously…
---
Disclaimer: This windows store app is from Dolphin systems, India. This app is NOT from Google/YouTube/Facebook. Neither sponsored by Google/YouTube/Facebook, nor associated or affiliated with above. Not connected with Google/YouTube/Facebook in any way. You should not download copyrighted content without permission of the owner. This app is not intended to download copy righted materials in any manner. We are not responsible for any violation of intellectual property. Google/YouTube/Facebook/Microsoft trademark shown in the browser area of the App, or content of the App, Videos snapshot are intellectual properties of their copyright owners. Google search engine is a product developed by Google. This site is not directly affiliated with Google. All trademarks, registered trademarks, product names and company names or logos mentioned herein are the property of their respective owners. Feel free to contact us regarding copyright / intellectual property or any other complaints and suggestion. Thanks for understanding.
Key features
Secret Pictures, Videos, Notes, Browser

Intelligent login & Fake login

Slideshow & Auto play videos

Unbreakable Password Protection