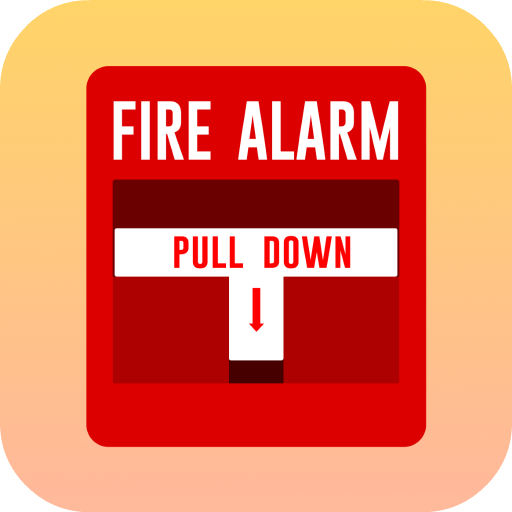 Fire Alarm Sounds
App details
Product ID
XPDC2KQDT0XT70
About Fire Alarm Sounds
Sound the fire alarm! This app features authentic fire alarm system sounds just like you would hear in schools or commercial buildings.
Remember the good old days of school fire drills when the entire school would stop classes to line up and go outside? Relive the excitement of school fire drills or have extra practice sessions with your family or company team! These sounds are recordings of real alarm noises indicating that smoke or a fire has been detected in the building and that all people should evacuate to safety according to emergency plans. The classic bells or horns of these alarms are a clear warning sign of fire!
Gone are the days of sneakily pulling the fire alarm in the hallway, when all the naughty tricksters have to do now is play a sound effect to prank a fake fire alarm and get out of class!
These loud fire alarm rings are the type you would hear in a large building such as a school, factory or commercial building. If you are looking for a practice alarm or realistic fire alarm sound effects, this collection of sounds is perfect for your needs!
Fire safety is no joke, and neither are these real fire alarm sounds!
Key features