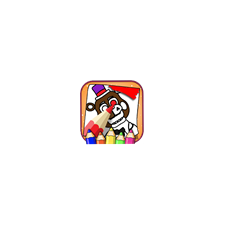 five Nightmare Horror Coloring book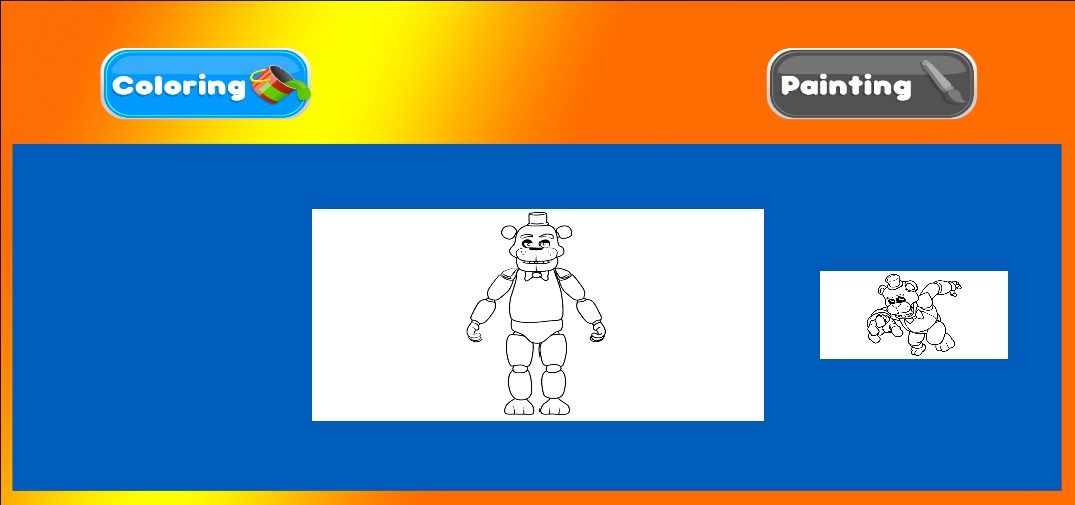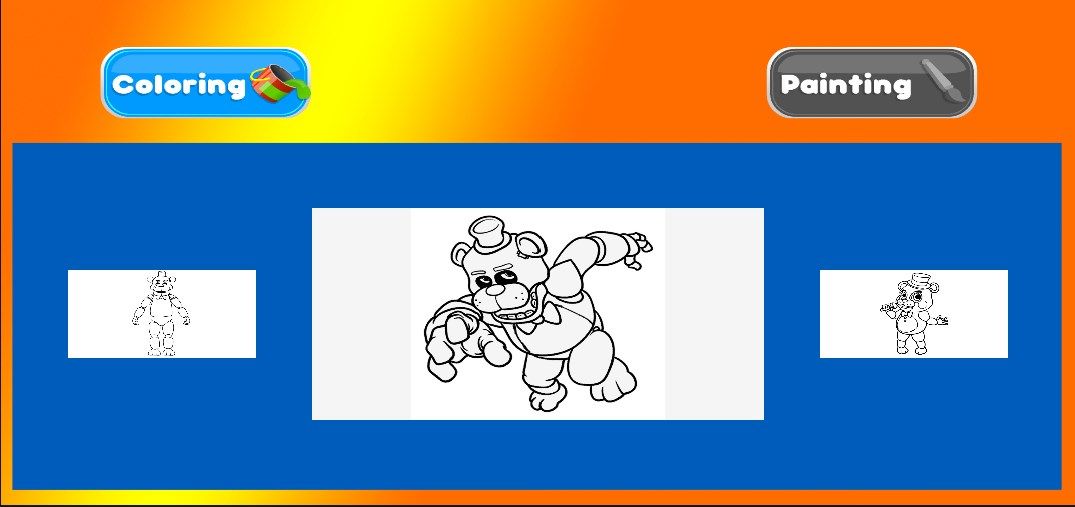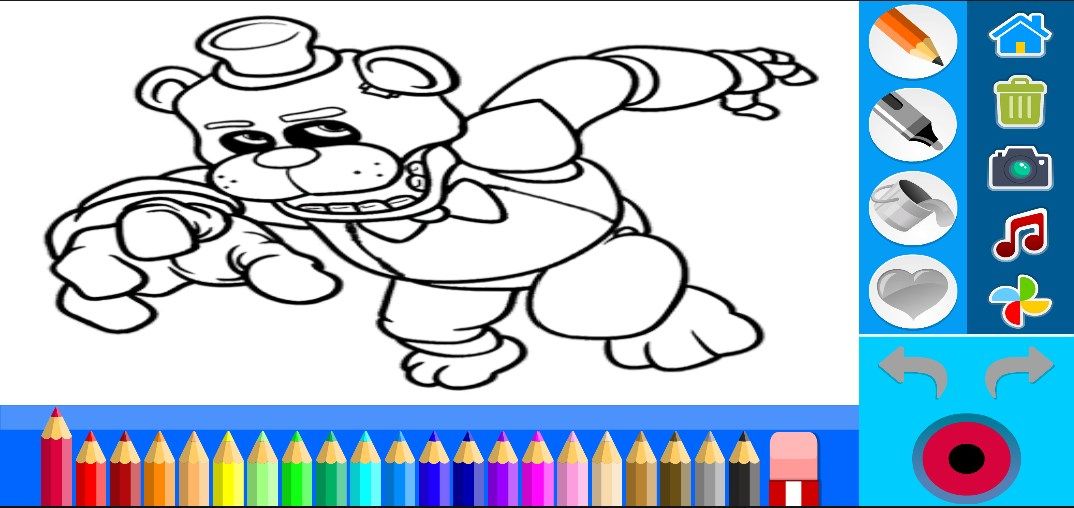 About five Nightmare Horror Coloring book
F-NN-A-FF of the 5 nightmare Fredd Coloring Book allows you to color most horror nightmare characters such : Bonni, Sister Location, Foxi, Chicca, Nightmares, Scary full body with Animatronic and much more…😱
Choose your Five Coloring Nightmare for drawing, and start a magical coloring journey with your favorite character in this fun musical movie.
Without any complicated operations, you only need a mobile device and then tap on the screen with your finger to draw color by number; You will receive a cool picture of your favorite character for five coloring nightmare horror for free!
FEATURES: five coloring nightmare horror
😱 Lot of Pencils Colors.
😱 Easy to use, and 100 % FREE.
😱 Available for offline use.
HOW TO PLAY : five coloring nightmare horror
🔥- Click Play to start drawing pictures.
🔥- Choose one Foxy at Nights image.
🔥- Select your colors and start drawing.
Key features