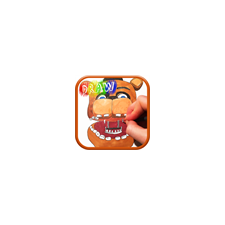 five poppy coloring horror at night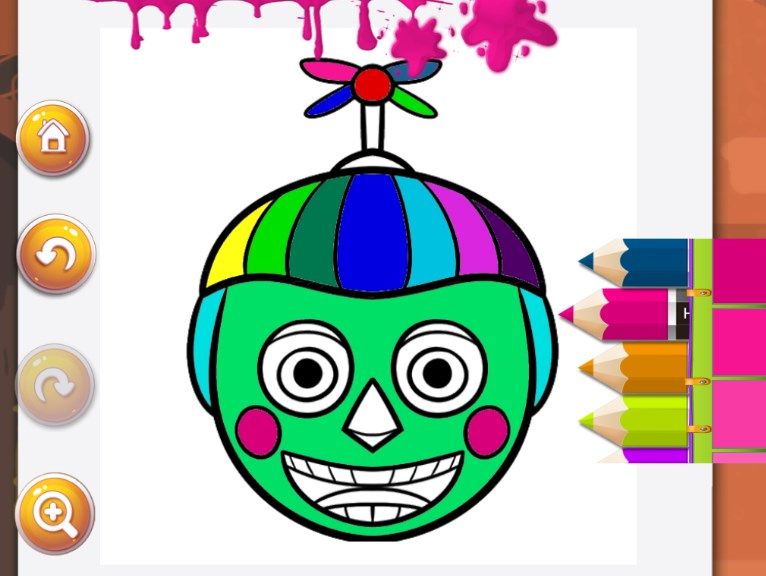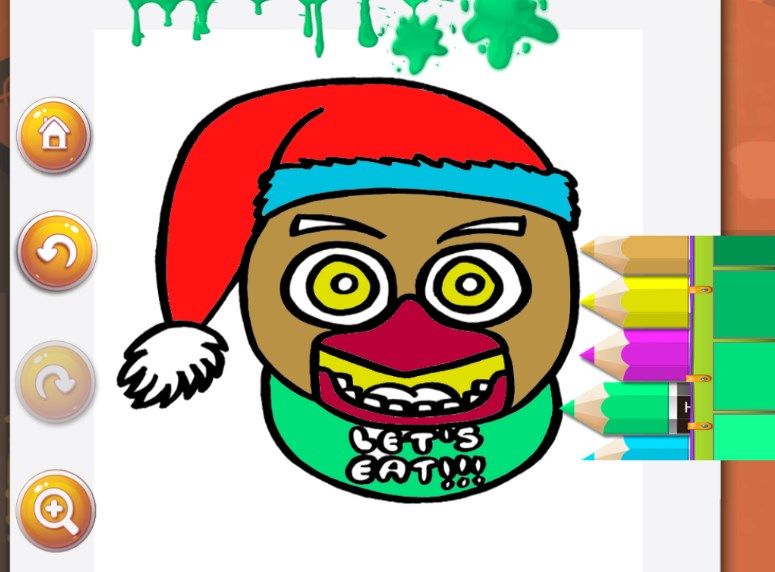 About five poppy coloring horror at night
Five Coloring Nightmare Pages and Squid Game Coloring Book Glitter 2022 F n af is coloring book for famous characters , game , korean tv drama characters. and everyone who love to color or paint, you can learn to color using the chosen colors by your own creative and design
Five Coloring Nightmare Pages Fn af Horror and Squid Game Coloring Book Glitter 2022 is very easy to play , you can choose paint bucket with simple color , gradient coloring by your own idea. you can choose many five f n af horror coloring pages.It's very fun and relax to color or paint , you can save and share to social media to your friends , this app offers a variety of colors , painting so you can play with your imagination through our coloring pages.
This fna-f game is good for art therapy for everyone , kids , boy , girl , adult who feel stressed or anxiety.you will feel more calm and it's good meditation.
Our Coloring game is a great art therapy sandbox to use when you feel anxious and stressed. Pick colors, put them on a board, and see the shades and gradients appear on your drawings. Release your inner artist by playing anti-stress painting games!
Key features