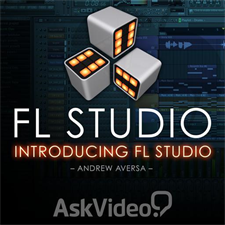 Intro Guide For FL Studio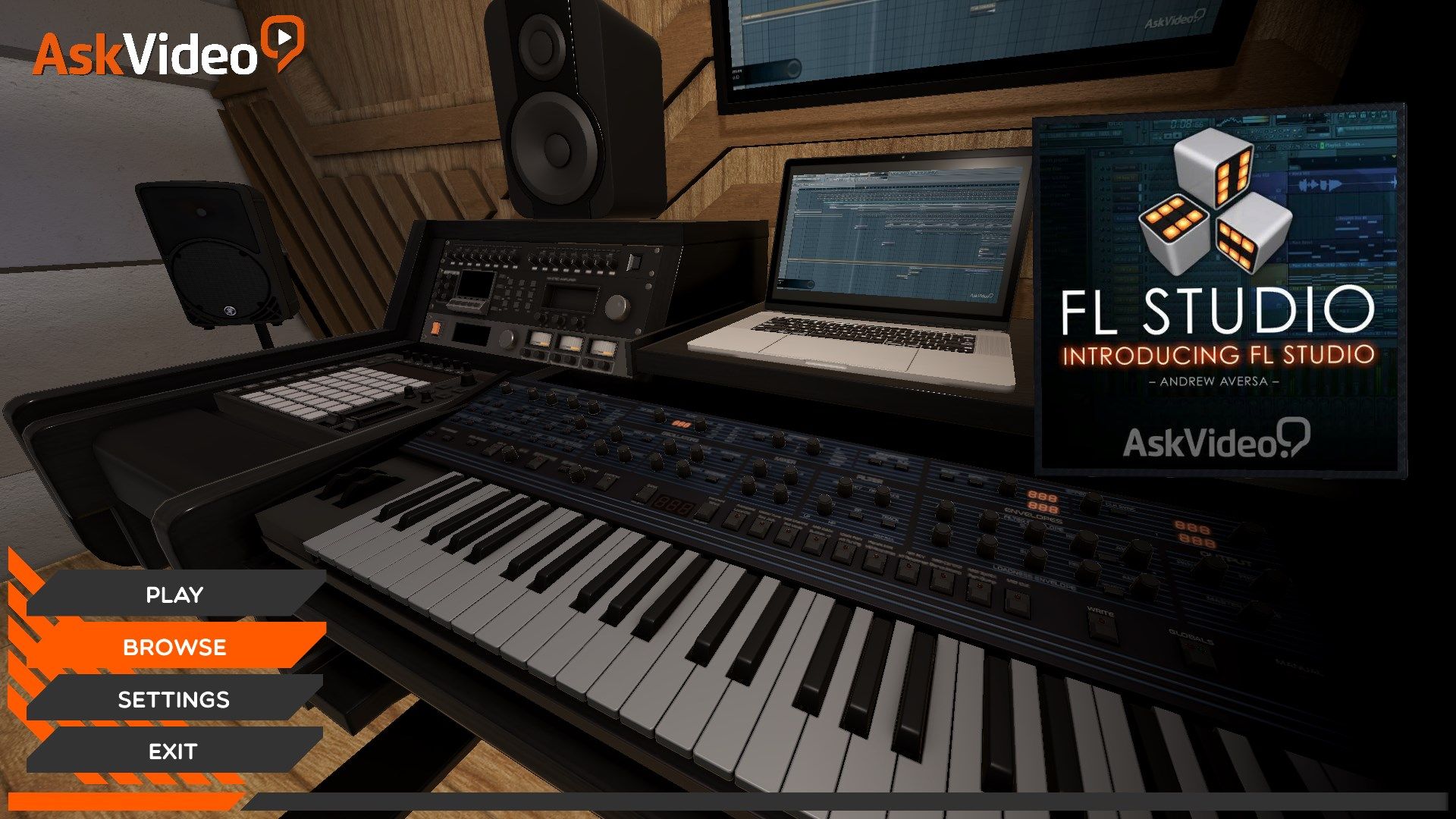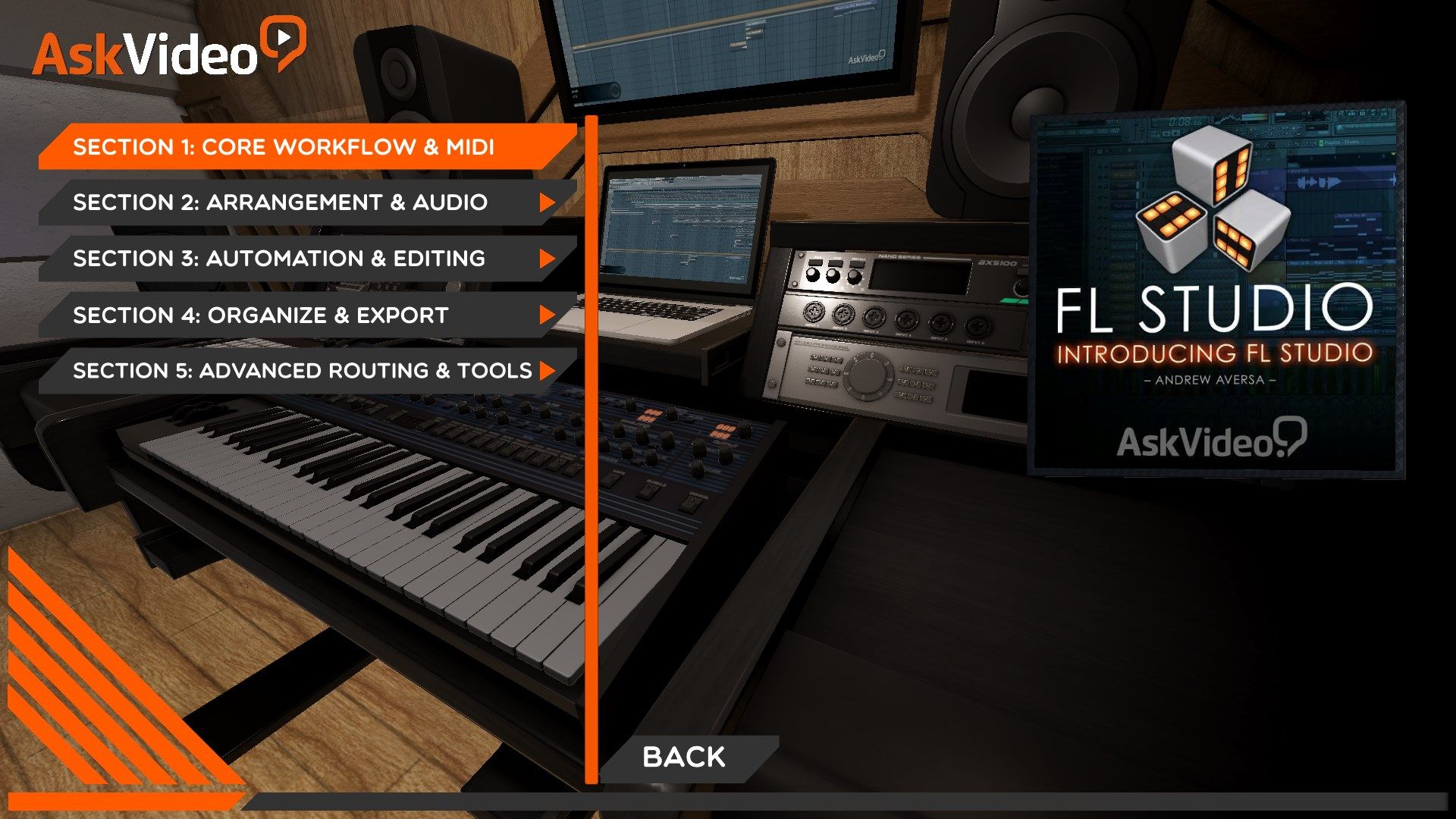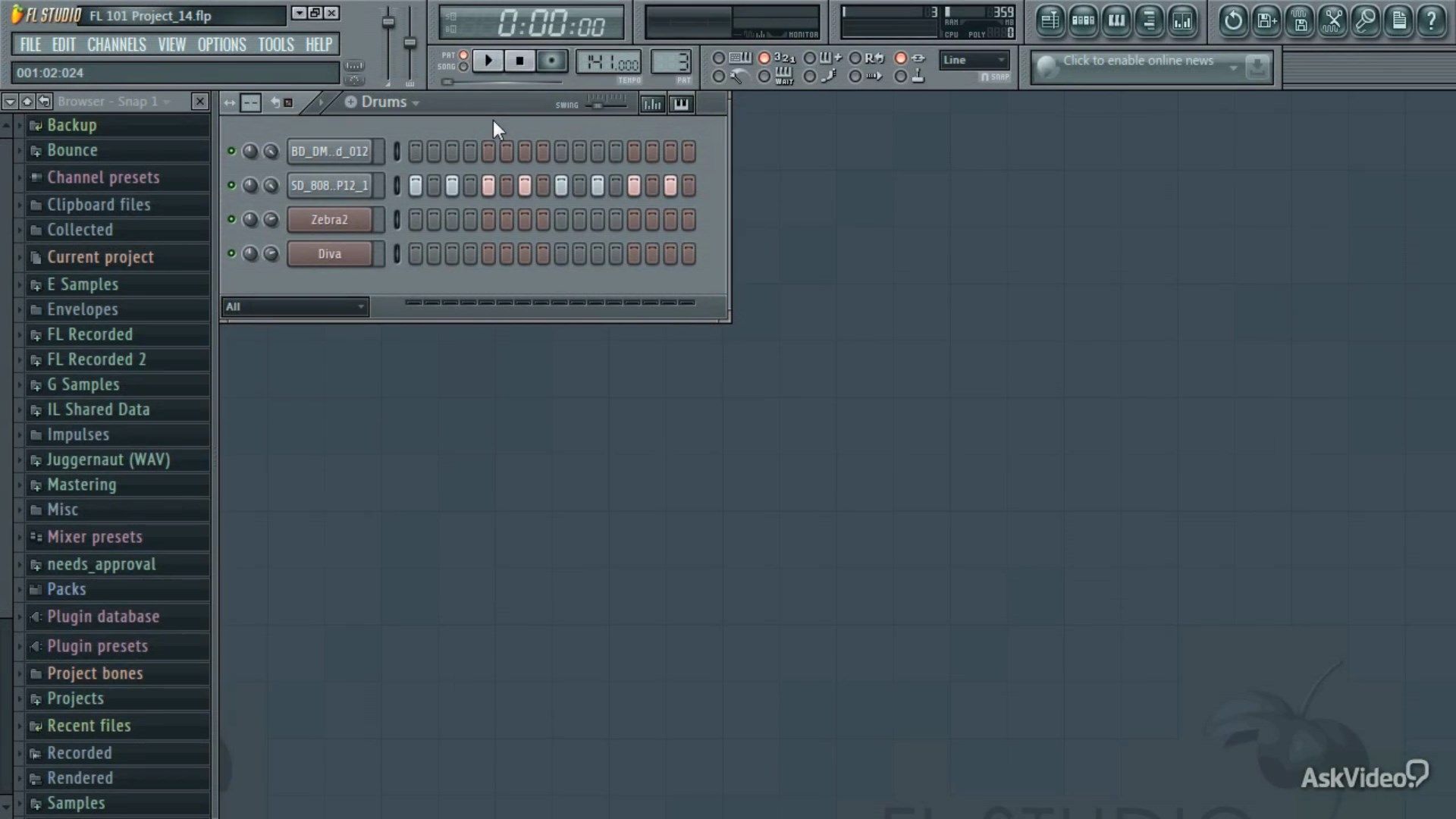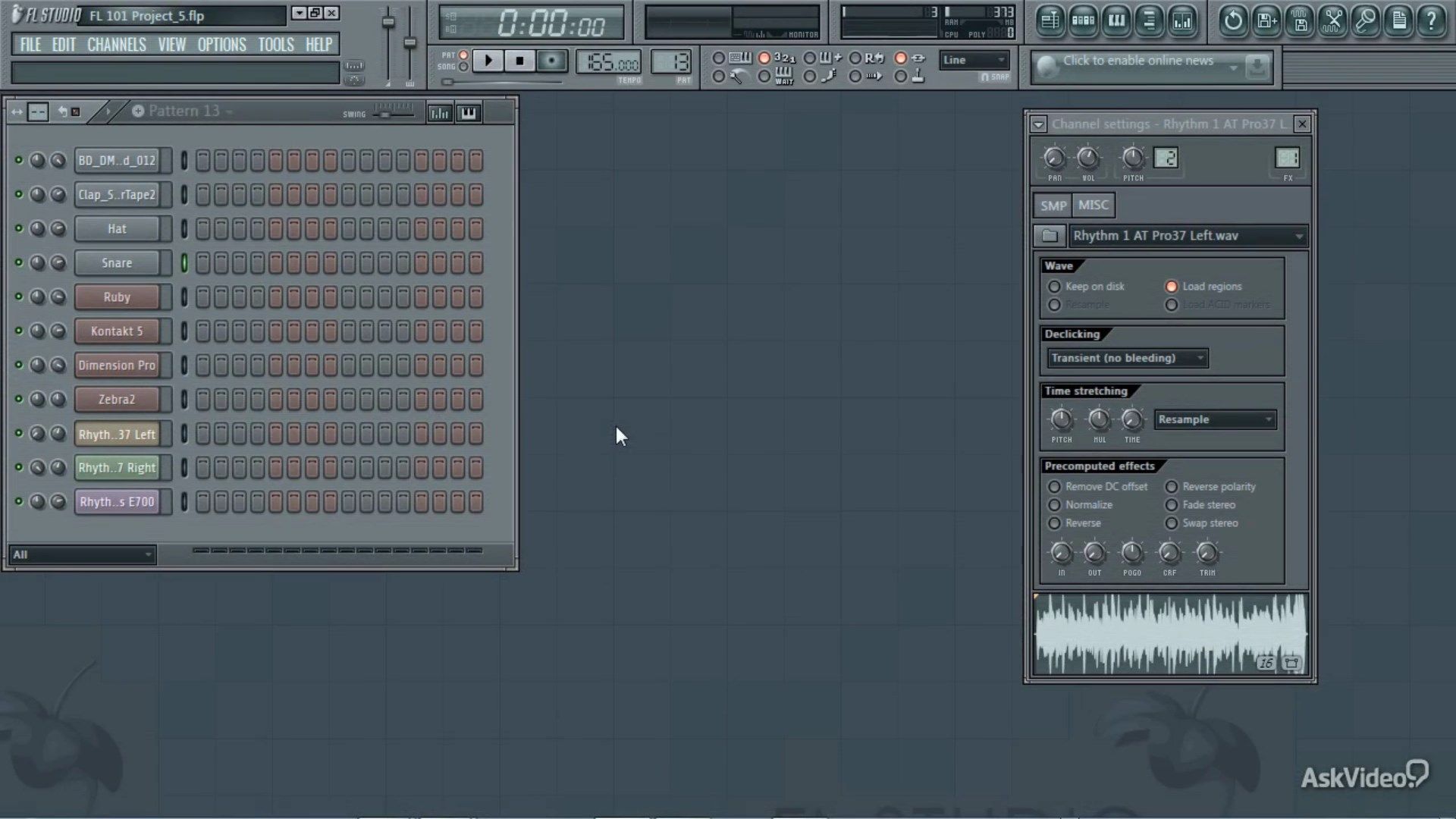 About Intro Guide For FL Studio
FL Studio is one of the most innovative DAWs out there. It's used by major producers all around the planet. This latest version, FL Studio 11, finally available to Mac users, combines amazing, innovative music production tools with a combination of soft synths that can't be touched by any other manufacturer.
In this course, we collaborated with FL expert Andrew Aversa to create an in-depth introduction to this very deep software. You learn all about FL's interface, tools, compositional philosophy and much, much more.
Andrew covers all the basics from recording, editing, arranging and mixing. You also learn about FL Studio's time-saving automation techniques as well as its unique ways of organizing and amping up your musical ideas!
So if you're interested in what the FL Studio buzz is all about, you've come to the right place. Join Andrew on this DAW exposé and see why top producers like BT make FL Studio their DAW of choice.
Key features
Featuring our industry specialist trainer, Andrew Aversa !

This course on FL Studio will show you everything you need to know!

Including a fully interactive interface!

With 27 videos, and 1 hour and 32 minutes of valuable reference material!

So if you're looking to learn FL Studio, look no further...

This Ask.Video course is the best and fastest way to learn it !