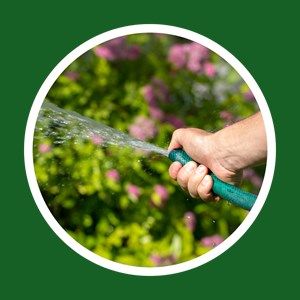 Playing with Physics: Fluid Flow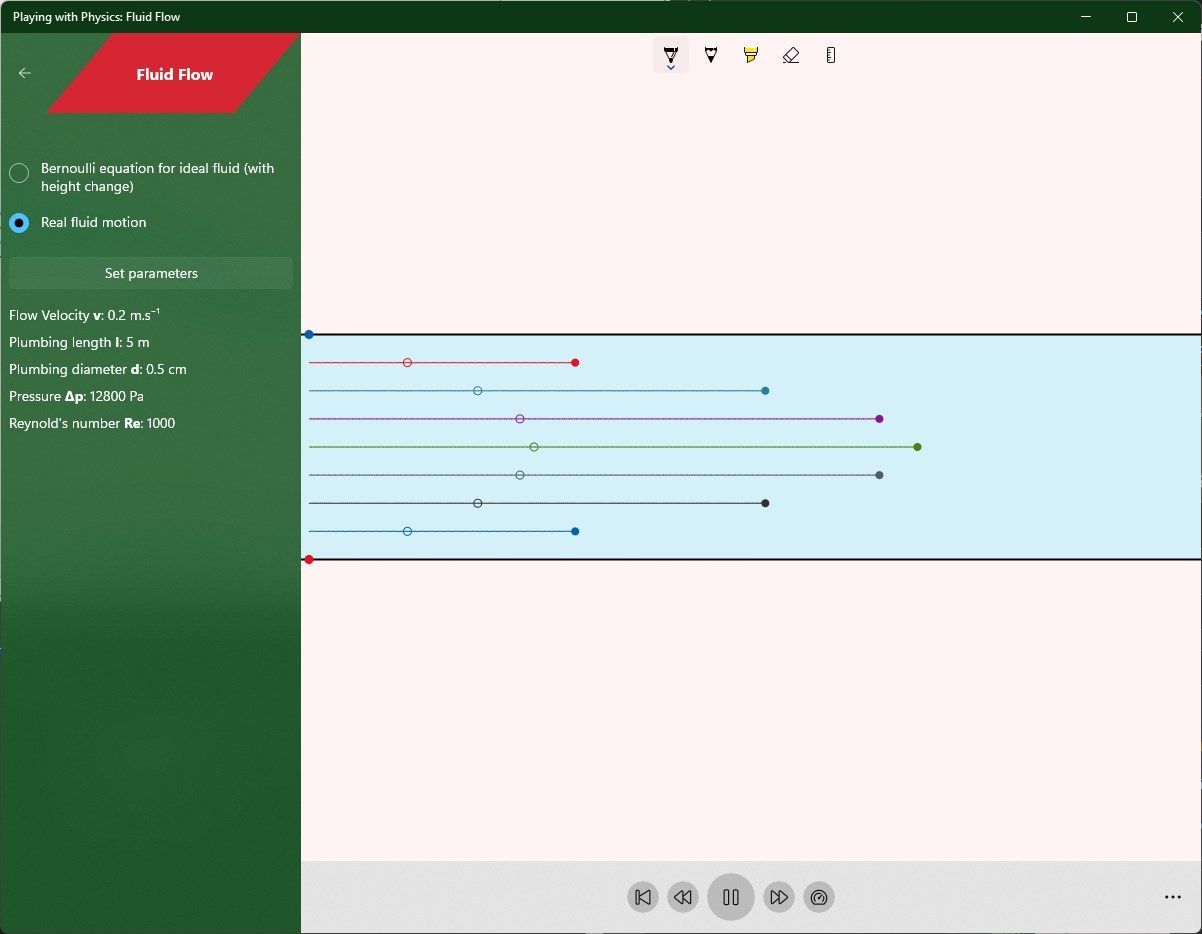 About Playing with Physics: Fluid Flow
"Playing with Physics" apps allow interactive simulation of select physics phenomena.
The "Projectile Motions" app enables verification of the basic laws applicable to a flowing ideal liquid.
Users choose the basic parameters – the dimensions of the tube in the widest and narrowest part and the speed of the flowing liquid. The animation plots the trajectory of 3 particles, and the instantaneous pressure values in both locations can also be read from the application. After adjusting the inclination, changes in velocities and pressures in the tube with variable height can be observed. In the animation part, you can observe the flow of a real liquid in a horizontal pipe. A part of all parts of the animation are lists of values of quantities.
Key features